International Moving
Moving to Switzerland from the United States
Moving internationally can be one of life's biggest stressors. We'll make your relocation to Switzerland stress-free.
Get a Quote
Stress-free moves from US to Switzerland
Stress-free moves from US to Switzerland
Choose JK Moving for your relocation to Switzerland from the US, drawing on more than four decades of expertise. Our full service moving solutions encompass skilled packing, secure transit, and punctual arrival. An assigned relocation manager will coordinate all aspects of the logistics to ensure a seamless and well-structured journey. Additionally, we provide dependable and protected residential storage choices to accommodate your temporary storage needs.
Why move to Switzerland?
Nestled in the heart of Europe, Switzerland beckons with its breathtaking landscapes, economic opportunities, and cultural richness. Explore a country where tradition and modernity coexist harmoniously.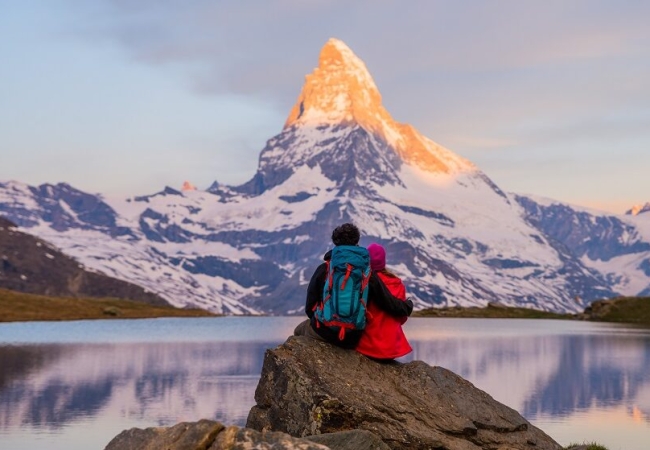 High Quality of Life
Switzerland offers a top-notch quality of life with excellent healthcare, safety, and education.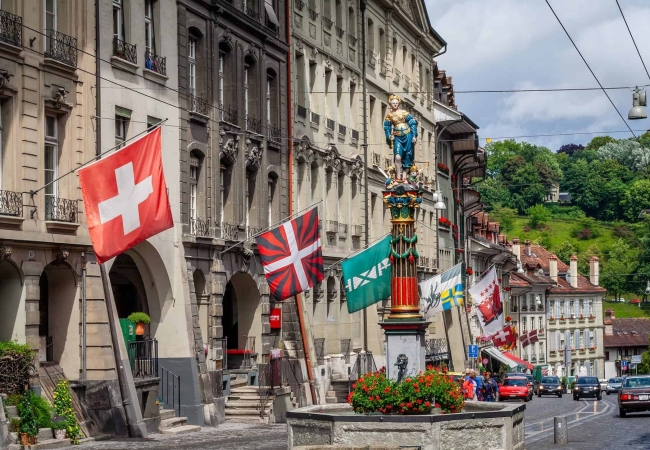 Strong Economy
Switzerland's stable economy provides ample job opportunities, especially in finance, pharmaceuticals, and technology.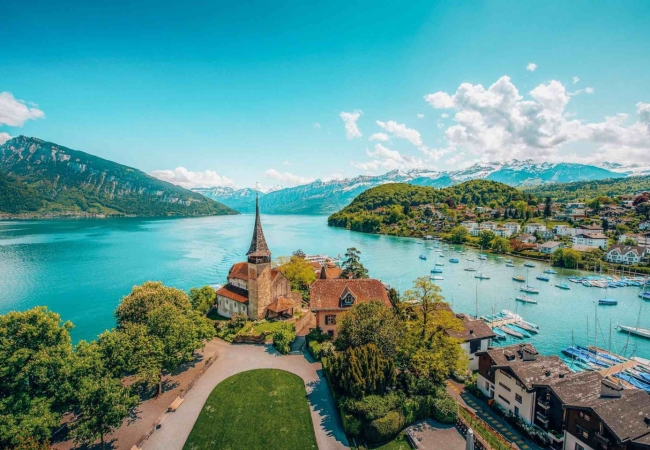 Natural Beauty
Switzerland's stunning landscapes and outdoor activities like skiing and hiking are a major attraction.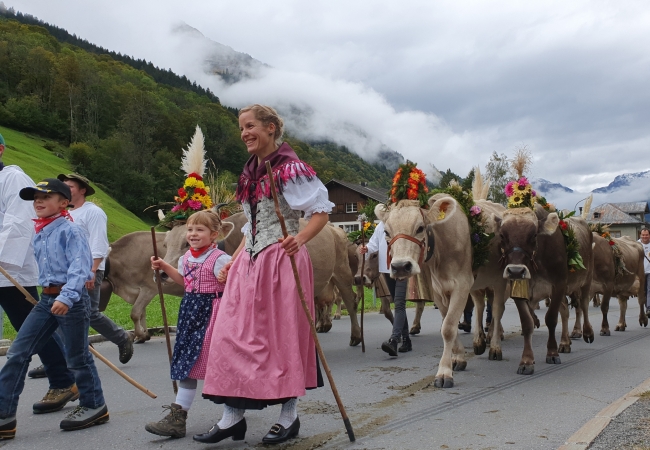 Diversity
Switzerland's diverse culture, with four official languages, offers a rich and varied experience.
Top 5 destinations to move in Switzerland
Switzerland – where stunning landscapes meet modern living in cities like Zurich, Geneva, Bern, Lausanne, and Lucerne.
Get a quote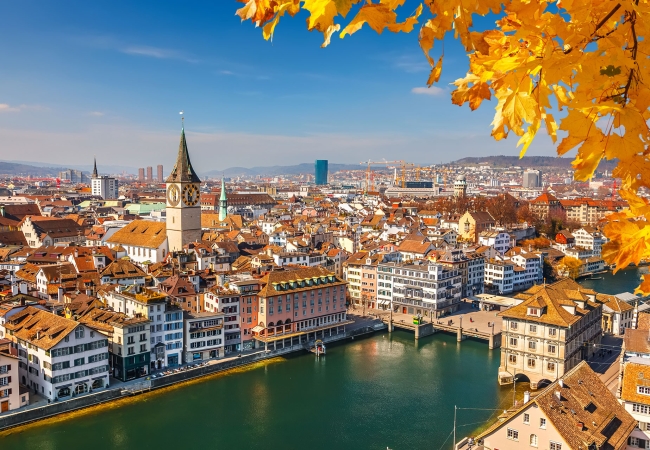 Zurich
Zurich is Switzerland's largest city and a global financial hub. It offers a bustling urban environment with a rich cultural scene, excellent public transportation, and a variety of job opportunities. While it's a bit more expensive, it provides a high-quality urban lifestyle.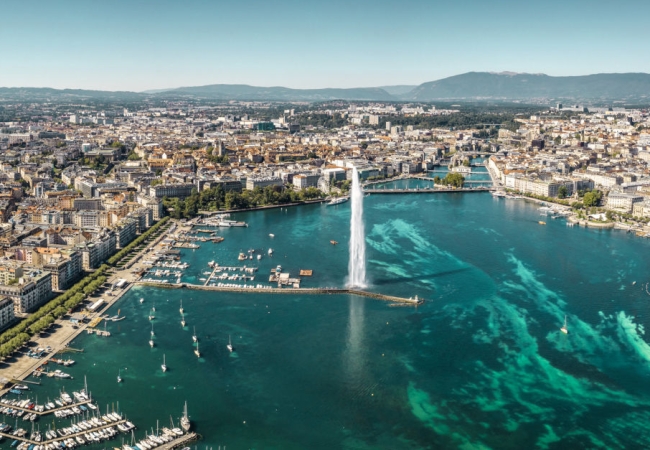 Geneva
Geneva is known for its international organizations, including the United Nations and Red Cross. It's a cosmopolitan city with a diverse population, a strong job market, and a beautiful lakeside setting. It's an excellent choice for those interested in diplomacy, international relations, or finance.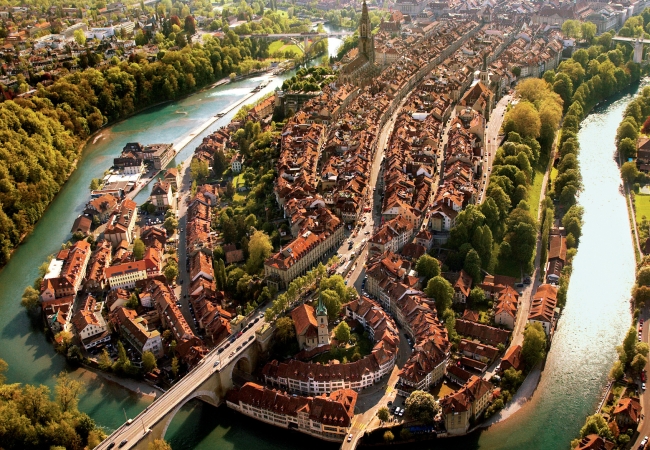 Bern
Bern, the capital of Switzerland, is a picturesque city with a well-preserved medieval old town. It offers a more relaxed pace of life compared to Zurich and Geneva and is known for its political and administrative roles.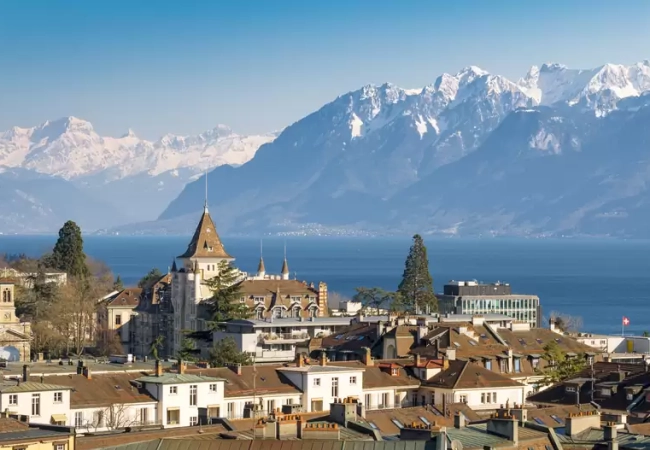 Lausanne
Lausanne, located on the shores of Lake Geneva, Lausanne is known for its beautiful scenery, Olympic Museum, and being the headquarters of the International Olympic Committee. It's a vibrant city with a strong focus on culture, education, and sports.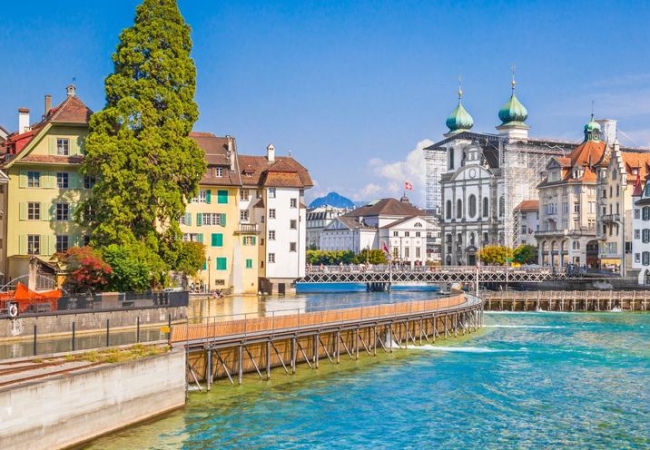 Lucerne
Lucerne is a charming city in central Switzerland, surrounded by mountains and situated on Lake Lucerne. It's known for its historic old town, wooden Chapel Bridge, and proximity to outdoor activities in the Swiss Alps. It offers a more tranquil lifestyle compared to larger cities.
Moving to Switzerland FAQs
Do I need a visa to move to Switzerland?
Visa requirements vary based on your nationality and purpose. EU/EFTA citizens have simplified procedures, while others may need specific visas. Research and meet immigration requirements.
Is it expensive to live in Switzerland compared to the US?
Switzerland's high living costs, encompassing housing, healthcare, and daily expenses, can be mitigated by higher salaries and a robust social safety net for expats. Budgeting and comprehending financial consequences before relocating are crucial.
What language should I learn before moving to Switzerland?
Switzerland has four official languages: German, French, Italian, and Romansh, with each region favoring one. Learning the local language is key for daily life and integration.
How Can a moving company help with the move to Switzerland?
JK Moving is the leading international moving specialist for Switzerland, providing customized planning, packing, customs assistance, secure storage, logistics, dedicated support, and local know-how to ensure a smooth transition.
A global moving network you can trust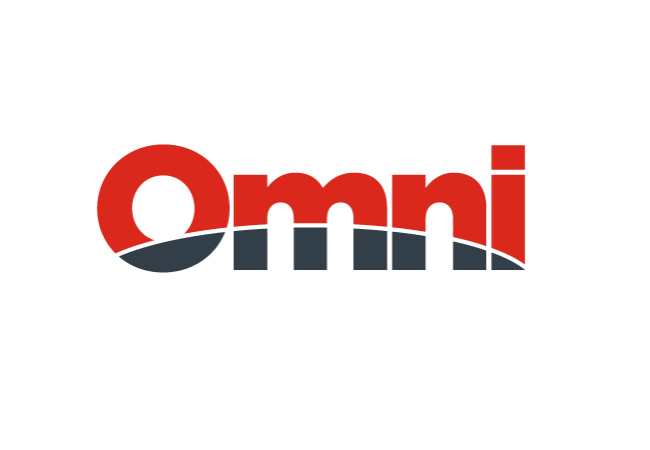 Overseas Moving Network International
JK is one of the top 3 U.S.-based OMNI (Overseas Moving Network International) members, a global network of the world's leading overseas moving companies.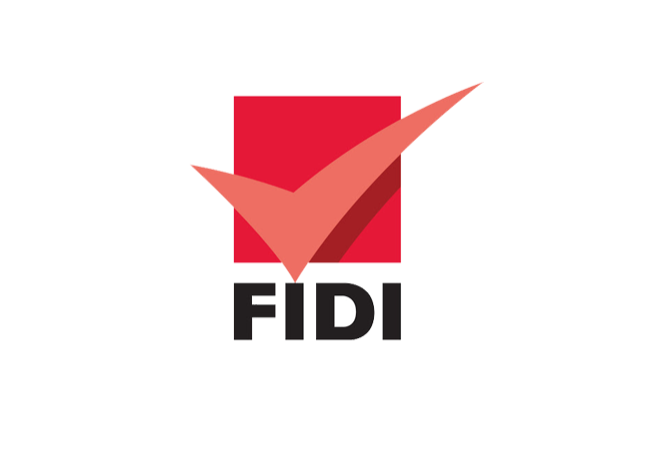 International Federation of International Movers (FIDI)
As one of only 31 FIDI-certified global movers operating in the U.S., JK offers its customers access to an exclusive network of more than 500 other FIDI affiliates around the globe.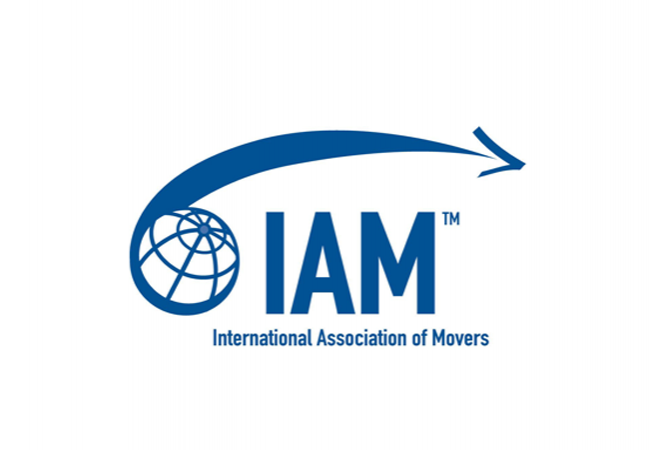 International Association of Movers
JK is a Governing Member of the industry's largest global trade association, IAM, comprising companies that provide moving, forwarding, shipping, logistics, and related services in more than 170 countries.
JK Moving has moved families like yours from Virginia, Maryland, Washington DC, and throughout the United States to countries across the globe for over 40 years.