Our expertise. Your peace of mind.
Laboratory, hospital, and medical equipment moving.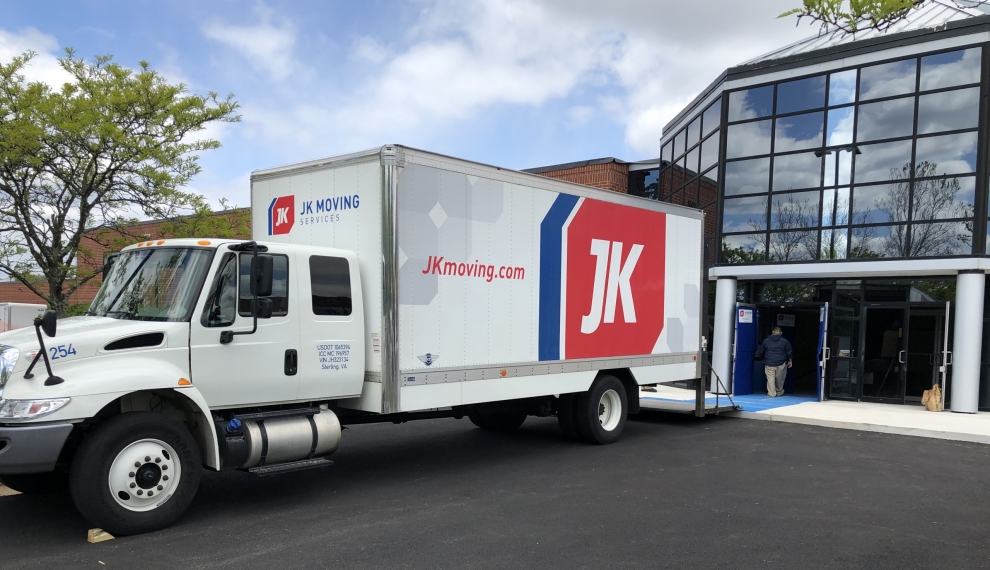 Our expertise. Your peace of mind.
Laboratory, hospital, and medical equipment moving.
We're proud to be the leading laboratory and medical moving partner for major universities, hospitals, and medical offices. We offer specialized lab moving equipment and we've developed our own proprietary tools and methods. Moving delicate and valuable lab and medical equipment requires specific knowledge and training. At JK Moving Services, our expertise in regulations, safety compliance, and meticulous documentation ensures a secure and reliable move.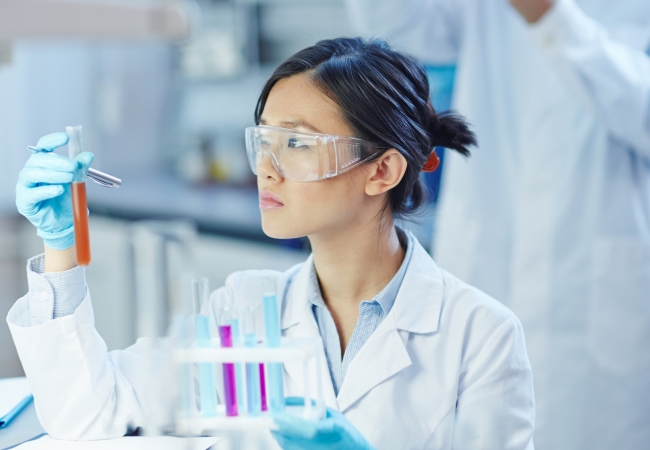 Lab Relocation Services
We understand that moving a laboratory can be a complex process. We provide a complete end-to-end solution for moving all aspects of your lab with ease. Our team specializes in disassembling, moving, and setting up labs while ensuring that work in progress is handled with the utmost care. With the help of our proprietary tools and industry-leading processes, you can trust JK's laboratory moving services to make your lab relocation a seamless and stress-free experience.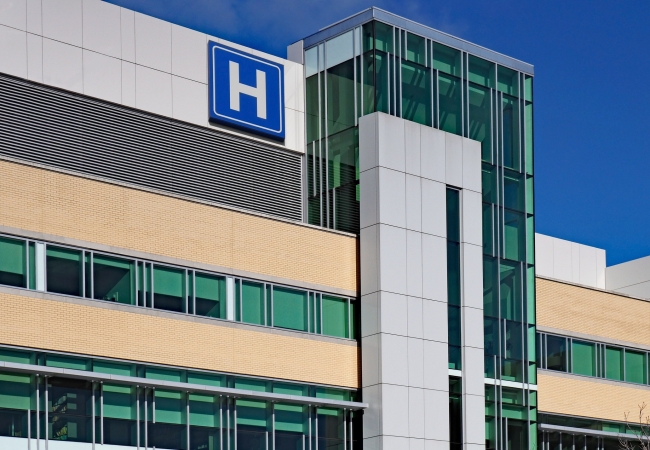 Hospital Moving Services
If you're looking for relocation services for your healthcare facility, you can count on us. Our services encompass move-in and set-up of new hub equipment, along with daily move services for national hospital chains. Our specialized team is well-equipped to manage the intricacies of hospital moving with ease and efficiency, resulting in a smooth transition for your facility. Trust us to handle your relocation needs and make the process stress-free for you.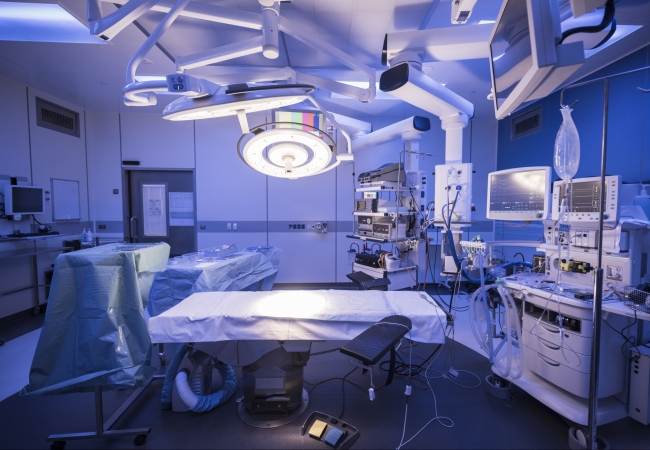 Medical Equipment Moving
40 year of experience as the leading medical equipment movers. We specialize in relocating high-value medical equipment such as CT Scanners, X-Ray machines, MRI machines, incubators, hospital beds, and more. Our team ensures an efficient and secure move that caters to your unique needs, providing you with peace of mind throughout the process. Let us handle your medical equipment move and take the stress out of your hands.
Laboratory Relocation Services
Our lab and medical equipment movers will make it seem easy, with a complete end-to-end moving process, exceptional customer service and personalized attention.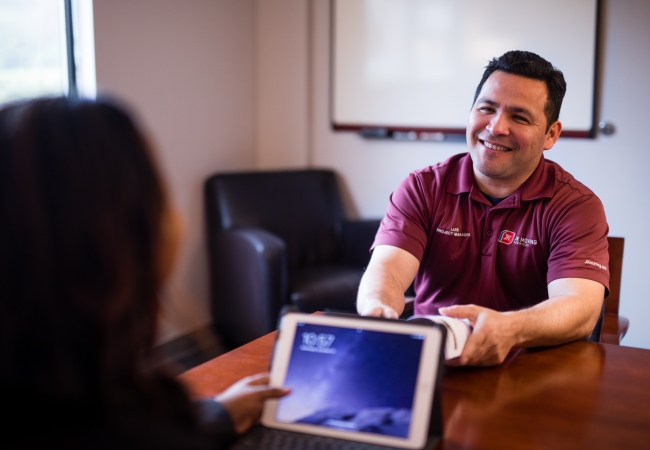 Pre-move laboratory preparation
We will work with your lab team to customize a smooth and safe move plan both for your highly specialized lab equipment but also for your work-in-progress and chemicals.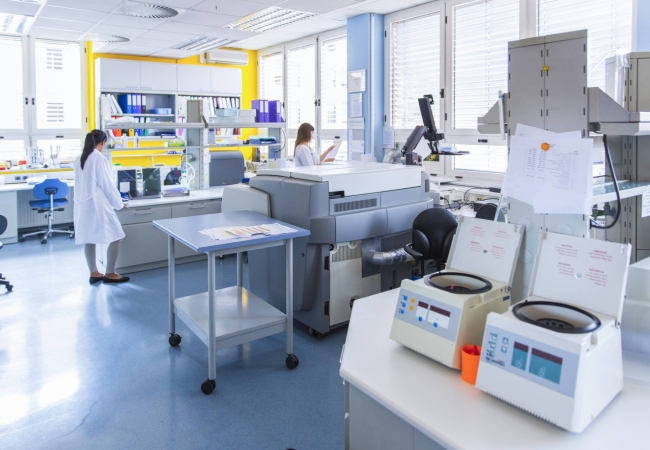 Specialized, customized lab moving equipment
Our lab movers specialize in disassembling, moving, setting up labs, and moving work in progress with the utmost care. Our anti-static, two ply bubble wrap was developed to keep your electronic lab equipment safe while our customized crates, glassware packing systems, and refrigerated / frozen work sample packing solutions ensure your work stays intact throughout the move.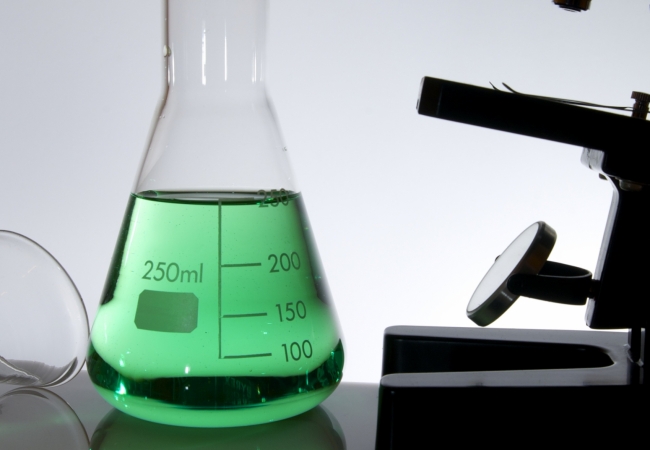 Chemical and clean room relocations
JK manages specialty vendors to relocate chemical, biological and specimen/sample materials. Our trained lab moving experts can pack and segregate chemicals by DOT hazard class to ensure security and safety for your work-in-progress.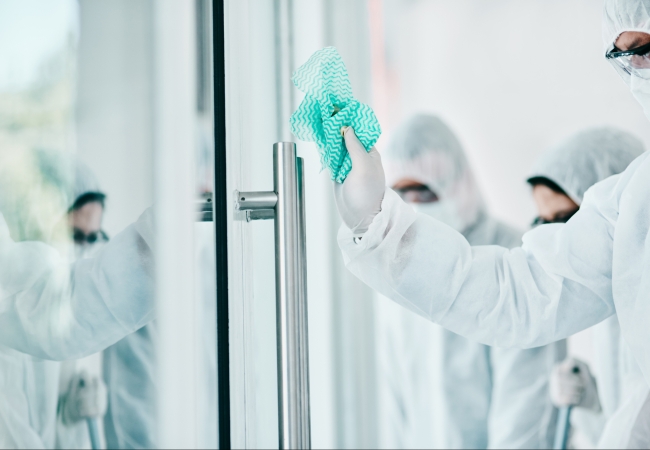 Post-move laboratory relocation services
Our team of professional lab movers has been trained to unpack, reassemble, and install your laboratory specialty equipment according to floor plans developed in collaboration with your team. Our team can also assist in decommission and recommission of identified equipment and instruments to keep your laboratory current with today's technologies.
Lab and medical equipment relocation case studies and resources
Thanks for the stellar reaction time and execution of delivering 6,800 PPE equipment to each of our hospitals. Excellent team effort.

Stacey

Move Type: Medical
Everything went very smoothly. Everyone was courteous, knowledgeable, and efficient. It was a pleasure working with you and your group.

Lisa

Move Type: Lab
JK Moving provides exceptional moving services to laboratories, hospitals, and medical offices in Maryland, Virginia, Washington DC, and nationwide.