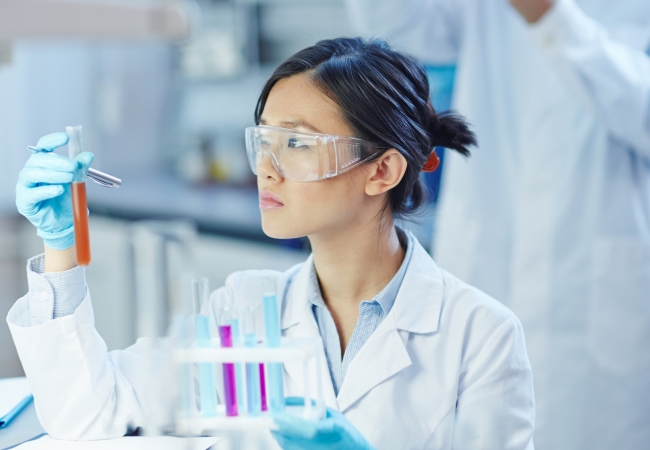 Lab Relocation Services
Our lab equipment movers make it easy, with a complete end-to-end process for moving everything in your lab. Our lab movers specialize in disassembling, moving, setting up labs, and moving work in progress with the utmost care, proprietary tools, and industry leading processes.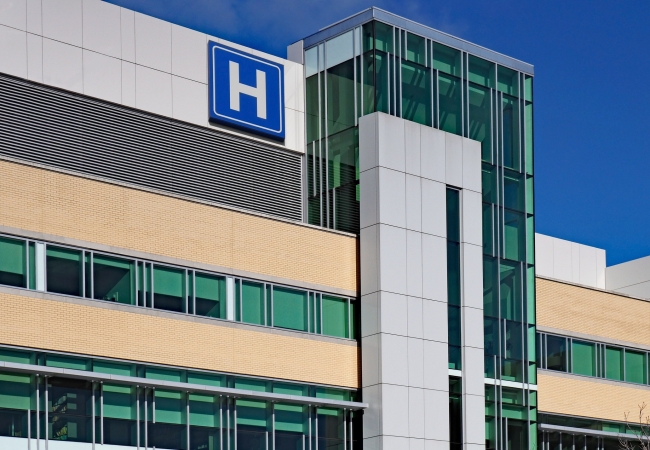 Hospital and Medical Equipment Moving Services
If you are looking for hospital or medical relocation services, we have you covered. We provide new hub equipment move-in/set-up and daily move services for national hospital chains. We have decades of experience moving CT Scanners, X-Ray machines, MRI machines, incubators, hospital beds, and other high-value medical equipment.
Lab Moving and Relocation Specialists
If it matters most to you – it matters most to us. We're proud to be the leading laboratory moving partner for major universities and medical offices. We offer specialized lab moving equipment and we've developed our own proprietary tools and methods.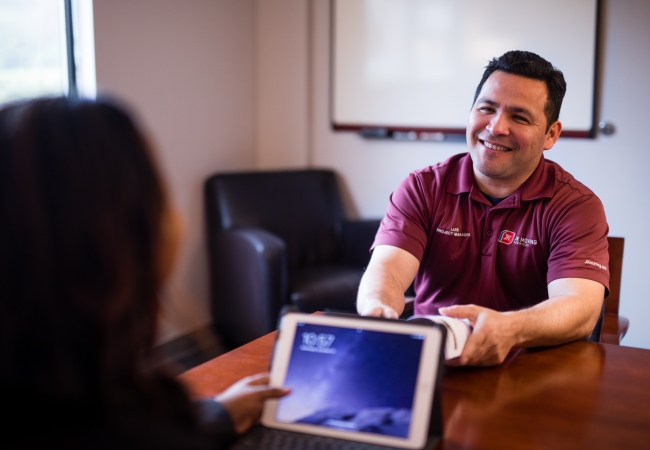 Pre-move laboratory preparation
We will work with your lab team to customize a smooth and safe move plan both for your highly specialized lab equipment but also for your work-in-progress and chemicals.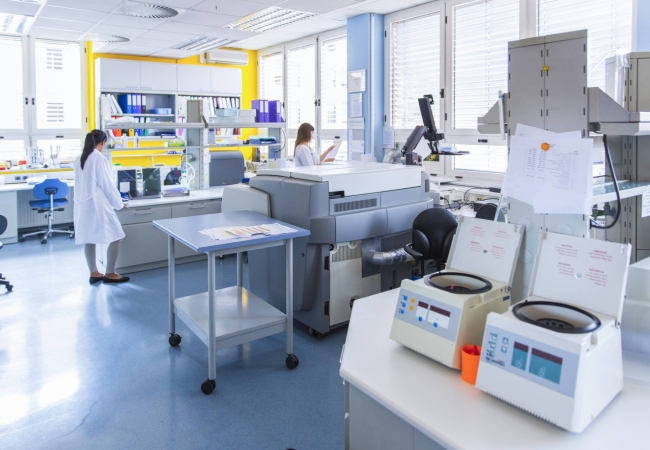 Specialized, customized lab moving equipment
Our lab movers specialize in disassembling, moving, setting up labs, and moving work in progress with the utmost care. Our anti-static, two ply bubble wrap was developed to keep your electronic lab equipment safe while our customized crates, glassware packing systems, and refrigerated / frozen work sample packing solutions ensure your work stays intact throughout the move.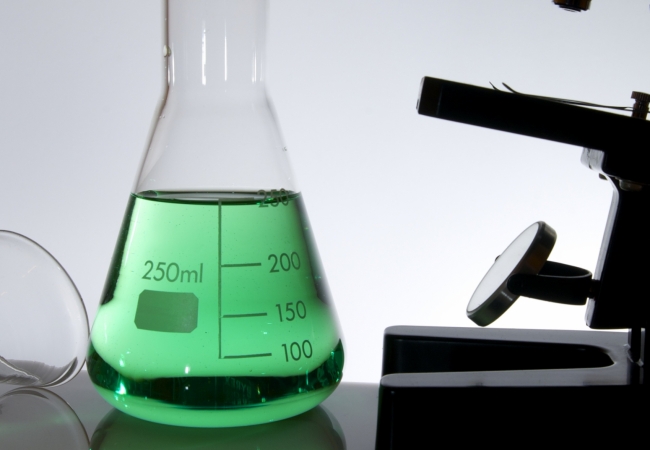 Chemical and clean room relocations
JK manages specialty vendors to relocate chemical, biological and specimen/sample materials. Our trained lab moving experts can pack and segregate chemicals by DOT hazard class to ensure security and safety for your work-in-progress.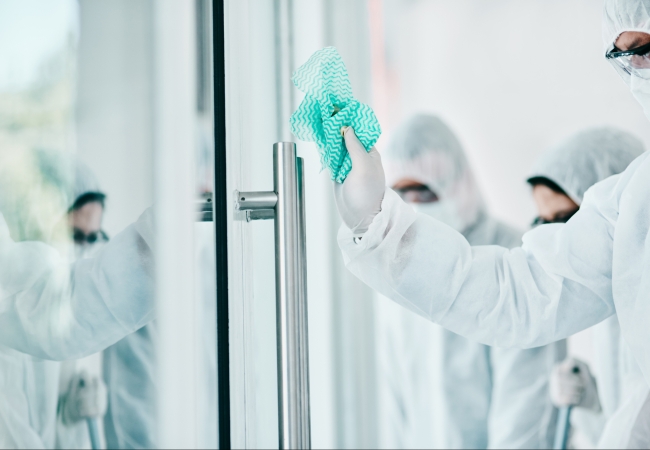 Post-move laboratory relocation services
Our team of professional lab movers has been trained to unpack, reassemble, and install your laboratory specialty equipment according to floor plans developed in collaboration with your team. Our team can also assist in decommission and recommission of identified equipment and instruments to keep your laboratory current with today's technologies.
Lab relocation case studies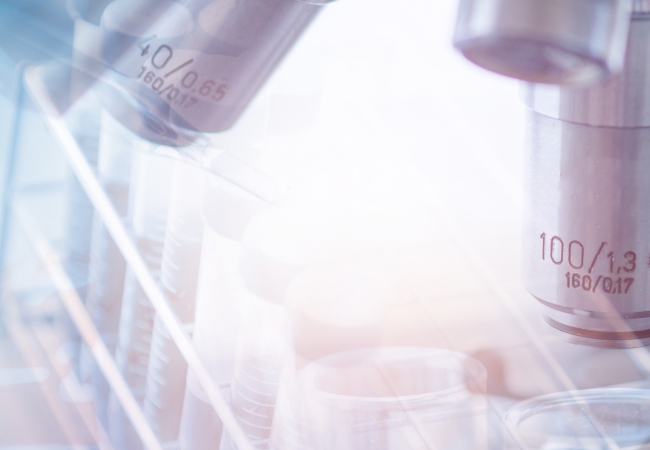 We relocated a laboratory of Pathology's collection of over 2.7 million tissue slides. The collection was in 12 different locations within one building. Read more on how we overcame a compressed timeline and undocumented slides.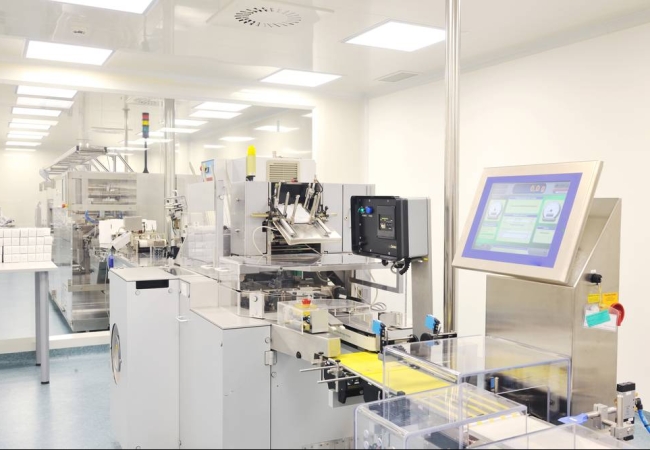 We were asked to coordinate the relocation of a lab containing, freezers, refrigerators, chemicals and the world's first RNA analyzer/synthesizer.
Thanks for the stellar reaction time and execution of delivering 6,800 PPE equipment to each of our hospitals before noon today. Excellent team effort to all.

Stacey

Move Type: Medical

Move Date: April 2020
Everything went very smoothly. The freezer held up well. Everyone was courteous, knowledgeable, and efficient. It was a pleasure working with you and your group.

Lisa

Move Type: Lab

Move Date: June 2020