Residential Moving
International Moving Services
Stress-free moves across the globe. Trust our certified international movers and suppliers to make every move simple and straightforward.
Get a Quote
As Low as 0% Financing Is Available
Turn your move into an affordable monthly payment. Getting pre-approved is easy.
LEARN MORE
International movers
Overseas without over-stressing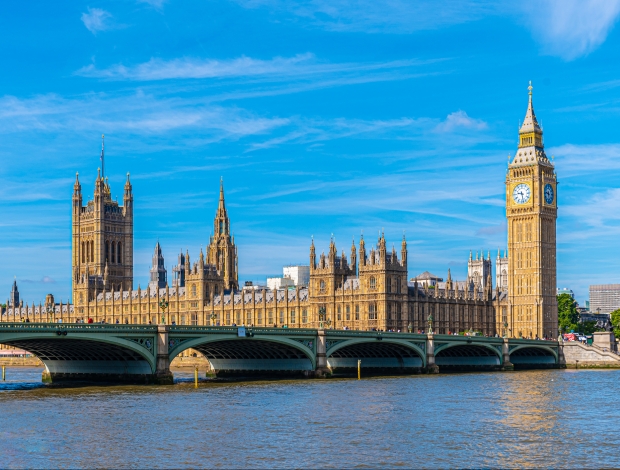 International movers
Overseas without over-stressing
When you choose JK Moving Services for your international move, you'll be working with an international relocation leader with over 40 years of experience. Our comprehensive global moving services offer a seamless experience, supported by our dedicated team of experts. We're the international moving company you can trust to make every aspect of your overseas move personal, smooth and successful.
1,000+
Employees Trained Annually
Why choose JK for your International move?
Focus on your destination while our certified international team manages all the complexities of your move.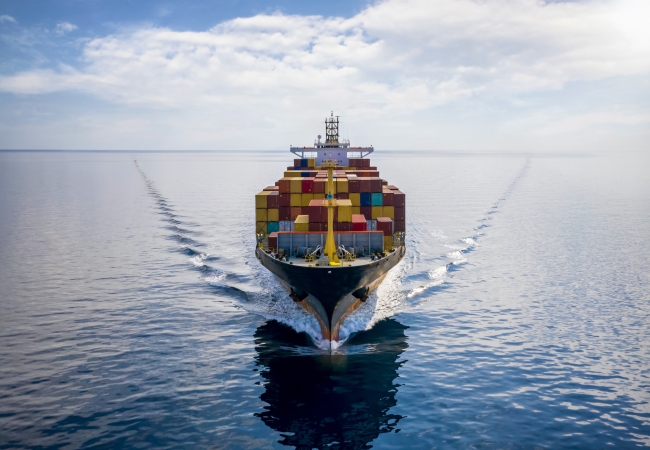 International services
Door-to-door: Packing and loading - transportation - delivery - unloading and unpacking
Professional, trained, experienced movers
Dedicated move manager will coordinate all the logistics of your move
Safe and secure storage services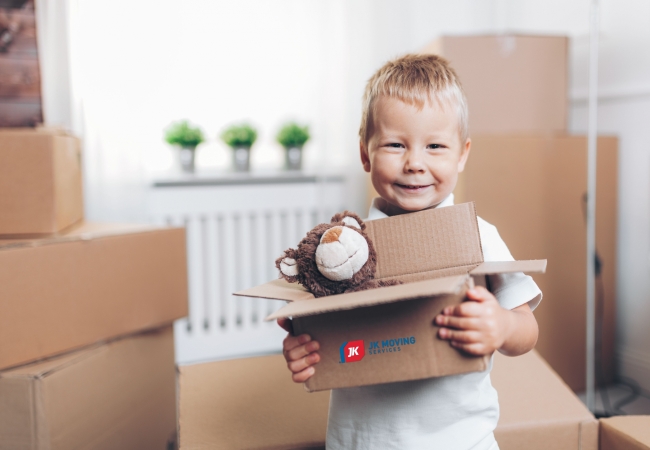 Our company
Over 40 years in business
Brand promise of care and respect
Largest independent moving company in the Western Hemisphere
A+ Better Business Bureau rating
JK is the international mover with the teams, experience, and resources to get you there smoothly and worry-free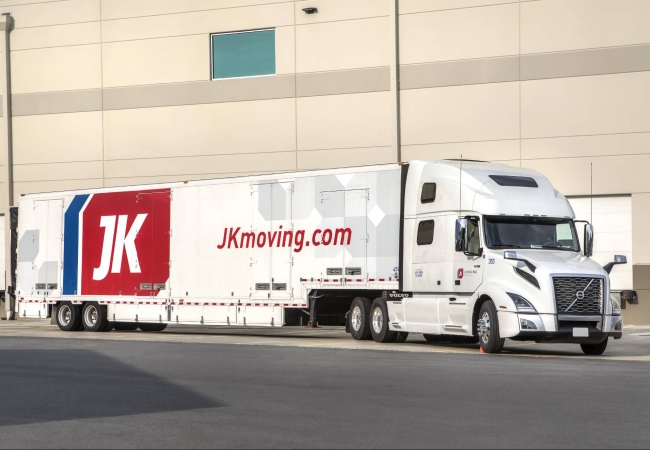 Accreditations and memberships
Governing member of the International Association of Movers
FIDI accredited international mover
Fully vetted by the Dow Jones Risk and Compliance Service
Member of the OMNI global network of independent moving companies
About Your International Move
A global moving network you can trust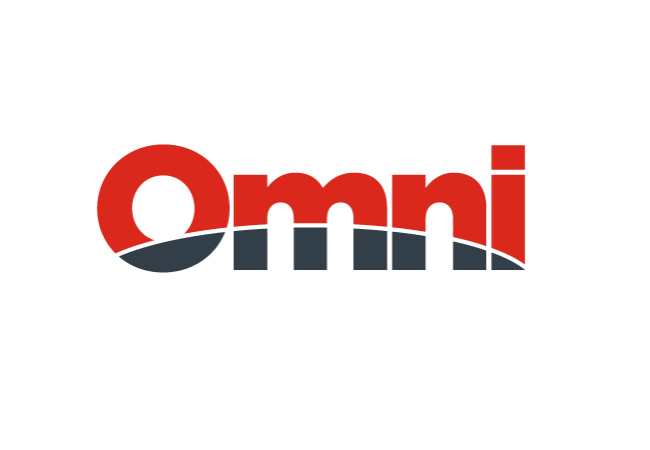 Overseas Moving Network International
JK is one of the top 3 U.S.-based OMNI (Overseas Moving Network International) members, a global network of the world's leading overseas moving companies.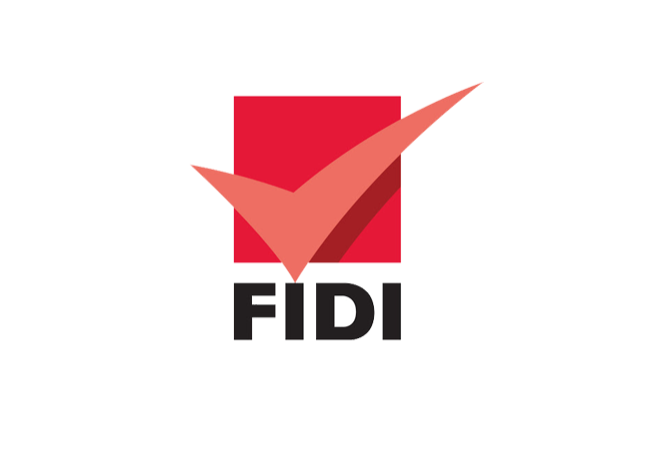 International Federation of International Movers (FIDI)
As one of only 31 FIDI-certified global movers operating in the U.S., JK offers its customers access to an exclusive network of more than 500 other FIDI affiliates around the globe.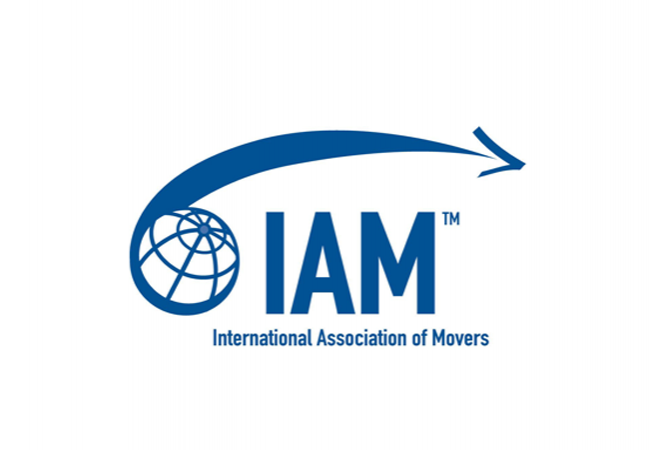 International Association of Movers
JK is a Governing Member of the industry's largest global trade association, IAM, comprising companies that provide moving, forwarding, shipping, logistics, and related services in more than 170 countries.
Top International Moving Destinations
No matter your destination, JK will get you there safely. Below are some of the more popular overseas destinations for our customers.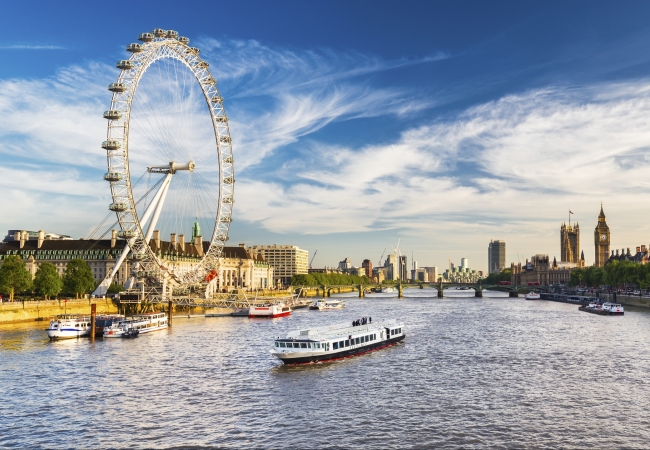 United Kingdom
The UK is a popular destination for its rich history, cultural heritage, and a strong economy. London, in particular, is a hub of international business and commerce.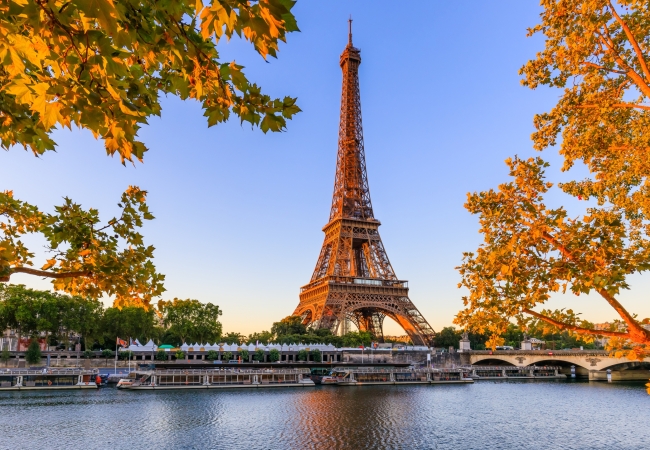 France
France is famous for its rich history, culture, cuisine, wine, iconic landmarks like the Eiffel Tower, art, and fashion. It's also renowned for its intellectual contributions, diverse landscapes, and historic cities such as Paris, Lyon, and Marseille.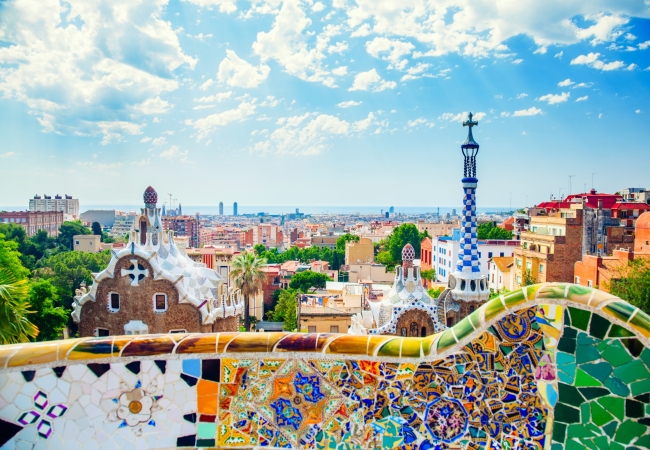 Spain
Spain is renowned for its vibrant culture, delicious cuisine (including dishes like paella, tapas, and churros), rich history, and numerous historic landmarks, beautiful beaches, picturesque towns and villages.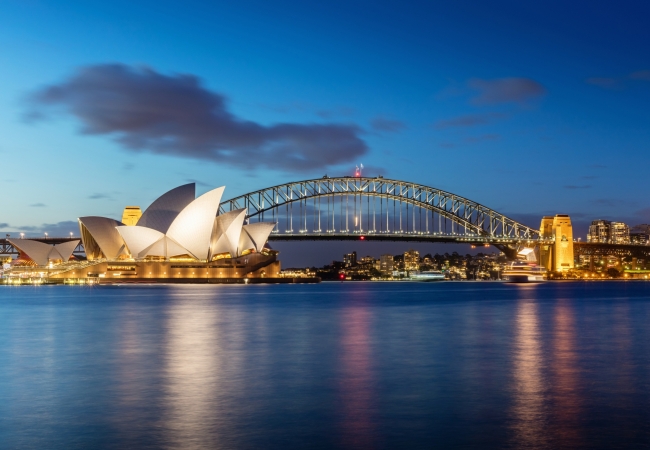 Australia
Known for its beautiful landscapes, diverse culture, and high standard of living, Australia attracts people from all over the world.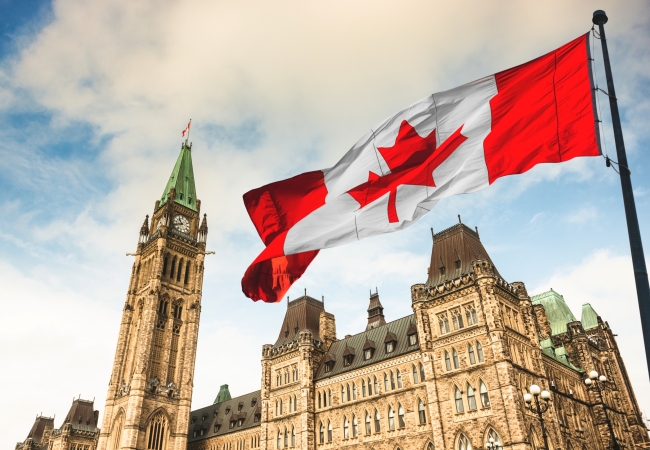 Canada
With its welcoming atmosphere and strong economy, Canada has been a popular destination for years. It is also known for its vast, unspoiled wilderness and friendly locals.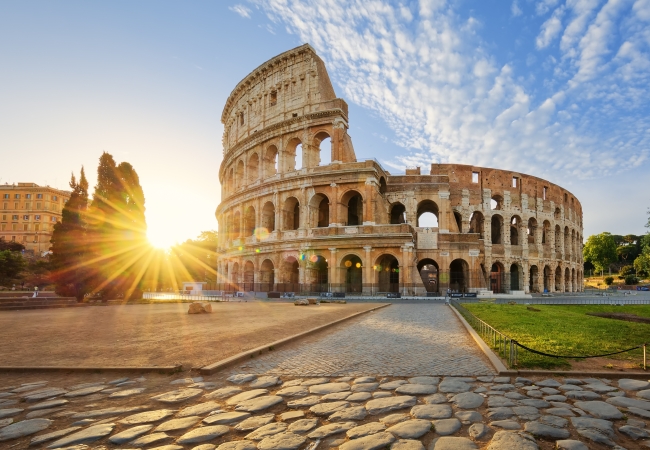 Italy
Italy is a country in Southern Europe known for its rich history, art, architecture, and cuisine. It is home to world-famous cities such as Rome, Florence, and Venice, as well as stunning natural landscapes like the Amalfi Coast and Tuscany. Italy is also renowned for its contributions to fashion, design, and music.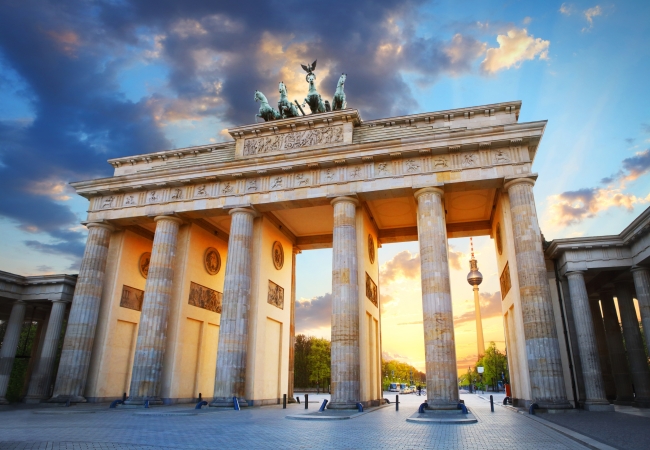 Germany
Germany is a country located in central Europe, known for its rich history, culture, and innovation. It is the fourth-largest economy in the world and home to famous cities like Berlin, Munich, and Hamburg.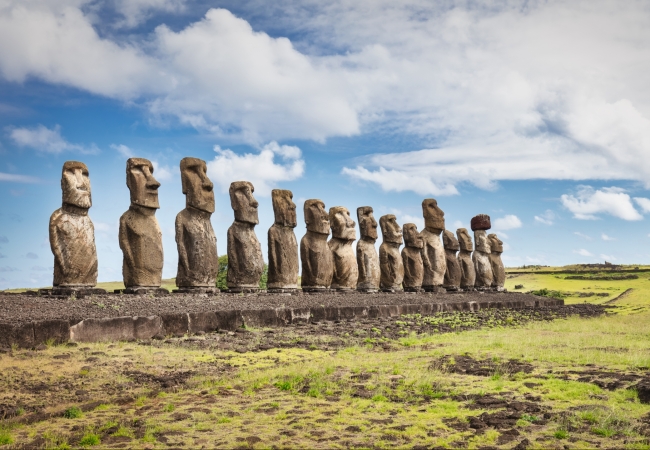 Chile
Chile is a country located in South America. It is known for its diverse landscapes, including the Atacama Desert, the Andes mountain range, and the Chilean Patagonia.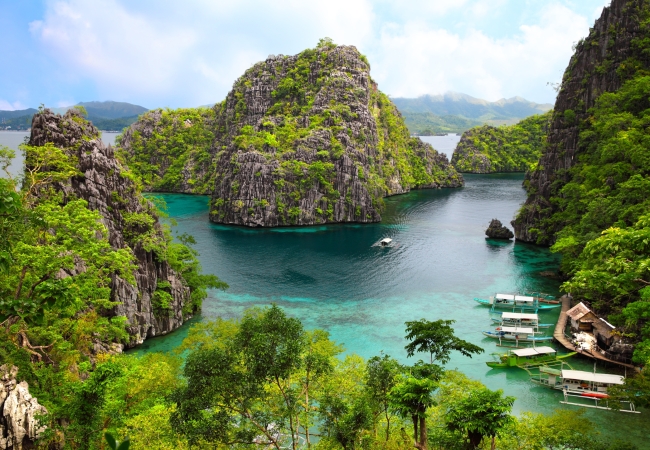 Philippines
The Philippines is an archipelagic country in Southeast Asia, consisting of over 7,000 islands. It is known for its beautiful beaches, rich culture, and friendly people.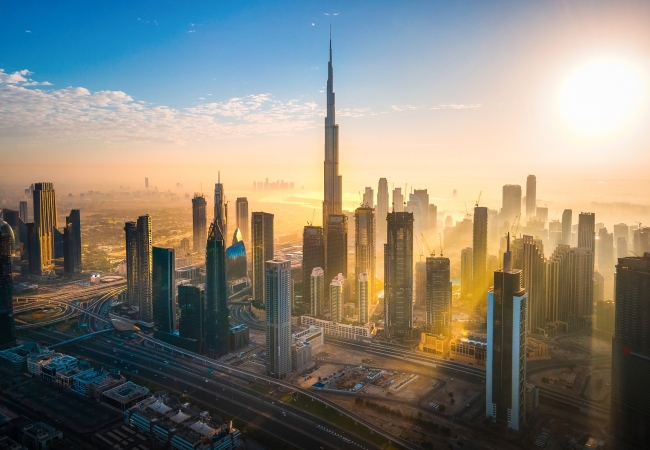 UAE
The United Arab Emirates (UAE) is a federation of seven emirates located in the Arabian Peninsula, known for its luxurious lifestyle, modern architecture, and vast deserts. It is a hub for business, tourism, and innovation in the Middle East.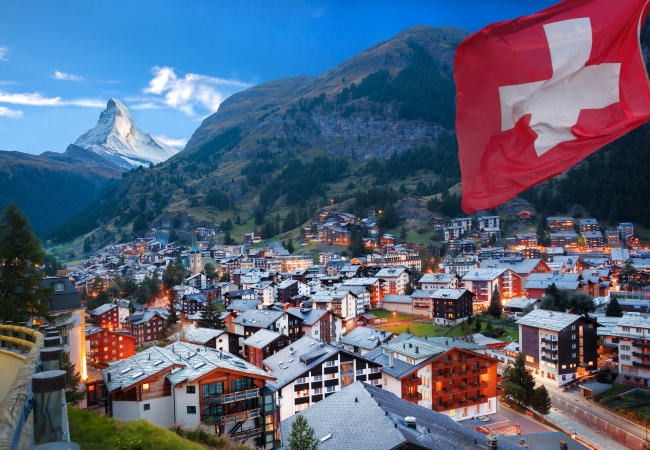 Switzerland
Known for its stunning Alpine scenery, high quality of life, and strong economy, Switzerland is a popular destination for both ex-pats and tourists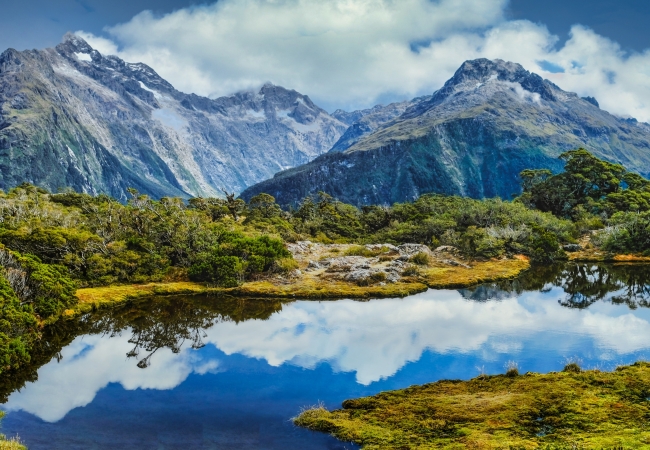 New Zealand
New Zealand is a small island country in the southwestern Pacific Ocean, known for its stunning natural landscapes, diverse wildlife, and friendly people. It is a popular destination for adventure tourism, especially for activities like hiking, skiing, and bungee jumping.
JK Moving has moved families like yours from Virginia, Maryland, Washington DC, and throughout the United States to countries across the globe for over 40 years.