Residential Moving
International Moving
Stress-free moves across the globe. Our certified international movers and suppliers make every move simple and straightforward.
Get a Quote
As Low as 0% Financing Is Available
Turn your move into an affordable monthly payment. Getting pre-approved is easy.
LEARN MORE
Overseas without over-stressing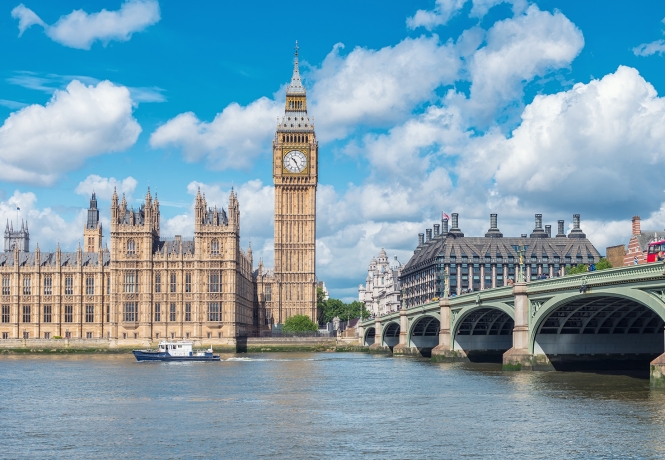 Overseas without over-stressing
Focus on your destination while our certified international team manages all the complexities of your move.
When you choose JK Moving Services for your international move, you'll be working with an international relocation leader who's moved U.S. presidents, Fortune 500 companies, and hundreds of thousands of families. You'll also be working with your own dedicated international move team committed to making every aspect of your experience personal, smooth and successful.
A global network you can trust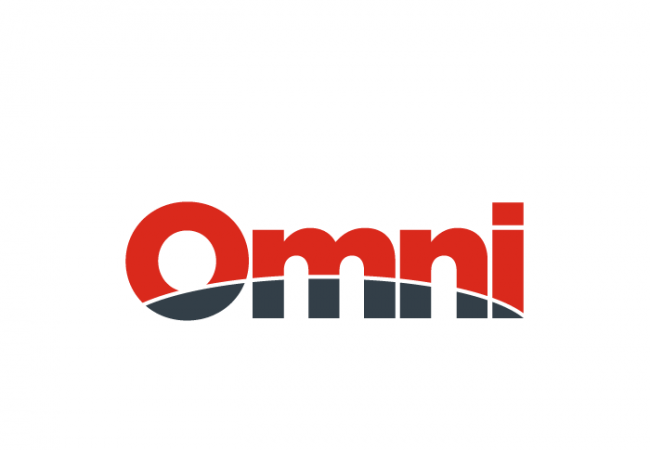 Overseas Moving Network International
JK is one of the top 3 U.S.-based OMNI (Overseas Moving Network International) members, a global network of the world's leading overseas moving companies.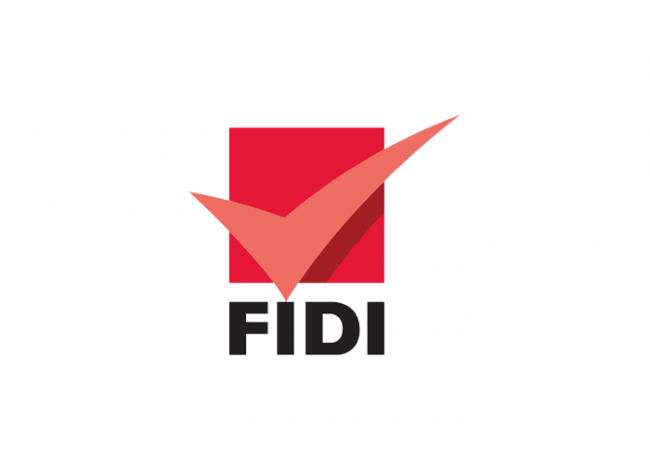 International Federation of International Movers (FIDI)
As one of only 31 FIDI-certified global movers operating in the U.S., JK offers its customers access to an exclusive network of more than 500 other FIDI affiliates around the globe.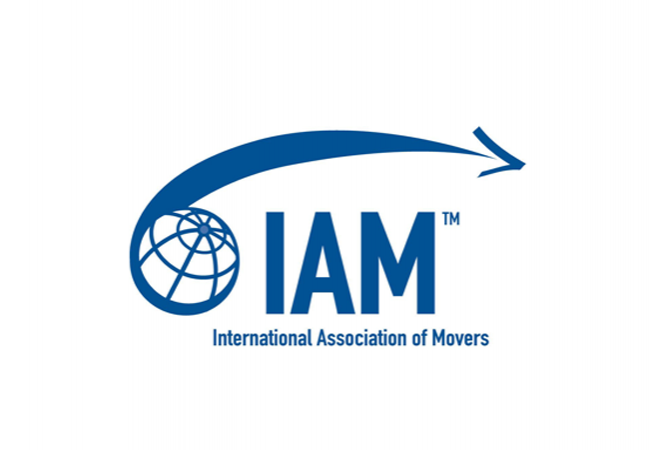 International Association of Movers
JK is a Governing Member of the industry's largest global trade association, IAM, comprising companies that provide moving, forwarding, shipping, logistics, and related services in more than 170 countries.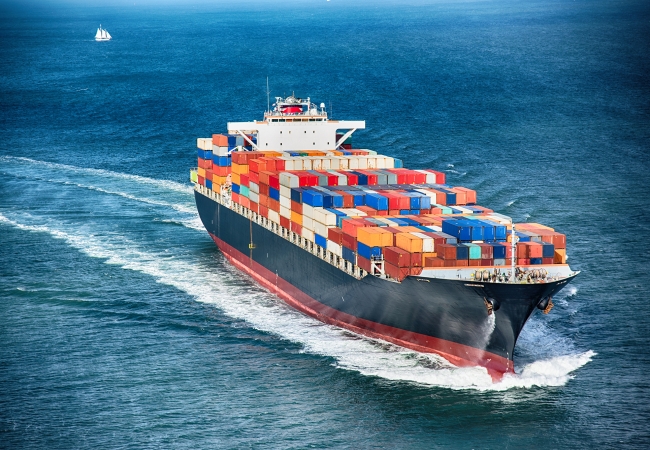 International freight forwarding
When moving internationally, there are multiple suppliers involved, diverse regulatory matters to manage, and unfamiliar terrain to navigate. Let JK be your single point of contact and logistics manager for every phase of your move.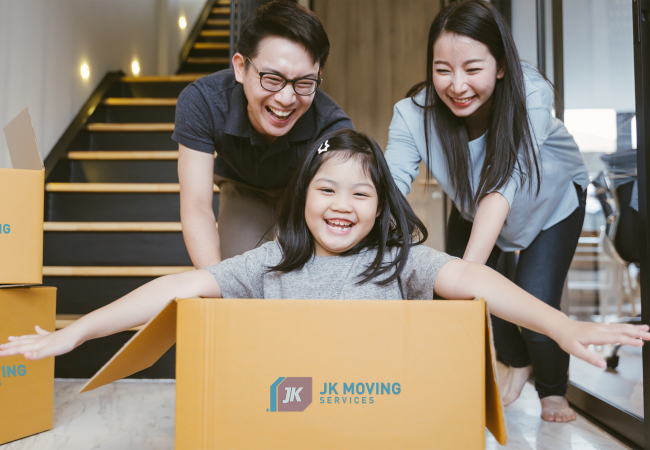 International moving checklist
The challenges of changing countries and moving your household across the globe can be daunting. Preparation and planning can help ease the stress of an international move. Start with our International Move Checklist.