Residential Moving
Employee Relocation
Moving talent successfully and stress-free. Smarter, simpler moves to get employees settled into their new homes and back to work quicker.
Contact Us
Personalized solutions for any situation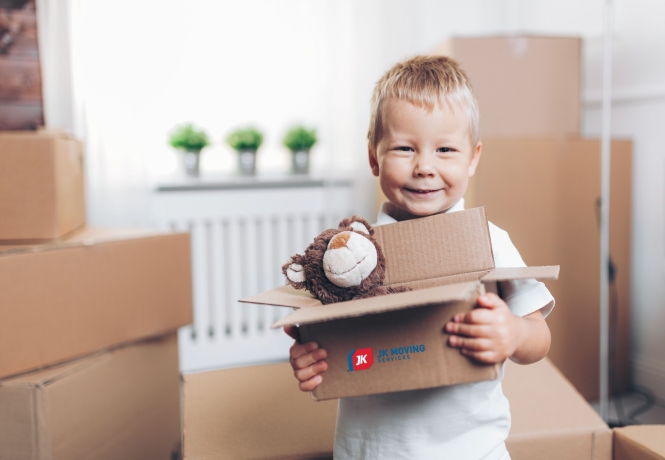 Personalized solutions for any situation
Minimize worry, downtime, and distraction with employee relocation services crafted to serve both employers' and employees' interests and needs.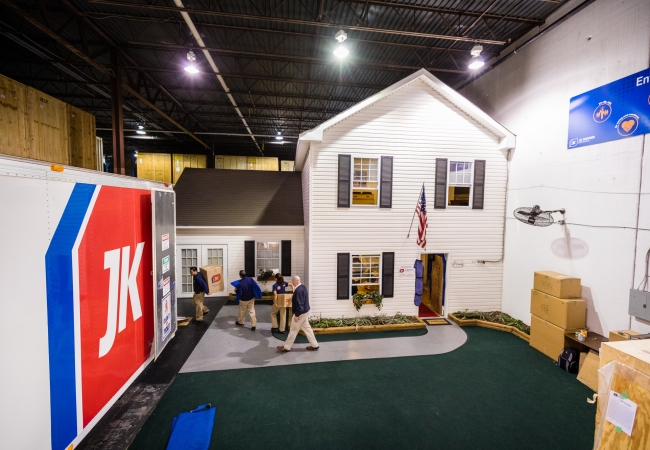 Professional crew
All employees are background-checked and drug-tested. Our employees receive ongoing training in our two-story, on-site training house each year.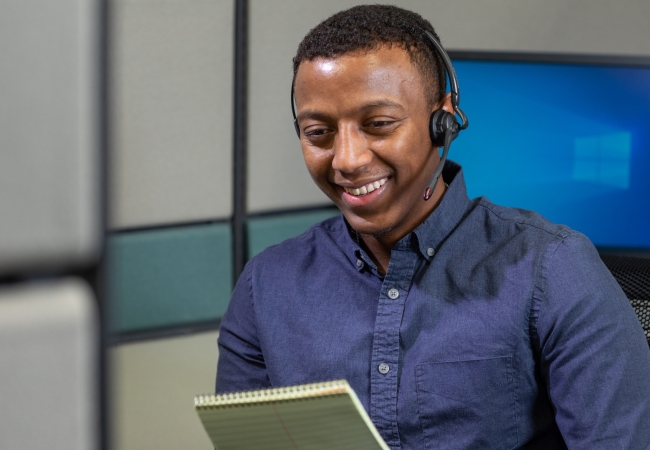 24/7 customer service
Your transferees will reach a live voice when they call our customer care team 24 hours a day, 7 days a week.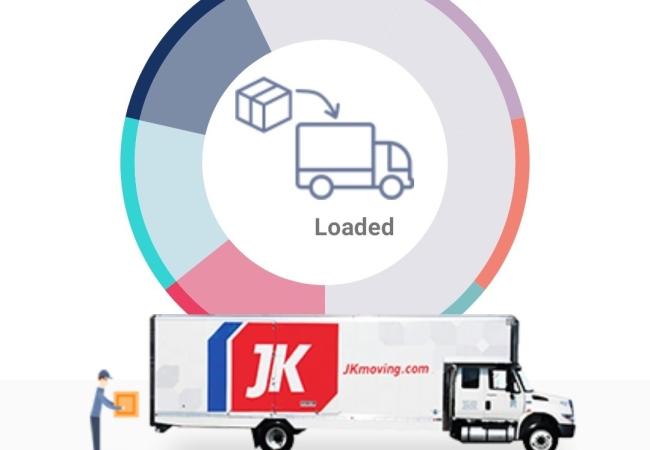 Customer mobile app
Your employees will have access to all aspects of their moves with our top-rated mobile app, anytime, anywhere.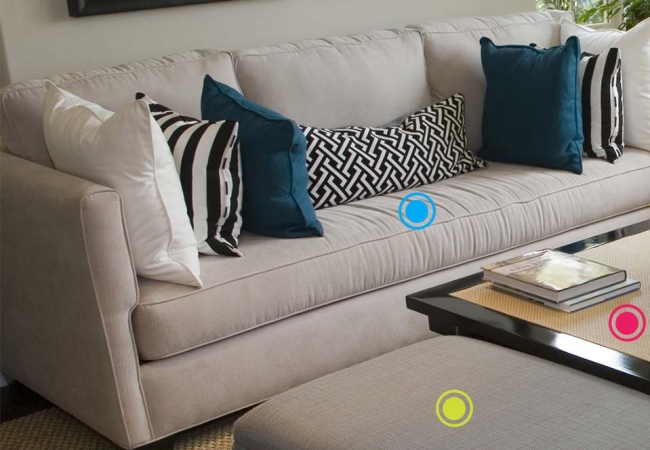 Virtual surveys
AI-driven technology (powered by Yembo) allows your employees to complete virtual surveys of their homes and belongings at their convenience.