Movers in Washington, D.C.
Moving day can be one of life's biggest stressors. Trust our trained, experienced movers to give you peace of mind and make your move in, from or to Washington, D.C., stress-free.
Get a quote
As Low as 0% Financing Is Available
Turn your move into an affordable monthly payment. Getting pre-approved is easy, ask us how.
Washington, DC's leading mover for 40 years
No distance is too short or too long. Across town, the state, or the country - we'll take you there.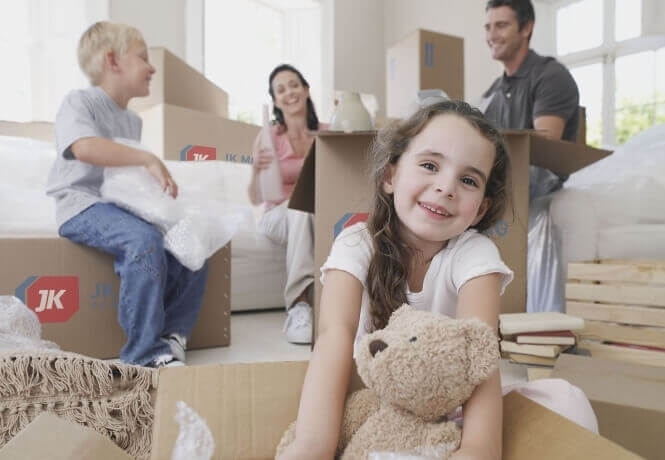 Washington, DC's leading mover for 40 years
No distance is too short or too long. Across town, the state, or the country - we'll take you there.
You've seen our trucks in Washington, D.C., and you've heard from friends and neighbors. In Virginia, JK Moving Services is the local expert moving company. When you move, you're packing up more than just "stuff." You're packing everything that makes your house a home. We'll help you get it there safely. Of all the moving companies you can choose to move you in, from, or to Washington, D.C., JK is the mover that understands what matters most to you
The Washington, D.C. moving company you can trust
We know Washington, D.C.
With over 40 years of experience, we've proudly served as one of the leading moving companies in DC, Washington, D.C., the U.S. capital known for its iconic landmarks such as the White House, Capitol Building, Supreme Court, museums, vibrant arts scene, historic neighborhoods, and scenic parks like National Mall and Tidal Basin. Trust us to expertly manage your move, whether it's within D.C., across the U.S., or overseas, always prioritizing customer satisfaction and ensuring the safe storage of your belongings with our trusted moving storage solutions. We're dedicated to making your moving experience as smooth as possible, and your moving needs are at the heart of our service.
Why JK?
Your move, your way.  Whether you're in need of a full-service, full-pack move or simply moving your furniture, we're here to customize the move to fit your needs, ensuring validation purposes and your satisfaction. When it comes to your move in, from, or to Virginia, don't settle for just anyone. We understand how stressful moving can be, and we take pride in our commitment to making your move quick, easy, and stress-free. Thanks to families like yours, JK Moving has grown to become the nation's largest independent mover, offering a wide range of services including storage and packing to meet all your relocation needs, especially for long-distance moves among top distance moving companies.
Washington, D.C. Moving Services
Our moving services are backed by our brand promise to treat each and every customer with care and respect.
What matters most to you, matters most to us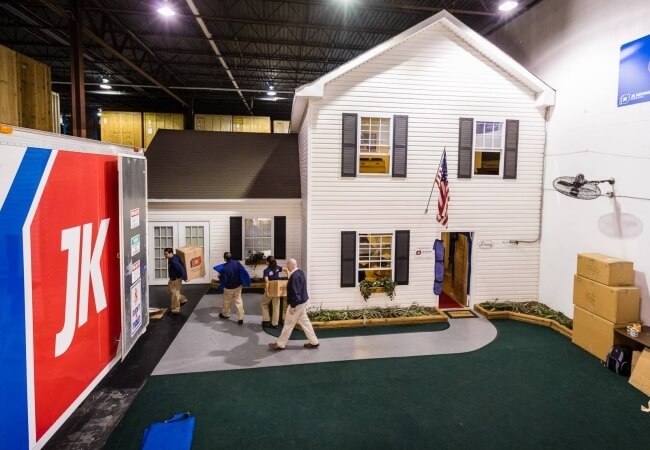 Peace of mind
We train our employees in our house, not your house, with every employee receiving ongoing training each year. All employees are background-checked and drug-tested, 100% of the time.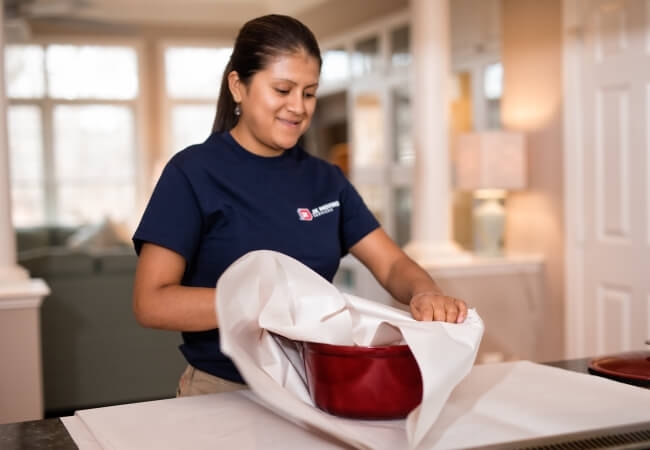 Care and protection
We take steps to protect your belongings that other movers don't. Your belongings are protected at the very beginning, and aren't unwrapped until your final destination. Every time.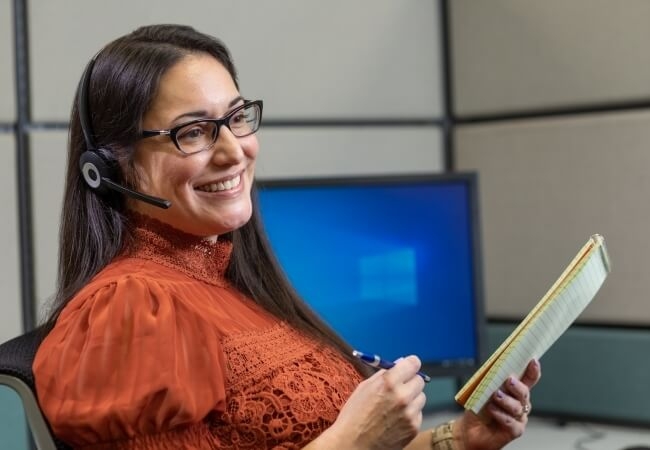 24/7 customer service
Your calls to customer service are answered by a live voice 24/7. Manage your move with our top-rated mobile app, where you can manage you move and access all files and move documentation.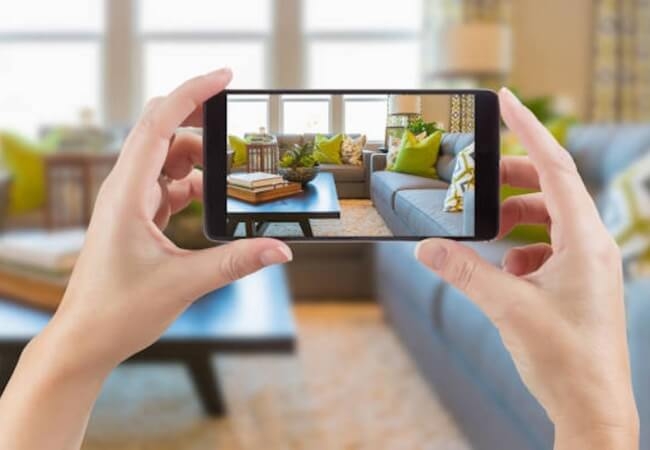 Virtual surveys
You can use our Artificial Intelligence supported technology to conduct a survey of your home yourself. Or you can work with a Move Consultant directly to conduct a live visual survey or an in-home survey.
Can I track my belongings during a moving?
Having GPS tracking means you will know where your things are during transit, and when you choose JK Moving, a trusted moving company in DC, you can rest assured that your belongings are in good hands. JK Moving boasts a fleet of GPS-enabled trucks, and customers can use a mobile app to track their shipment along its journey through GPS technology at their fingertips.
Will my insurance cover my belongings during the move?
Most homeowner's policies do not cover household goods while they're in transit with a moving company. Protect yourself and find out about our valuation options. Find out about valuation coverage.
What do I need to do before moving?