Commercial Moving Made Easy
Your job done right and on-time is our commitment to you. Trust that your business is up and running when you need it to be with a trained, certified team and industry-leading equipment to handle every aspect of your move.
Get a Quote
RETURN TO OFFICE:
We've developed tactics and protocols to help you and your clients return to work safely.
Learn More
Services that meet your needs
Moving out of the country? Managing a specialized move? Looking for technology support? No worries. Whatever your needs, JK has the expertise to get you there.
JK moves the Virginia LOVE Letters
JK moves the Virginia LOVE Letters
During the 50th anniversary of the "Virginia is for Lovers" slogan, JK Moving Services partnered with Visit Fairfax to ensure the iconic LOVE letters were safely moved to each destination of their tour through Fairfax County, before finding a permanent home at the Workhouse Arts Center in Lorton.
What matters most. 
What is important to you is where we start when planning your relocation. Our trained and certified relocation professionals ensure your project is completed on time, on budget and stress-free.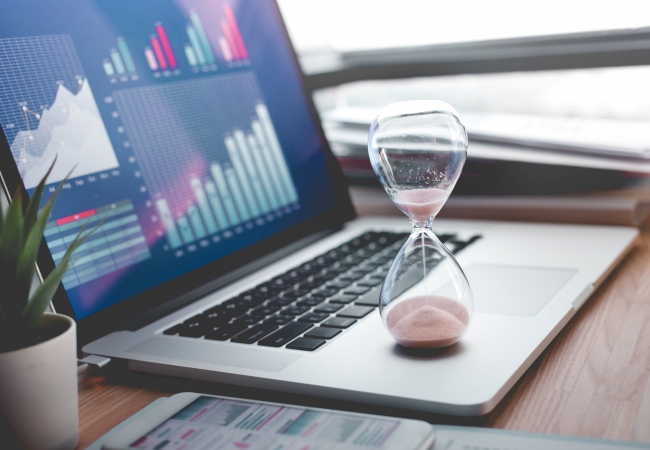 Reduce downtime
Maintain productivity during your move. We're fully invested in you. Let us prove our value to you with:
Pre-move planning
Experienced, background-checked teams
24/7 communication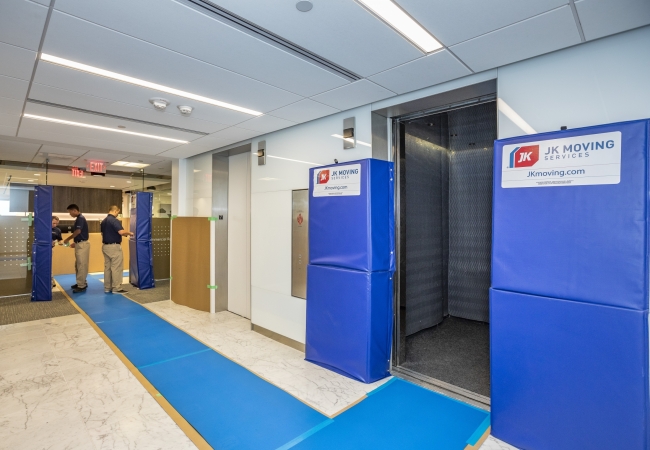 Minimize risk
Your buildings and assets will be fully protected when locating from one place to the next.
Complete building protection
Certified and trained professionals
Innovative equipment and processes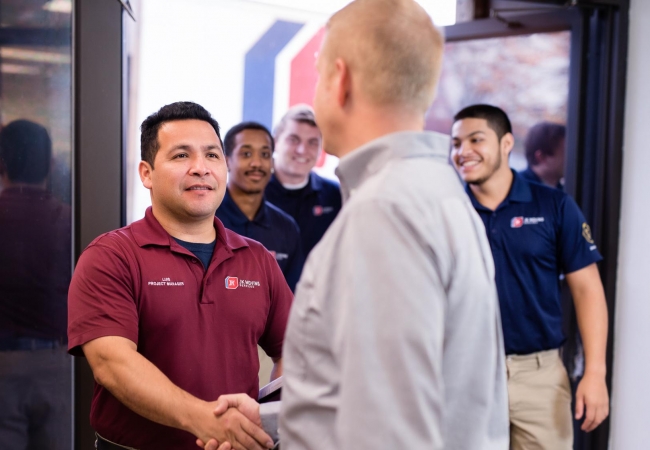 Customize solutions
Planning your move to meet your needs and exceed your expectations.
Project and space planning
Move logistics
Continuity planning
Tips and resources
Find tools to help you prepare, informed by our deep experience in local and global moves.
Planning an office move is a multi-step process that requires careful planning.
Step-by-step plan to make your relocation smooth and easy.