Commercial moving made easy
When you choose JK Moving for commercial relocation services, you can trust that your business is up and running when you need it to be. Our trained, certified commercial movers and industry-leading equipment can handle every aspect of your move.
Get a Quote
RETURN TO OFFICE:
We've developed tactics and protocols to help you and your clients return to work safely.
Learn More
JK Commercial Movers: with you every step of the move
Whether you are in need of quick commercial moving services, a larger corporate moving service, or complete removal, JK Moving's team of commercial movers is here for you and your business. Our professional commercial moving team has an established reputation and has been helping companies move since 1982. Our commercial movers are certified and equipped with the latest tools and equipment, ensuring that your move happens swiftly and efficiently. Save time and energy by reaching out to the JK Moving team, and request a quote for commercial relocation services.
20,000 hours
of training completed in 2021
100% vetted employees
Background checked and drug tested
Certified commercial movers
ProMover, IOMI, Haworth Installer
Commercial moving services that meet your needs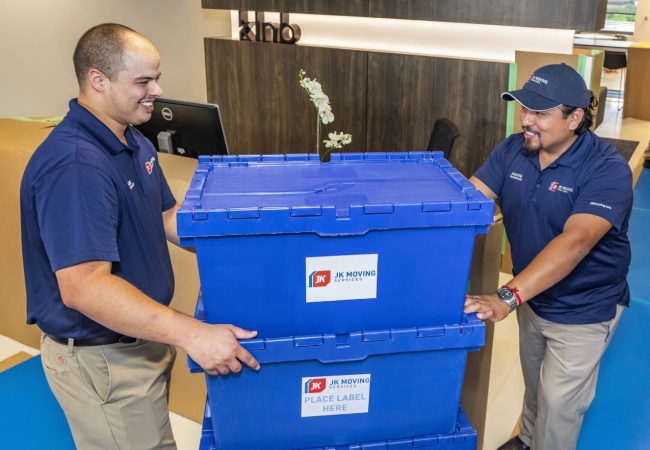 Office movers
Minimize downtime and stress with our team of expert office movers who understand your needs and will deliver a successful, seamless commercial relocation service.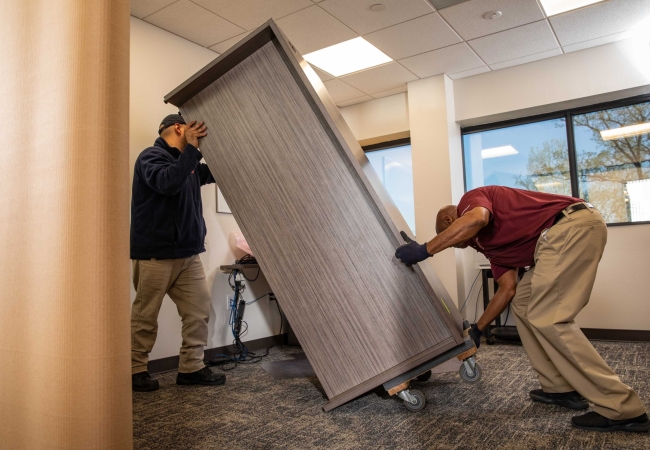 Decommissioning
Whether you're downsizing, relocating to a larger facility, or closing your physical office – put our decommissioning expertise to work for you.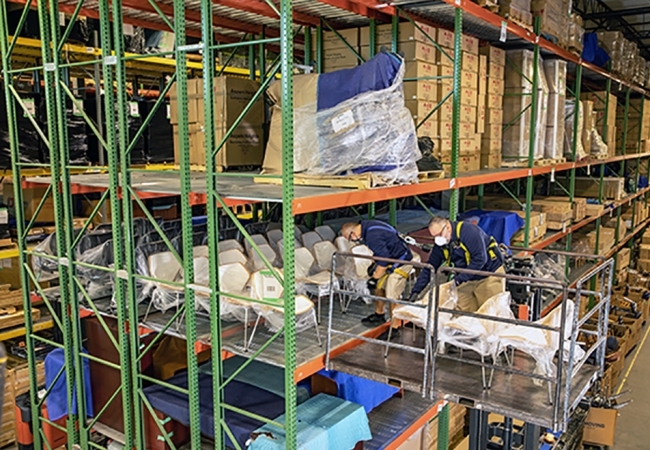 Commercial storage
Safeguard everything, from office furniture to museum artifacts with 5 warehouses totaling over 500,000 sq. ft.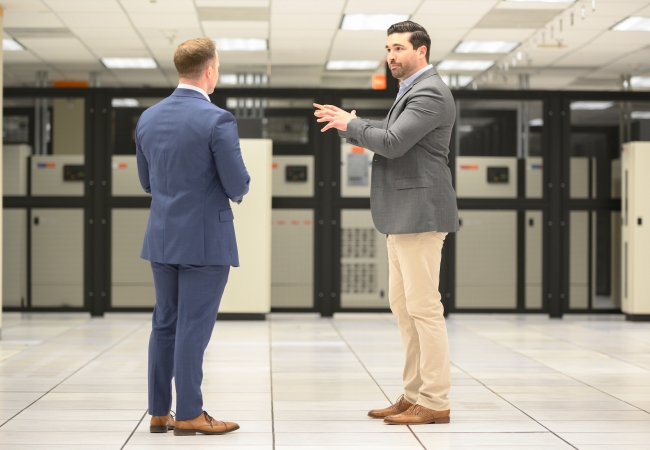 Technology services
Move your company into the future with our commercial relocation services, including reconfiguration, and decommissioning of your mission-critical assets and data centers.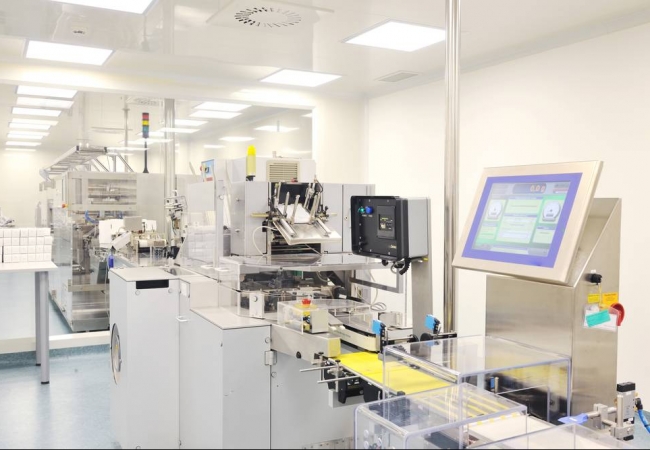 Specialized services
Have an unusual relocation need? From laboratories to libraries; industrial equipment to museum collections; furniture installation or whatever matters to you, our business moving company can help.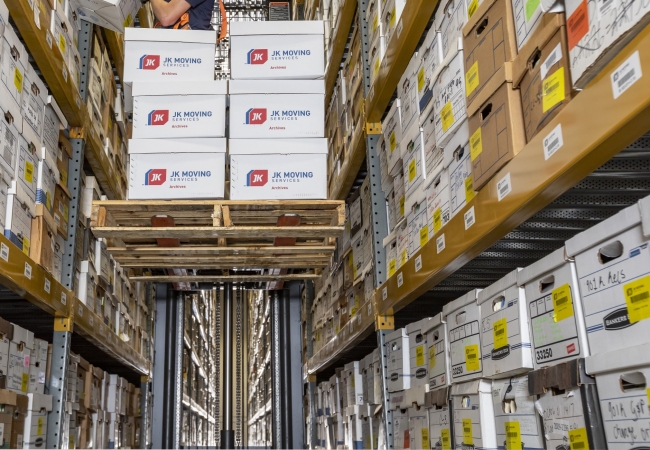 Archive services
Get the solutions for your storage and shredding needs, from digital libraries to records management.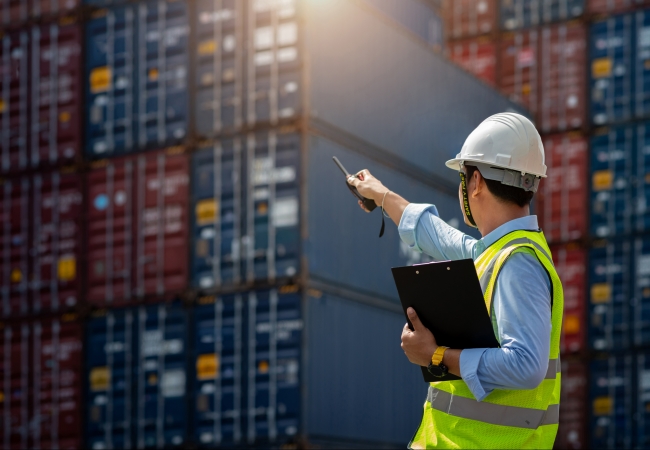 Global and national commercial relocation
Need national or international commercial moving services? Experience a worry-free move from start to finish with vetted, proven partners. Let JK handle every aspect of your commercial relocation seamlessly.
What matters most in commercial moving
Your commercial relocation services start with planning what is most important to you. Our trained and certified relocation professionals ensure your project is completed on time, on budget and stress-free. Want to learn more? Read up on more moving tips and tricks on our blog.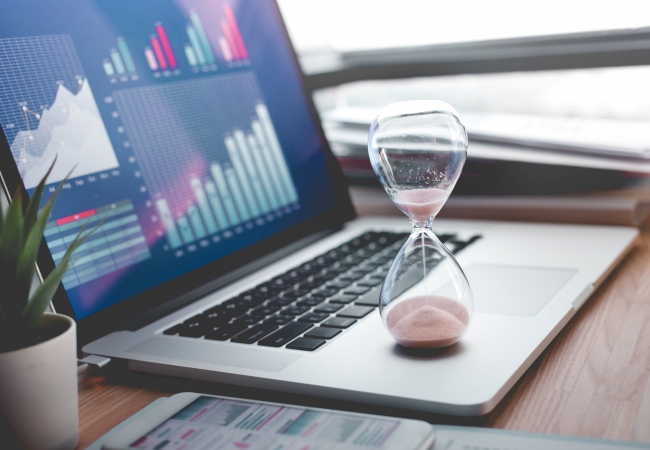 Reduce downtime
Maintain productivity during your business relocation move. We're fully invested in you. Let us prove our value to you with:
Pre-move planning
Experienced, background-checked teams
24/7 communication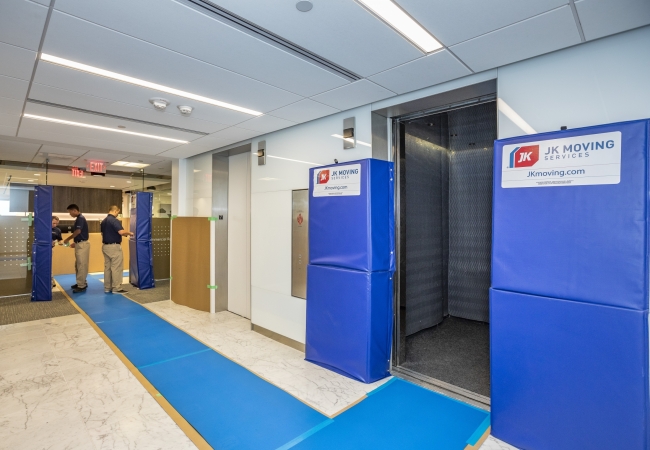 Minimize risk
Your buildings and assets will be fully protected when locating from one place to the next.
Complete building protection
Certified and trained commercial movers
Innovative equipment and processes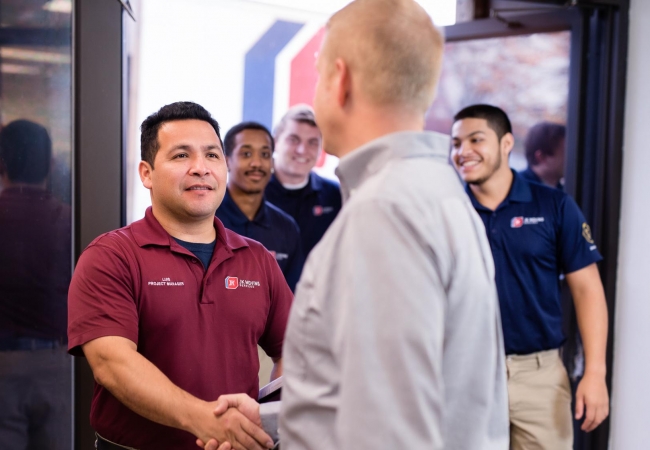 Customize solutions
Commercial movers plan the move to meet your needs and exceed your expectations.
Project and space planning
Move logistics
Continuity planning