Why JK Moving?
Care and respect. For you, your home, your business, our team, and our community.
Experience the JK difference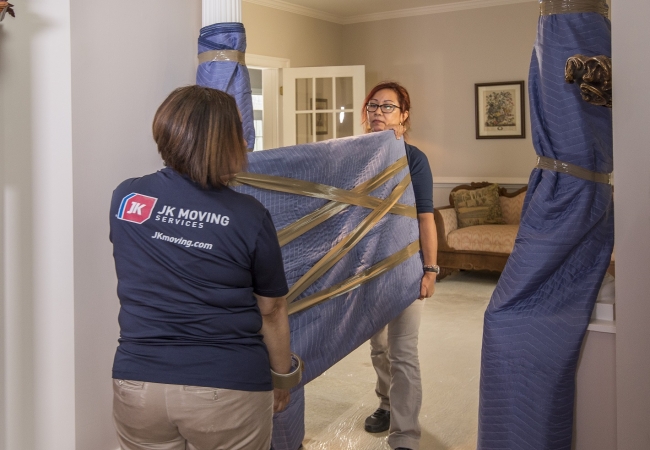 Moving professionals
No matter where or what you're moving, trust our expert team to take the heavy lift and do the job you need us to do. 
Drug-tested, background-checked
Trained in our facilities before they ever come to you
Ongoing, annual training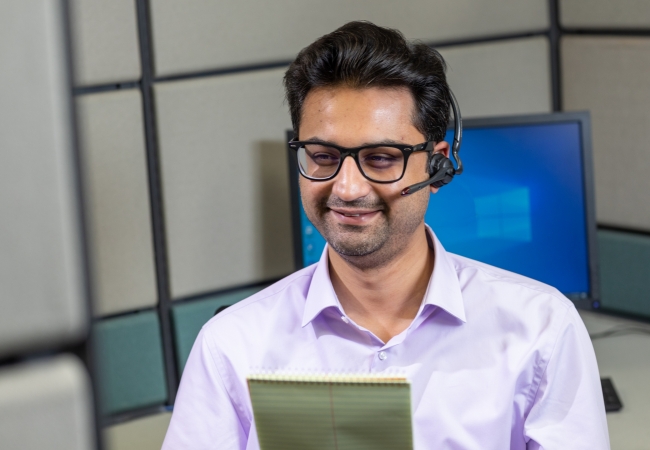 Customer care focused on you
Whether relocating to a new home or for business, moving can be one of life's biggest stressors. We make it easy for you, from start to finish. 
24/7 live customer support
Top-rated mobile app
AI-driven visual surveys powered by Yembo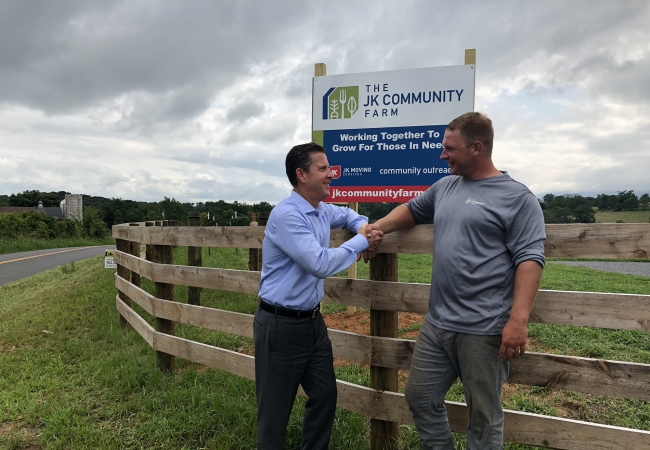 Giving back
In our communities and business practices, JK employees live out our brand promise of care and respect every day. Making the world a better place.
JK Community Farm
JK Wildlife Sanctuary
Commitment to veterans
Sustainability practices
Thank you, JK, for great service. The crews finished early in both the packing and unload. Very professional during COVID as well, aware of social distancing and masks.

Rebecca B.

Move Type: Residential Moving

Move Date: June 2020
Each member of the JK team was extremely professional and gracious, and truly delivered the highest level of customer service I have EVER experienced in my 13 years managing commercial properties.

Grace M.

Move Type: Office Moving

Move Date: June 2020
I wanted to thank you very warmly for being so reactive and helpful throughout my move. You truly contributed to render this potentially overwhelming process smoother.

Maria V.

Move Type: International Moving

Move Date: June 2020
Our Story
Our Story
JK Moving Services is an entrepreneurial success story that Chuck Kuhn started almost 40 years ago in the basement of his parents' home. Since then, we've grown to become the largest independent moving company in the nation, and we've done so by striving to always be the best. Based on seven core values and a brand promise of care and respect, JK has become a global leader in the relocation and logistics space, yet focuses each day on what matters most: our customers, our employees, and our community.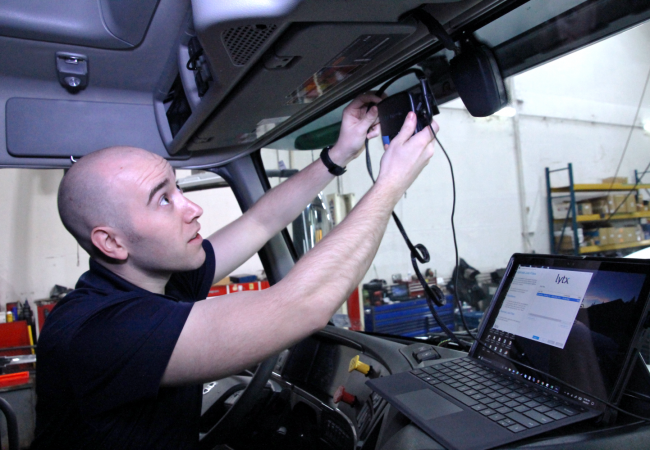 Safety Awards
2019 American Moving and Storage Association Fleet Safety Award 5-10 Million Miles
2018 American Moving and Storage Association Fleet Safety Award 5-10 Million Miles
2018 Fleet Solutions Safety Awards Safety Achievement Award
2017 American Moving and Storage Association Fleet Safety Award Under 10 Million Miles
2017 American Moving and Storage Association Safety Improvement Award
2017 Fleet Solutions Safety Awards Safety Achievement Award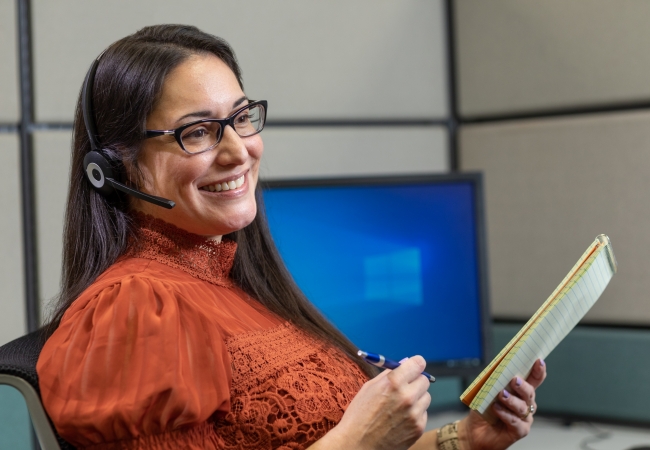 Corporate Recognition
2020 Washington Business Journal Best Places to Work
2019 Companies as Responsive Employers (CARE) Award
2018 Washington Business Journal Top Corporate Citizen Award
2018 Washington Business Journal Best Places to Work
2018 Companies as Responsive Employers (CARE) Award
2016 SmartCEO Corporate Culture Awards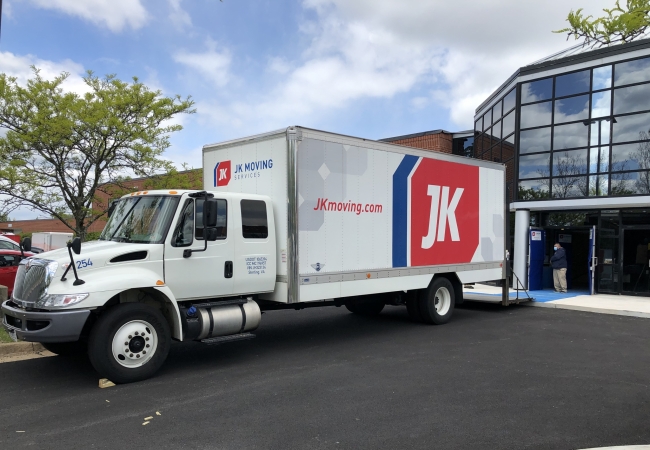 Industry Awards
2020 Washington Business Journal #1 Commercial Mover
2020 Best of Loudoun Best Moving Company and Best Storage Company
2019 Washington Business Journal #1 Office Moving Company
2019 Best of Loudoun Best Moving Company and Best Storage Company
2018 Washington Business Journal #1 Office Moving Company
2016 American Moving and Storage Association Independent Mover of the Year