Commercial Moving
Archive Services & Digital Document Scan Services
Protect your most critical business records. Gain access to your information, whenever you need it. Get customized, secure solutions, from file box storage to document imaging, to make managing your documents, data, and media convenient and affordable.
Login To Your Portal Here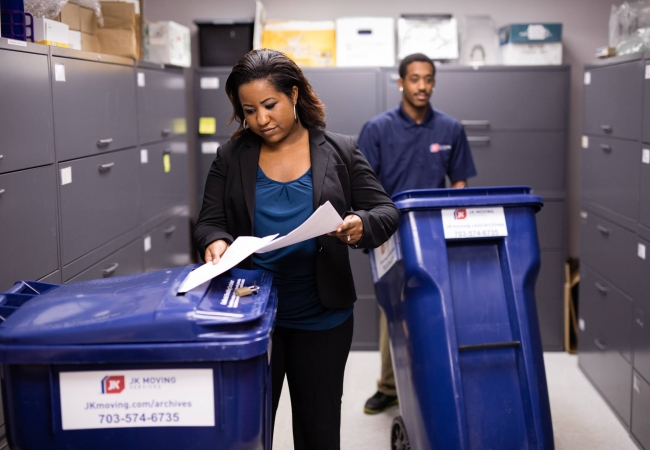 Document and data destruction
Don't let confidential data fall into the wrong hands. Protect your sensitive business records with secure document destruction. Services include shredded materials with a certificate of destruction.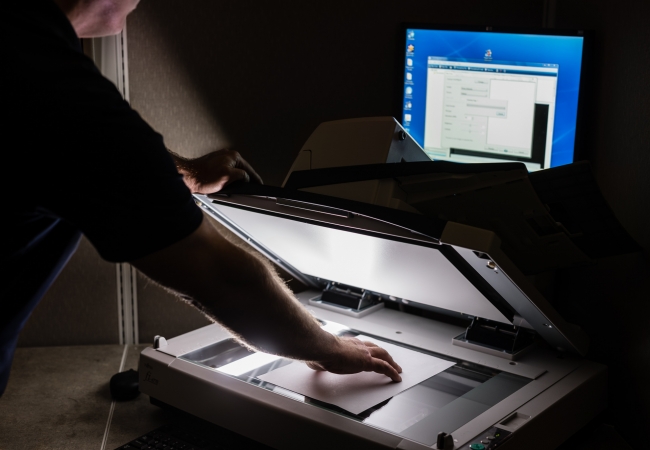 Document scanning and imaging
Get secure, 24/7 access to your files and documents with JK's digital archive services. Offerings include document scan services visual in-house verification, document indexing, and a proprietary dual layer QC process, all to ensure accuracy.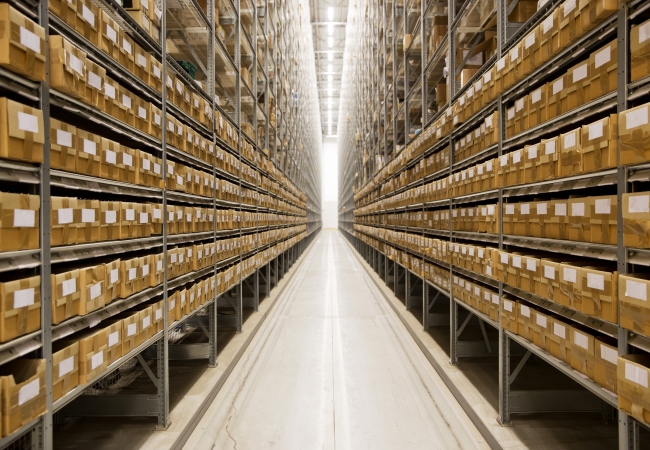 Inventory management
Comprehensive storage and distribution support for museums, labs, and corporations, ranging from pick-and-pack services to complete order fulfillment.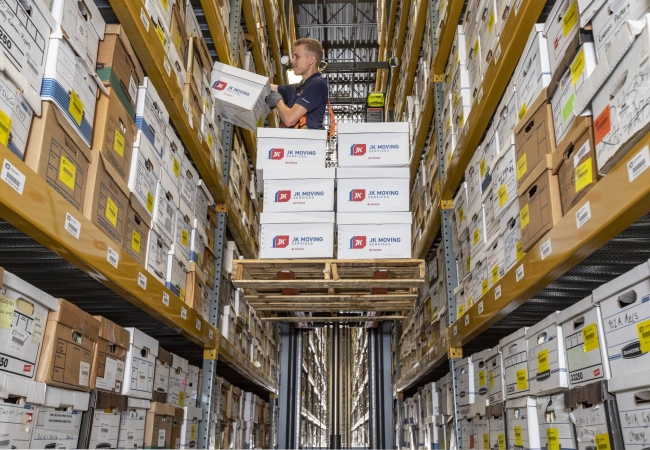 Records and data management
Our in-house, trained experts are certified members of Professional Records and Information Systems Management (PRISM) and will keep your records safe from data breaches. Services range from creating retention schedules to data destruction.