International Moving
Moving to Philippines from the United States
Moving internationally can be one of life's biggest stressors. We'll make your relocation to Philippines stress-free.
Get a Quote
Stress-free moves from US to Philippines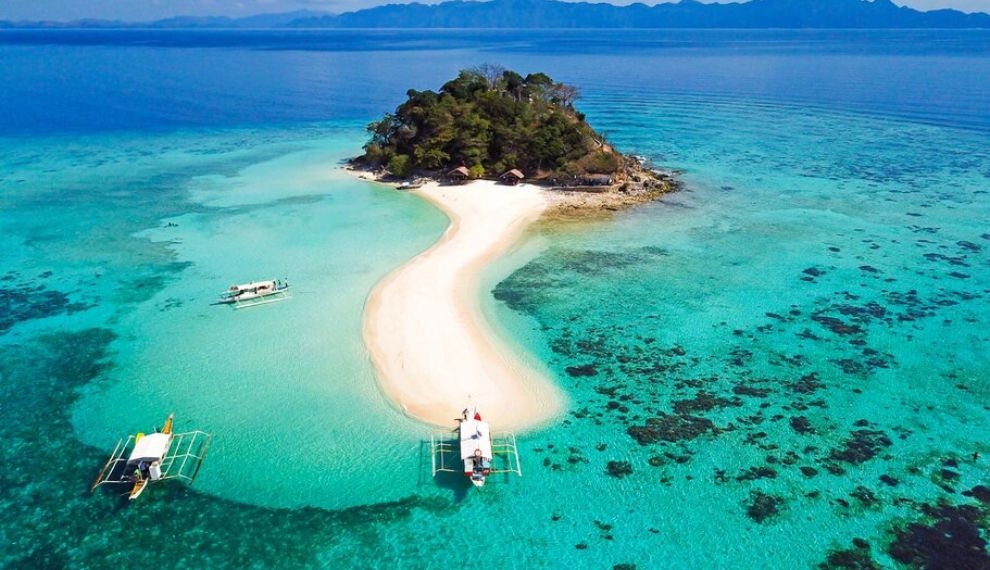 Stress-free moves from US to Philippines
Choose JK Moving for your relocation to the Philippines from the US, drawing on more than four decades of expertise. Our all-inclusive moving solutions encompass skilled packing, secure transit, and punctual arrival. An assigned relocation manager will coordinate all aspects of the logistics to ensure a seamless and well-structured journey. Additionally, we provide dependable and protected residential storage choices to accommodate your temporary storage needs.
Why move to Philippines?
Discover the Philippines – a vibrant blend of culture, nature, and affordability. When moving from the US, you'll experience Philippines tropical beauty, forge connections with friendly locals, and explore diverse opportunities, whether for retirement, business, or adventure.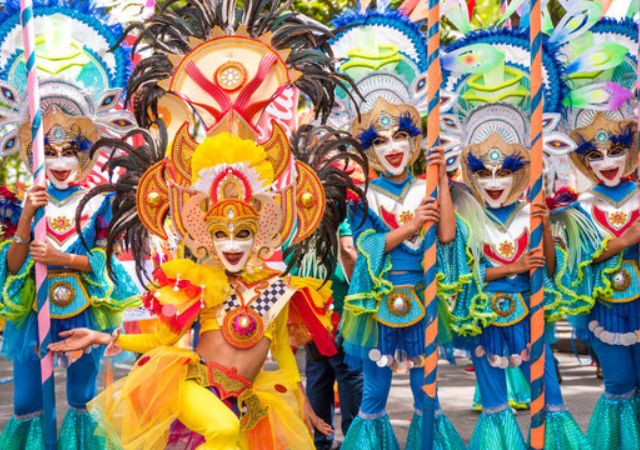 Cultural richness
Immerse yourself in a diverse blend of indigenous, Spanish, and American cultural influences, offering a unique and enriching experience.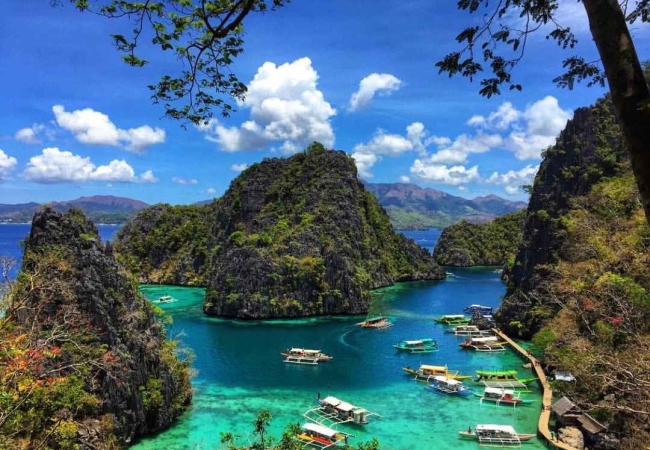 Natural paradise
Explore stunning beaches, lush jungles, and captivating mountains, providing endless opportunities for outdoor adventures and breathtaking views.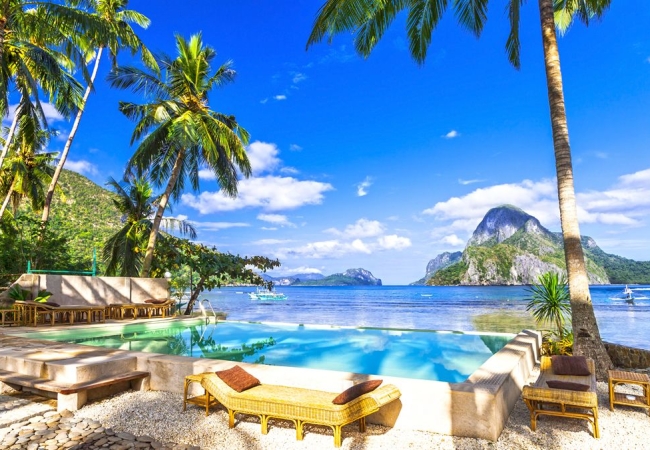 Affordable lifestyle
Enjoy a comfortable and cost-effective lifestyle with lower living expenses compared to the US, without compromising on quality.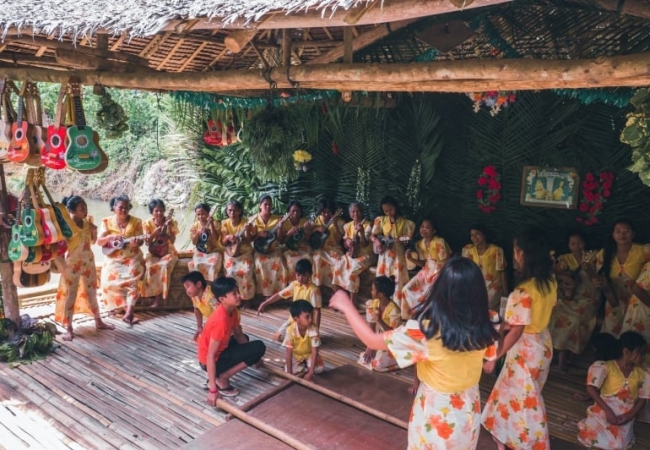 Warm hospitality
Embrace the warm and welcoming nature of the Filipino people, making it easy to form connections and feel at home in your new community.
Top 5 destinations to move in Philippines
Experience vibrant culture, stunning landscapes, and diverse living options, from bustling cities to serene coasts and lush mountains. Embrace unique experiences in this Southeast Asian gem.
Get a quote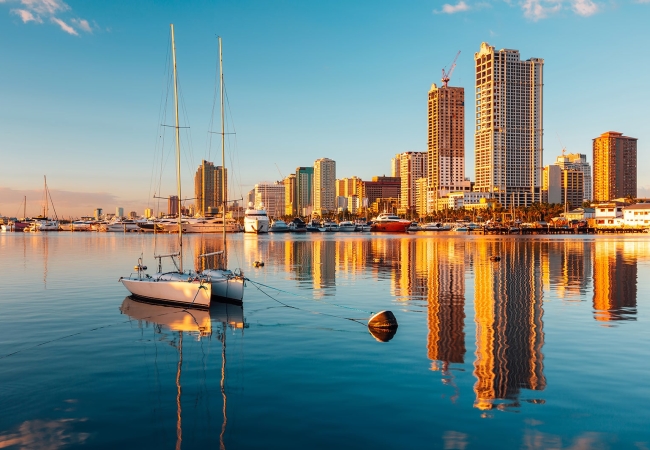 Manila
The bustling capital city is a dynamic hub of culture, commerce, and history, offering a blend of modern amenities and rich heritage.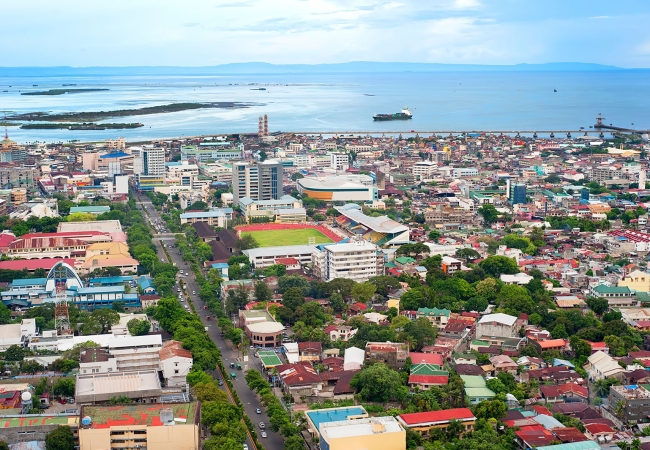 Cebu City
Located in the Visayas region, Cebu City boasts a thriving urban scene, pristine beaches, and access to nearby tropical paradises.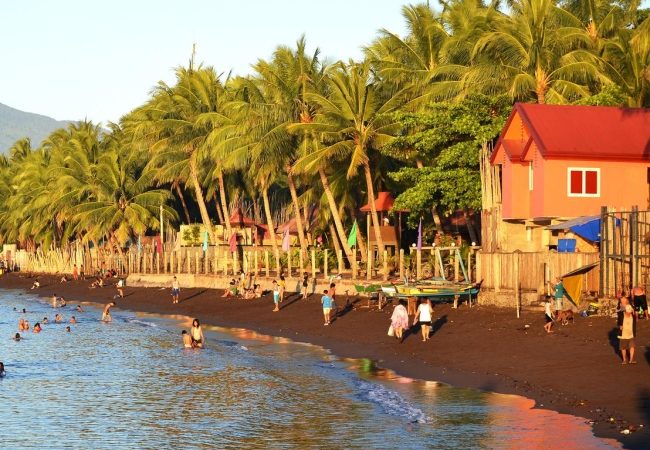 Davao City
Nestled on the island of Mindanao, Davao City combines urban living with natural wonders, including the iconic Mount Apo.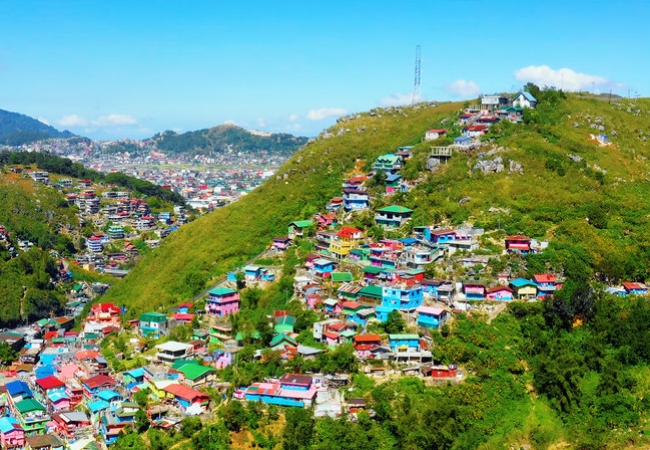 Baguio City
Known as the "City of Pines," Baguio's cool climate, scenic views, and vibrant arts scene make it a favorite mountain getaway.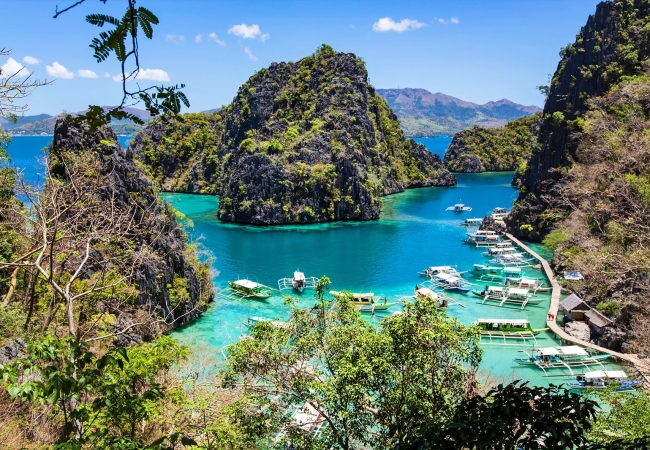 Palawan
If island living is your dream, Palawan's stunning landscapes, crystal-clear waters, and vibrant marine life offer an idyllic tropical lifestyle.
Moving to Philippines FAQs
What are the visa requirements for relocating to the Philippines?
Before moving, you'll need to obtain the appropriate visa. Common options include the Non-Immigrant Visa for work, study, or retirement, and the Balikbayan Program for former Filipino citizens and their families. The application process and required documents can vary, so it's important to check with the Philippine consulate for up-to-date information.
How do I handle shipping and logistics for my move to the Philippines?
JK Moving international movers, will guide you in customs regulations, import duties, and paperwork.
What should I expect in terms of healthcare and cost of living in the Philippines?
Healthcare in the Philippines varies in quality and accessibility. While costs can be lower compared to the US, it's important to research local healthcare options and consider obtaining health insurance. The cost of living can also be lower, but expenses vary by region and lifestyle. Research your chosen destination and create a budget to gauge your potential expenses.
Can you handle the entire moving process, including logistics and transportation in Philippines?
Absolutely, our all-encompassing international relocation services encompass expert packing, secure transportation, storage solutions, and seamless final delivery to your new home in the Philippines.
A global moving network you can trust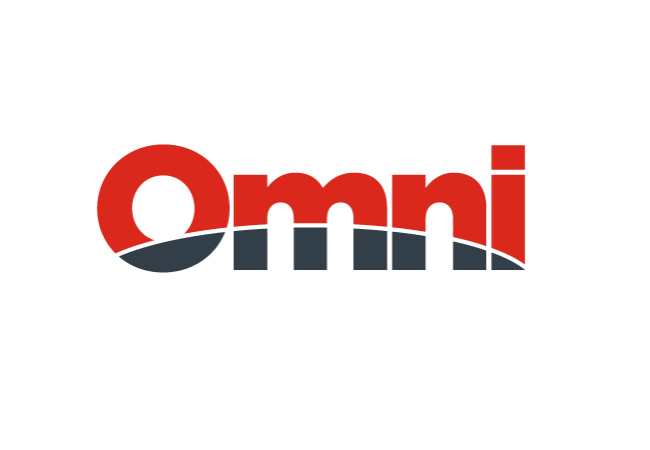 Overseas Moving Network International
JK is one of the top 3 U.S.-based OMNI (Overseas Moving Network International) members, a global network of the world's leading overseas moving companies.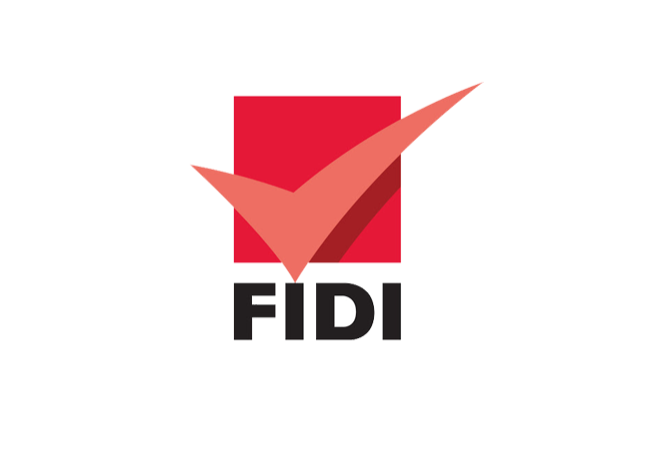 International Federation of International Movers (FIDI)
As one of only 31 FIDI-certified global movers operating in the U.S., JK offers its customers access to an exclusive network of more than 500 other FIDI affiliates around the globe.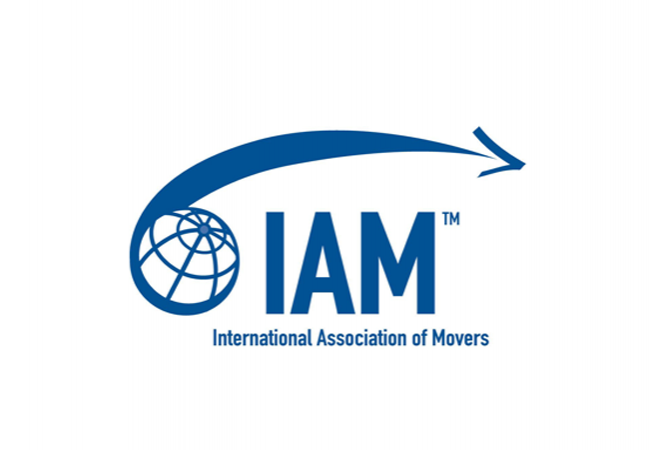 International Association of Movers
JK is a Governing Member of the industry's largest global trade association, IAM, comprising companies that provide moving, forwarding, shipping, logistics, and related services in more than 170 countries.
JK Moving has moved families like yours from Virginia, Maryland, Washington DC, and throughout the United States to countries across the globe for over 40 years.