International Moving
Moving to France from the United States
Moving internationally can be one of life's biggest stressors. We'll make your relocation to France stress-free.
Get a Quote
Stress-free moves from US to France
Stress-free moves from US to France
When it comes to moving to France from the US, trust JK Moving with over four decades of experience. Our relocation services are unparalleled, featuring expert packing, secure transportation, and prompt delivery. To ensure a seamless and organized process, our dedicated move manager will handle all logistics on your behalf. Additionally, we provide safe and reliable storage options for any temporary storage requirements you may have.
Why move to France?
Moving to France can offer a unique and fulfilling experience for those seeking a taste of the French way of life, a rich cultural heritage, high quality of life, and beautiful landscapes. Experience the best of art, cuisine, and history in this diverse and inspiring country.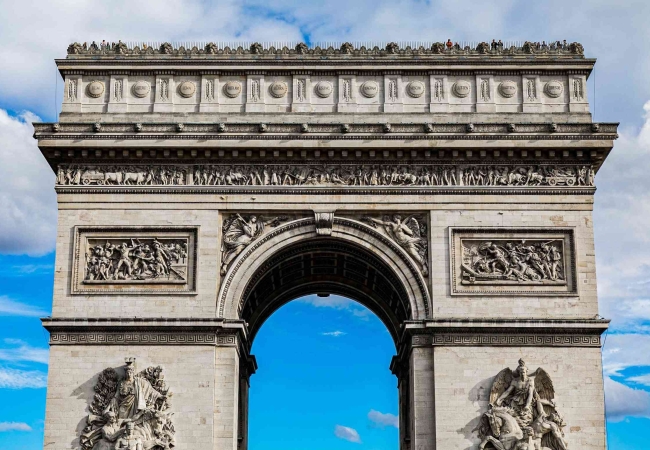 Rich cultural heritage
Moving to France immerses you in its rich cultural history and global contributions. France boasts a rich cultural heritage, including iconic landmarks, art, literature, and cuisine.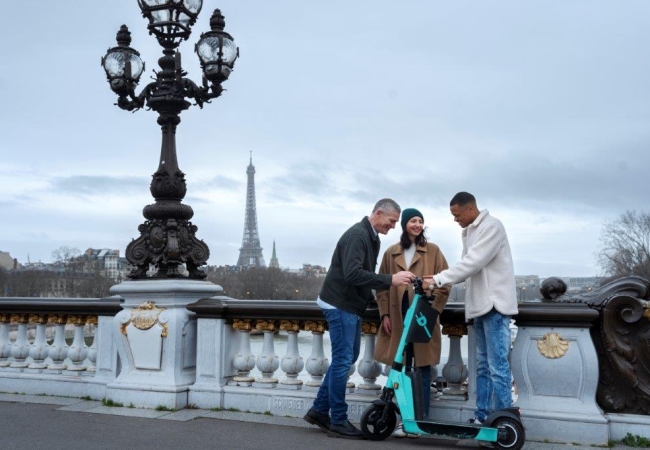 High quality of life
France consistently ranks high in terms of quality of life. The country offers excellent healthcare, education, public transportation, and a strong social welfare system.
Beautiful landscapes
Explore France's diverse beauty, from the picturesque countryside to stunning coasts, and vibrant cities, moving to France offers an unforgettable journey for every one.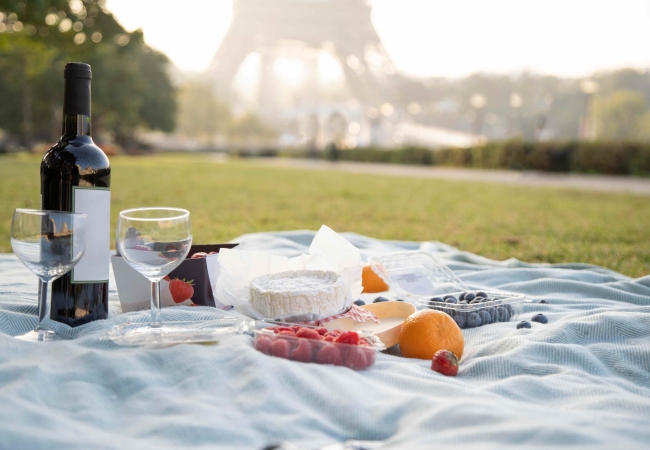 French cuisine & wines
When you move to France, you'll be captivated by the refined, fresh, and elegant French cuisine and wines. From buttery croissants to velvety Bordeaux, your senses will be treated to a feast.
Top 5 destinations to move in France
Explore France's top 5 destinations to move for a charming lifestyle: Paris, Lyon, Nice, Bordeaux, and Toulouse. JK Moving will help you get there, ensuring a seamless and stress-free relocation experience. Experience history, culture, and scenic wonders in these captivating cities.
Get a quote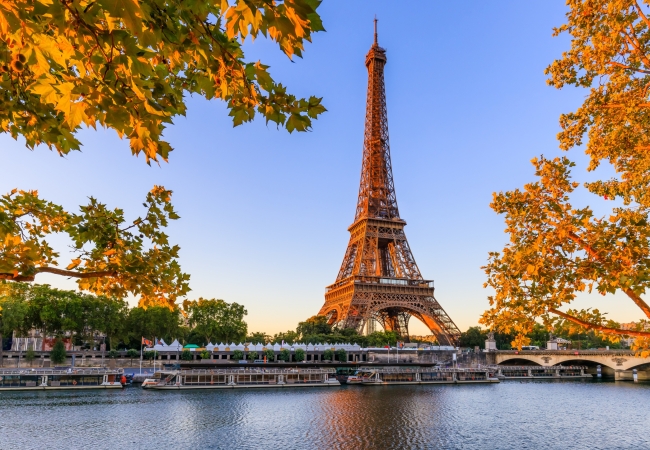 Paris
Paris is a city for everyone. It has a rich history and culture, a thriving arts scene, and a high quality of life. Whether you're a foodie, a history buff, or an art lover, you'll find something to love in Paris.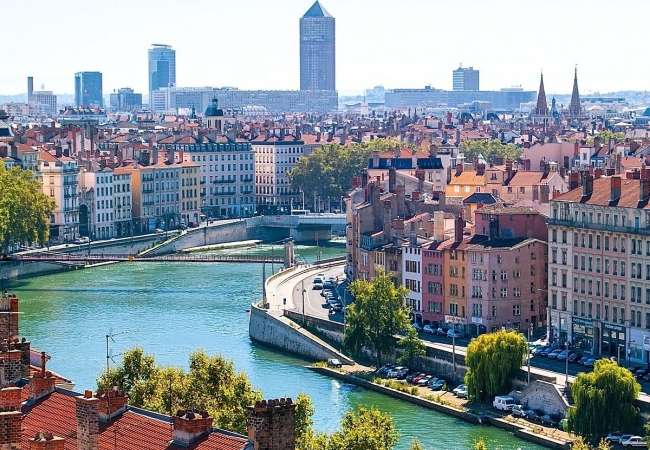 Lyon
Known for its excellent food scene, Lyon combines historical charm with a dynamic modern atmosphere. Lyon It's also a more affordable alternative to Paris, making it a great place to live.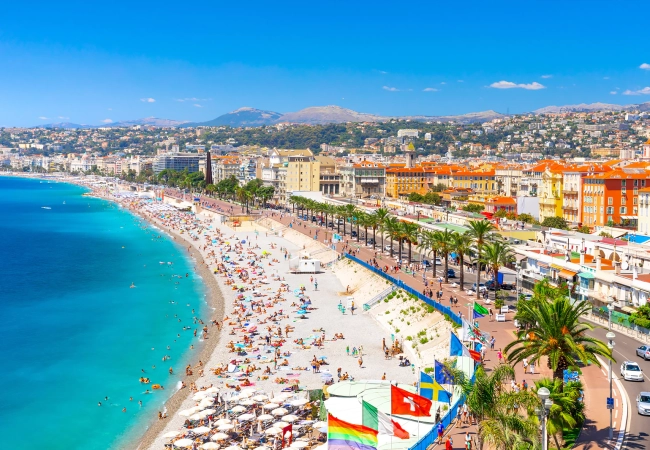 Nice
Nice is a beautiful city on the French Riviera with a mild climate, stunning beaches, and a vibrant cultural scene. It's a great place to live if you're looking for a city with a relaxed pace of life and plenty of things to do.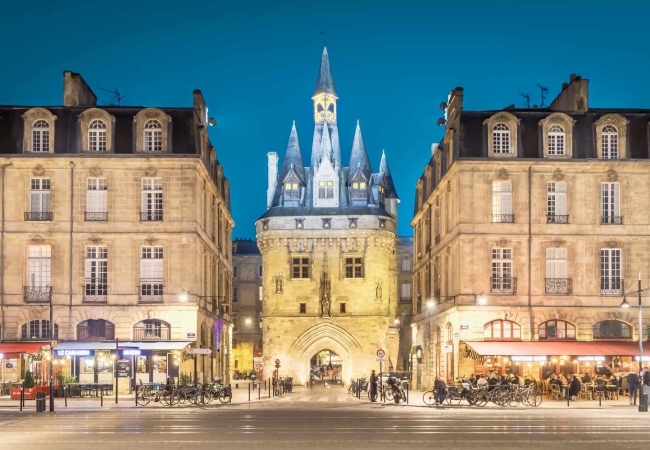 Bordeaux
Bordeaux is a beautiful city in southwestern France, known for its wine, architecture, and culture. It's a great place to live if you're looking for a city with a rich history and a vibrant atmosphere.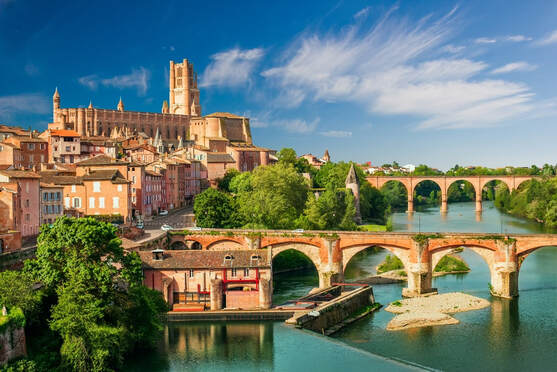 Toulouse
Known as "La Ville Rose" (The Pink City) due to its distinctive terracotta buildings, Toulouse is a dynamic city with a rich aerospace industry and vibrant cultural events.
What are the visa requirements for moving to France?
Visa requirements for moving to France vary depending on your nationality and the purpose of your stay. Generally, for long-term stays, you will need to apply for a long-stay visa or a residence permit. It's essential to check the specific visa requirements that apply to your situation and start the application process well in advance.
Is it necessary to speak French to live in France?
While knowing French can greatly enhance your experience and integration, it is possible to live in France without being fluent in the language, especially in larger cities and tourist areas where English is often spoken. However, learning some basic French phrases can be helpful for day-to-day interactions and cultural immersion.
Can I ship my automobile to France?
Yes. You'll need to choose between container shipping and roll-on/roll-off shipping. Container shipping provides more protection to your car by shielding it from the elements yet is more expensive.
Can I store things in the U.S. or in my new country or both?
Yes, yes, and yes. JK maintains 19,500,000 cubic feet of meticulously maintained storage facilities in Virginia and Maryland. And our global suppliers provide the same high-quality storage facilities in other countries.
A global moving network you can trust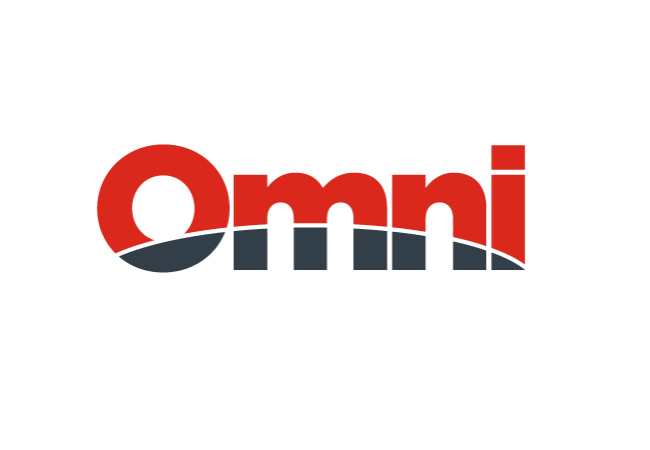 Overseas Moving Network International
JK is one of the top 3 U.S.-based OMNI (Overseas Moving Network International) members, a global network of the world's leading overseas moving companies.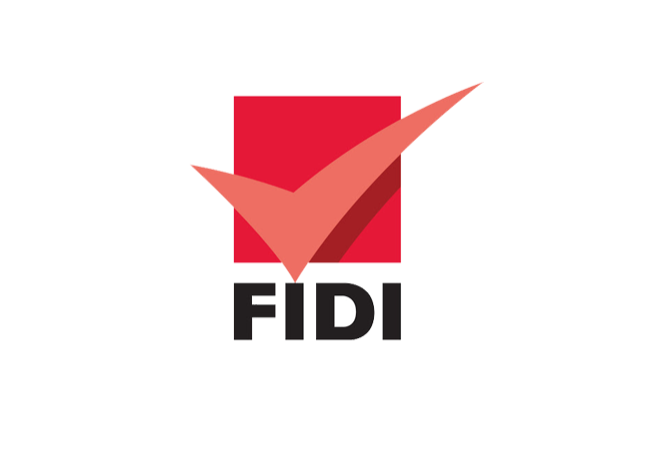 International Federation of International Movers (FIDI)
As one of only 31 FIDI-certified global movers operating in the U.S., JK offers its customers access to an exclusive network of more than 500 other FIDI affiliates around the globe.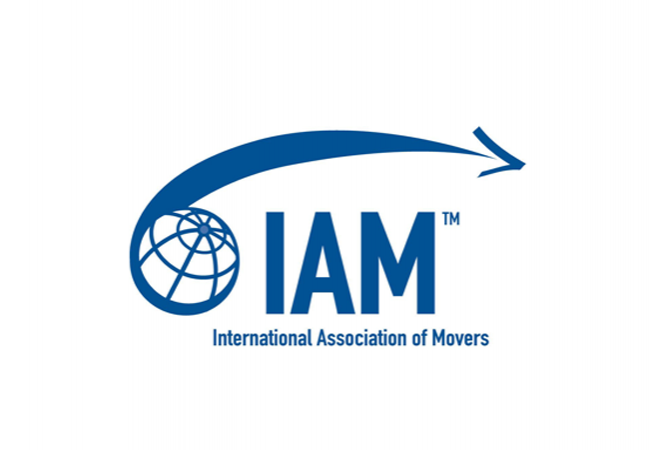 International Association of Movers
JK is a Governing Member of the industry's largest global trade association, IAM, comprising companies that provide moving, forwarding, shipping, logistics, and related services in more than 170 countries.
JK Moving has moved families like yours from Virginia, Maryland, Washington DC, and throughout the United States to countries across the globe for over 40 years.