International Moving
Moving to Spain from the United States
Moving internationally can be one of life's biggest stressors. We'll make your relocation to Spain stress-free.
Get a Quote
Stress-free moves from US to Spain
Stress-free moves from US to Spain
With over 40 years of experience, choose JK Moving for your move to Spain from the US, our comprehensive relocation services include expert packing, secure transportation, and timely delivery. Our dedicated move manager will coordinate all logistics for a smooth and organized process. We also offer safe and secure storage options for temporary storage needs.
Why move to Spain?
Spain, a captivating country in southwestern Europe, offers a rich tapestry of history, culture, and natural beauty. From vibrant cities to sun-kissed beaches, iconic landmarks to renowned cuisine, it's a truly irresistible destination. JK will get you there.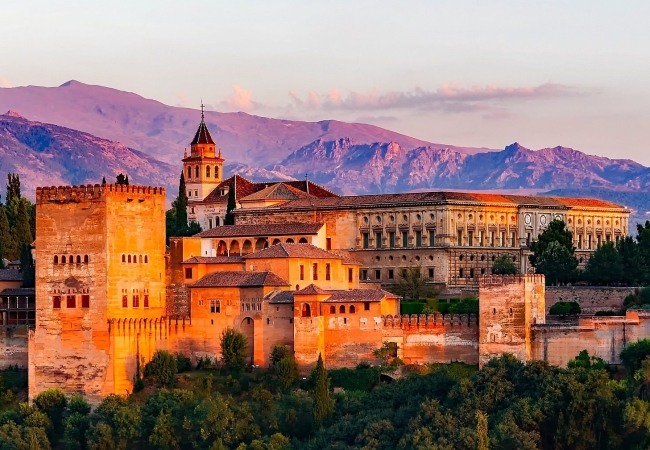 Affordable Living and Abundant Opportunities
Spain offers a lower cost of living compared to the USA.
Accommodation, daily groceries, and dining out are significantly cheaper.
In certain regions, expenses can be up to 50% less expensive.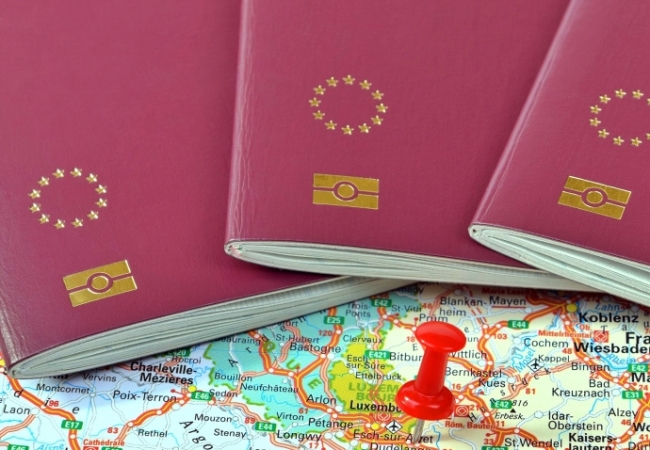 Fast-track Residency Investments
Spain provides the Golden Visa or Investment Visa.
These options offer a quicker path to obtaining permanent residency.
There are numerous affordable investment options available.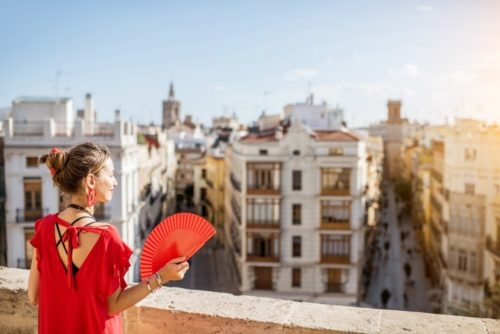 High quality of life with competitive wages
Spain guarantees a minimum wage ensuring a good quality of life.
It doesn't matter which region you choose to reside in.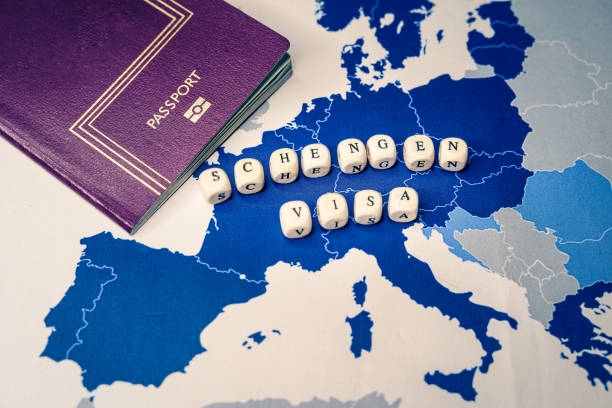 Schengen visa-free travel
Having a residency permit in Spain allows freedom of travel within Schengen countries.
No additional visas are required for travel to these countries.
Top 5 destinations to move in Spain
Seamless moves from the US to Spain with JK. Discover Barcelona's culture, Madrid's history, Valencia's beaches, and Seville's flamenco.
Get a quote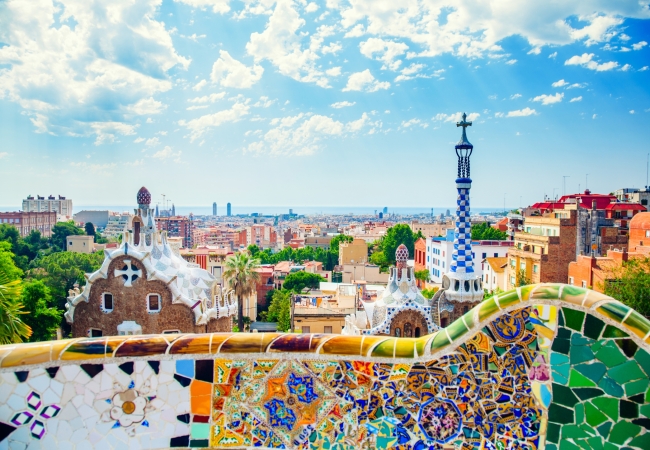 Barcelona
Known for its stunning architecture, vibrant culture, and beautiful beaches, Barcelona offers a perfect blend of cosmopolitan living and Mediterranean charm. From the iconic Sagrada Familia to the bustling Las Ramblas, this city has something for everyone.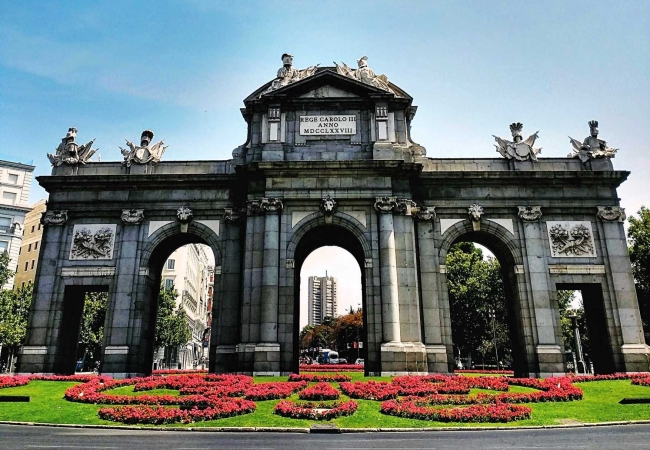 Madrid
As the capital of Spain, Madrid is a vibrant and dynamic city with a rich cultural heritage. It boasts world-class museums, magnificent architecture, and a lively nightlife scene. The city's central location makes it a great base for exploring the rest of the country.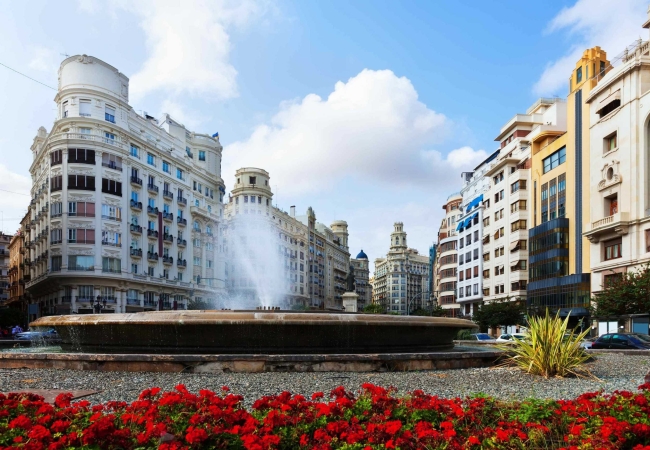 Valencia
Located on the eastern coast of Spain, Valencia is famous for its stunning beaches, impressive modern architecture, and delicious cuisine. The city hosts the renowned City of Arts and Sciences complex, offering a unique blend of science, art, and entertainment.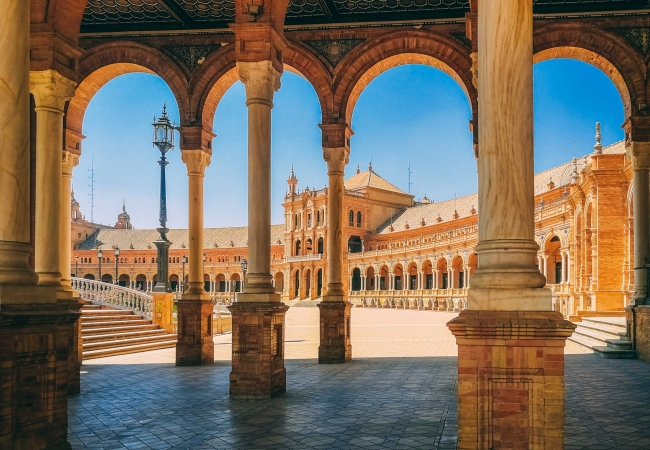 Seville
Steeped in history and known for its flamenco music and traditional culture, Seville is a charming city in southern Spain. Its beautiful historic center, UNESCO-listed landmarks, and vibrant festivals like the Feria de Abril make it a captivating destination.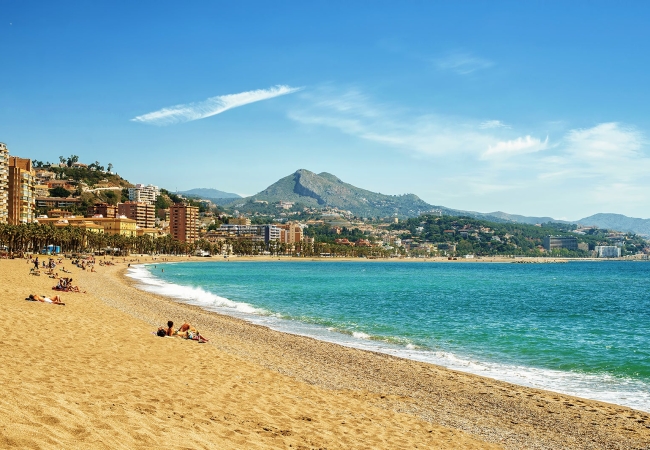 Malaga
Situated on the Costa del Sol, Malaga is a coastal city with a laid-back atmosphere and year-round sunshine. It offers beautiful beaches, a rich cultural heritage, and easy access to stunning natural landscapes, including the nearby Sierra Nevada mountains.
What are the requirements for moving to Spain from the US?
Moving to Spain from the US requires obtaining a long-term visa or residence permit. Requirements vary based on purpose of move (work, study, retirement, etc.) and length of stay. You'll need documentation like passport, financial proof, health insurance, and possibly a visa fee.
Can I work in Spain as a US citizen?
Yes, US citizens can work in Spain, but it often requires obtaining a work visa or permit. Securing a job offer from a Spanish employer is typically a crucial step in the visa application process. The employer may need to provide documentation to support your work visa application, such as a job contract and proof that no qualified Spanish or EU citizen is available for the position.
How will you estimate my international move?
In the metro Washington, D.C. area, a JK international move consultant will come to your home, survey your belongings, and find out what services you need. In other locations, we can estimate via video survey, email, or phone.
Can I bring my pet when moving to Spain?
To move to Spain with pets, you need a microchip, rabies vaccination 21 days before travel, a health certificate from a veterinarian, and a European Pet Passport. Quarantine may not be required under specific conditions. Pets must be at least 12 weeks old and a maximum of five pets are allowed. Proper pet registration is crucial to avoid fines. Your JK international move coordinator will inform specific regulations.
A global moving network you can trust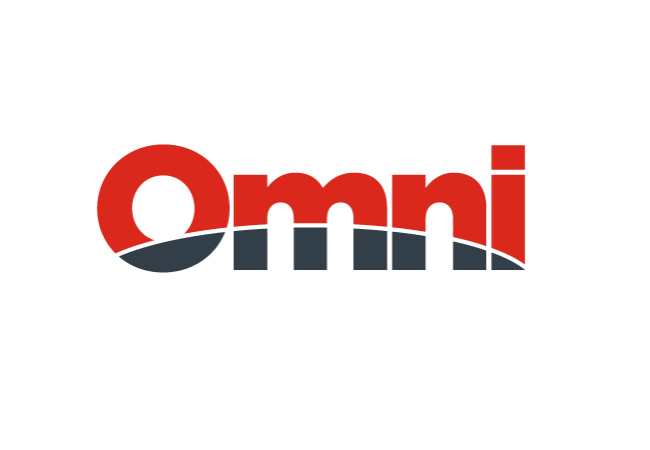 Overseas Moving Network International
JK is one of the top 3 U.S.-based OMNI (Overseas Moving Network International) members, a global network of the world's leading overseas moving companies.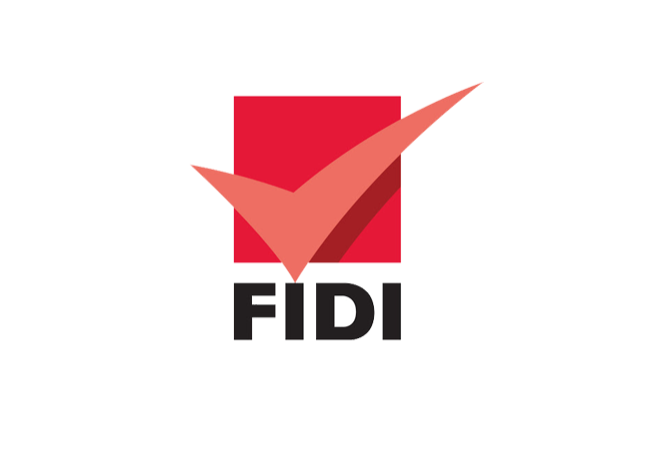 International Federation of International Movers (FIDI)
As one of only 31 FIDI-certified global movers operating in the U.S., JK offers its customers access to an exclusive network of more than 500 other FIDI affiliates around the globe.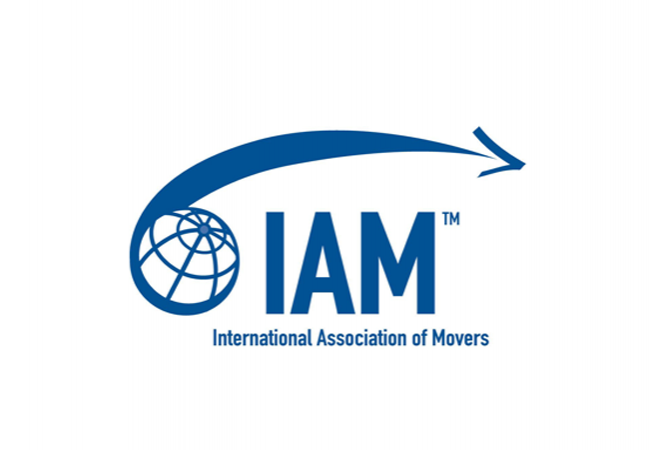 International Association of Movers
JK is a Governing Member of the industry's largest global trade association, IAM, comprising companies that provide moving, forwarding, shipping, logistics, and related services in more than 170 countries.
JK Moving has moved families like yours from Virginia, Maryland, Washington DC, and throughout the United States to countries across the globe for over 40 years.