International Moving
Moving to Chile from the United States
Moving internationally can be one of life's biggest stressors. We'll make your relocation to Chile stress-free.
Get a Quote
Stress-free moves from US to Chile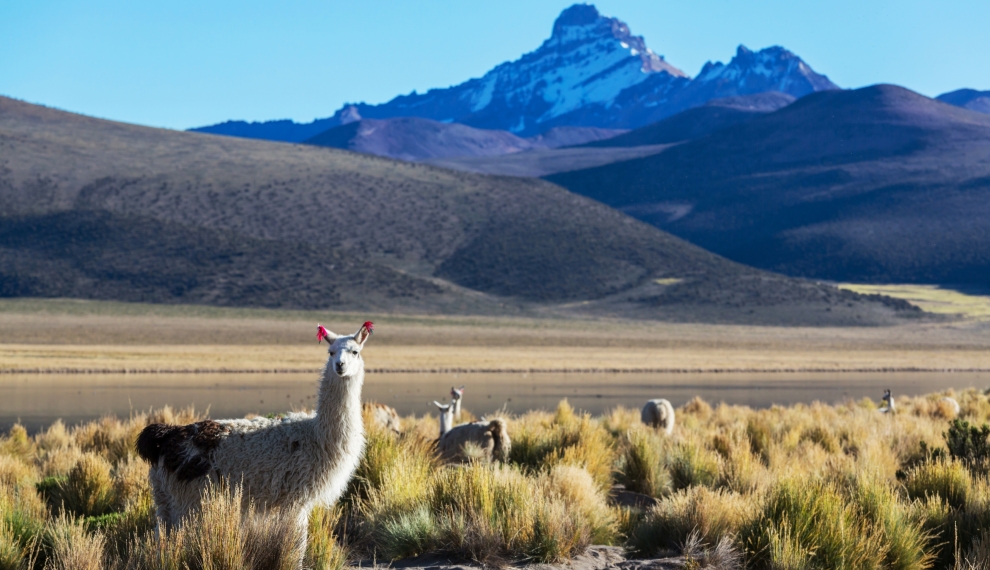 Stress-free moves from US to Chile
Choose JK Moving for your relocation to Chile from the US, drawing on more than four decades of expertise. Our all-inclusive moving solutions encompass skilled packing, secure transit, and punctual arrival. An assigned relocation manager will coordinate all aspects of the logistics to ensure a seamless and well-structured journey. Additionally, we provide dependable and protected residential storage choices to accommodate your temporary storage needs.
Why move to Chile?
Relocating from the US to Chile, means embracing a harmonious blend of natural marvels, economic steadiness, and a dynamic cultural milieu. Choose JK Moving to ensure your move to Chile is smooth and stress-free.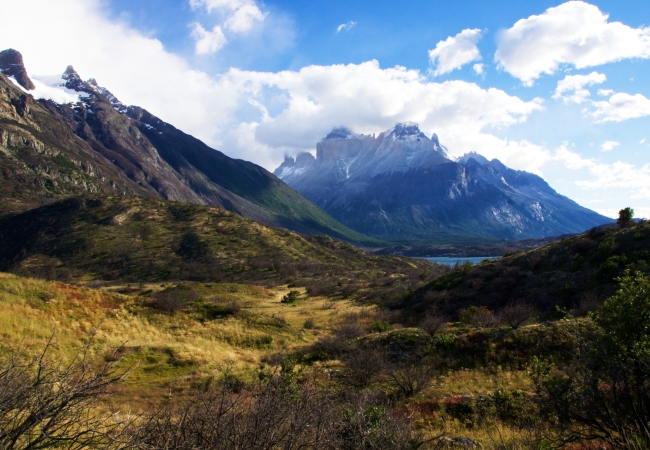 Diverse landscapes
From the Atacama Desert to the Andes Mountains, Chile offers a stunning range of landscapes for nature enthusiasts and adventurers.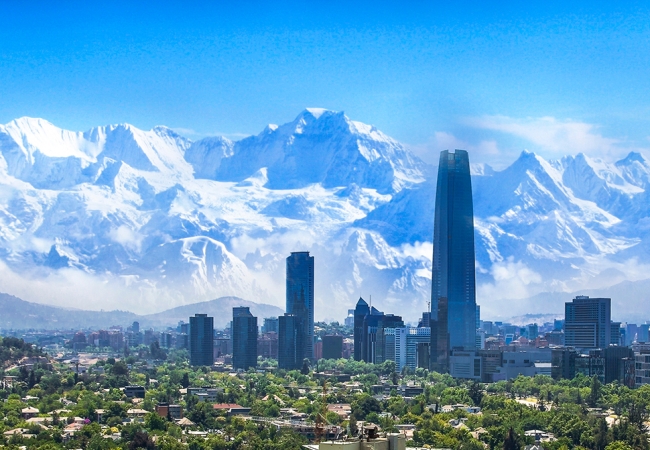 Robust economy
Maximize opportunities with Chile's strong economy, solid infrastructure, and business-friendly environment.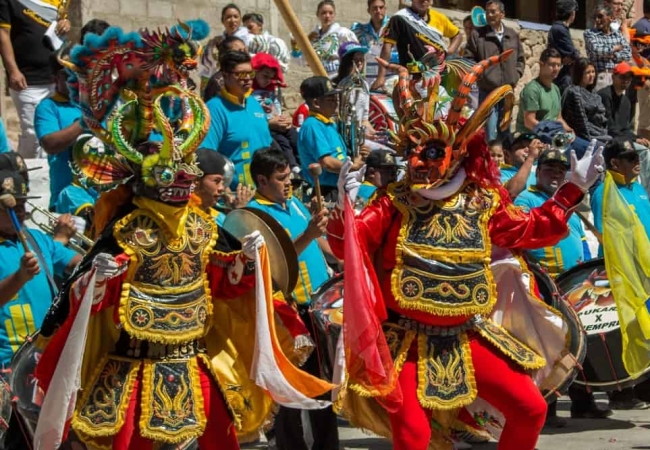 Cultural abundance
Immerse yourself in a rich blend of indigenous heritage and Spanish influences, reflected in art, music, and cuisine.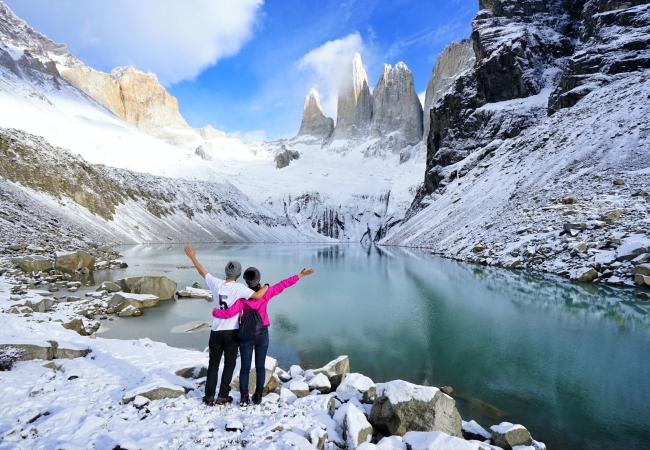 Outdoor adventures
Embrace thrilling experiences, whether skiing in the Andes or exploring the Pacific coastline, making Chile a haven for adventure seekers.
Top 5 destinations to move in Chile
When moving from the US to Chile, explore the finest destinations: vibrant Santiago against the Andes' backdrop, artistic Valparaíso, tranquil Puerto Varas by Lake Llanquihue, coastal haven Viña del Mar, and adventure hub Pucon in the stunning Lake District. Your next chapter awaits in Chile.
Get a quote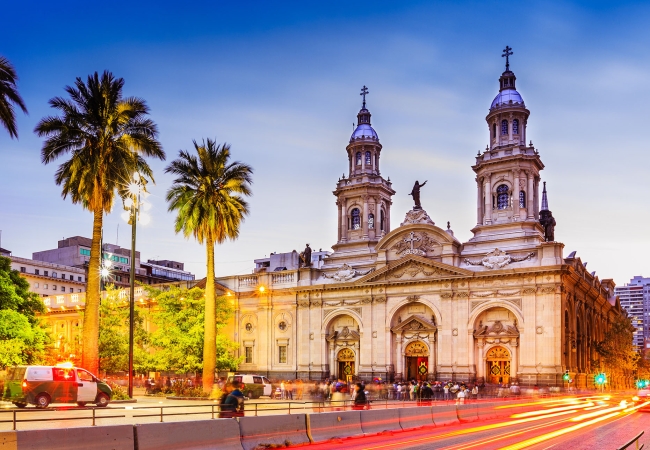 Santiago
The bustling capital city offers a blend of modern amenities, cultural attractions, and business opportunities, set against the backdrop of the stunning Andes Mountains.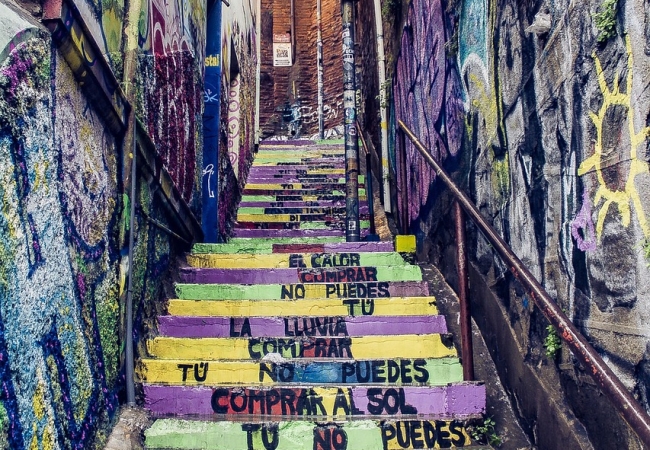 Valparaíso
Known for its vibrant arts scene and colorful hillside neighborhoods, Valparaíso is a UNESCO World Heritage site with a unique charm and character.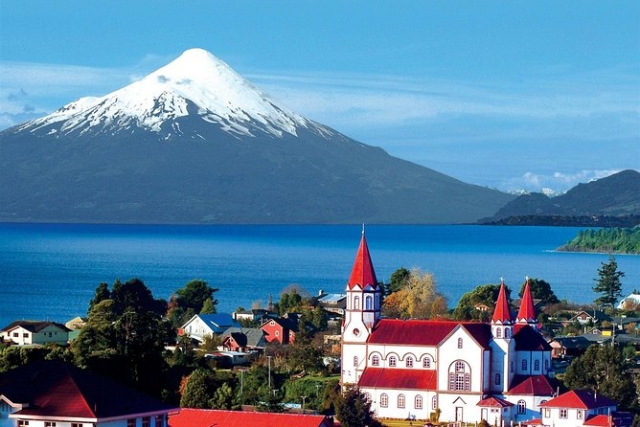 Puerto Varas
Nestled beside stunning Lake Llanquihue and surrounded by volcanoes, this picturesque town offers a tranquil atmosphere and outdoor activities like hiking and water sports.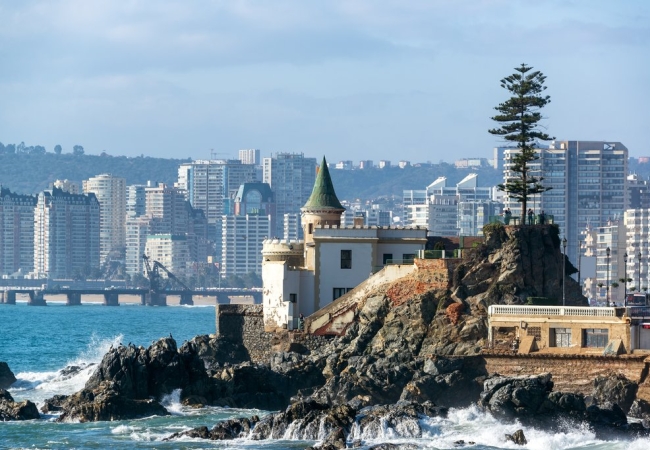 Viña del Mar
A popular coastal resort city, Viña del Mar boasts beautiful beaches, gardens, and a lively entertainment scene, making it an ideal destination for a balanced lifestyle.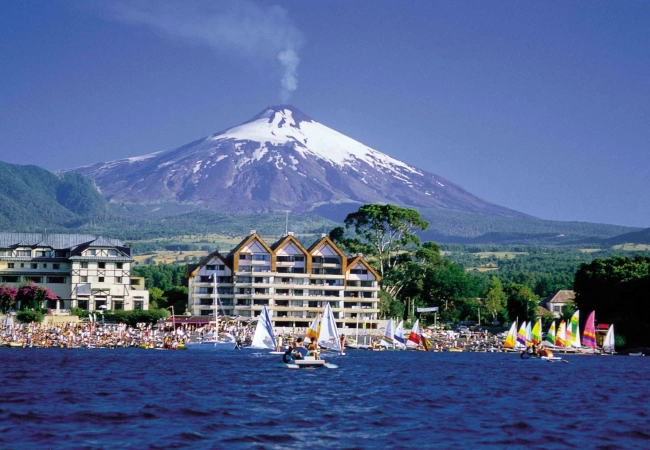 Pucon
Adventurers will love Pucon, a gateway to the stunning Lake District, where you can explore hot springs, and forests, and climb the Villarrica volcano.
What's the process for obtaining a visa for Chile?
Before moving to Chile, you'll need to secure the appropriate visa. Common options include the Temporary Resident Visa for work, study, or family reunification, as well as the Retirement Visa for retirees. The application process and required documents can vary, so it's advisable to check with the Chilean consulate for the most up-to-date information.
How do I handle shipping and logistics for my move to Chile?
A JK Moving consultant will help you plan your move effectively and ensures a smooth transition. Considering factors like customs regulations, import duties, and the necessary paperwork.
What is the cost of living in Chile compared to the US?
Chile's living costs vary by city and lifestyle. While some expenses are lower, like healthcare, others such as housing and imports may be higher. Research your destination and budget to prepare for expense changes.
Can you handle the entire moving process, including logistics and transportation in Chile?
Yes, our comprehensive relocation services cover everything from expert packing and secure transportation to storage and final delivery in your new home in Chile.
A global moving network you can trust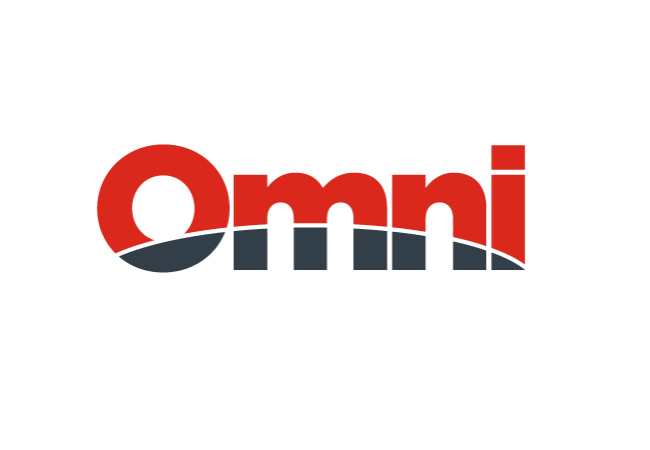 Overseas Moving Network International
JK is one of the top 3 U.S.-based OMNI (Overseas Moving Network International) members, a global network of the world's leading overseas moving companies.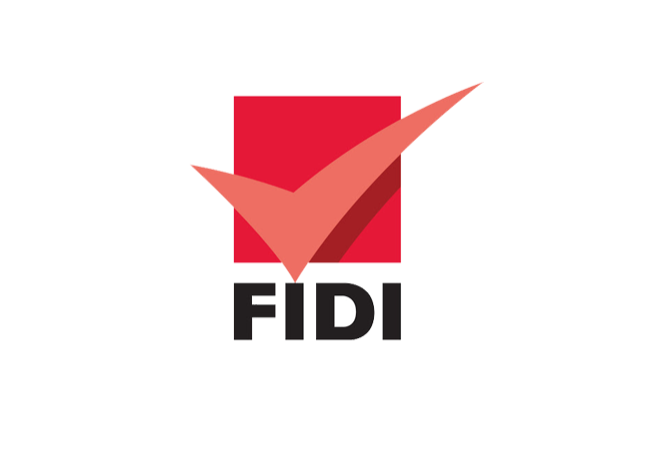 International Federation of International Movers (FIDI)
As one of only 31 FIDI-certified global movers operating in the U.S., JK offers its customers access to an exclusive network of more than 500 other FIDI affiliates around the globe.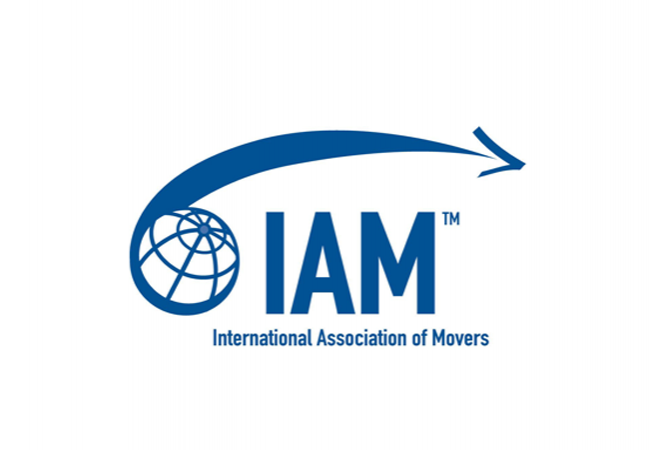 International Association of Movers
JK is a Governing Member of the industry's largest global trade association, IAM, comprising companies that provide moving, forwarding, shipping, logistics, and related services in more than 170 countries.
JK Moving has moved families like yours from Virginia, Maryland, Washington DC, and throughout the United States to countries across the globe for over 40 years.