International Moving
Moving to Germany from the United States
Moving internationally can be one of life's biggest stressors. We'll make your relocation to Germany stress-free.
Get a Quote
Stress-free moves from US to Germany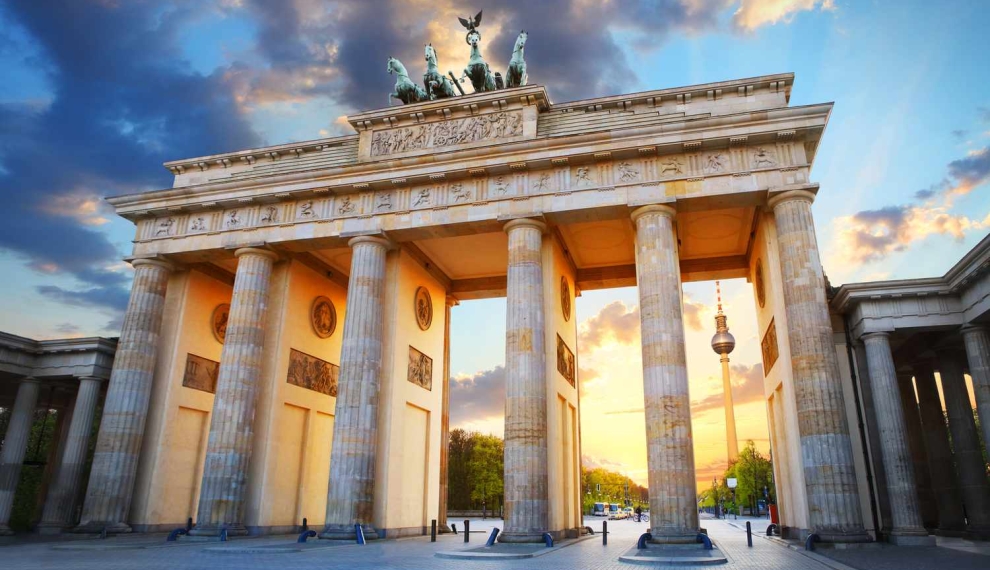 Stress-free moves from US to Germany
With over 40 years of experience, choose JK Moving for your move to Germany from the US, our comprehensive relocation services include expert packing, secure transportation, and timely delivery. A dedicated move manager will coordinate all logistics for a smooth and organized process. We also offer safe and secure storage options for your temporary storage needs.
Why move to Germany?
With its robust economy, exceptional quality of life, top-notch education, and diverse cultural offerings, Germany becomes an appealing choice for those seeking to relocate. Trust JK Moving for a stress-free move to Germany.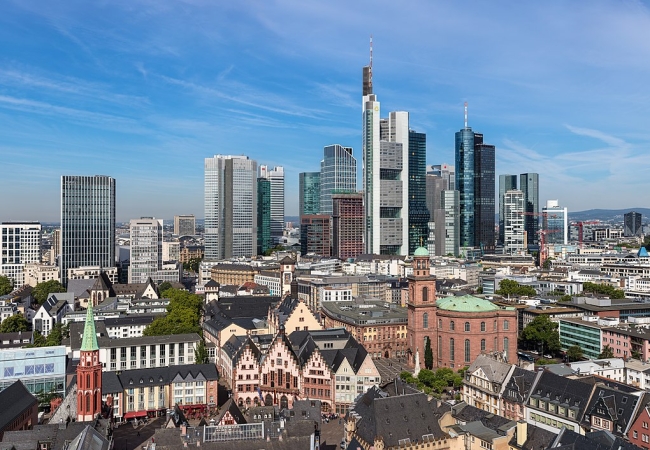 Strong economy
Germany has one of the largest and most stable economies in the world. It is home to many multinational corporations and offers a wide range of job opportunities across various industries.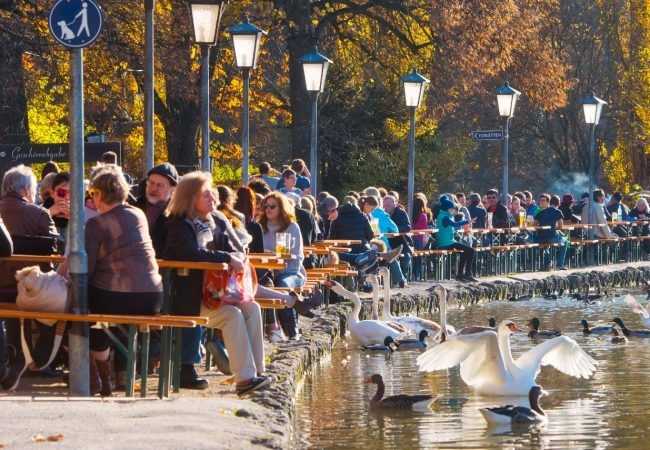 Quality of Life
The quality of life in Germany is generally high, with efficient public services, excellent healthcare, high-quality education systems, infrastructure, clean environment and green initiatives.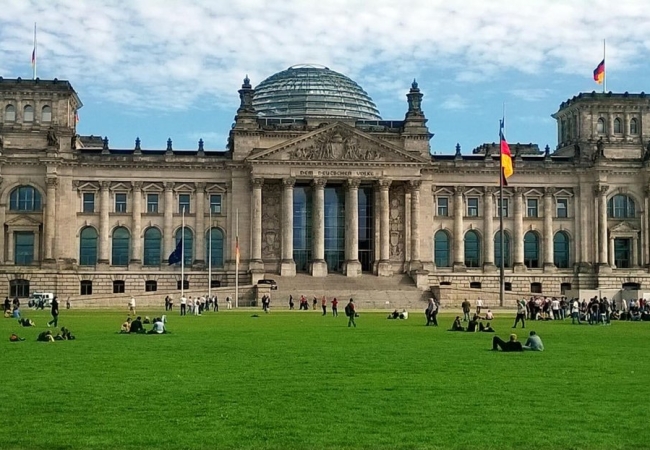 Education opportunities
Germany has earned a well-deserved reputation for its exceptional education system, boasting numerous top-ranked universities and esteemed research institutions. Attracting international students from all over the world.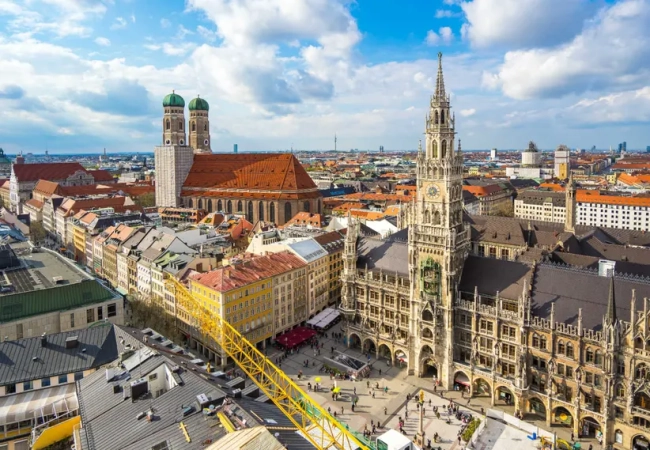 Work-life balance
Germany prioritizes work-life balance by enacting laws that limit working hours and offering generous vacation days. This ensures a contented and productive workforce, fostering well-being and job satisfaction.
Top 5 destinations to move in Germany
Germany offers a variety of fantastic destinations to consider for relocation, from the vibrant energy of Berlin to the maritime charm of Hamburg and the financial prowess of Frankfurt, Germany has something for everyone.
Get a quote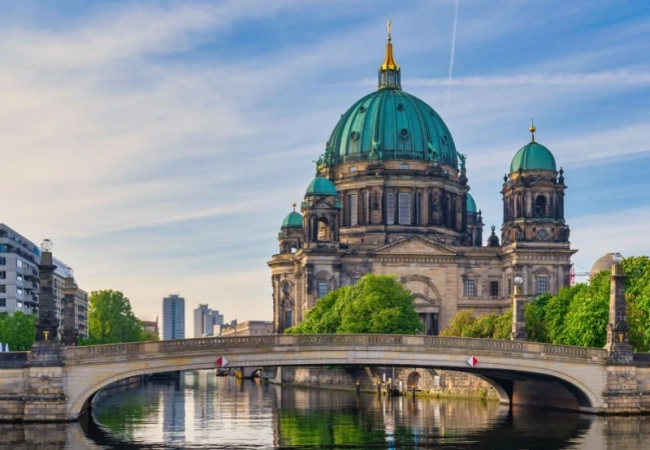 Berlin
As the capital city, Berlin is a vibrant and dynamic metropolis that is culturally diverse and historically rich. It offers a bustling art scene, excellent universities, and a thriving job market.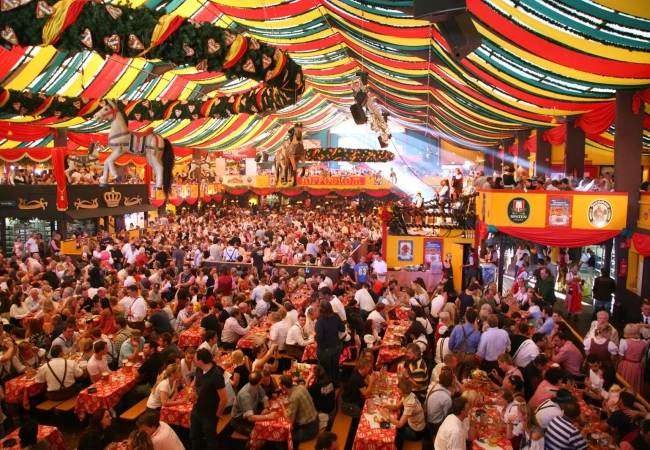 Munich
Located in southern Germany, Munich is known for its high standard of living, picturesque surroundings, and strong economy. It is famous for its beer gardens, festivals, and world-class museums.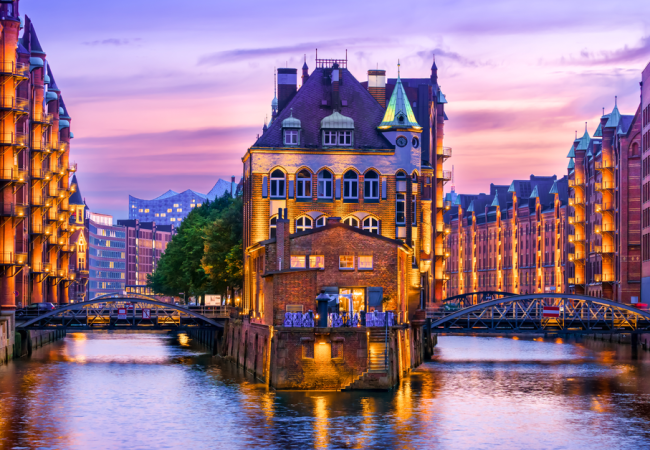 Hamburg
Situated on the banks of the Elbe River, Hamburg is a major port city with a rich maritime history. It boasts a lively waterfront, a flourishing tech sector, and a welcoming atmosphere.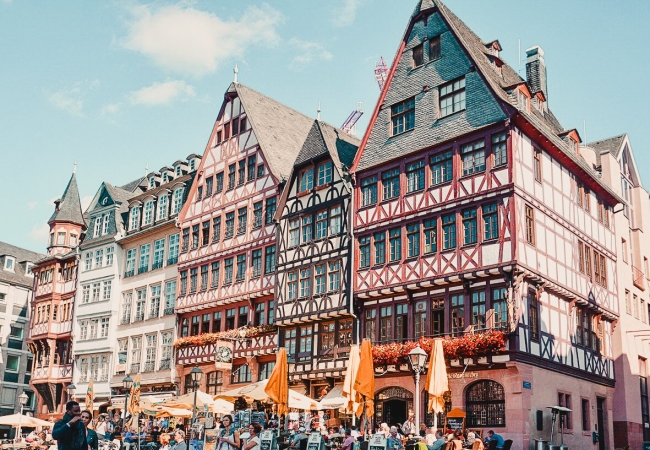 Frankfurt
As a major financial hub, Frankfurt offers a cosmopolitan lifestyle, international events and numerous job opportunities in the finance and business sectors.
Stuttgart
Stuttgart is known for its automotive industry, with companies like Mercedes-Benz and Porsche based here, beautiful parks, a strong cultural scene, and a high quality of life.
What documents do I need for my move to Germany?
Proper documentation, including passports, visas, and residence permits, is essential for a successful international move.
How much time should I allow for the moving process to Germany?
Your JK Moving consultant will help you plan your move effectively and ensures a smooth transition.
Can you assist with customs and import regulations in Germany?
Clearing customs and adhering to import regulations is critical for a hassle-free move and avoiding any legal issues.
Can you handle the entire moving process, including logistics and transportation in Germany?
Yes, our comprehensive relocation services cover everything from expert packing and secure transportation to final delivery in your new home in Germany.
A global moving network you can trust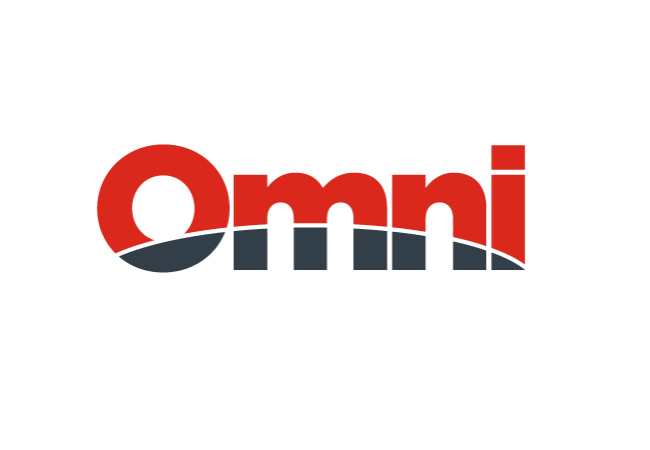 Overseas Moving Network International
JK is one of the top 3 U.S.-based OMNI (Overseas Moving Network International) members, a global network of the world's leading overseas moving companies.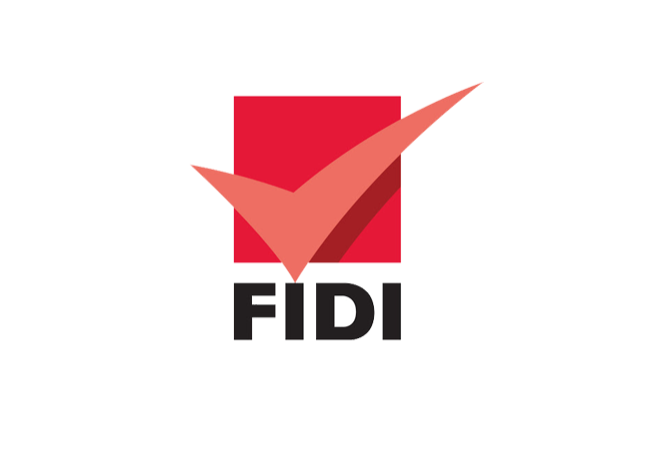 International Federation of International Movers (FIDI)
As one of only 31 FIDI-certified global movers operating in the U.S., JK offers its customers access to an exclusive network of more than 500 other FIDI affiliates around the globe.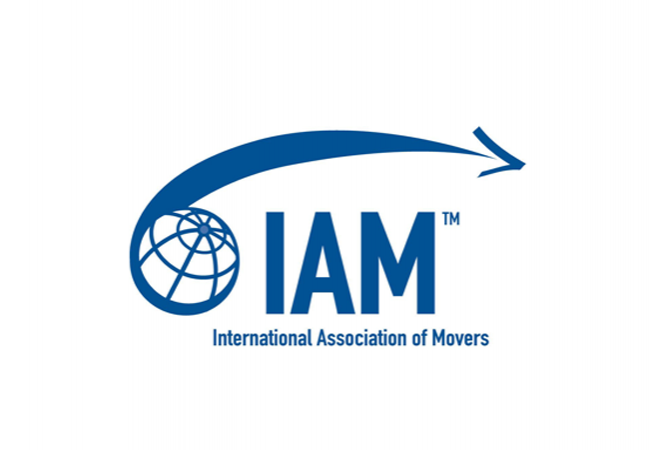 International Association of Movers
JK is a Governing Member of the industry's largest global trade association, IAM, comprising companies that provide moving, forwarding, shipping, logistics, and related services in more than 170 countries.
JK Moving has moved families like yours from Virginia, Maryland, Washington DC, and throughout the United States to countries across the globe for over 40 years.