International Moving
Moving to Italy from the United States
Moving internationally can be one of life's biggest stressors. We'll make your relocation to Italy stress-free.
Get a Quote
Stress-free moves from US to Italy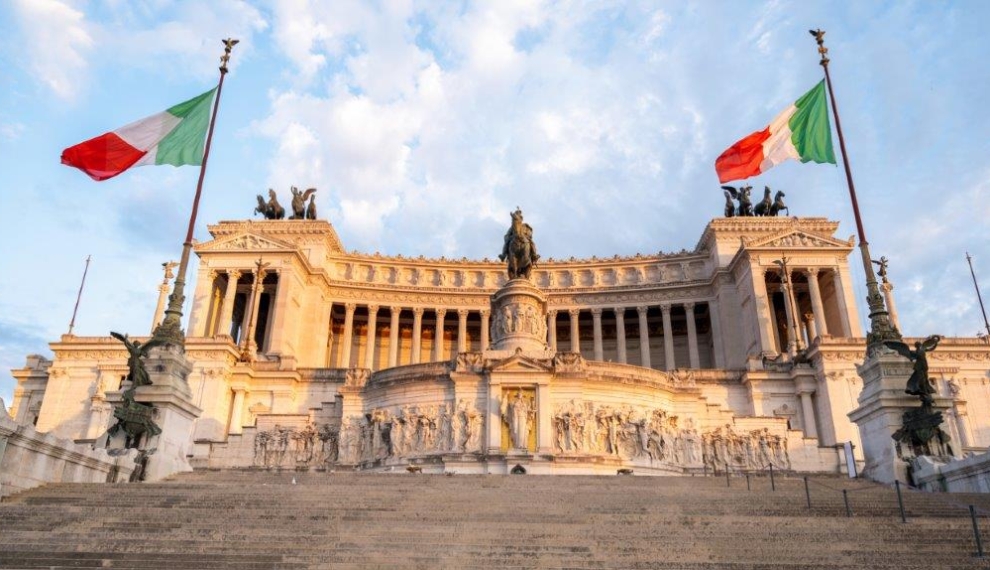 Stress-free moves from US to Italy
With over 40 years of experience, choose JK Moving for your move to Italy from the US, our comprehensive relocation services include expert packing, secure transportation, and timely delivery. A dedicated move manager will coordinate all logistics for a smooth and organized process. We also offer safe and secure storage options for your temporary storage needs.
Why move to Italy?
Discover Italy's allure – rich history, art, culture, and scenic landscapes. From cuisine to heritage, it offers a unique experience. Make your move to Italy stress-free with JK Moving.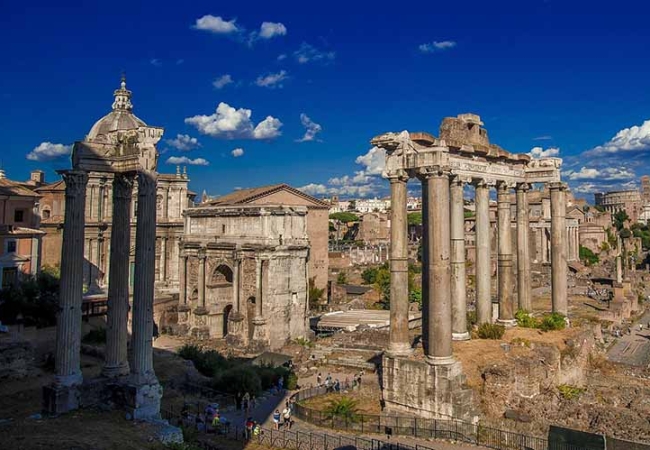 Rich cultural heritage
Italy is home to a treasure trove of historical landmarks, art, and architecture. Living amidst such a rich cultural heritage can be a constant source of inspiration and awe.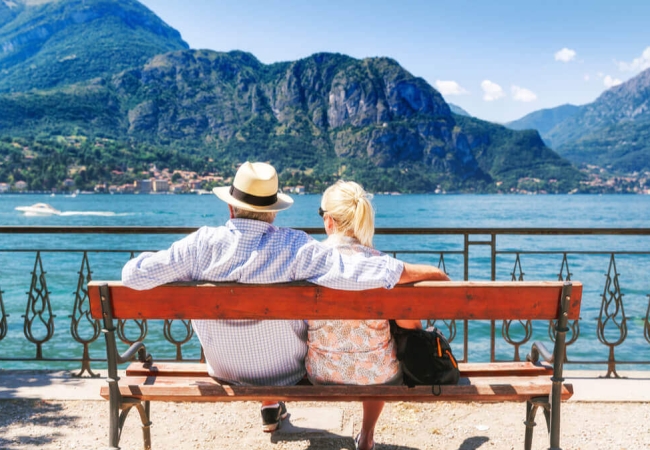 Laid-back lifestyle
When moving to Italy you will immerse in the country's cherished way of life, a relaxed pace is treasured, family and social values, and life's simple pleasures are deeply ingrained.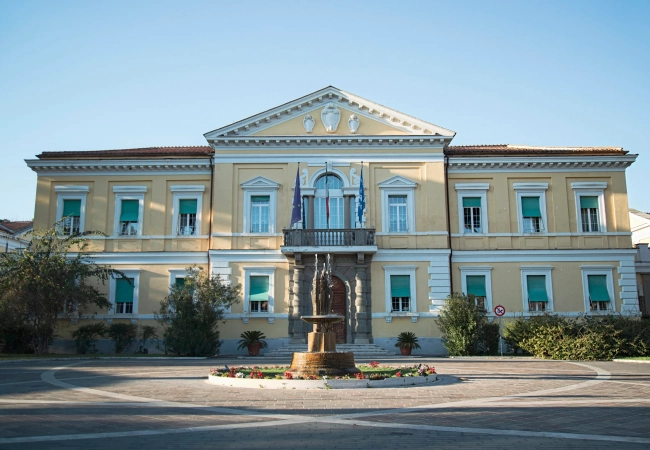 Healthcare system
Italy has a universal healthcare system that ensures residents have access to medical services, making it a favorable place to live for those concerned about healthcare.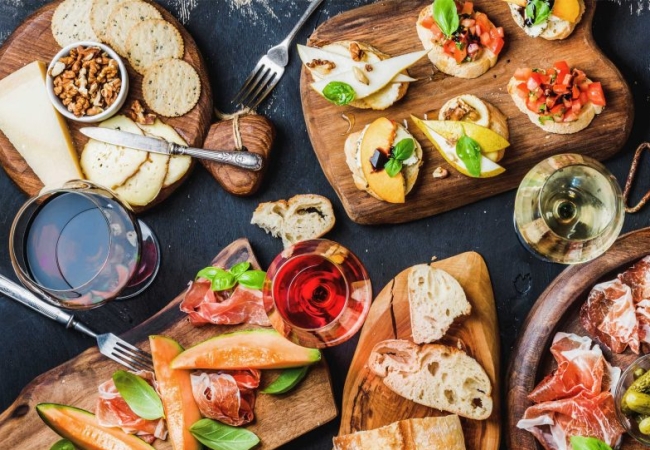 Delicious cuisine
Italian cuisine is renowned worldwide for its delicious flavors and diverse dishes. From pasta and pizza to gelato and espresso, food lovers will be in paradise.
Top 5 destinations to move in Italy
Stress-free moves from the US to Italy with JK. Explore Italy's captivating destinations: Rome's grandeur, Florence's artistry, Milan's vibrancy, Venice's romance, and Bologna's charm await you.
Get a quote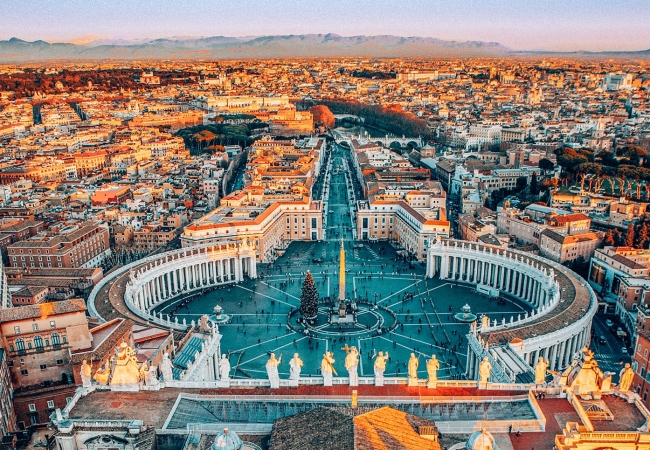 Rome
Embrace the eternal city's historical charm and iconic landmarks when moving to Rome, where ancient ruins meet modern living.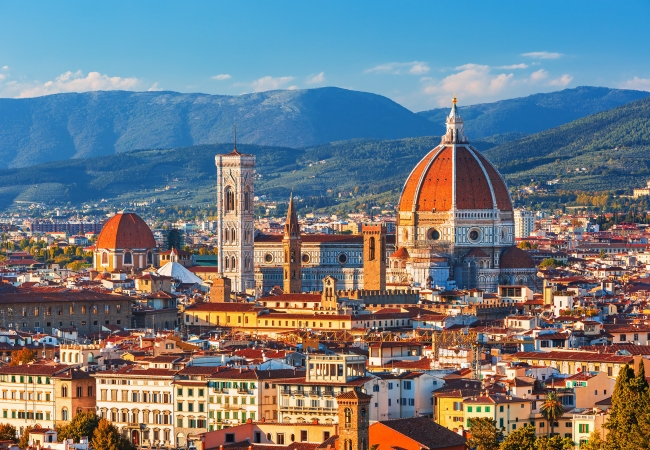 Florence
Your move to Florence will immerse you in Renaissance art, architecture, and the Tuscan beauty of this cultural gem.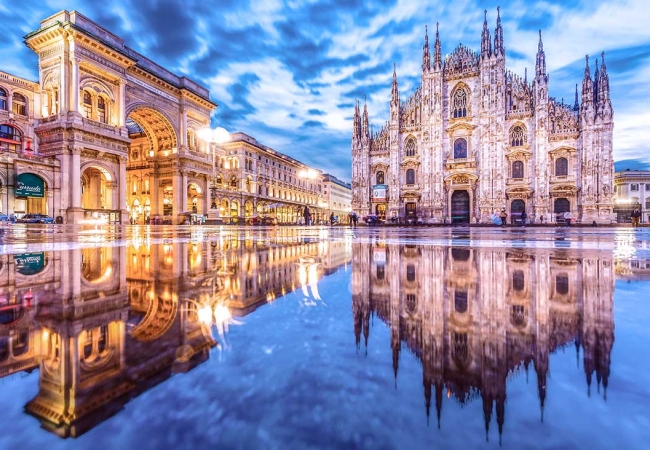 Milan
Move to Milan, a vibrant metropolis known for fashion, finance, and a bustling cosmopolitan lifestyle.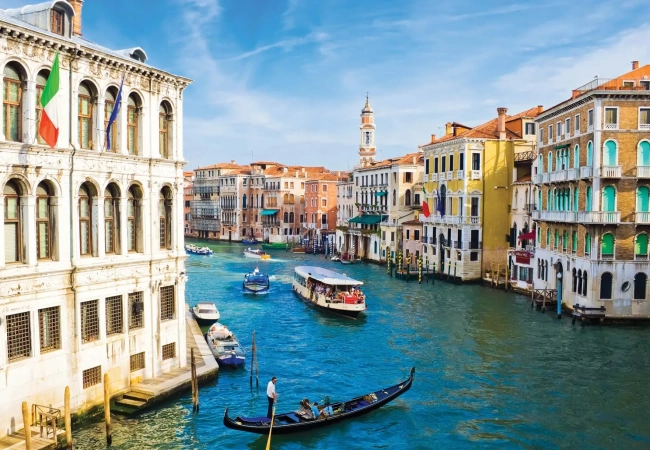 Venice
When moving to Venice, you'll get to the enchanting allure of the floating city, with its romantic canals and unique charm.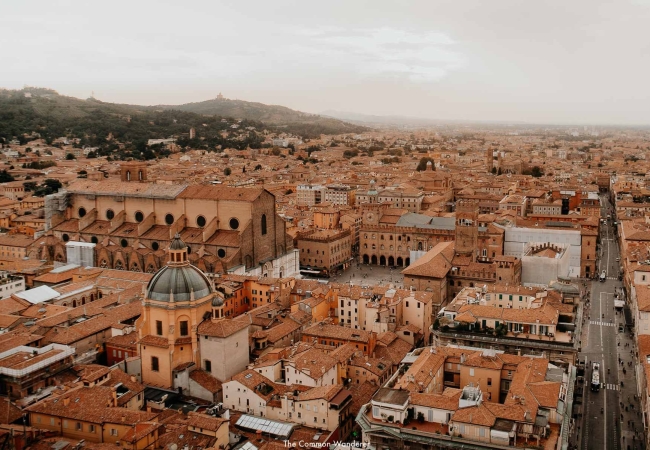 Bologna
When you move to Bologna, you'll find a city renowned for its rich history, culinary delights, and warm atmosphere.
What documents do I need to move to Italy?
You will typically need a valid passport, visa or residence permit, and a detailed inventory of your belongings for customs clearance.
How much time should I allow for the moving process?
It's advisable to plan at least 2-3 months in advance to handle logistics, paperwork, and to book a reliable moving company.
Can you assist with customs and import regulations?
Yes, our experienced team can guide you through customs requirements and import regulations to ensure a smooth transition to Italy.
What shipping options do you offer for international moves to Italy?
Our shipping options cater to your needs, with air freight for smaller items and sea freight for larger shipments, providing flexibility.
A global moving network you can trust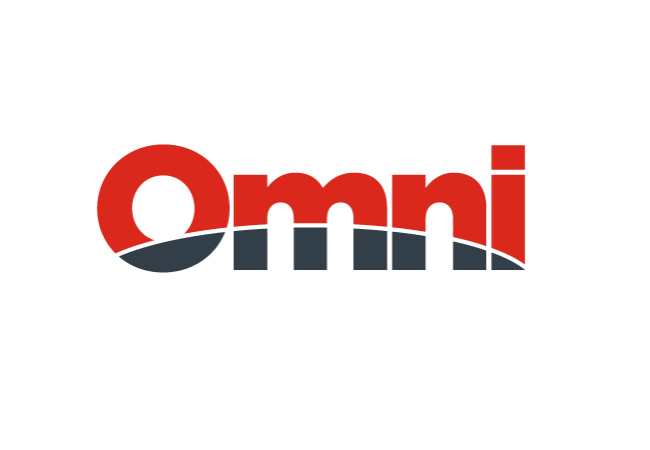 Overseas Moving Network International
JK is one of the top 3 U.S.-based OMNI (Overseas Moving Network International) members, a global network of the world's leading overseas moving companies.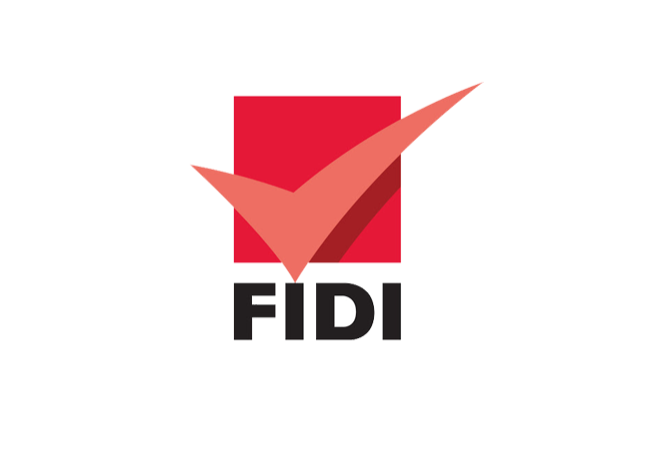 International Federation of International Movers (FIDI)
As one of only 31 FIDI-certified global movers operating in the U.S., JK offers its customers access to an exclusive network of more than 500 other FIDI affiliates around the globe.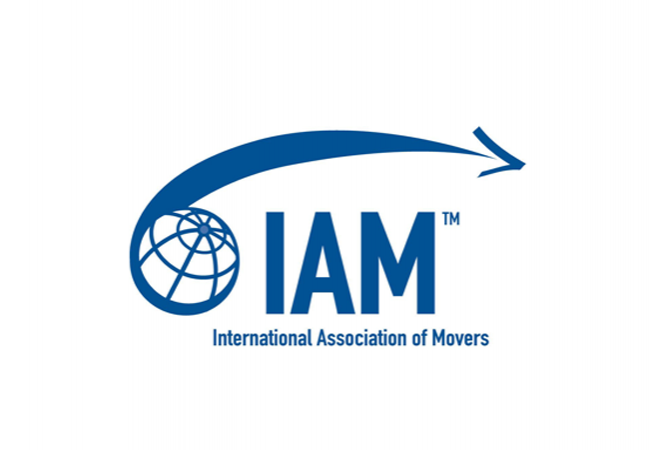 International Association of Movers
JK is a Governing Member of the industry's largest global trade association, IAM, comprising companies that provide moving, forwarding, shipping, logistics, and related services in more than 170 countries.
JK Moving has moved families like yours from Virginia, Maryland, Washington DC, and throughout the United States to countries across the globe for over 40 years.