International Moving
Moving to Australia from the United States
Moving internationally can be one of life's biggest stressors. We'll make your relocation to Australia stress-free.
Get a Quote
Stress-free moves from US to Australia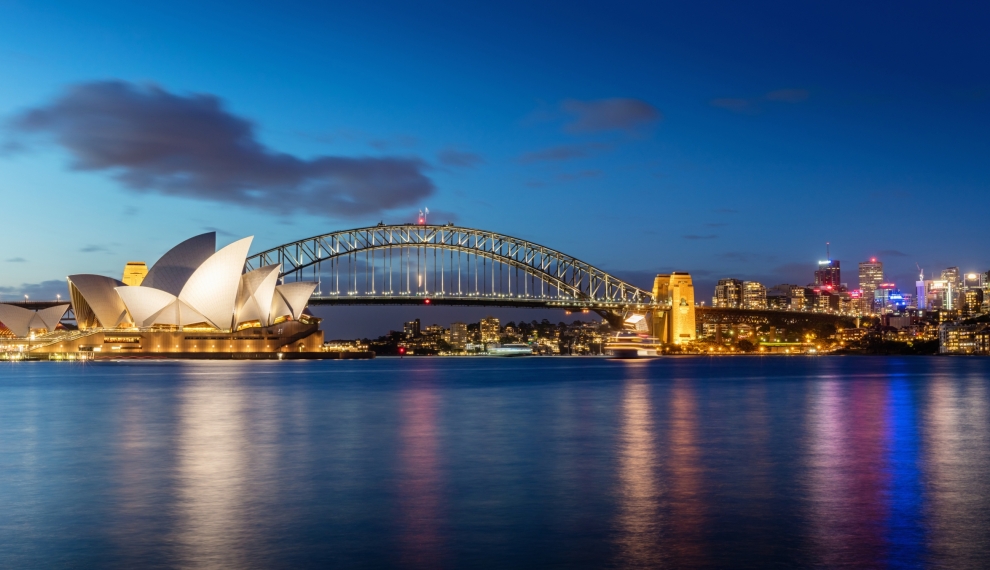 Stress-free moves from US to Australia
Choose JK Moving for your relocation to Australia from the US, drawing on more than four decades of expertise. Our all-inclusive moving solutions encompass skilled packing, secure transit, and punctual arrival. An assigned relocation manager will coordinate all aspects of the logistics to ensure a seamless and well-structured journey. Additionally, we provide dependable and protected residential storage choices to accommodate your temporary storage needs.
Why move to Australia?
Australia is a great place to live, work, and raise a family. It has a strong economy, a high standard of living, and a diverse population. If you're thinking about moving to Australia from the US, here are some of the reasons why you might want to consider it: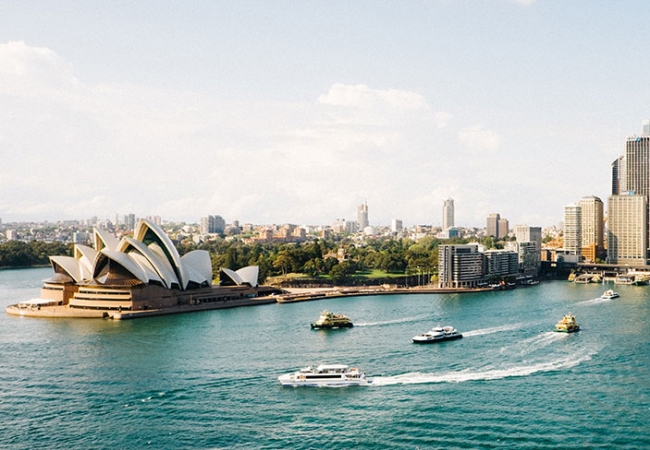 A strong economy
Australia has plenty of job opportunities and low unemployment thanks to its strong economy and multinational corporations.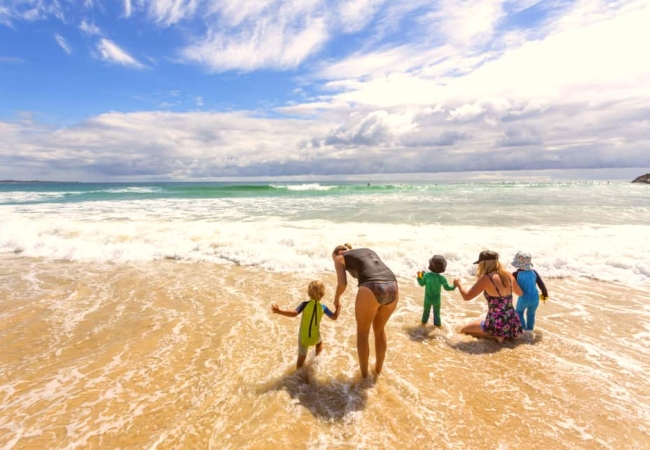 Quality of life
Australia consistently ranks high in terms of quality of life, with its excellent healthcare, education, and overall well-being.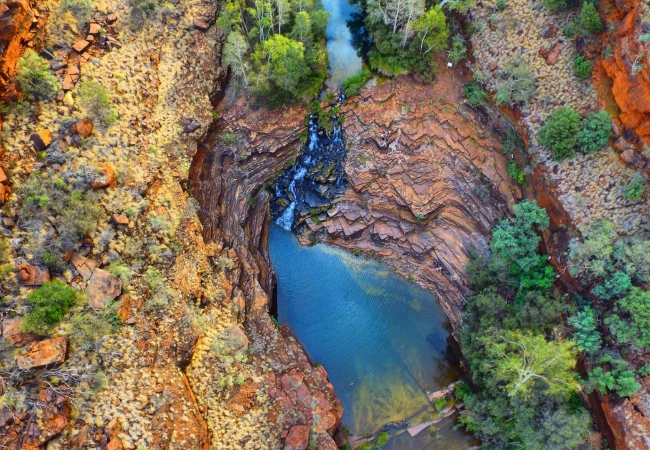 Natural beauty
The country offers stunning natural landscapes, from beautiful beaches to the rugged Outback, attracting outdoor enthusiasts and nature lovers.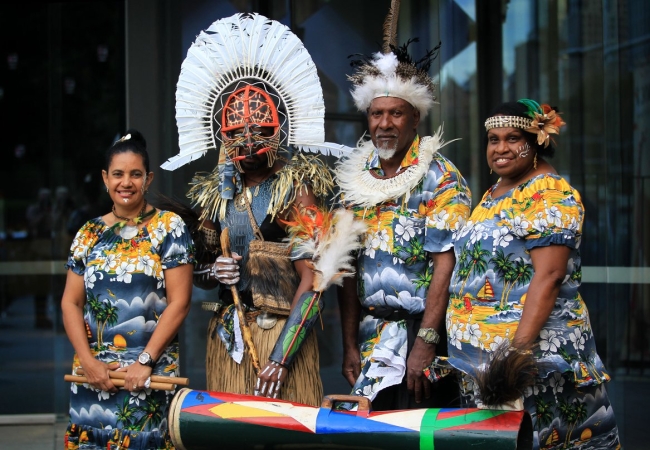 Diverse culture
Australia is known for its multicultural society, providing opportunities to experience a wide range of cultures and cuisines.
Top 5 destinations to move in Australia
Consider personal preferences, career opportunities, and lifestyle factors when choosing a city to relocate to in Australia.
Get a quote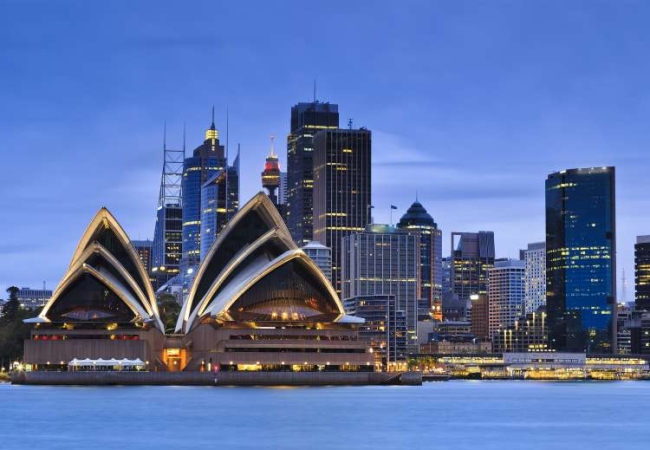 Sydney, New South Wales
Sydney is Australia's largest city, famous for its harbor, landmarks like the Opera House and Harbour Bridge, and cultural scene. It's pricey but offers many job opportunities.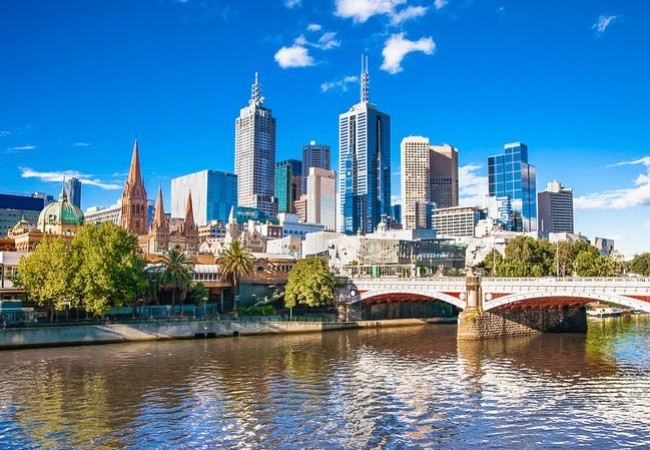 Melbourne, Victoria
Melbourne is a lively city known for its art, food, and events. It's a great place to live and work, with opportunities in creative, tech, and finance industries.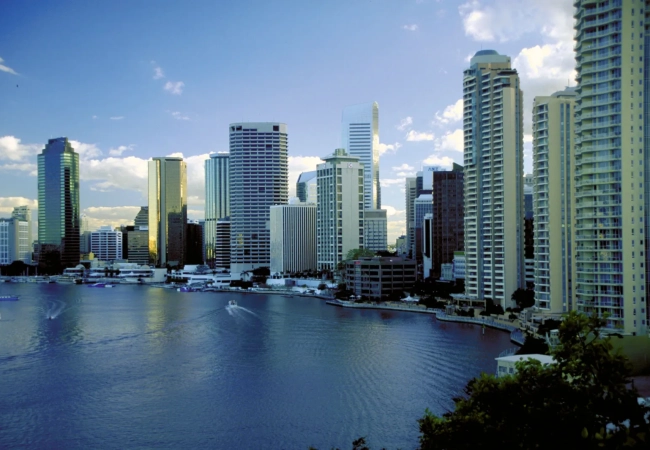 Brisbane, Queensland
Brisbane is a sunny city with a strong job market in healthcare, education, and construction.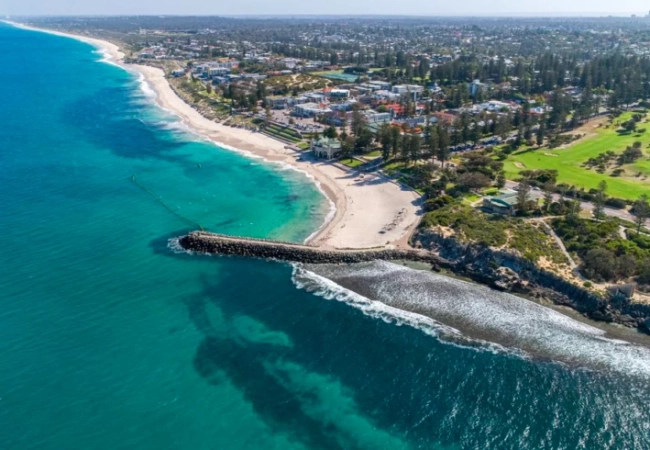 Perth, Western Australia
Perth offers beaches, a laid-back lifestyle, and career growth in mining, engineering, or healthcare.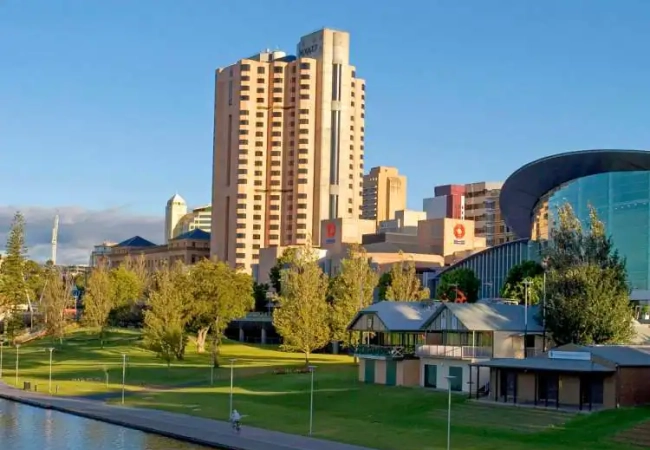 Adelaide, South Australia
Adelaide is affordable, clean, and has good education and healthcare systems. It has a slower pace of life but a growing job market in defense, healthcare, and technology.
What are the visa requirements for moving to Australia from the US, and how can JK Moving Services assist with this process?
JK Moving Services can assist with necessary documentation for Australian visa applications and ensure proper preparation for international shipping. However, note that the visa process is managed by the Australian government.
What are the customs regulations for bringing personal belongings when moving to Australia from the US?
JK Moving Services can help you navigate Australia's customs regulations and ensure a hassle-free move. Trust their expertise in international moves for a smooth customs clearance process.
How can I be assist with the logistics of the actual move, including packing, shipping, and delivery to my new Australian address?
JK Moving Services offers comprehensive international moving services, which include professional packing, secure shipping, and efficient delivery to your new Australian address. They have experience in handling overseas relocations, ensuring your belongings are transported safely and securely.
What should I consider when selecting a moving company for my move to Australia, ?
Choose JK Moving Services for your international move to Australia. With extensive experience and a commitment to customer satisfaction, they offer comprehensive services tailored to your specific needs. From planning to unpacking, they can assist you at every stage of your move.
A global moving network you can trust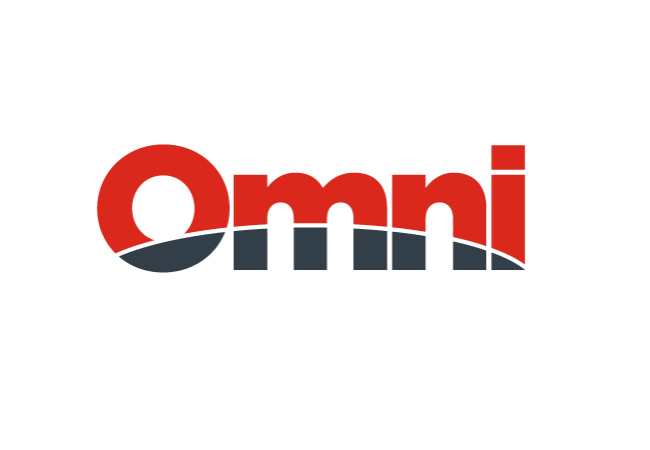 Overseas Moving Network International
JK is one of the top 3 U.S.-based OMNI (Overseas Moving Network International) members, a global network of the world's leading overseas moving companies.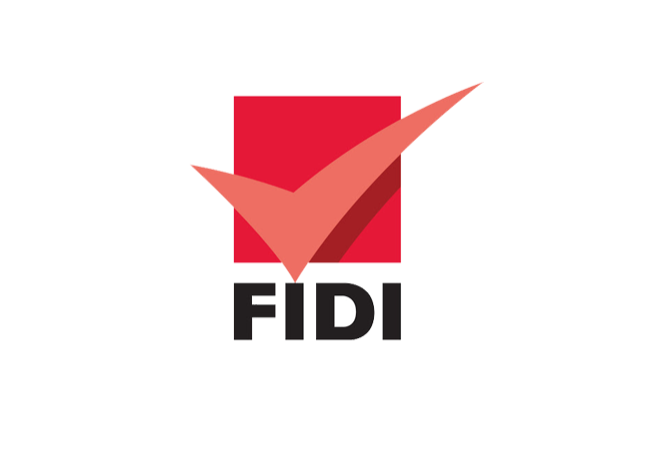 International Federation of International Movers (FIDI)
As one of only 31 FIDI-certified global movers operating in the U.S., JK offers its customers access to an exclusive network of more than 500 other FIDI affiliates around the globe.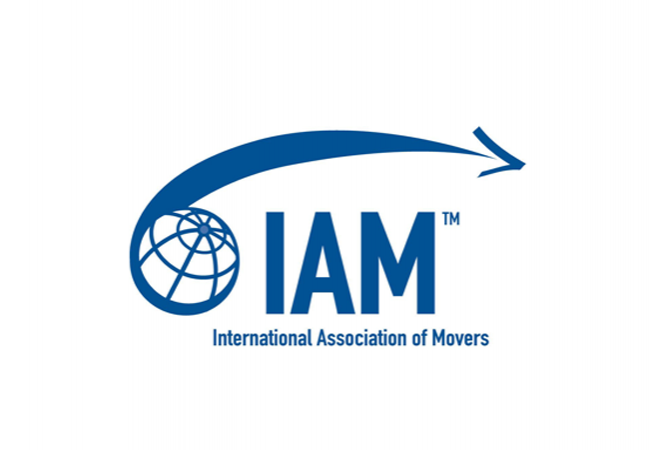 International Association of Movers
JK is a Governing Member of the industry's largest global trade association, IAM, comprising companies that provide moving, forwarding, shipping, logistics, and related services in more than 170 countries.
JK Moving has moved families like yours from Virginia, Maryland, Washington DC, and throughout the United States to countries across the globe for over 40 years.