Commercial Moving
Maryland Laboratory and Medical Moving Services
We have lab, hospital, and medical equipment moving in MD down to a science.
Get a Quote
Extraordinary life sciences moves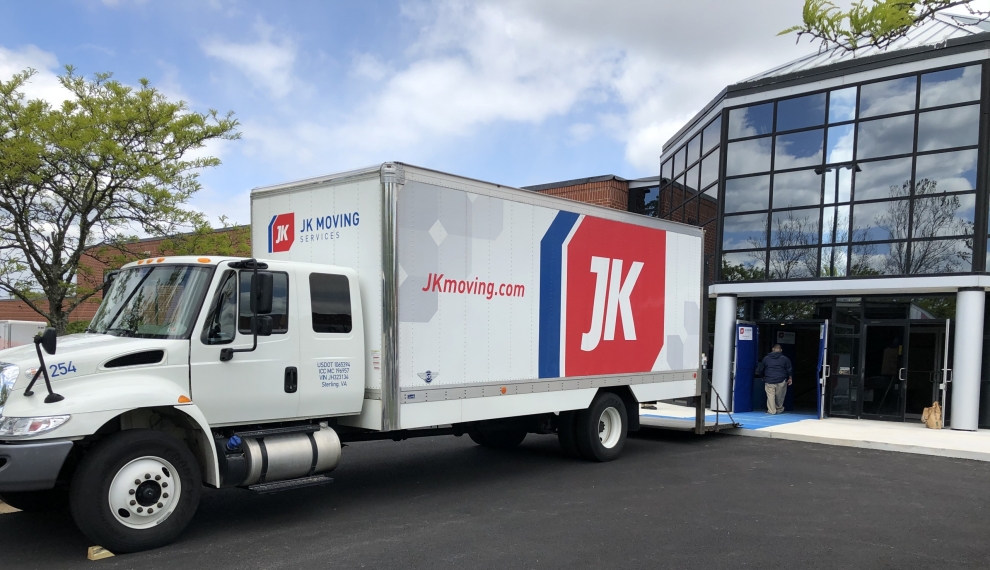 Extraordinary life sciences moves
Maryland is home to more than 2,500 life sciences organizations and more than 40,000 Marylanders are employed in the biotechnology field. Along the I-270 corridor and throughout Maryland, we're proud to be a leading laboratory and medical moving partner for major universities, hospitals, and medical offices. Medical and life science moves are complex. We've developed our own proprietary tools and methods and offer specialized equipment. Trust the JK team for your laboratory, hospital, medical office, facility or school relocation in Maryland.
Maryland Lab Moving and Medical Relocation Specialists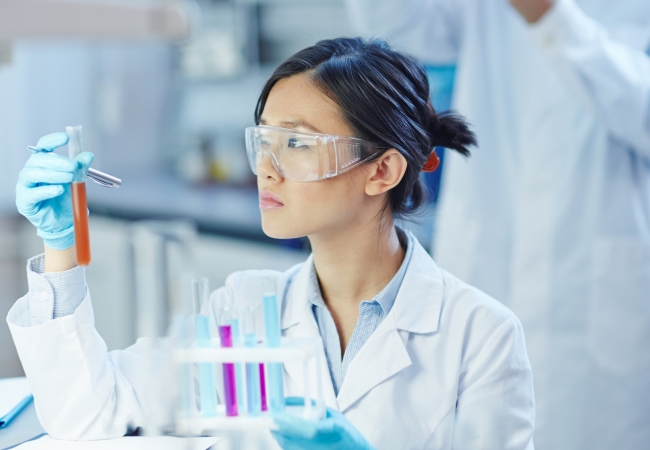 Maryland Lab Relocation Services
In Maryland, our specialized movers for lab equipment are available to assist you with the intricate process of relocating a laboratory. We offer a comprehensive end-to-end solution that covers every aspect of your lab's move with ease. Our team has expertise in disassembling, moving, and setting up labs, and they handle ongoing work with utmost care. Rely on JK laboratory moving services, which employs proprietary tools and industry-leading processes to ensure your lab relocation is a seamless and stress-free experience.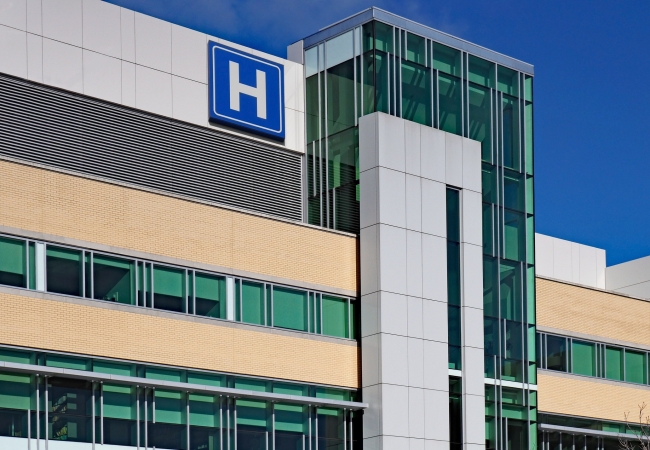 Maryland Hospital Moving Specialists
In Maryland, you can trust us for relocation services for your healthcare facility. Our services include the move-in and setup of new hub equipment, along with daily move services for national hospital chains. Our specialized team is well-equipped to handle the intricacies of hospital moving with ease and efficiency, ensuring a seamless transition for your facility. You can rely on us to manage your relocation needs and make the process stress-free for you.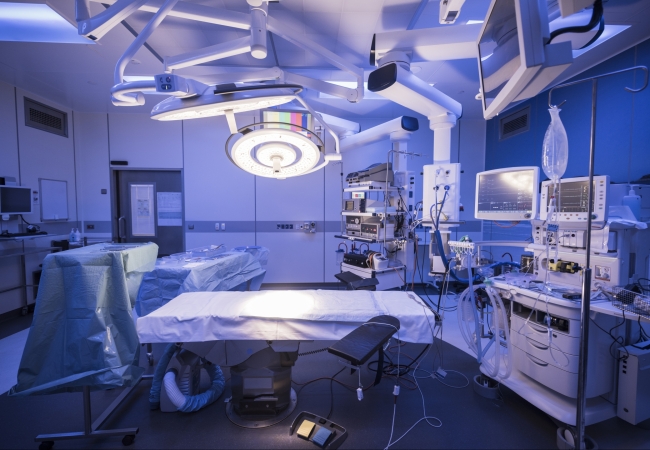 Maryland Medical Equipment Moving
40 year of experience as the leading medical equipment movers in Maryland. We specialize in relocating high-value medical equipment such as CT Scanners, X-Ray machines, MRI machines, incubators, hospital beds, and more. Our team ensures an efficient and secure move that caters to your unique needs, providing you with peace of mind throughout the process. Let us handle your medical equipment move and take the stress out of your hands.
Laboratory Relocation Services
Our Maryland lab and medical equipment movers will make it seem easy, with a complete end-to-end moving process, exceptional customer service and personalized attention.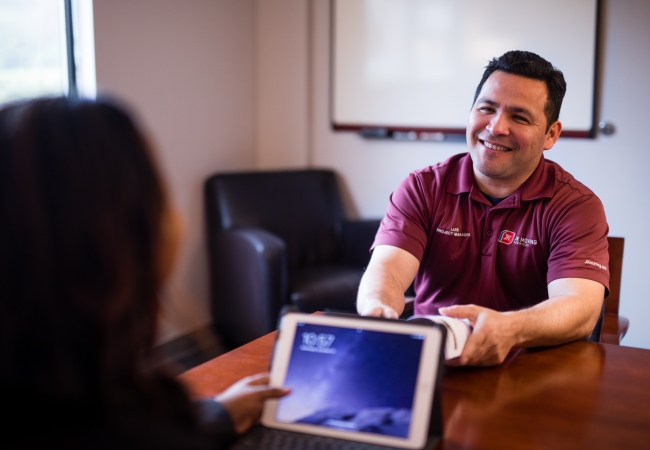 Pre-move laboratory preparation
We will work with your lab team to customize a smooth and safe move plan both for your highly specialized lab equipment but also for your work-in-progress and chemicals.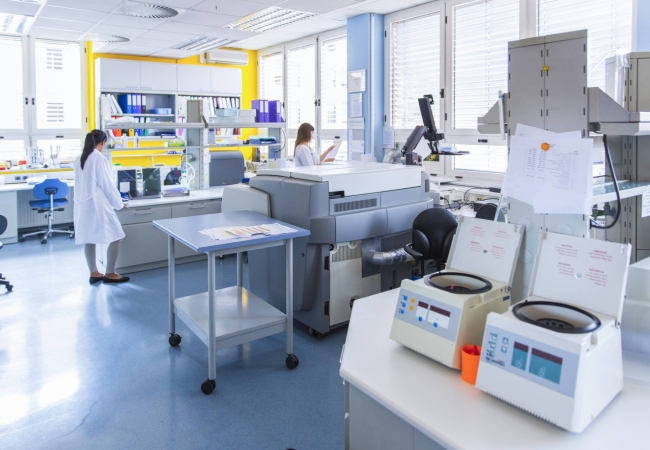 Specialized, customized lab moving equipment
Our lab movers specialize in disassembling, moving, setting up labs, and moving work in progress with the utmost care. Our anti-static, two ply bubble wrap was developed to keep your electronic lab equipment safe while our customized crates, glassware packing systems, and refrigerated / frozen work sample packing solutions ensure your work stays intact throughout the move.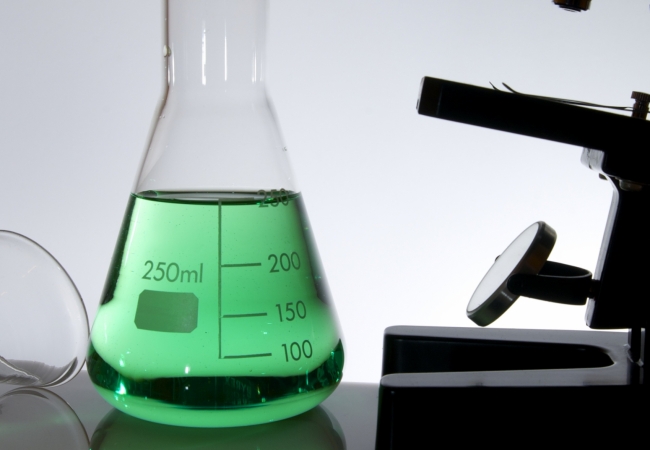 Chemical and clean room relocations
JK manages specialty vendors to relocate chemical, biological and specimen/sample materials. Our trained lab moving experts can pack and segregate chemicals by DOT hazard class to ensure security and safety for your work-in-progress.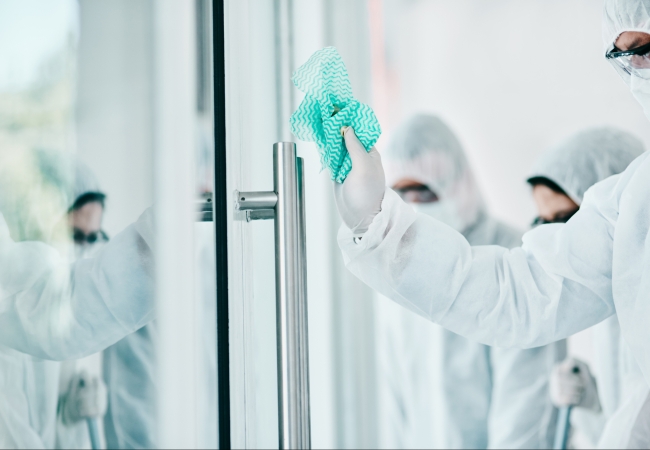 Post-move laboratory relocation services
Our team of professional lab movers has been trained to unpack, reassemble, and install your laboratory specialty equipment according to floor plans developed in collaboration with your team. Our team can also assist in decommission and recommission of identified equipment and instruments to keep your laboratory current with today's technologies.
Case Study: Moving world's first RNA analyzer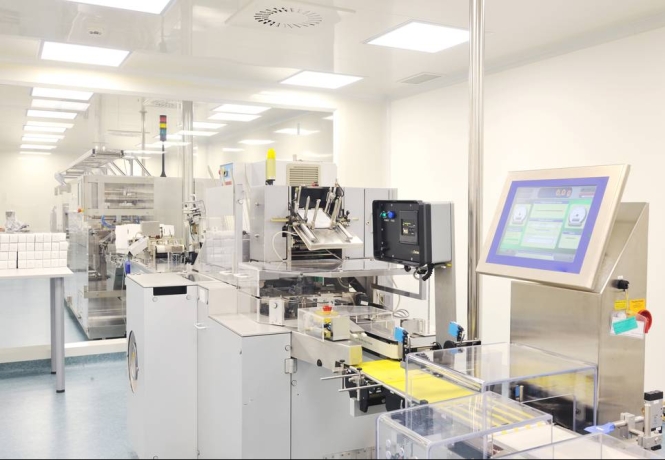 Case Study: Moving world's first RNA analyzer
We were asked to coordinate the relocation of a lab containing, freezers, refrigerators, chemicals and the world's first RNA analyzer/synthesizer.
Learn more
Proudly Serving MD for 40 Years
JK Moving is a leading laboratory and medical moving partner for major universities, hospitals, and medical offices throughout Maryland.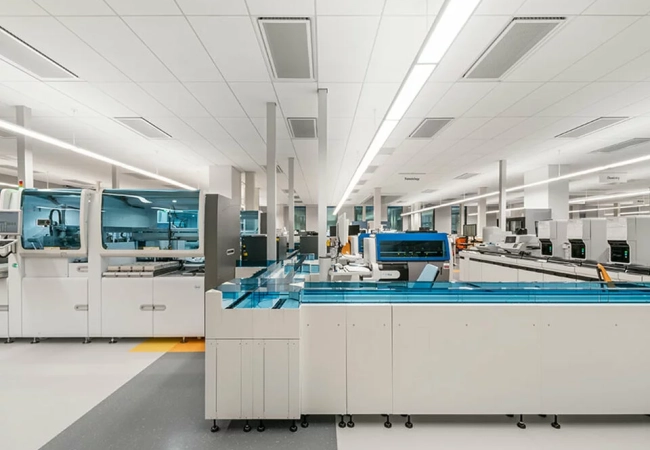 Rockville, MD
Rockville, MD's thriving medical and laboratory industries feature the NIH, FDA, biotech/pharmaceutical companies, and Montgomery County Biotechnology Cluster.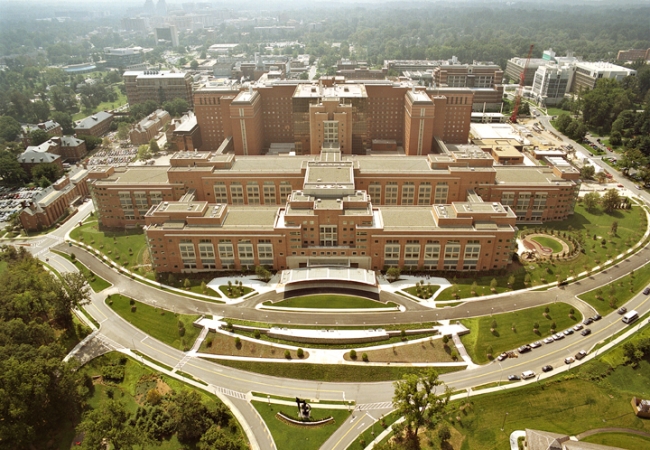 Bethesda, MD
Bethesda, MD is a hub for medical and laboratory industries, housing the world's largest biomedical research agency (NIH), a major military medical center (Walter Reed), private hospitals, and biotech/pharmaceutical companies.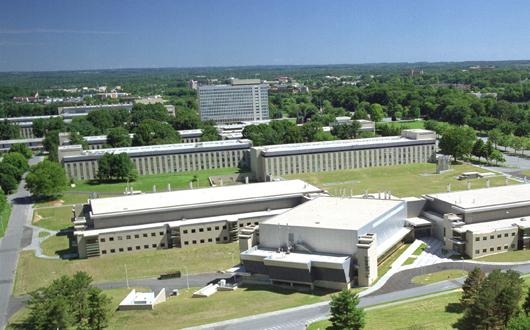 Gaithersburg, MD
Move your laboratory or medical facility to the heart of biotechnology - Gaithersburg, MD! Major companies like AstraZeneca and MedImmune thrive here, alongside NIST, a pioneer in healthcare and biotech research.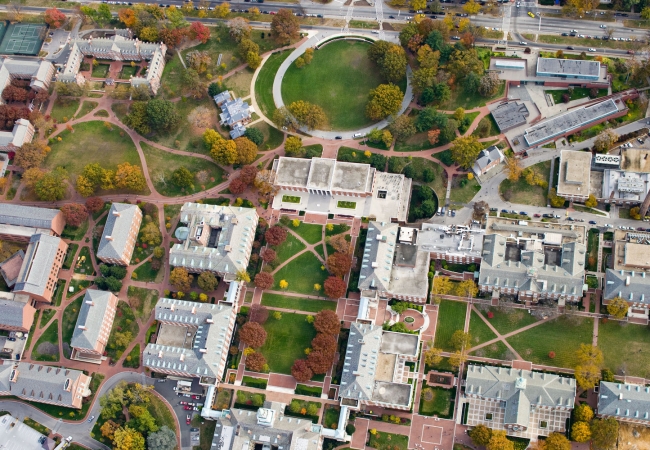 Baltimore, MD
Explore the forefront of medical innovation in Baltimore with prestigious institutions like Johns Hopkins Hospital and University.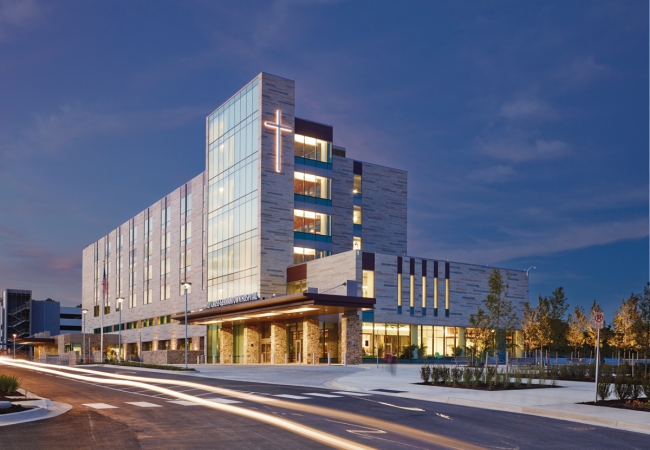 Germantown, MD
Germantown, MD is home to leading institutions like NIST and DOE's Molecular Foundry and several hospitals like Shady Grove Medical Center and Holy Cross Germantown Hospital.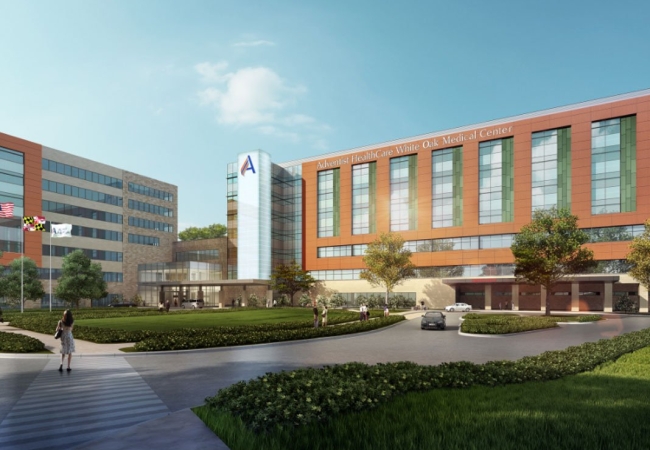 Silver Spring, MD
Silver Spring, MD houses Holy Cross Hospital, Adventist Healthcare White Oak Medical Center, and NIH, making it a hub for medical services and cutting-edge research.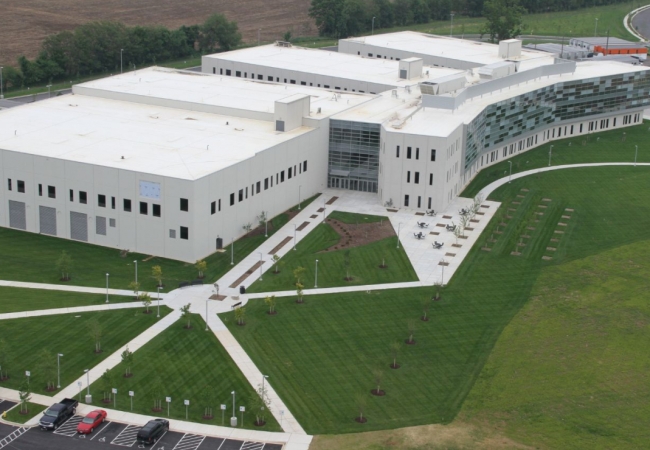 Frederick, MD
Frederick, MD houses biomedical research hubs like Frederick National Laboratory for Cancer Research, Fort Detrick, and National Cancer Institute. It also has medical facilities like Frederick Health Hospital and James M Stockman Cancer Institute.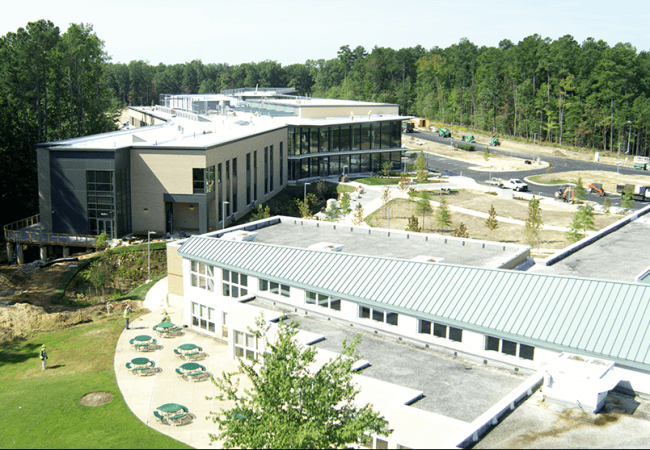 College Park, MD
College Park, MD is a research hub near the University of Maryland's research centers and institutes, including the Institute for Bioscience and Biotechnology Research and the Maryland NanoCenter. Hospitals like Adventist HealthCare Washington Adventist Hospital and Doctors Community Hospital are also in the area.
JK Moving provides exceptional moving services to laboratories, hospitals, and medical offices in Virginia, Washington DC, and nationwide.