Commercial Moving
Washington DC Laboratory and Medical Moving Services
We have lab and medical equipment moving in Washington DC down to a science.
Get a Quote
Extraordinary life sciences moves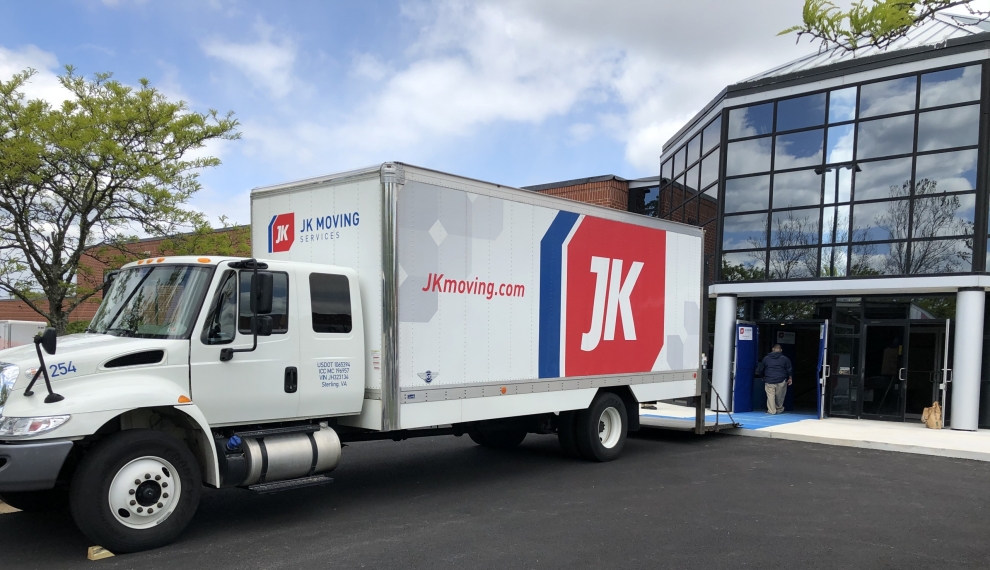 Extraordinary life sciences moves
JK Moving is the premier medical equipment and laboratory moving company serving hospitals, universities, and companies in Washington DC. Because of the cost and delicate nature of lab and medical equipment, only the most experienced scientific equipment moving company should be trusted to handle your relocation. We've served Washington DC for over 40 years and have the experience and proven techniques that will allow you to rest easy knowing that your move is being done with utmost professionalism and care.
Washington DC Lab Moving and Medical Relocation Specialists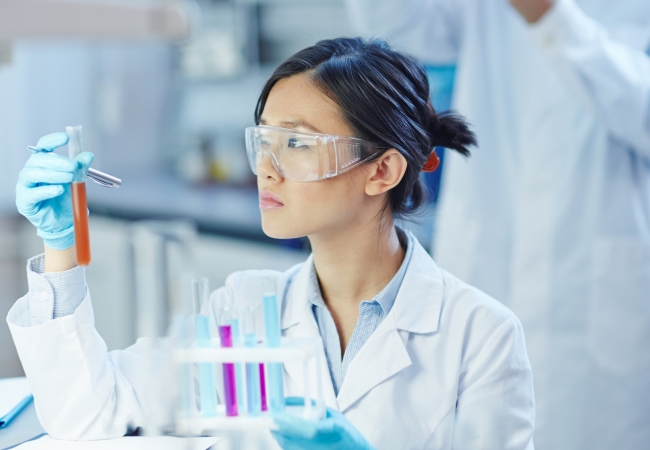 Washington DC Lab Relocation Services
Our specialized movers for lab equipment are ready to assist you with the intricate process of relocating a laboratory, in Washington DC. We provide a comprehensive end-to-end solution that smoothly covers every aspect of your lab's move. Our team is skilled in disassembling, moving, and setting up labs, and they handle ongoing work with utmost care. You can count on JK laboratory moving services, which utilizes industry-leading processes and proprietary tools, to ensure that your lab relocation in Washington DC is a seamless and stress-free experience.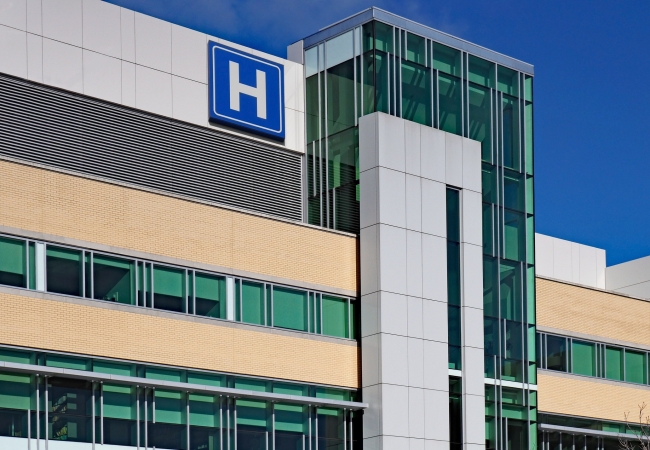 Washington DC Hospital Moving Specialists
We are Washington DC hospital relocation leader, you can rely on us. We offer move-in and setup services for new hub equipment, along with daily move services for national hospital chains. Our specialized team is equipped to handle the intricacies of hospital moving with ease and efficiency, ensuring a smooth transition for your facility. You can trust us to manage your relocation needs, making the process stress-free for you in Washington DC.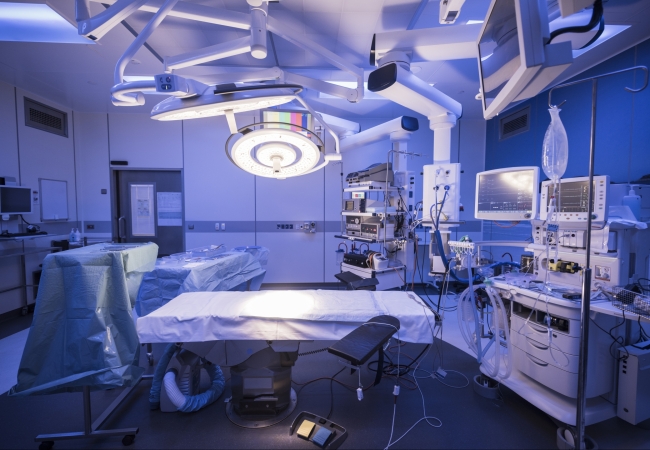 Washington DC Medical Equipment Moving
40 year of experience as the leading medical equipment movers in Washington DC. We specialize in relocating high-value medical equipment such as CT Scanners, X-Ray machines, MRI machines, incubators, hospital beds, and more. Our team ensures an efficient and secure move that caters to your unique needs, providing you with peace of mind throughout the process. Let us handle your medical equipment move and take the stress out of your hands.
Laboratory Relocation Services
Our Washington DC lab and medical equipment movers will make it easy, with a complete end-to-end moving process, exceptional customer service and personalized attention.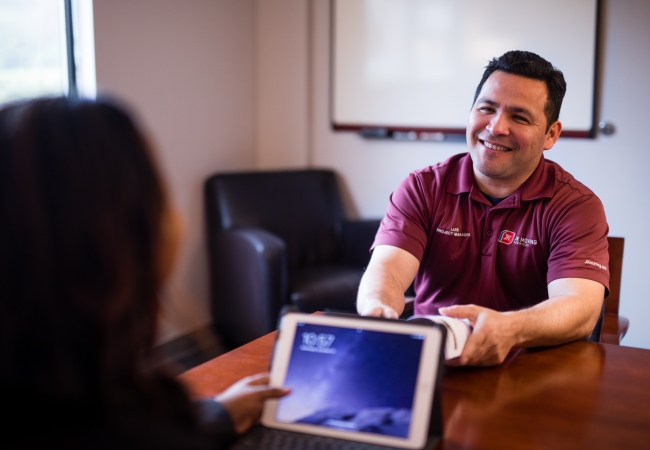 Pre-move laboratory preparation
We will work with your lab team to customize a smooth and safe move plan both for your highly specialized lab equipment but also for your work-in-progress and chemicals.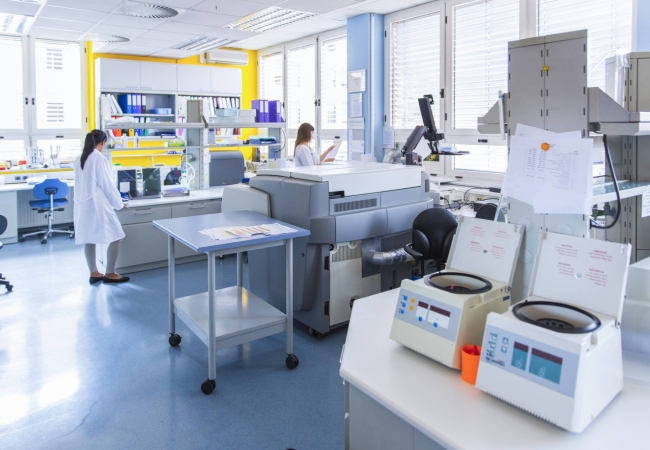 Specialized, customized lab moving equipment
Our lab movers specialize in disassembling, moving, setting up labs, and moving work in progress with the utmost care. Our anti-static, two ply bubble wrap was developed to keep your electronic lab equipment safe while our customized crates, glassware packing systems, and refrigerated / frozen work sample packing solutions ensure your work stays intact throughout the move.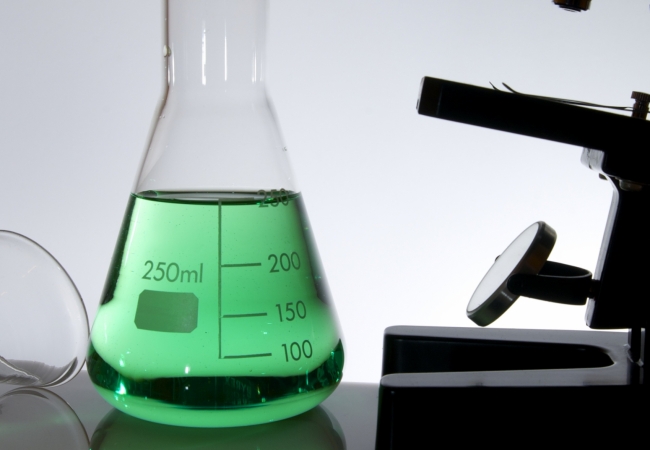 Chemical and clean room relocations
JK manages specialty vendors to relocate chemical, biological and specimen/sample materials. Our trained lab moving experts can pack and segregate chemicals by DOT hazard class to ensure security and safety for your work-in-progress.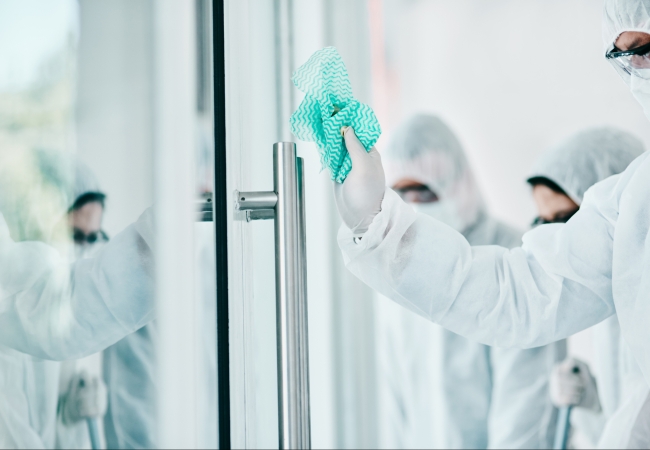 Post-move laboratory relocation services
Our team of professional lab movers has been trained to unpack, reassemble, and install your laboratory specialty equipment according to floor plans developed in collaboration with your team. Our team can also assist in decommission and recommission of identified equipment and instruments to keep your laboratory current with today's technologies.
Article: 5 steps to a successful lab move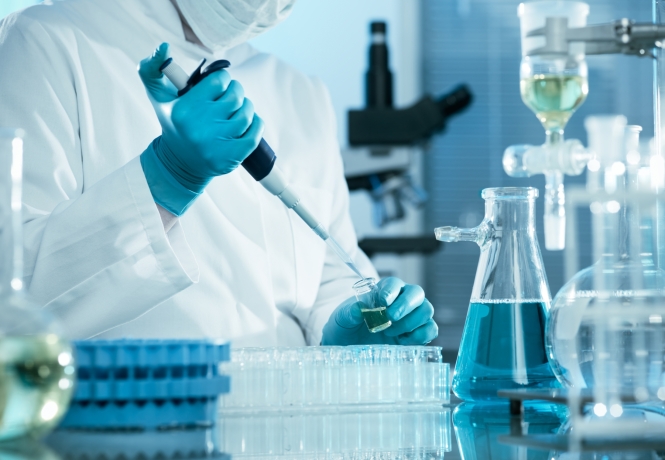 Article: 5 steps to a successful lab move
A successful move doesn't start on moving day. It starts in the days and weeks before, as you prepare for the big day. Here are some of the most critical steps to consider:
Learn more
JK Moving provides exceptional moving services to laboratories, hospitals, and medical offices in Maryland, Virginia, and nationwide.