We know that moving can be a stressful time. To help alleviate some of that stress, we've put together a Moving Checklist you can use to plan an organized, worry-free move.
Determine What Stays and What Goes
Go through your home with a critical eye. Make a list of items to keep, donate or give away, and throw away. Additionally, take note of any items that may require special care to move or that will need insurance coverage, like valuable art pieces.
Start Looking for a Moving Company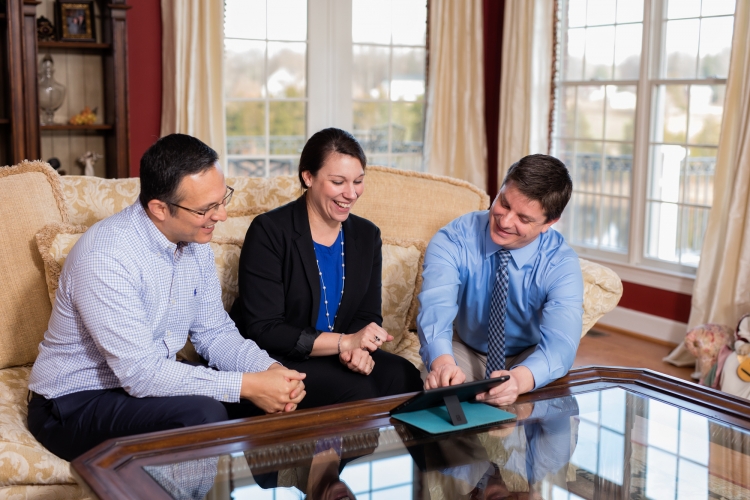 We recommend getting three in-home estimates from moving companies to get a better understanding of their pricing and service quality. Before making a final decision, make sure your top choice is a moving company rather than a moving broker and that they are a licensed and a certified ProMover.
If you are planning a summer move, remember that is the moving industry's busiest season, so it's important to book your move at least six weeks in advance.
Take Measurements
It's a good idea to measure room dimensions and doorways in your new home. This will help you plan where furniture pieces should go in your new home, and you can determine if there are any pieces that may be too large to fit through doorways or into a space.
Order Packing Supplies
Start ordering packing supplies such as boxes, packing tape, bubble wrap, markers, etc. We supply our booked customers with free, good-condition, gently used boxes if requested.
Change Your Address
Go to your local post office to get a change-of-address form, or simply do it online at usps.gov. It is recommended that you change your address at least two weeks before your move date.
After changing your address with the postal service, notify other important parties, including your bank, your employer, utility companies, credit card companies, etc.
Pack and Label Your Belongings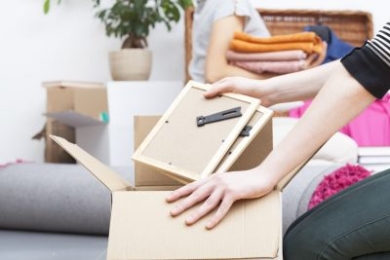 Start packing your belongings. Again, make note of items that may require special care or anything valuable you may want to insure.
As you pack boxes, clearly label each one with its contents and the room it should be moved into. This will help your movers know where to place them when unloading make it easier for you to locate items when unpacking.
A common mistake is to have the movers unload all boxes into one or two rooms or into the garage, leaving the homeowner to move heavy boxes to their final location. Do your back a favor and have the movers place boxes in the rooms where they need to be unpacked.
Pack Valuables Separately
Make sure to pack jewelry and important documents like birth certificates and social security cards separately. You should personally bring those items with you to your new home on moving day. To ensure the safety and security of your belongings, you can find a list of items that should not be moved by your moving company here.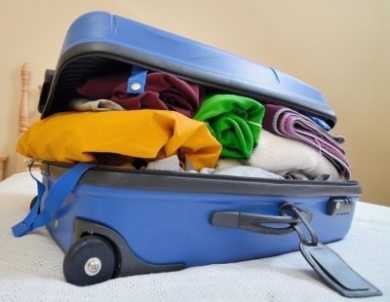 Pack a moving suitcase
Make your move day easier by packing a suitcase with essentials for a few days. Bring a few changes of clothes, some towels and linens, and essential bathroom and kitchen supplies to have handy while you take your time to unpack.
Stop buying groceries
About two weeks before a move, start either using what is left in your refrigerator or throwing it away.
If your refrigerator/freezer is moving with you, make sure to empty, clean, and defrost it two days before moving day.
Reconfirm details with your mover
A reputable moving company will do this part for you. They will call to reconfirm all the details, including your address and contact information and the time the truck should arrive.
Take inventory
Before the movers leave, make sure they have you sign a bill of lading (or inventory list), and ask for a copy of this for your records.