Changing your address is a major step to remember when relocating yourself and your family. The most obvious institution you'll have to update is the U.S. Postal Service, via your local post office or online at usps.com. It's recommended you change your address with the post office at least two weeks before your move.
However, there are a number of other organizations and people you'll want to contact to change your address with during your relocation process. You can print JK's Change of Address Checklist to keep you on track or simply read our suggestions below.
Professional services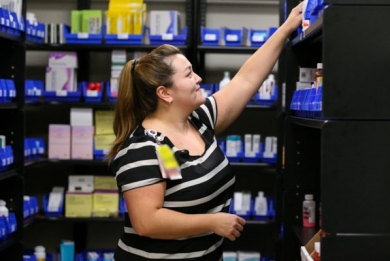 Pro tip: Collect your vital records from medical providers so the transition to your new doctor, dentist, and pharmacist goes smoothly. Also, let your attorney, accountant, and insurance company know you're making a move.
Community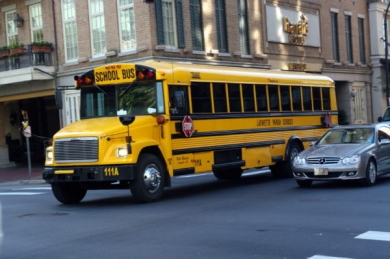 Pro tip: Speak with representatives from your child's new school before you move to make their transition into the new school go easier. Also, make sure you tell your employer, alumni associations, charitable and volunteer group, religious organizations, and, of course, your family and friends.
Home services and utilities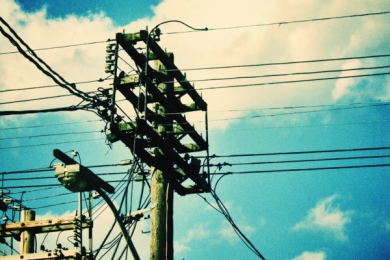 Pro tip: Settle your balances with your utility companies before you move, especially if you're moving out of state. Also, update your magazine and newspaper subscriptions and lawn or pool service.
Finances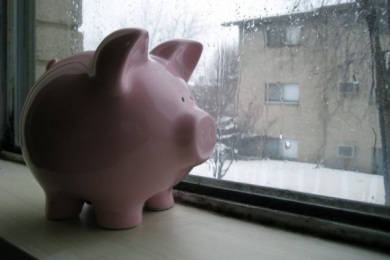 Pro tip: Check to see if the bank you use has a branch near your new home. If not, you'll want to look for a bank near you. Also, contact your credit card companies and auto loan services.
Post office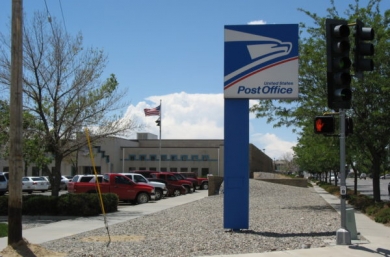 Pro tip: USPS will forward mail to your new address for a full year. While that gives you time to update your family and friends, it is recommended that you change your address with USPS at least two weeks before your move.
Internal Revenue Service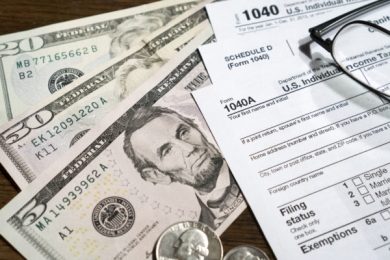 Pro tip: As a matter of security, the post office might not forward government checks. If you move before receiving your tax return, complete and submit Form 8822 to the IRS. If you move after receiving your tax return, you can simply use your new address when you file your next return.
Citizenship and Immigration Services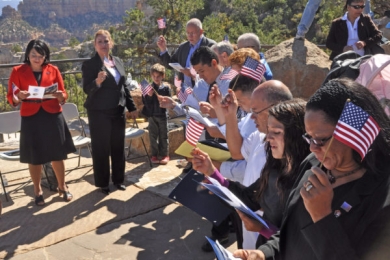 Pro tip: If you're a non-U.S. citizen who is required to register your address, make sure you contact USCIS.
Department of Motor Vehicles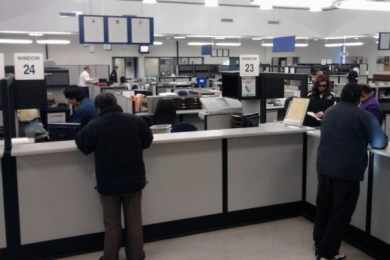 Pro tip: In Virginia and Maryland, you have 30 days to notify your DMV about your address change. In Washington, D.C., you have 60.
Department of Veteran Affairs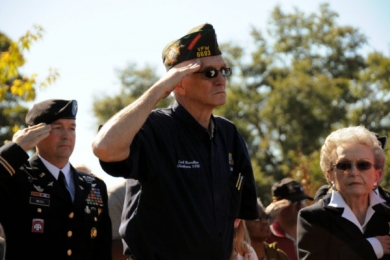 Pro tip: If you're a veteran who wants to continue receiving benefits, or simply want to keep your records up-to-date, give a heads up to the VA.
Voter registration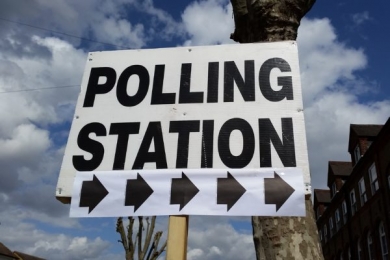 Pro tip: If you move, even within the same state, you'll need to get a new voter registration card so that you head to the correct polling location.
Social Security Administration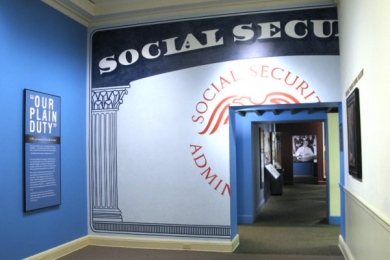 Pro tip: You'll want to contact the SSA whether you receive Social Security retirement, survivors, or disability benefits, Medicare, or none of the above.
Can you think of any other organizations or people to notify during your relocation process? Please let us know in the comments section below.