Moving is a major life event, and it becomes even more significant if you decide to move in with your better half. Living under the same roof as your partner will be exciting and emotional, not to mention the benefit it can have on your wallets. You get to spend more time with your favorite person while paying rent for one place instead of two.
There is definitely enormous incentive to moving in together. However, before you actually plan the move, ask each other some important questions. This will give you both an understanding about each other's expectations before, during, and after the move.
Where will you live?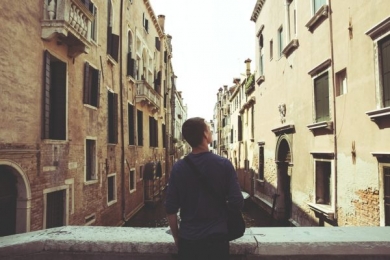 The first decision to make together is where you are going to live. Are you going to move in to one of your existing places? Or are you going to start with a clean slate in a new space?
With the first option, you already have a place selected. However, for the person moving in, the space might not feel like theirs.
If you choose the latter, you need to go house hunting (ugh!) in a location that works for both of your commutes and lifestyles. On the positive side, selecting a new place means you will have more control of specifics like location, size, and number of rooms.
You and your partner must also decide what kind of home you want: an apartment/condo, a town home, or a house. When choosing a type of home, consider location, cost, and maintenance required.
What stuff will you bring?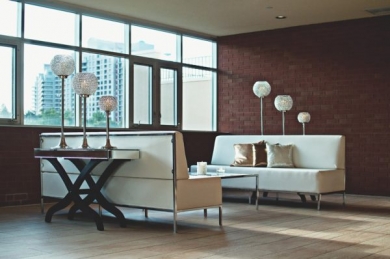 Both of you have stuff. But when you're moving in together, you might not have room or a need for everything you have. Decide what stuff you want or need to bring with you to the shared place. For example, do you need two pasta strainers?
More important than deciding about duplicate kitchen utensils is deciding on furniture. Homes only have so much room, so it's important to take measurements and decide what furniture will fit and look best in the new location.
Once you decide what to keep, figure out if you are going to donate, sell, trash, or store the rest of your stuff.
If you choose to donate, there are dozens of local organizations or you can freecycle (that is, is simply putting an item on your curb with a sign that says something like "Free! Needs new home!"). Alternatively, you can post a photo of the item online on sites like Facebook or Craigslist.
Local donation centers – like Habitat for Humanity's ReStore or The Good Shepherd Alliance in Loudoun County – often accept items such as furniture, appliances, home décor, and more.
Who will pay for what?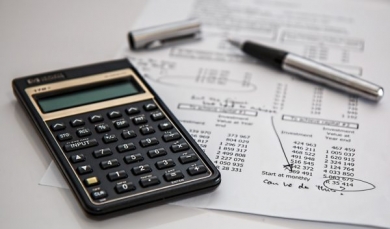 Possibly the least fun, yet most important, conversation to have when moving in together is about money. Living with a partner is different than living with a roommate as there is a unique vested interest in each other. If you and a roommate disagree about finances, you can just get a new roommate. If you and your live-in partner disagree about money, there are bigger stipulations.
When you live with a roommate, it might be easy to split rent and utilities 50/50 while each roommate buys his or her own groceries. But with your partner, considerations like income, student loans, and savings could play a more significant role.
Fairly dividing expenses when living with a significant other does not mean equally dividing expenses. On a basic level, if you make $60,000 and your partner makes $40,000, then you could offer to pay 60% of the rent while he or she pays the other 40%. It's a fair split because one of you makes more than the other.
Will you move on your own or hire professionals?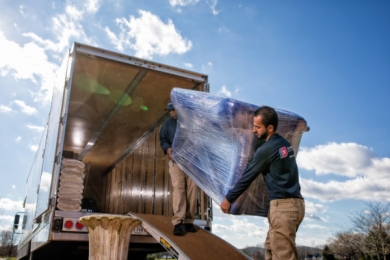 After you have a location, the right stuff, and a grasp of your financial situations, you need to decide if you want to move on your own or with a professional moving company.
DIY moving can be a cheaper alternative to hiring a professional moving company, but there are a lot of logistics to keep track of. Can you lift that couch by yourself? Are your friends willing to help? Do you know how to drive a moving truck? Will you and your partner end up in a fight? Have you calculated all the expenses of DIY moving (boxes, packing materials, renting a truck, etc.)?
A professional moving company will manage the logistics and offer a less stressful move. And, depending on the specs of your move, it might not cost much more than a do-it-yourself move.
Deciding on a DIY or professional move might come down to schedules, stress levels, and finances. If you do decide to hire a professional moving company, remember to get in-home estimates from three reputable moving companies before making your decision.
What other questions should you ask your significant other before moving in together? Drop us a note below in the comments section with your suggestions.