Office IT and Critical Environment Services
Server Rack Relocation
Whether you are moving your classified or non-classified server rack empty or full, locally or cross country, we have the certified technicians to handle your move.
Our trained PC Technicians are CompTIA A+ certified with critical hands-on experience to pack and relocate your server(s) safely.
Your Information Technology (IT) infrastructure is integral to managing your daily business – and we understand the importance of this infrastructure. Relocating your servers without damage while minimizing downtime and disruption can be overwhelming.
Achieve peace of mind and minimize risk with our certified Technical Relocation Specialists. We've helped thousands of businesses with server equipment/rack relocations, secure data destruction, cabling, and other hardware and technical services.
Our promise to you is that we will work to protect and relocate your IT infrastructure as quickly and securely as is possible.
End-to-end IT server relocation
Whether it is a full or partial server rack relocation – we have you covered.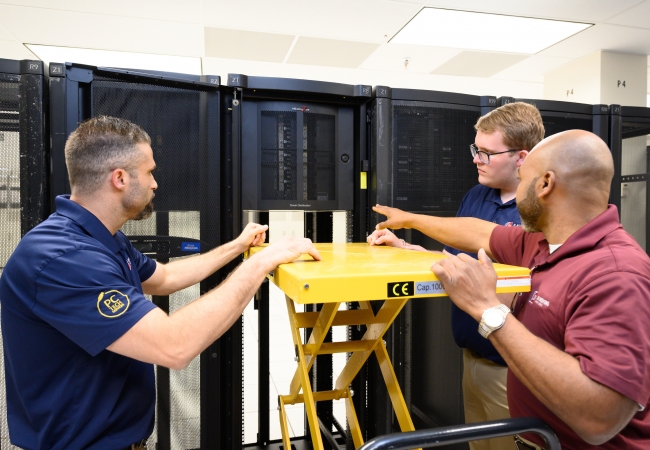 JK's IT technicians are skilled to handle your IT equipment properly, safely and securely.
Proprietary Comp-U-Wrap® system
In-house crating with OEM customized packing solutions
High cubed trucks with rail-gates and e-locks to secure your server rack
Asset swaps, floor cabling or overhead tracks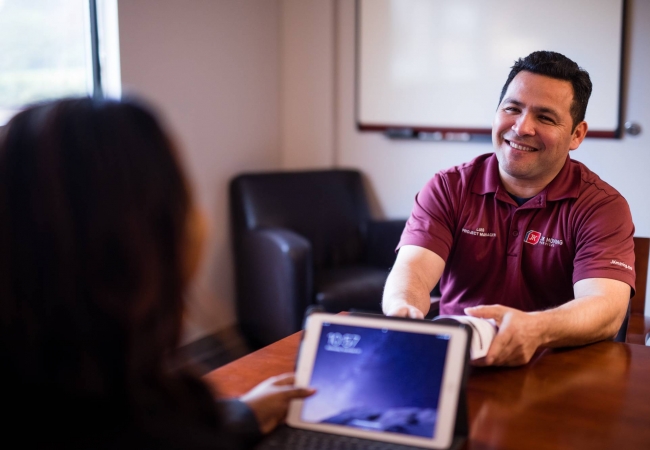 The earlier you start planning your IT relocation, the less risk you'll have and the better your chances of having a smooth IT move are.
Pre-move and move day planning for risk mitigation
Floor layouts, rack elevations and reconnection protocols
Migration schedule and resource planning
Data security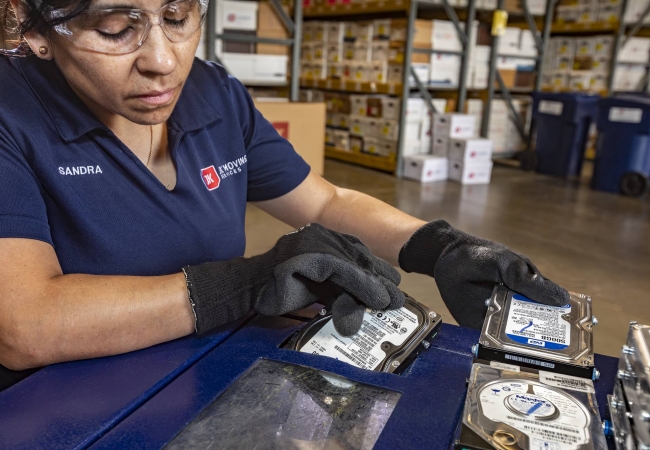 Your IT peripheral recycling services will keep you compliant with federal data security laws.
Data wiping
Degaussing
Hard drive shredding
Recycling IT peripherals