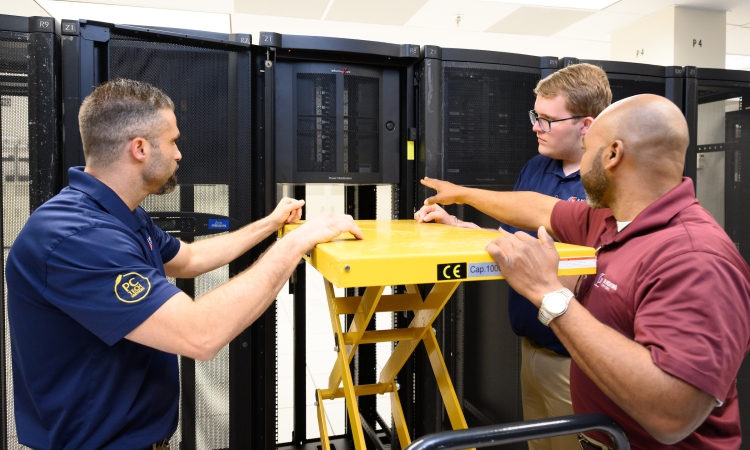 Most companies refresh their IT hardware every three to five years. Typically, a hardware refresh involves replacing monitors, docking stations, and preferred devices. The most common reason for a refresh is End of Life (EOL) and End of Service Life (EOSL) milestones. These milestones basically mean the OEM (original equipment manufacturer) will no longer support your equipment.
An IT refresh often requires a company to make special arrangements – either internally or through a technology rollout company (TRC) – to ensure that technology is fully functional and quickly deployed to minimize end-user downtime. This may include the allocation of space to warehouse and stage equipment in addition to processing the older assets being replaced.
Why is project management essential in an IT refresh project?
The best business technology is only as good as the project management team deploying it. Strong project management processes and methodologies for an IT refresh will help minimize the possibility of poor communication, unmitigated risks, undefined project goals, inadequate cost estimates, inaccurate project timelines, and inexperienced project managers leading to failed technology solution deployments.
To be effective, a TRC must offer a single point of contact, an online tracking system, and a database of contacts in various locations.
Decommission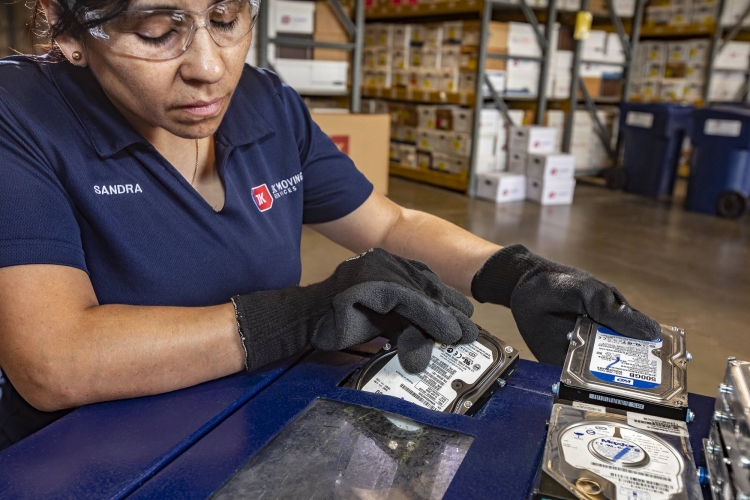 What should be done with the older assets that are being replaced? Whether the computer equipment contains confidential and/or classified information, destroying the recorded data should be a top priority when preparing to refresh or renew electronic assets. Hard drive shredding literally shreds and breaks up hard drives into tiny unusable pieces.
Companies should recycle decommissioned IT peripherals. Monitors, mice, docking stations, copiers, back-up batteries, etc., can all be repurposed or recycled through a recycler. IT recycling is especially important because many components contain harmful chemicals. Computer monitors, for example, may contain lead, cadmium, and mercury. Releasing these chemicals into the air and water has been linked to serious respiratory and neuropsychological disorders.
Consider outsourcing your IT deployment
If you are ready for an IT asset refresh, partnering with technology experts will take the load off you. You can work with your partner to customize their services to fit your IT staff outsourcing needs so your IT department can focus on your highest priorities.
Look for a partner that provides seamless IT life cycle refresh services, including:
Warehousing
Asset swaps
IT rollout fulfillment and installation
Retrieve replaced assets
Inventory management
E-cycle and secure destruction