Commercial Moving
Virginia, Maryland and Washington DC Data Center Movers
JK provides nationwide logistics services for data centers, including risk mitigation, secure warehousing, equipment de-rack/re-rack, new deployment, and sustainable decommission. These services are designed to minimize downtime, integrate with your business continuity plan, and expedite uptime.
Get a Quote
Seamless Data Center Relocation in VA, MD, and DC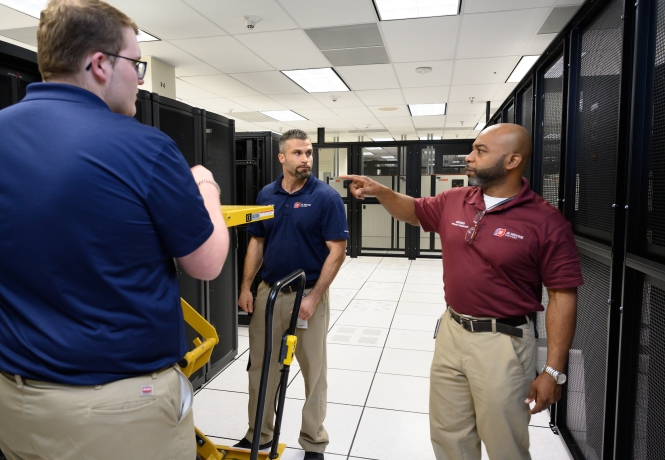 Seamless Data Center Relocation in VA, MD, and DC
By creating JK Technology Services division, we are now focusing on data centers after establishing a solid reputation in the commercial market. With our expertise, we offer data center moving services that align with your business continuity plan, minimize downtime, and mitigate risks. Our operational infrastructure and asset management capabilities are the foundation for successful projects, providing solutions for both anticipated and unexpected supply chain disruptions.
Data Center & Business Critical Services
Our broad service menu and strategic location have helped businesses in Washington DC, Virginia, and Maryland achieve relocation success – safely and accurately.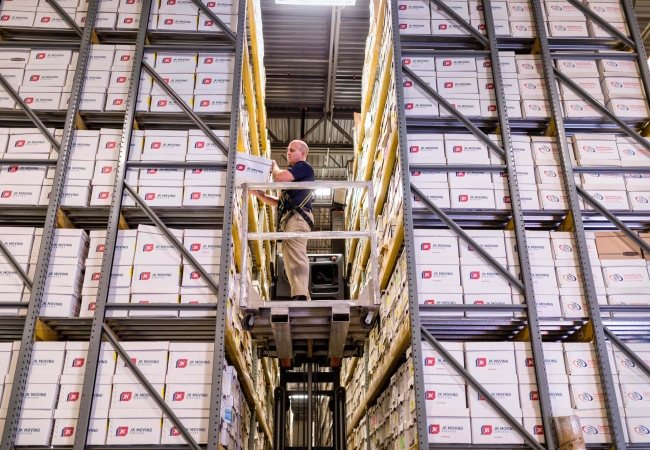 Warehousing
JK Warehousing in Sterling, VA offers secure proximity warehousing and asset management services with advanced protection and monitoring systems. Our customized solutions are convenient and secure, and our expert support helps you manage your data efficiently.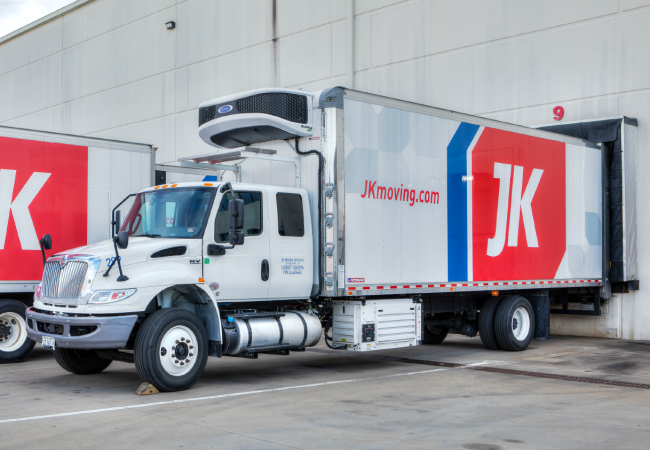 Local Last-mile Services
Your last-mile logistics can be complex and time-sensitive to efficiently minimize downtime. This often requires specialized equipment and personnel, as well as close coordination between your team and JK as the logistics & warehousing provider.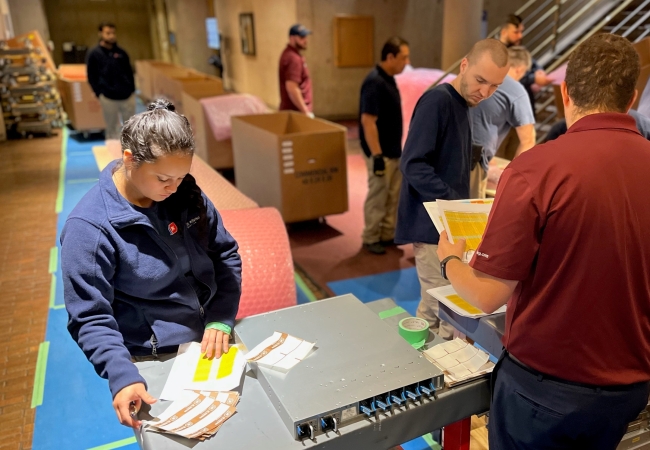 Lifecycle Asset Management
JK Technology Services provides end-to-end asset lifecycle services to optimize your IT environments. We offer expertise in planning, acquisition, deployment, and retirement to maximize asset value, minimize downtime, and reduce costs. Our tailored asset management solutions enhance performance, reliability, and security.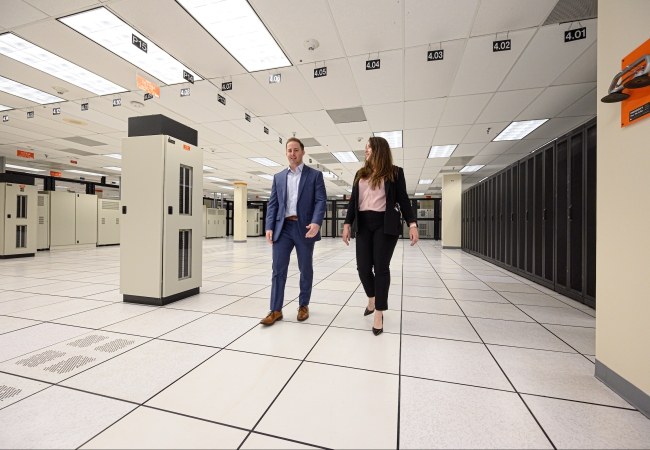 New Technology Development
JK Technology Services provides tailored new technology deployment solutions that improve business processes, increase productivity, and drive innovation. Our expert planning, design, and implementation services ensure efficient and effective technology deployment, allowing you to take full advantage of the latest technologies and achieve growth.
Serving Businesses in the DMV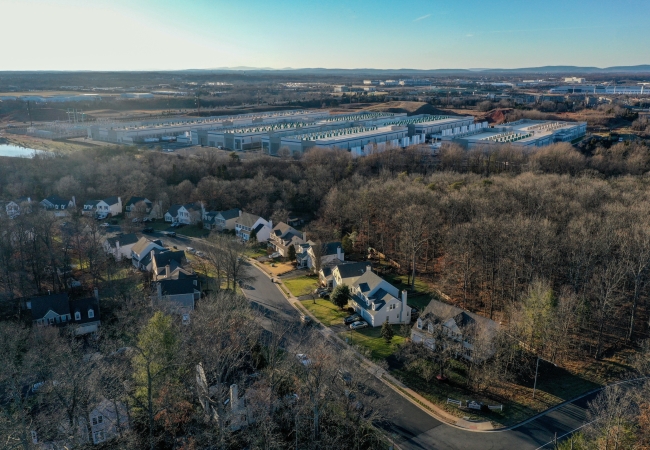 Data Centers in Virginia
Virginia has emerged as a major hub for data centers in recent years, thanks to its favorable business climate, reliable power supply, and access to fiber optic networks. The state is home to a number of large data centers operated by companies like Amazon Web Services, Microsoft, and Google, as well as many smaller data centers and IT service providers. The JK team will guide you through every stage of the process, ensuring a smooth, and professional data center move.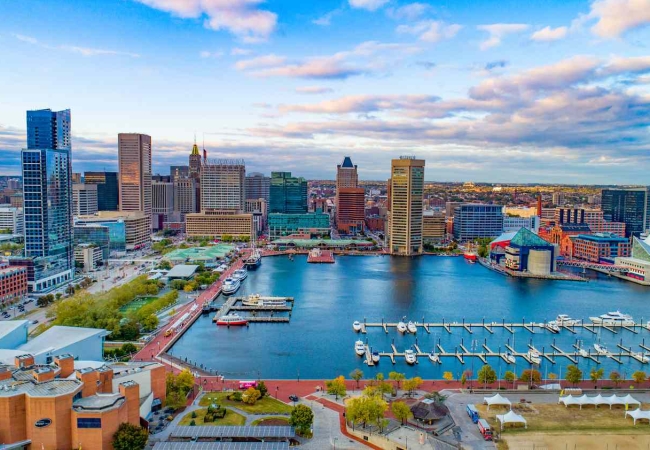 Data Centers in Maryland
Maryland is home to a growing number of data centers that serve businesses and organizations across a range of industries, including finance, healthcare, and government. The state's proximity to major metropolitan areas like Washington, D.C. and Baltimore, as well as its reliable power supply and access to fiber optic networks, make it an attractive location for data center operators. Trust JK, we've been serving the Maryland data centers with seamless and professional moves.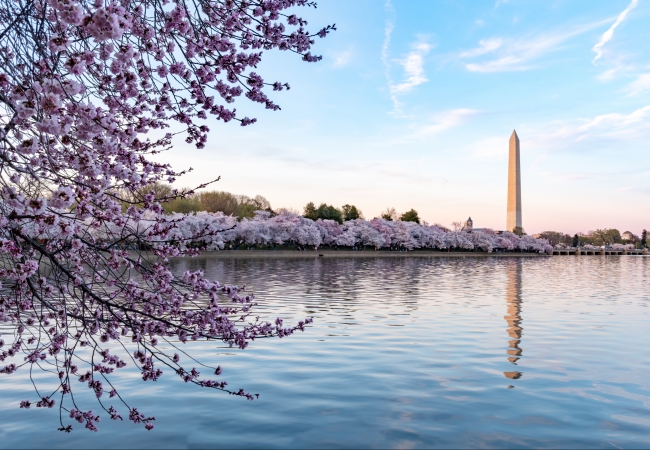 Data Centers in Washington DC
Washington, D.C. boasts of being a crucial destination for data centers, housing some of the world's largest and most sophisticated facilities. Its strategic location near government agencies, financial institutions, and technology companies has made it a vital location for the storage and processing of massive amounts of data. JK is your logistics services partner, we provide services for data centers designed to minimize downtime, integrate with your business continuity plan, and expedite uptime.