Commercial Moving
Technology Services and Data Center Logistics
Achieve peace of mind with JK's technology services designed to support mission-critical data infrastructure. Our in-house subject matter experts are equipped to align your organization with the appropriate project plan championed by ground support that understands the sensitive nature of IT and the risk associated with relocating, servicing, and decommissioning critical assets.
Get a Quote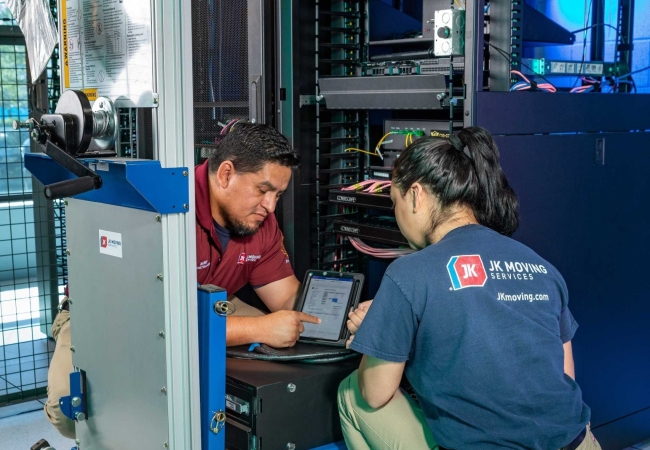 Data Center Logistics
JK's nationwide, end-to-end data center logistics services are designed to mitigate risk, integrate with your business continuity plan, and leverages our logistics reach to reduce down time while expediting uptime. Services include risk mitigation strategy, secure proximity warehousing with asset management, equipment de-rack/re-rack, new deployment, sustainable decommission, among others.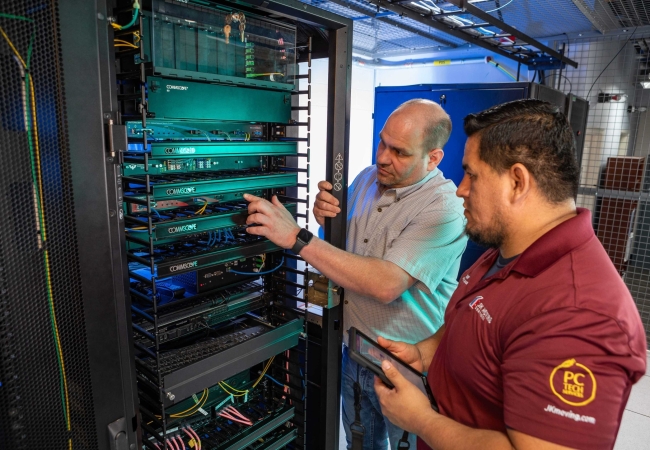 Office IT and Critical Environment Services
Physical IT infrastructures resides in many critical environments ranging from server rooms and LAN rooms inside office spaces to laboratories. Our critical environment services are built to align as an extension of your organization's IT team in preparation for new equipment orders, relocation, consolidation, or decommission.
Data Center Logistics
JK's Data Center Logistics Services is a subdivision of JK Technology Services.  We formed a separate division to give you specialized, professional IT services that you deserve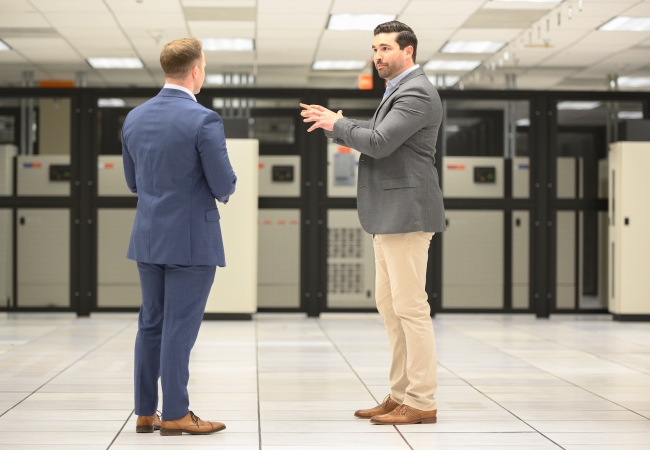 Project Management
Nationwide, end-to-end data center relocation services will keep your data protected with our chain-of-custody protocols. Our team is equipped to assist with risk mitigation planning, project milestones, space and rack plans, asset verification and chain of custody, and asset deployment.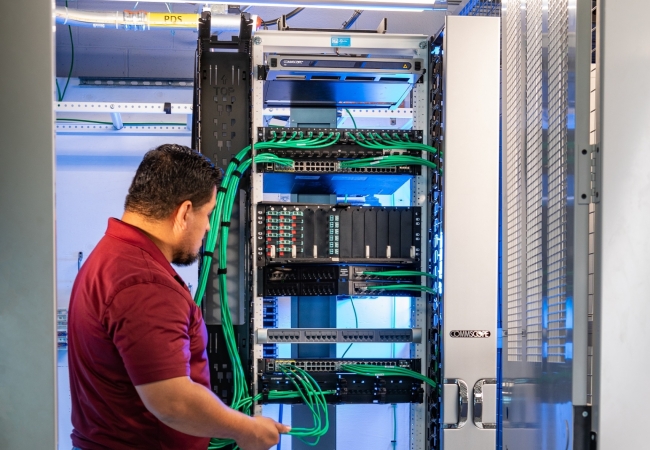 New Deployment
Our team helps you manage multiple hardware platforms and technologies, as well as integrate servers, networking equipment, and storage resources.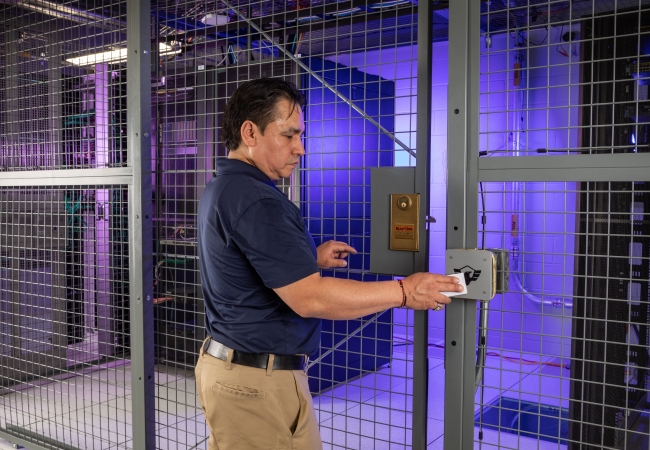 Secure Proximity Warehousing
Our location in Sterling, VA puts us within the heart of Data Center Alley in Loudoun County. Protect your most critical business data and get customized, secure solutions to make managing your data convenient and affordable.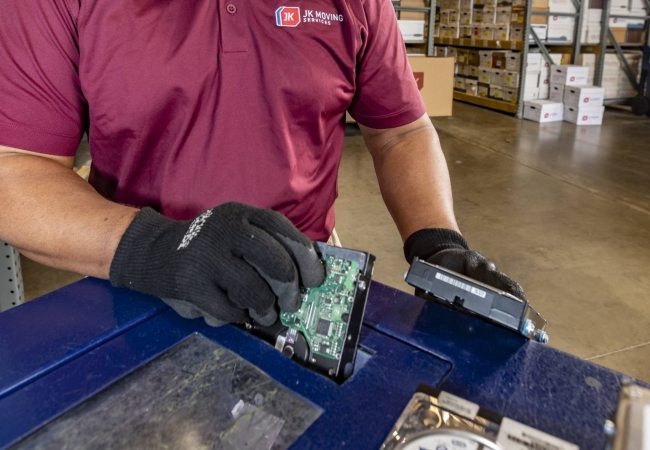 Sustainable Decommission
Whether you are a tenant in a Co-lo data center occupying a small footprint, or a large end user populating the entire data center, we provide environmentally friendly equipment decommissioning services. We are positioned to provide a sustainable e-waste solution that follows certified standards set by the EPA.
Data center service milestones
10,000+ servers moved
Background checked and hardware certified crews are here to assist you.
Nationwide service
Our technology services team has expanded to assist you throughout the country
26+ years experience
Moving high-value IT office and data center equipment