Residential Moving
About Your Move
Start your JK journey. From beginning to end, you and your belongings will be treated with care and respect for a stress-free move.
Get A Quote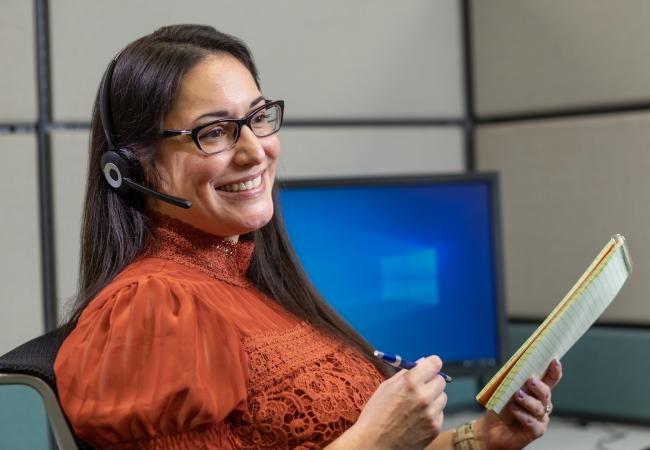 Personal Move Coordinator
You will work with a personal move coordinator dedicated to your move; after-hours live customer support is available 24/7.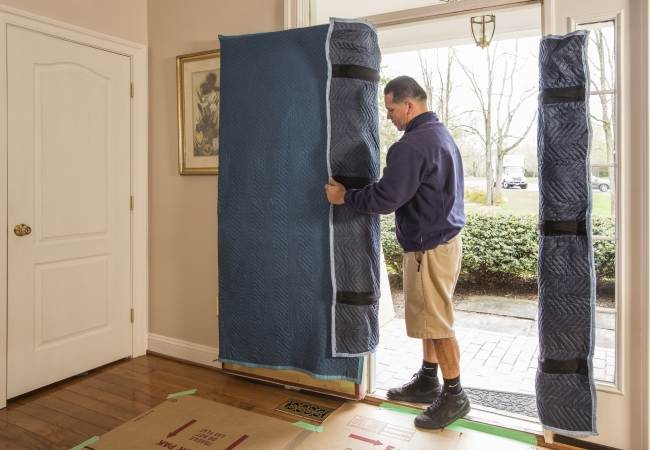 Home Protection
The house you're leaving, and the home you're moving to, will be treated with care, including protection for your floors, door jambs, banisters, stairways, and entry ways.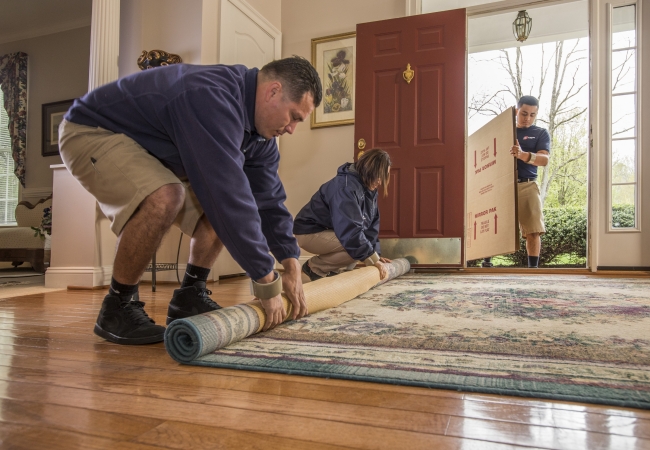 Moving Crew
Drug-tested, background-checked moving professionals are trained in our fully furnished, on-site training home before they ever set foot in yours.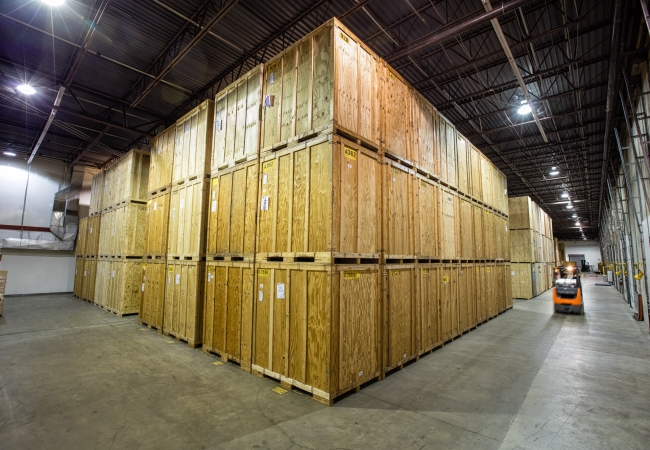 Storage
Safeguard and store the possessions you value most in our secured storage facilities with 24/7 video surveillance.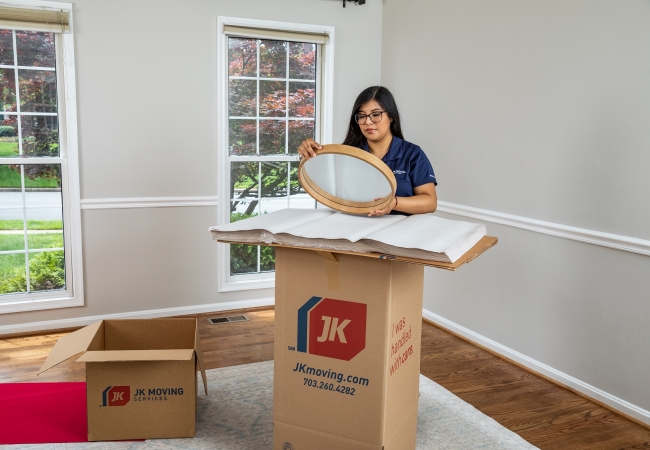 Packing
Packing services are available to take the heavy work off your hands, everything from full-service to fragile-only packing.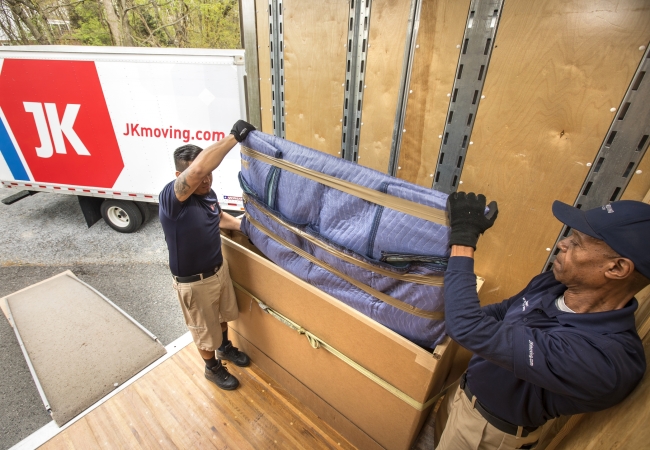 Valuation Coverage
Choosing to move without full replacement valuation is no different than driving a car without car insurance.