Residential Moving
Government Moves
Care and respect. Peace of mind. What matters most. Extra attention to detail, a commitment to confidentiality, and specialized knowledge of the process combine to give you a stress-free government move.
Contact Us
Meeting the needs of any government move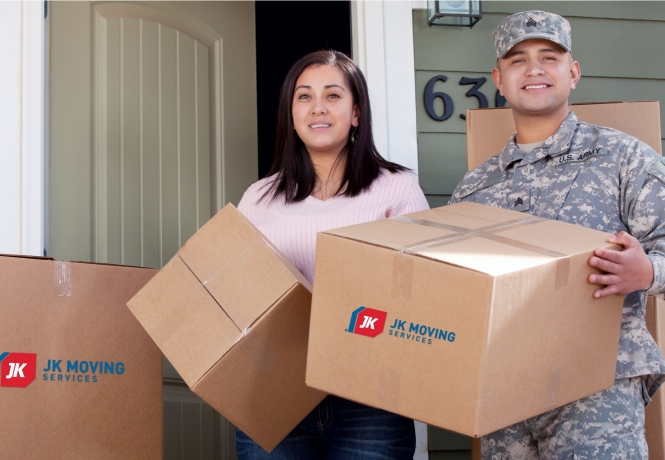 Meeting the needs of any government move 
JK is focused on what matters most to each of our customers, including diplomats, ambassadors, military members, government employees — and their families.
What matters most to you, matters most to us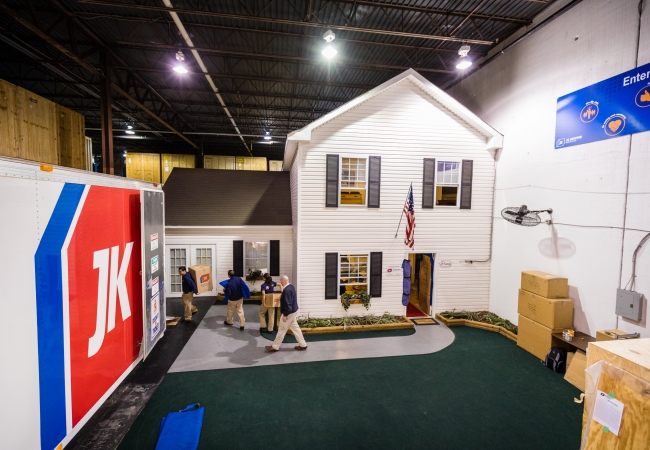 Professional Crew
All employees are background-checked and drug-tested. Our employees receive ongoing training in our two-story, on-site training house each year.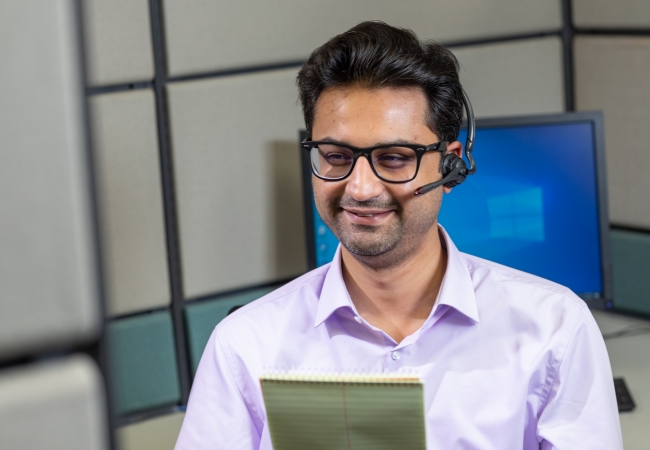 24/7 Customer Service
You will reach a live voice when you call our customer care team 24 hours a day, 7 days a week.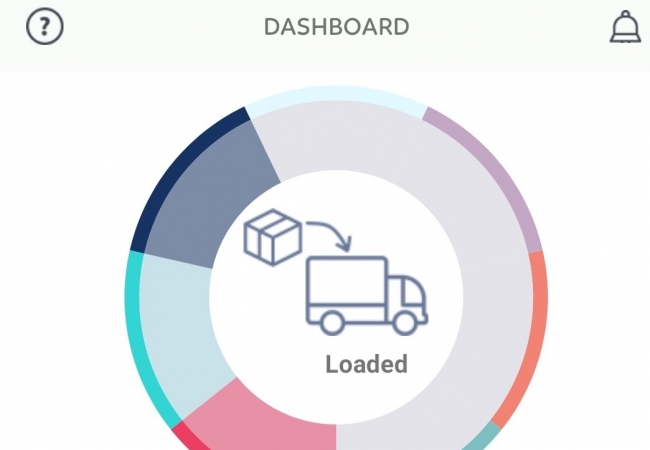 Customer Mobile App
You will have access to all aspects of your move with our top-rated mobile app—anytime, anywhere.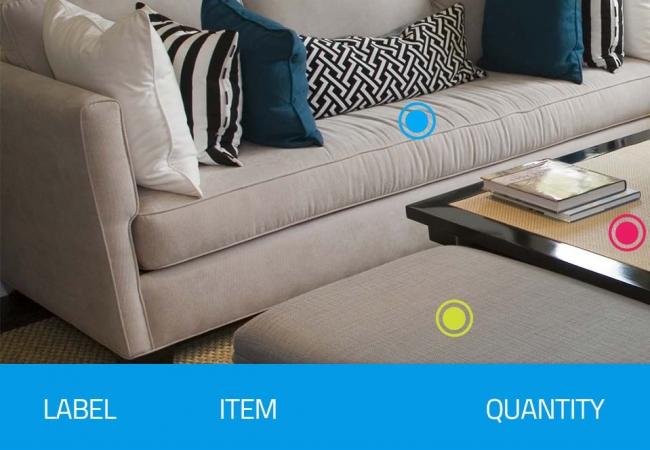 Virtual Surveys
AI-driven technology (powered by Yembo) allows your employees to complete virtual surveys of their homes and belongings at their convenience.
Navigate the complexities of a government move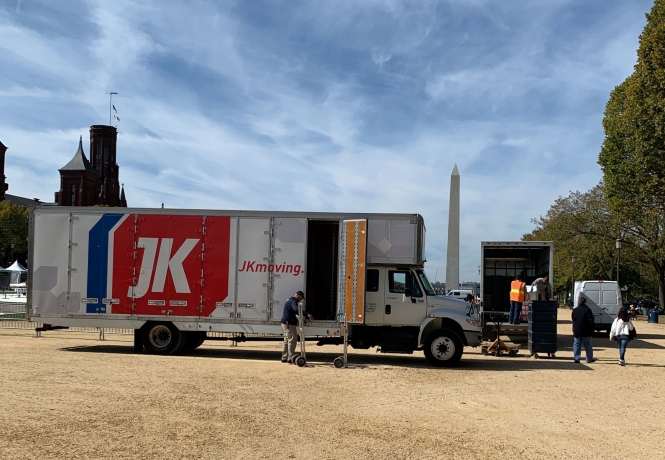 Navigate the complexities of a government move
Work with a relocation services partner with more than 30 years' experience in government moving, contracts, and reporting. JK has been a moving partner of choice for:
U.S. Agency for International Development
U.S. Bureau of the Fiscal Service
U.S. Census Bureau
U.S. Department of State
U.S. Department of Defense
U.S. Departments of Agriculture, Justice, and Treasury
U.S. Nuclear Regulatory Commission