Maryland
Movers in Howard County, MD
Moving day can be one of life's biggest stressors. Trust our trained, experienced movers to give you peace of mind and make your move from or to Howard County, Maryland stress-free.
Get a quote
As Low as 0% Financing Is Available
Turn your move into an affordable monthly payment. Getting pre-approved is easy, ask us how.
Howard County County, MD's leading mover for 40 years
No distance is too short or too long. Across town, the state, or the country - we'll take you there.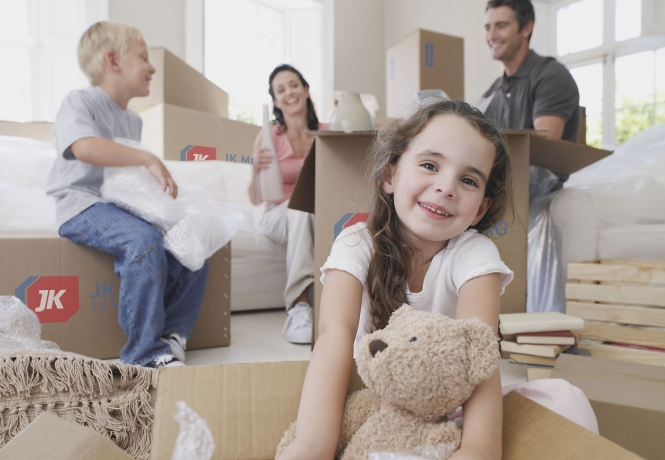 Howard County County, MD's leading mover for 40 years
No distance is too short or too long. Across town, the state, or the country - we'll take you there.
You've seen our trucks in Howard County, and you've heard from friends and neighbors. In MD, JK Moving Services is the local expert. When you move, you're packing up more than just "stuff." You're packing everything that makes your house a home. We'll help you get it there safely. Of all the moving companies you can choose to move you in, from, or to Howard County, JK is the mover that understands what matters most to you.
Howard County, Maryland Moving Services
Our moving services are backed by our brand promise to treat each and every customer with care and respect.
The Howard County moving company you can trust
We know Howard County
Howard County offers the perfect blend of history and modernity. Conveniently located in central Maryland, it's a great base to explore both urban and rural areas. Enjoy picturesque scenery and great food while shopping or attending events. Howard County is the ideal destination. For over 40 years JK Moving Services has been serving the Howard County community, with our establish offices in Gaithersburg we offer moving services both locally and internationally in which we have built a notable reputation among Howard County residents
Why JK?
Your move, your way. At JK Moving, we tailor our services to fit your specific needs, whether you require a full-service move or just need help moving your furniture. We are dedicated to making your move to or from Howard County as smooth and stress-free as possible. As the largest independent mover in the nation, we have earned the trust of many families like yours.
What matters most to you, matters most to us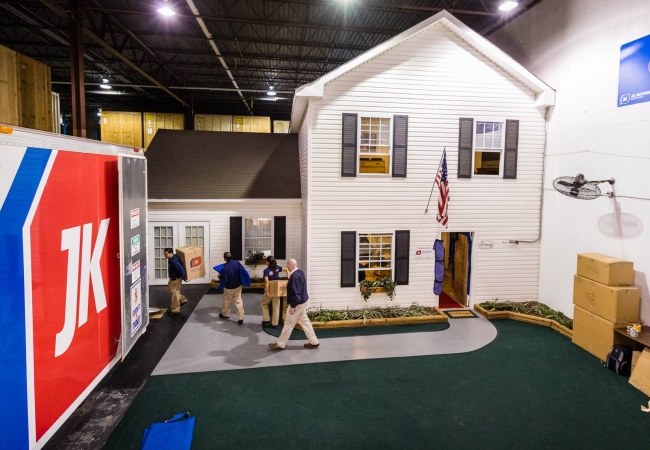 Peace of mind
We train our employees in our house, not your house, with every employee receiving ongoing training each year. All employees are background-checked and drug-tested, 100% of the time.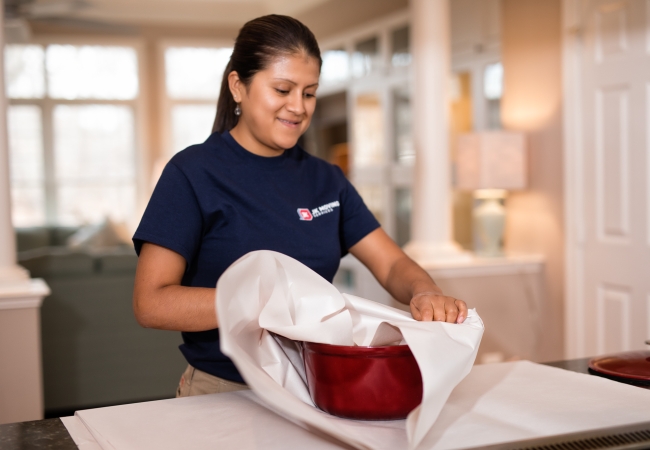 Care and protection
We take steps to protect your belongings that other movers don't. Your belongings are protected at the very beginning, and aren't unwrapped until your final destination. Every time.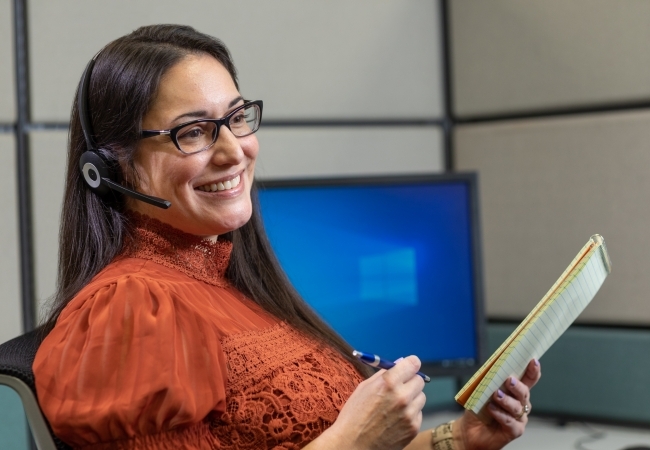 24/7 customer service
Your calls to customer service are answered by a live voice 24/7. Manage your move with our top-rated mobile app, where you can manage you move and access all files and move documentation.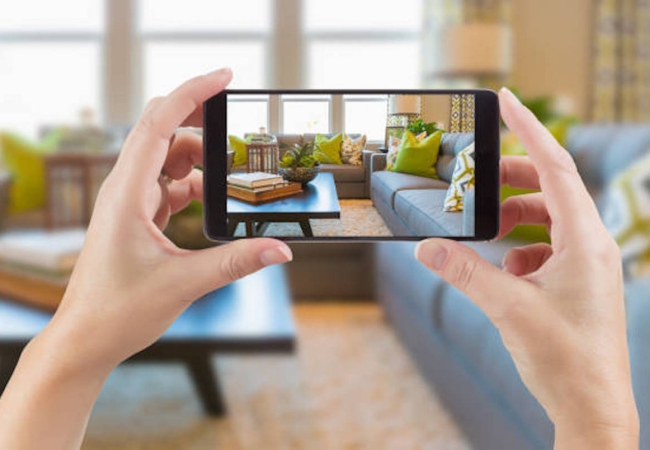 Virtual surveys
You can use our Artificial Intelligence supported technology to conduct a survey of your home yourself. Or you can work with a Move Consultant directly to conduct a live visual survey or an in-home survey.
---
As one of the top movers in Maryland, JK Moving offers professional moving services for all types of moves in Howard County and beyond, including the following areas:
Anne Arundel County, Charles County, Frederick County, Montgomery County, Prince George's County, Clarksburg, Severna Park, Crofton, Rockville, Silver Spring, Baltimore, Columbia, Potomac, Bethesda, Annapolis, and Wheaton.
How long does an office move typically take, and what factors can affect the timeline?
The office relocation process consists of various stages that require a specific time frame. Planning typically takes one to two months, while finding a suitable office space may take six to eight weeks. Negotiating terms usually takes two to four weeks, and the legal process may take up to eight weeks. The fit-out phase takes approximately four to 16 weeks, and the actual move can take one to four weeks.
What can I do to prepare for the office move and ensure everything goes smoothly?
To guarantee a seamless office relocation, it is vital to plan early, delegate responsibilities, establish a financial plan, keep the staff informed, choose a reliable moving company, create a comprehensive inventory, conduct a pre-move inspection, and test IT and communication systems before employees arrive. These steps minimize stress, mitigate risks, and ensure a trouble-free transition.
What is the recommended time for planning my office move?
To ensure a triumphant office move, it is recommended to commence planning 6-12 months before the moving day, depending on the company's size and the move's complexity. This timeframe provides enough time for tasks such as sorting items, budgeting, selecting a moving company, and communicating with employees. Starting early also allows you to manage unforeseen issues that may arise during the process.
What kind of storage services does JK Moving have?
JK Moving offers a comprehensive array of storage services to fulfill all your requirements and preferences. Their offerings include climate-controlled storage for optimal protection of your belongings. Moreover, the company ensures top-notch security measures, including motion sensors, fire suppression systems, and 24/7 video surveillance, to safeguard your items effectively.
Does JK Moving have packing services?
Indeed, JK Moving offers professional packing services. Their JK Movers undergo training in an authentic home setting at the company headquarters, enhancing their expertise. They provide personalized packing solutions tailored to meet your specific needs, ensuring a seamless and efficient packing experience.
How do I know if a moving company is reputable?
To ascertain the reputation of a moving company, follow these steps: Start by searching for the company snapshot on the FMCSA website, where you can access information about its operation status and accident history. Additionally, check the company's accreditation with the Better Business Bureau (BBB) to gauge its reliability. Lastly, conduct an online search to find customer reviews, which can provide valuable insights into the company's performance and customer satisfaction. Combining these methods will help you make an informed decision about the moving company's credibility.