Maryland
Movers in Hagerstown, MD
Moving day can be one of life's biggest stressors. Trust our trained, experienced movers to give you peace of mind and make your move from or to Hagerstown, Maryland stress-free.
Get a quote
As Low as 0% Financing Is Available
Turn your move into an affordable monthly payment. Getting pre-approved is easy, ask us how.
Hagerstown, MD's leading mover for 40 years
No distance is too short or too long. Across town, the state, or the country - we'll take you there.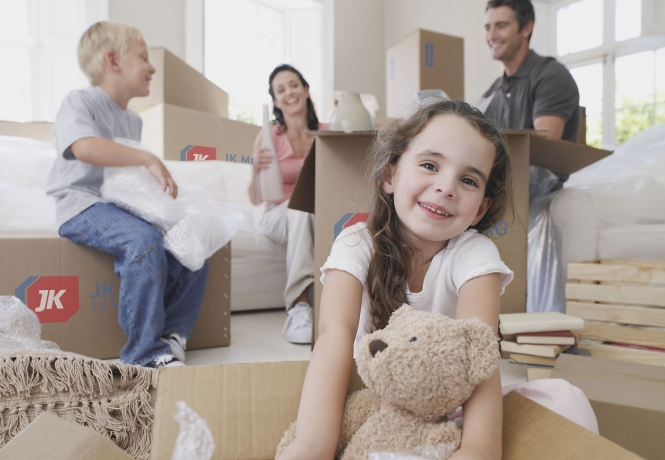 Hagerstown, MD's leading mover for 40 years
No distance is too short or too long. Across town, the state, or the country - we'll take you there.
You've seen our trucks in Hagerstown, and you've heard from friends and neighbors. In MD, JK Moving Services is the local expert. When you move, you're packing up more than just "stuff." You're packing everything that makes your house a home. We'll help you get it there safely. Of all the moving companies you can choose to move you in, from, or to Hagerstown, JK is the mover that understands what matters most to you.
Hagerstown, Maryland moving services
Our moving services are backed by our brand promise to treat each and every customer with care and respect.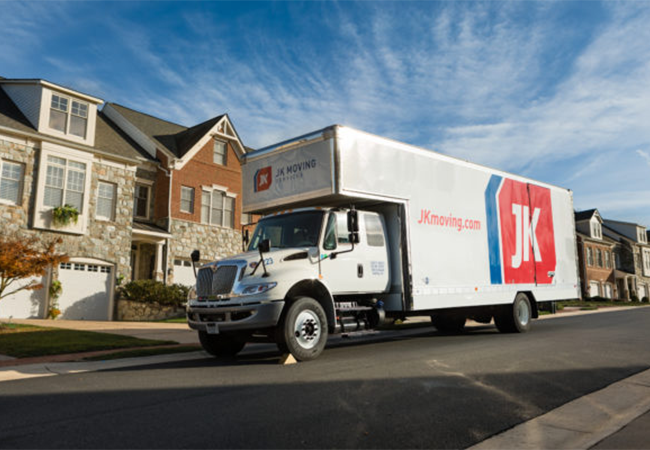 With over 40 years of experience serving the Hagerstown community, we're the go-to choice for a quick, simple, and stress-free move. Whether you're relocating within the city or to the other side of the country, we'll work with you every step of the way to ensure a seamless transition..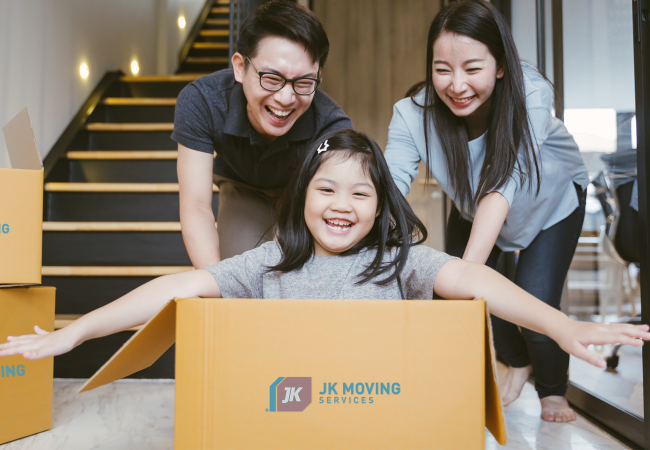 Forget about the stress of managing an international move and focus on your new destination. Our international team is well equipped to handle the complexities of your move. We are an international relocation, having successfully moved hundreds of thousands of families. Choose us for a smooth and worry-free move.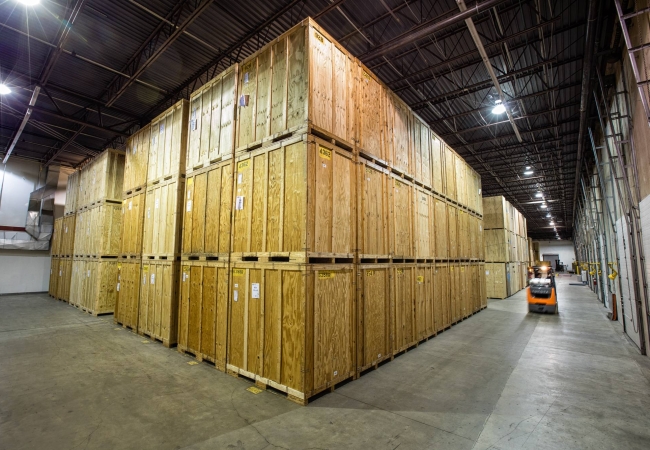 Entrust your belongings to our state-of-the-art warehouse facilities, equipped with 24/7 video surveillance, motion sensors, climate-controlled storage options, and fire-suppression systems to ensure their safety and security for as long as they need to be stored. Our modern facilities provide the highest level of protection for your belongings, giving you peace of mind that your items are secure.
The Hagerstown moving company you can trust
We know Hagerstown
Hagerstown located at the crossroads of the Civil War, it is home to the South Mountain State Battlefield, Antietam National Battlefield, and the July 1863 Battle of Hagerstown. Hagerstown best known as the  "Hub City" comes from the way all the railroad lines running into Hagerstown resembled the spokes of a wagon wheel on the map. For over four decades, JK Moving Services with offices based in Gaithersburg, Maryland, has been a proud member of the Hagerstown community, offering a full range of relocation se to residents as well as those moving internationally.
Why JK?
Your move, your way. At JK Moving, we tailor our services to fit your specific needs, whether you require a full-service move or just need help moving your furniture. We are dedicated to making your move to or from Hagerstown as smooth and stress-free as possible. As the largest independent mover in the nation, we have earned the trust of many families like yours.
What matters most to you, matters most to us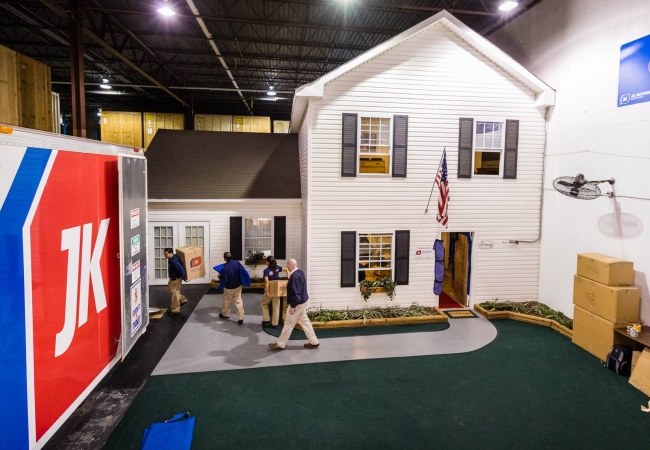 Peace of mind
We train our employees in our house, not your house, with every employee receiving ongoing training each year. All employees are background-checked and drug-tested, 100% of the time.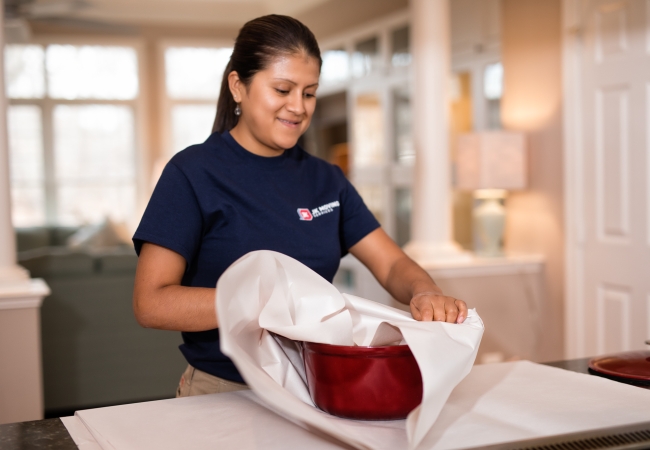 Care and protection
We take steps to protect your belongings that other movers don't. Your belongings are protected at the very beginning, and aren't unwrapped until your final destination. Every time.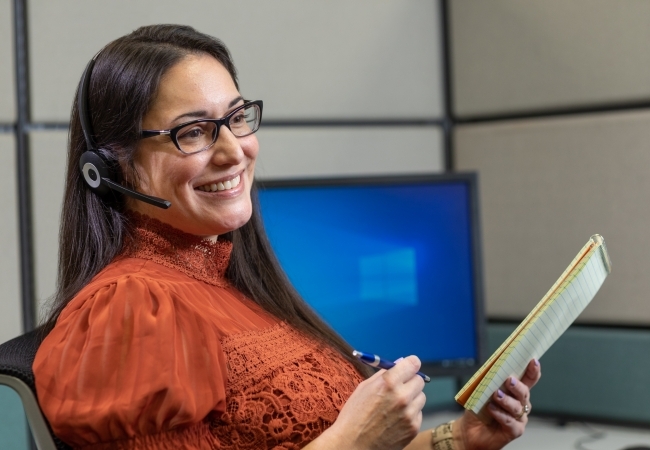 24/7 customer service
Your calls to customer service are answered by a live voice 24/7. Manage your move with our top-rated mobile app, where you can manage you move and access all files and move documentation.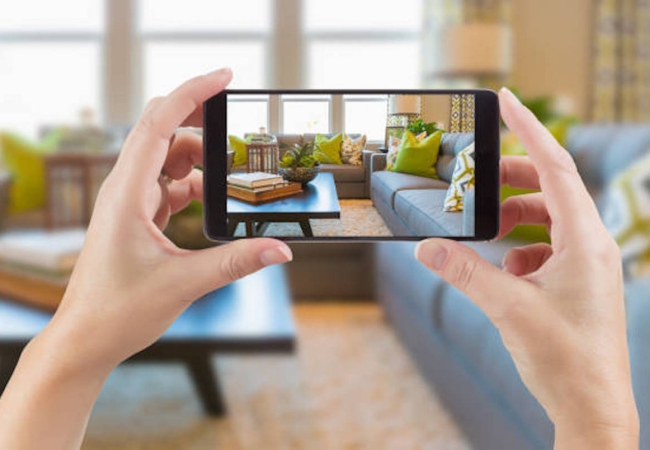 Virtual surveys
You can use our Artificial Intelligence supported technology to conduct a survey of your home yourself. Or you can work with a Move Consultant directly to conduct a live visual survey or an in-home survey.
---
As one of the top movers in Maryland, JK Moving offers professional moving services for all types of moves in Hagerstown and beyond, including the following areas:
Annapolis, Glen Burnie, Bowie, St. Charles, Waldorf, La Plata, Rockville, Silver Spring, Baltimore, Columbia, Potomac, Bethesda, Frederick, Montgomery County, and Wheaton.
What kind of storage services does JK Moving have?
JK Moving provides an extensive range of storage services that cater to all your storage needs and preferences. This includes climate-controlled storage, ensuring optimal conditions for your belongings. Moreover, the company emphasizes top-notch security measures, such as motion sensors, fire suppression systems, and 24/7 video surveillance, guaranteeing the utmost protection for your stored items.
Does JK Moving have packing services?
Absolutely, JK Moving offers professional packing services. Their JK Movers undergo training in an authentic home setting at the company headquarters, refining their skills. They provide personalized packing solutions tailored to meet your specific needs, ensuring a seamless and efficient packing experience.
How do I know if a moving company is reputable?
To gauge the reputation of a moving company, follow these steps: First, research the company snapshot on the FMCSA website to review its operation status and accident history. Next, verify the company's accreditation with the Better Business Bureau (BBB) to assess its reliability. Lastly, conduct an online search to find customer reviews, which can provide valuable insights into the company's performance and reputation. By combining these methods, you can make an informed decision about the moving company's trustworthiness.