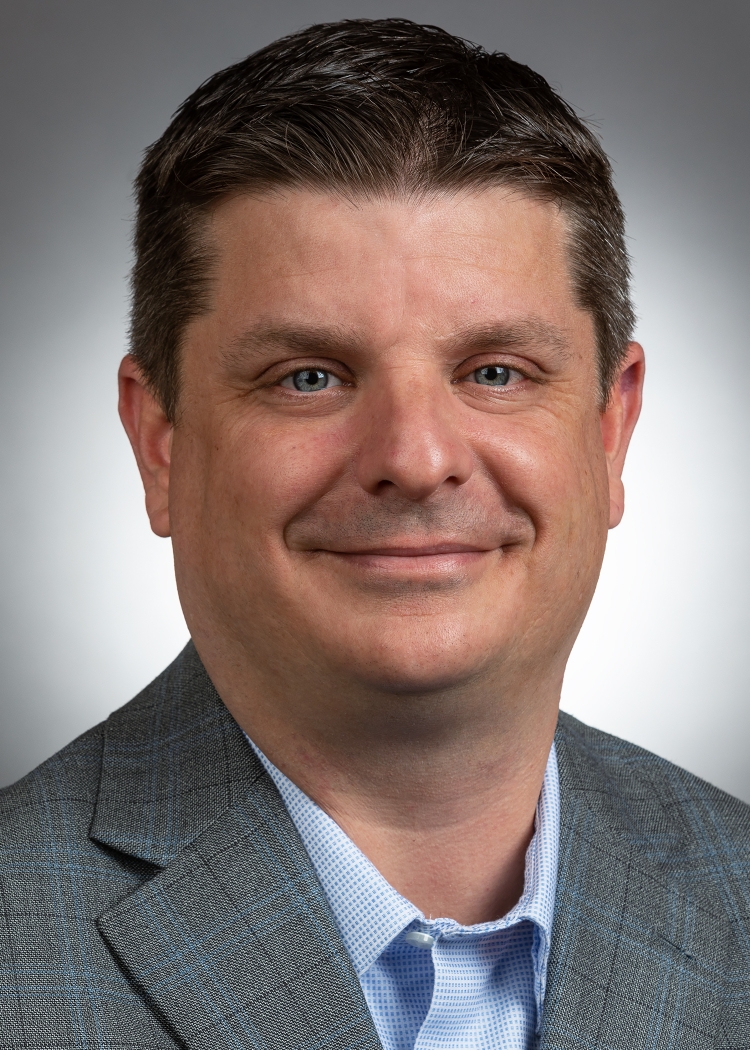 Having been in the moving industry since 2004, I have a solid understanding of most customers' biggest concerns. A move is exciting and typically tied to a significant life event – marriage, a new baby, or a new professional opportunity. I have pursued my career in moving because it's highly satisfying to help someone through a major life transition.
Knowing that sometimes a move causes anxiety alongside the excitement, I am motivated to provide a seamless experience for customers to ensure a worry-free move. I strive to educate my customers on the moving process, while gathering the important information to best meet their specific needs.
I enjoy working at JK because it's a large company with ample resources, yet still independently-owned and operated, which means we can be flexible. I also enjoy being part of such a customer-focused team.
Office: 703-260-3069
David.Longhurst@jkmoving.com