Recently, my family and I moved out of our home in preparation of moving into a new house. Naturally, I chose my own company to manage my family's move. I started JK Moving Services more than 30 years ago and created a company that emphasized high-level training, professionalism, and efficiency. Moving is one of the most stressful situations humans face, so I wanted JK to be a trusted company that could minimize that stress. However, during my move I realized that a great moving company can only do so much ─ that is, customers can save time, hassles, and money by being properly prepared.
Pre-move preparation is critical to saving time (which in turn saves money) and makes the post-move less stressful. As President and CEO of JK, the team has my complete trust and I was perfectly comfortable putting the move in their hands. However, it became evident that I could have done things to not only make the moving process smoother, but also cut the cost of the move by about 25 percent.
Pre-move
Looking back, I could have better prepared for the move. From experience, I knew to board my two dogs before the move so they would not be underfoot. I did not, however, take the opportunity to clean items such as rugs and drapes. My family moved these as-is, and once we set them up in the new house it was clear that they could use a trip to the cleaner.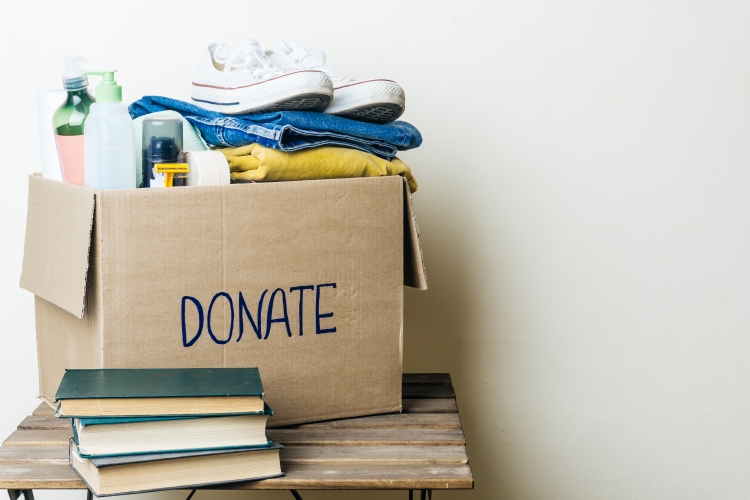 I also did not set aside items to donate or dispose of. I greatly regretted this, as it added to the regular pains of a move; instead of getting rid of these items, I paid to have them packed and moved into the new home, where I quickly realized I had little use for them. (True story: after the move, I donated 10 boxes of gently-used t-shirts I had not worn in years.)
Packing
Each member of my family was in charge of packing their own things. This helped the family understand which boxes contained what, to whom the boxes belonged, and made unpacking easier. Even though we did a decent job with our packing, we could have done better. For example, I could have used color-coded labels to tag boxes according to room or owner. I also could have made a diagram of the new house and laid out where furniture should be placed. That way, furniture would not have been moved around multiple times, and the items would not be in the way of the movers.
In review, here are some pre-move tips on how to best prepare for an efficient move:
Board your pets the day of the move (or a day or two prior if you're having your home professionally packed).
If your kids are old enough, have them pack their own items.
If you're moving them, consider having rugs, drapes, or furniture cleaned pre-move.
Set aside items to donate or dispose of before the move.
Ask for color-coded labels to organize boxes by destination, category, or owner.
Design a layout of the new home to show the movers where furniture should be placed.
Continue reading about my move in Part 2, where I discuss potential changes I would make to JK's process during the move.