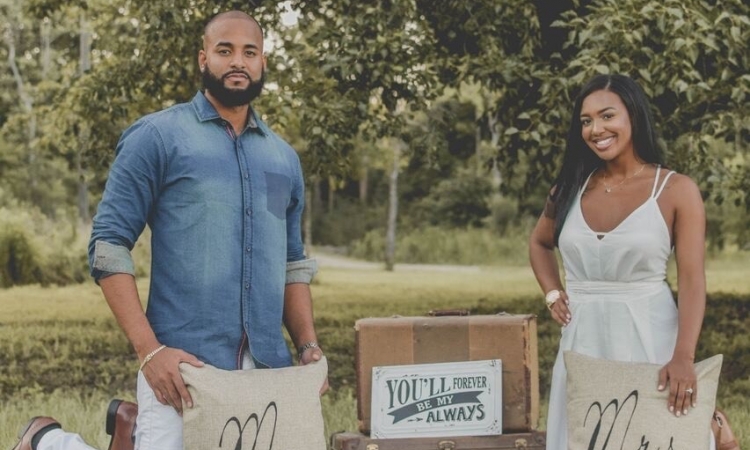 Hugo Mercedes may not have planned a career in sales; however, he always had the right personality for it. "As I worked different jobs throughout the years, I noticed how much people liked my energy," he says. "I'm not pushy. I just like to sell myself first, because every product is represented by me! All of my jobs have been about making that impression. That's why a role in sales best suits me."
When Hugo joined JK Moving in January 2020, he didn't know much about the relocation industry; however, he was sold on the opportunity by the company's hiring manager. "JK is about providing the best service – which makes us stand out. This describes who I am and triggered my interest in selling JK's services," he adds.
Fueled by gratitude
Growing up, Hugo didn't think college was a possibility for him, yet he earned a scholarship. Today, he is a proud graduate of North Carolina Agricultural and Technical State University. With a great education and a job that excites him, Hugo now is all about gratitude. "I'm grateful for where I stand, grateful for where I have been, and grateful for where I am headed," he says.
As a moving consultant with JK Moving, Hugo builds relationships with clients by treating them with care and respect. His goal is to help the company expand into new markets across the country by pursuing new business relationships with realtors, developers, and other professionals related to the moving industry.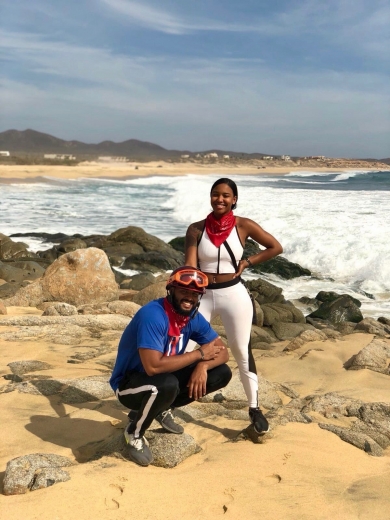 Family, adventure, finance
Outside the office, Hugo's hobbies include fun and exciting activities, including riding four-wheelers and jet skis, swimming, and playing sports. He also enjoys spending time with friends and family – a good thing since he and his spouse are expecting twin boys!
He also has a passion for financial markets, whether it's currencies, stocks, or other types of low-to-moderate-risk investments. It's an interest he developed over the years and one he hopes will support his dream of "helping those around me who have done so much to help me."