Commercial Moving
Office Movers in Virginia
JK Moving Services is the expert moving company you can trust for all of your commercial relocation needs throughout Virginia.
Get a Quote
The Virginia office movers you can trust
Assisting with your office move from start to finish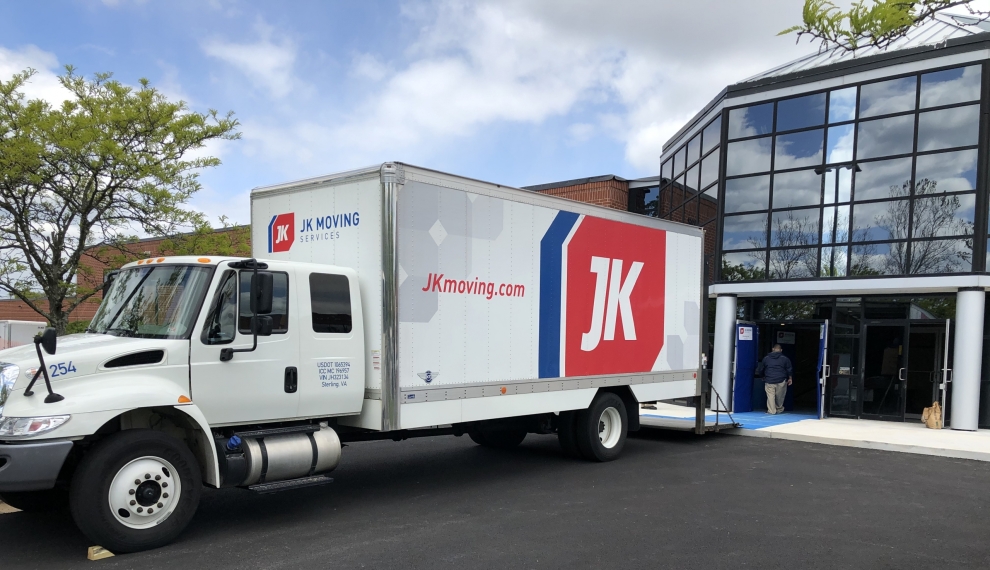 The Virginia office movers you can trust
Assisting with your office move from start to finish
With 40 years of experience, a 98% client satisfaction rating, and as the largest office mover in the DC metro area, you can count on us to make your Virginia commercial relocation go smoothly. From packing and planning to technology and commercial storage, we have you covered.
Why move your Virginia office with JK Moving Services?
Let our expert team of office movers help you get settled into your new space in Virginia – quickly and efficiently. Whether you are in need of quick office moving services, a larger corporate moving service, or complete removal, JK Moving's team of commercial movers is here for you and your business.
What matters most to you matters most to us
Your commercial moving project begins with planning what is most important to you. Our trained and certified commercial relocation professionals in Virginia ensure your project is completed on time, on budget and stress-free.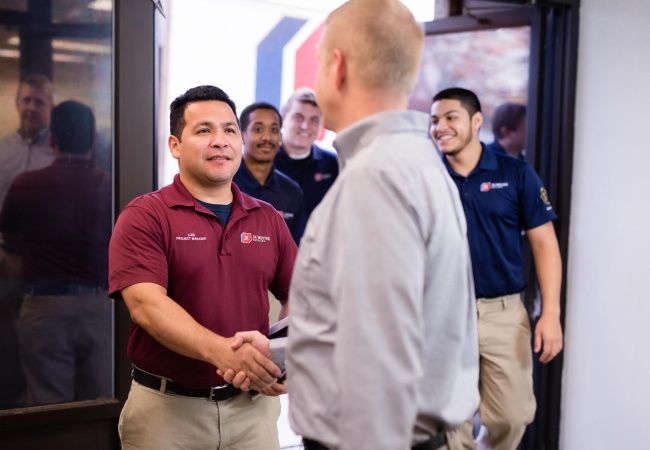 Reduce downtime
Planning in advance with JK helps you to have a successful move while reducing office downtime.
Pre-move planning
Experienced, background-checked teams
24/7 communication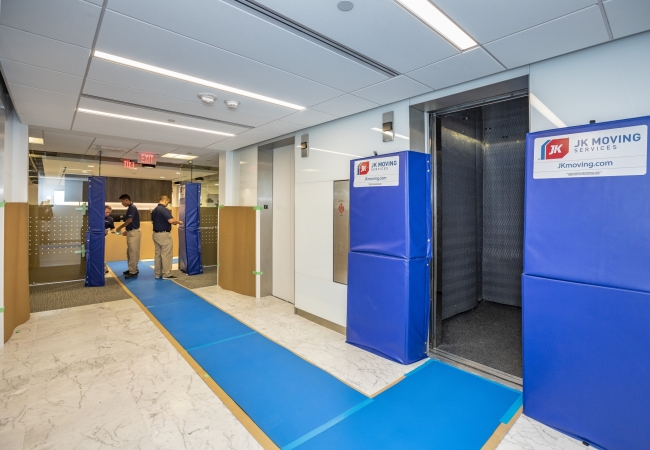 Minimize risk
Have confidence your office and assets are safely secured when moving from one place to the next.
Complete building protection
Certified and trained professionals
Innovative equipment and processes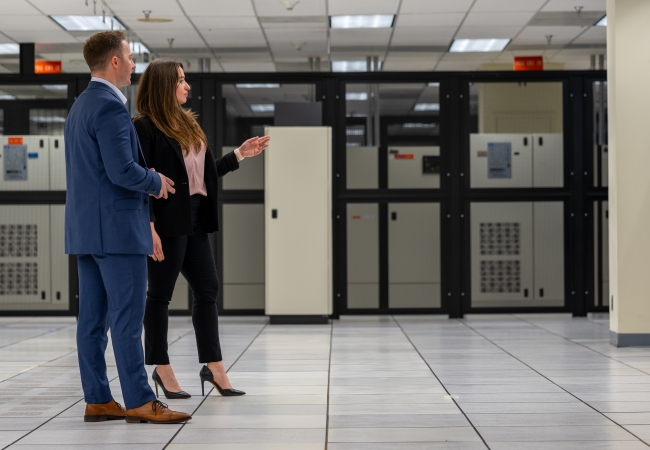 Customize your office move
Office moves can be unique, and we have the solutions that best suit your needs.
Project and space planning
Move logistics
Continuity planning
With the appeal of middle market cities and rural sites, businesses are continually looking to relocate to Virginia as it is the location of choice to expand their offices and services. For over 40 years, JK Moving Services has been the trusted service provider to businesses in the Commonwealth of Virginia and is equipped to help your company from packing and planning to technology, storage and more.
JK Moving serves the entire state of Virginia. We also have national and international commercial moving teams. Below is a list of just some of the Virginia cities and regions we serve:
Burke
Gainesville
Springfield
JK Moving Services offers an exceptional office moving experience for businesses in Fairfax and throughout Virginia, Maryland, and Washington DC.
How far in advance should I begin planning my commercial move?
A small office may need at least three months to prepare, while a medium to large office may need six to eight months for planning an office move.
How to plan an office relocation?
Planning an office move is a multi-step process that requires careful planning and a number of items to consider. It's best to divide the workload and assign specific tasks to different employees. Starting the process early and maintaining frequent open communications are key. Here are 8 steps to successful, stress-free office relocation.
Will you protect our new offices when moving?
With our consultative approach and dedicated professional team, our certified office installers will collaborate with your team to ensure a seamless and secure transition.