Commercial Moving
Office Movers in Ashburn, Virginia
JK Moving services is the expert moving team you can trust for all of your commercial moves in Ashburn, Virginia.
Get a Quote
The Ashburn, Virginia Office Movers You Can Trust
The immense concentration of data centers in Ashburn, Virginia have attracted a variety of businesses for years. The ever-growing area has earned the nickname "Data Center Alley," and with technology firms driving a large push, businesses trust JK Moving Services for a seamless and professional office move experience. From packing and planning to technology and storage, JK has you covered.
Awarded 2020's #1 Office Moving company by Washington Business Journal, JK Moving has more than 35 years of experience, a 98% client satisfaction rating, and is the largest office mover in Ashburn and the metro DC area. With a company culture based on doing it right the first time, count on JK Moving for an efficient and smooth move.
Why move your Ashburn office with JK Moving Services?
Don't let your next move be full of distractions and downtime. Let our expert team of office movers help you get settled into your new space – quickly and efficiently. From packing and planning, to technology and storage, we have you covered.
What matters most
Your commercial moving services begins with planning what is most important to you. Our trained and certified relocation professionals in Ashburn, Virginia ensure your project is completed on time, on budget and stress-free.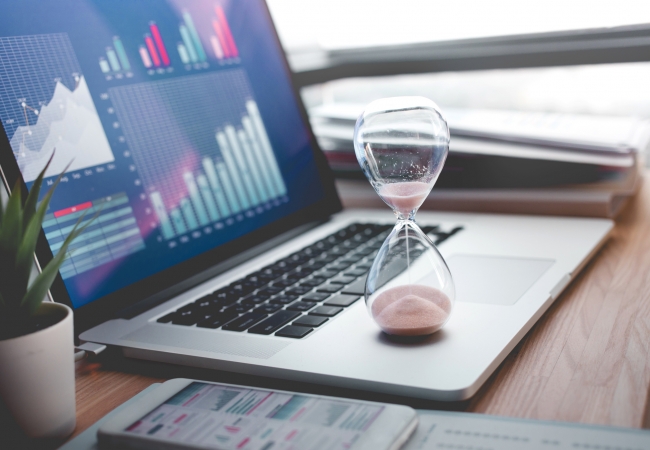 Reduce downtime
Planning in advance with JK helps you to have a successful move while reducing office downtime.
Pre-move planning
Experienced, background-checked teams
24/7 communication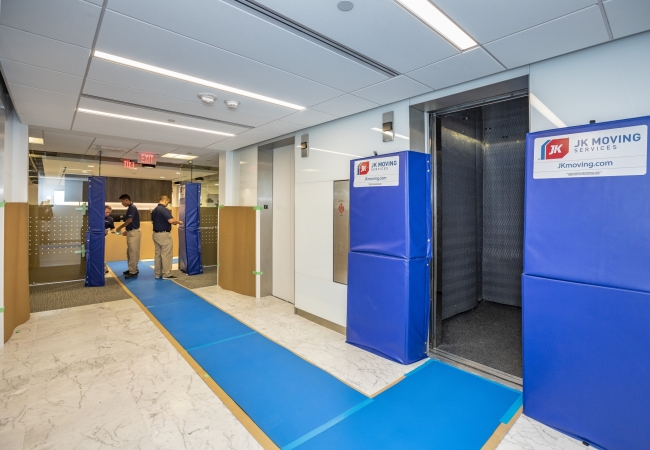 Minimize risk
Have confidence your office and assets are safely secured when moving from one place to the next.
Complete building protection
Certified and trained professionals
Innovative equipment and processes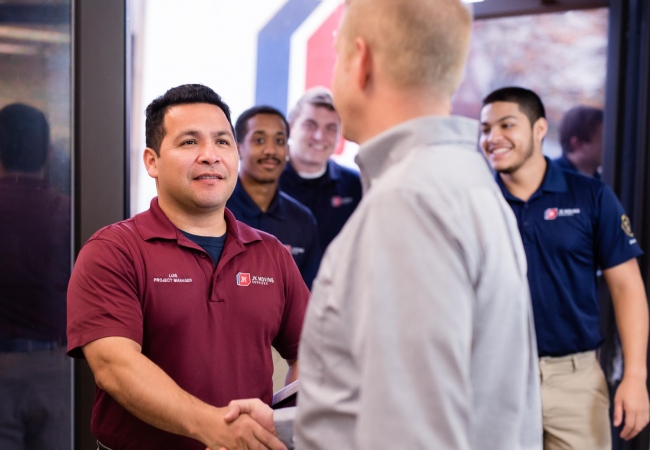 Customize solutions
Office moves can be unique, and we have the solutions that best suit your needs.
Project and space planning
Move logistics
Continuity planning
JK Moving Services offers an exceptional office moving experience businesses in Ashburn, Virginia need to get back on the job fast.