Commercial Moving
Office Movers in Germantown, MD
JK Moving Services is the expert commercial moving company you can trust for all of your office relocation needs in Germantown, Maryland.
Get a Quote
The Germantown, MD office movers you can trust
The Washington Business Journal's #1office moving company for 2022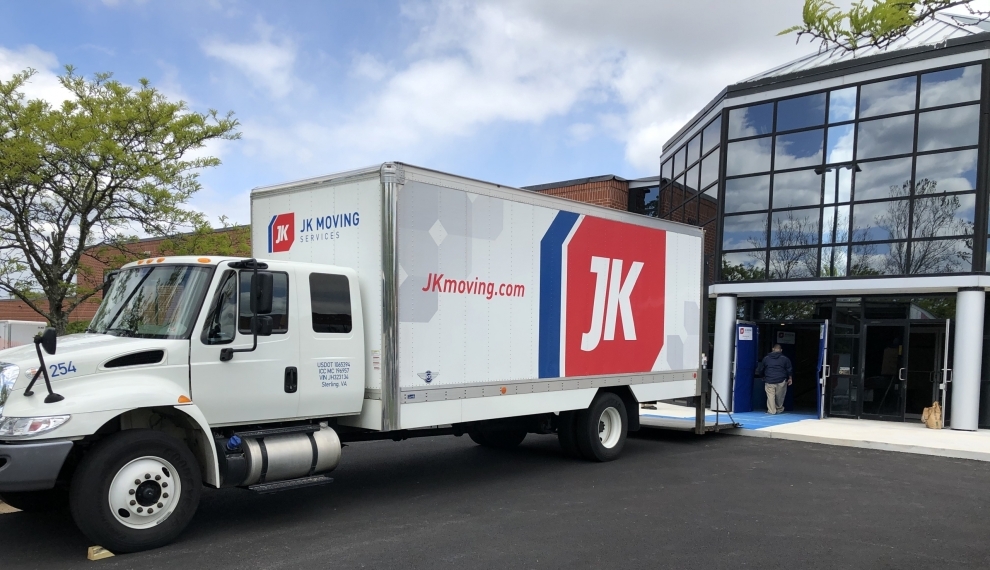 The Germantown, MD office movers you can trust
The Washington Business Journal's #1office moving company for 2022
With over 40 years of experience, a 98% client satisfaction rating, and as the largest office mover in the DC metro area, you can count on us to make your Germantown, Maryland commercial relocation go smoothly. From planning and packing to technology and commercial storage, we have you covered. We're with your business through every step of your move.
Why move your Germantown office with JK Moving Services?
Let our expert team of office movers help you get settled into your new space in Germantown – quickly and efficiently. Whether you're in need of quick office moving services, a larger corporate relocation, or complete removal, JK Moving's team of commercial movers is here for you and your business in Maryland.
What matters most to you matters most to us
Your commercial moving project begins with planning what is most important to you. Our trained and certified business relocation professionals in Maryland ensure that your project is completed on time, on budget and stress-free.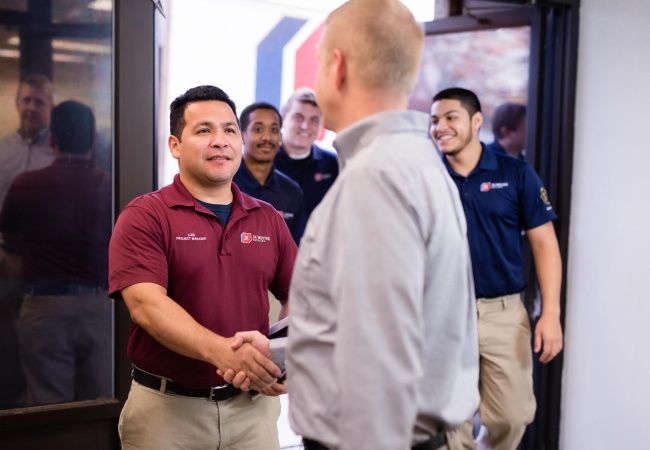 Reduce downtime
Planning in advance with JK helps you to have a successful move while reducing office downtime.
Pre-move planning
Experienced, background-checked teams
24/7 communication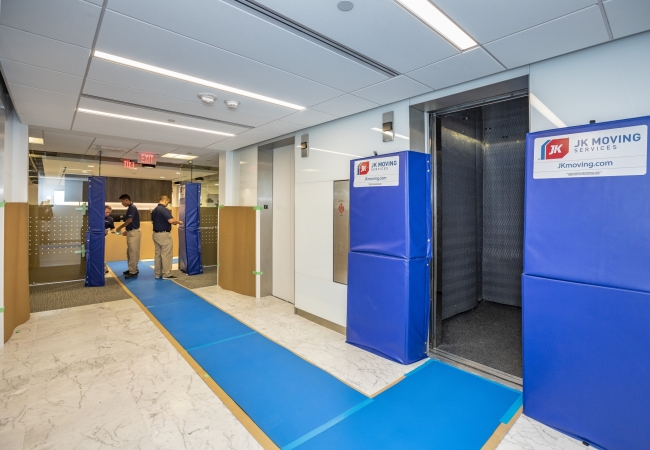 Minimize risk
Have confidence your office and assets are safely secured when moving from one place to the next.
Complete building protection
Certified and trained professionals
Innovative equipment and processes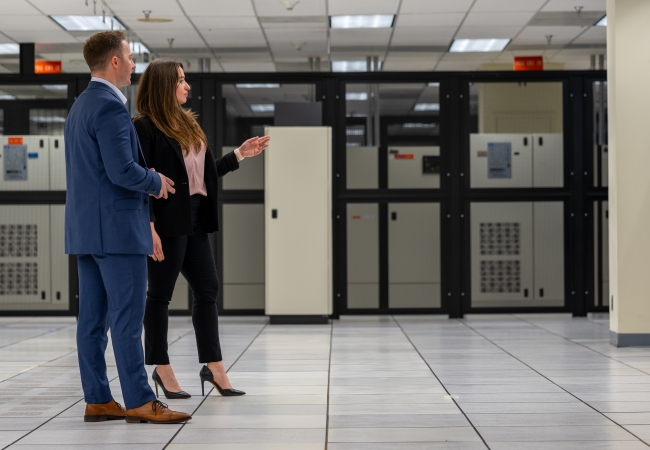 Customize your office move
Office moves can be unique, and we have the solutions that best suit your needs.
Project and space planning
Move logistics
Continuity planning
Germantown, MD is a thriving suburban community in the Washington D.C. metropolitan area, known for its prosperous economy, diverse business community, and attractive residential areas. With a mix of technology firms, healthcare providers, and retail shops, Germantown offers businesses a wealth of resources and growth opportunities, being located near major business centers like Gaithersburg, Rockville, and Frederick. With a highly skilled and experienced workforce, Germantown is the perfect location for businesses looking to thrive. JK sees Germantown as more than just a partner, but as a part of our own community. As residents and employees, we have a deep understanding of the roads and neighborhoods, and we are aware of the high expectations of businesses and labs in the Bethesda area.
JK Moving Services offers an exceptional office moving experience for businesses in Fairfax and throughout Virginia, Maryland, and Washington DC. Including but not limited to the following areas:
Silver Spring, Bethesda, Potomac, Wheaton, College Park, Hyattsville, Beltsville, Greenbelt, Hagerstown, Landover, Frederick
How far in advance should I begin planning my commercial move?
Small offices should plan for at least three months, while medium to large offices may need to allocate six to eight months for planning before an office move.
How to plan an office relocation?
Planning an office move is a complex process that demands careful consideration and several factors to take into account. It is advisable to divide the workload and assign particular duties to different employees. Starting the process early and keeping open and frequent communication channels is crucial. Here are eight steps for a successful and stress-free office relocation.
How to communicate an office move to my employees?
It is essential to be prepared to handle the anxiety or reluctance of some staff members regarding the move. Your aim is to relocate efficiently while also ensuring that your staff feels secure about the process. To achieve this, here are five communication tips for your staff.