During these unprecedented times, we all are turning to technology solutions to innovate new ways to conduct our business.
Realtors, in particular, have begun to incorporate new ways to tour the homes that they're selling, including offering virtual tours. This is a perfect example of adapting during our current circumstances to ensure social distancing.
Continue the online experience with virtual move surveys
However, this remote, online experience doesn't need to stop with a virtual home tour. Once a client has bought/sold a home and is ready to move, JK can pick up the virtual experience where an online home tour left off.
We offer two remote home survey technologies to meet a customer's needs: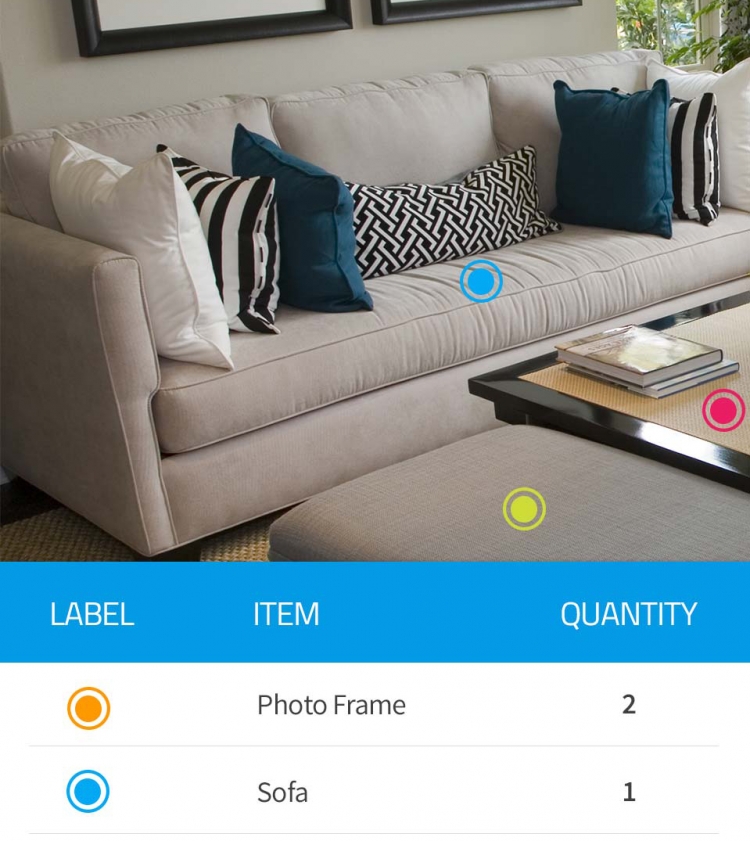 Customer driven: Customers can use Yembo, an Artificial Intelligence (AI)-supported technology that allows homeowners to conduct a survey of their home themselves – when it's convenient to them.
Moving consultant driven: A second option is to have a Move Consultant directly conduct a live visual survey of the home using Shyft, and an online move estimate then will be sent out.
Whichever they choose, customers have the option for a streamlined virtual experience from start to finish, ensuring the safety and well-being of all.
Finally, customers can track the progress of their move with JK's mobile app, which offers updates in real time. Too, if a customer has a question and wants to talk to someone in person, JK offers 24/7 access to live customer representatives.
Using safe moving practices every time
Lastly, on the actual move day, customers can be assured that JK's move crews are following CDC safety precautions. These include pre-move briefing calls to ensure transferees are symptom-free; medical-grade nitrile gloves for drivers and crew members; daily medical checks at dispatch for all crew members before the start of the work day; post-touch wipe down of trucks, technology, and moving equipment; and immediate removal of crew members who display symptoms.