As part of the millennial generation, you have your own way of doing things. When it comes to moving, your expectations and needs are different from other generations. For one thing, you're not a monolith. Depending exactly when you were born, you could be anywhere from 25- to 40-years old and still considered a millennial. In other words, you could be going through very different stage in your life than other members of your generation.
Still, millennials have some things in common, especially when it comes to moving trends. In recognition of those shared experiences, here are some tips tailored to your generation and designed to make your moves as smooth as possible:
1. Explore your reasons for moving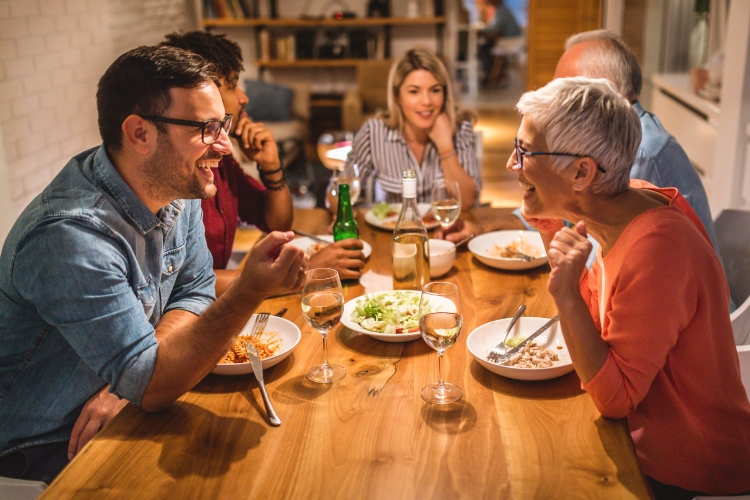 Millennials move for different reasons, and some of those reasons are more important to your generation overall than others. For example, millennials are more likely to move to be near friends and family than to move for a career change, according to the National Association of Realtors® (NAR) 2020 Home Buyer and Seller Generational Trends report.
In practice, you might have many, overlapping reasons for moving. Getting clear about which are the most important will help you prioritize moving decisions, such as where to live, what kind of home to buy or apartment to rent, how much you should budget, and whether you should settle down for the long-term or expect to make another move in the near future.
Not sure where to start? Write down your reasons for moving to help clarify your motivations and get a firm sense of what's most important to you.
2. Talk openly with your partner before buying a home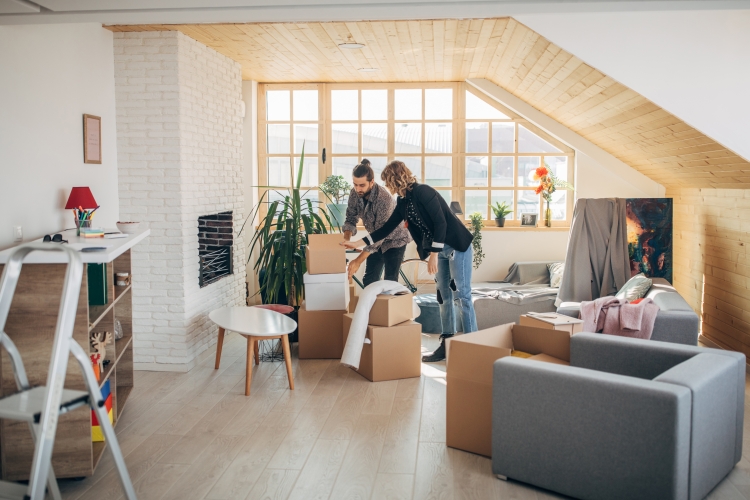 Of all the generations, millennials have the highest share of unmarried couples who buy houses together, according to the NAR report. Although there are unique legal and financial risks to buying a house as an unmarried couple, those challenges aren't insurmountable. The key is open communication.
These can be hard conversations, because nobody wants to think about the end of a relationship. But if for some reason you decide to part ways, it will be much harder if you don't have a shared plan for handling your residence. For some great advice on starting the conversation, check out this article on buying a home as an unmarried couple, with suggestions for what to think about before you make your move.
3. Moving when you live with parents
Many younger millennials still live with their parents. If you're in that category, moving requires some extra consideration. The difference is that you're not packing and moving everything in the residence, so the logistics of moving require supplemental planning. For example, how will you stage the move so your belongings are separate from your parents? What path will you take from residence to moving truck, and will it be through common areas with unpacked items? If so, will you need to rearrange furniture or other items so that you can move your belongings safely and efficiently out of the residence without damaging your parents' things?
Think through the whole move before you pack. Better yet, consult with professional movers who think about these questions routinely and can offer the best solutions for getting your belongings from point A to B.
4. Think about your future moves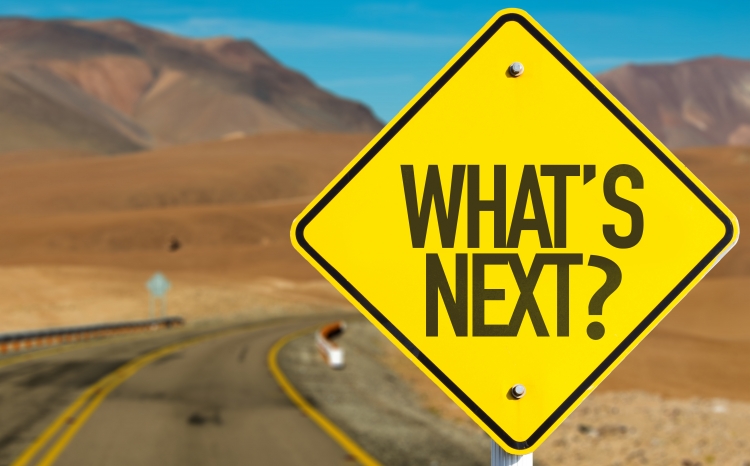 Are you one of the millennials that this Motley Fool article describes as "tech-savvy job hoppers?" If so, your move might be prompted by career changes. If that's the case, then think about how the move you make now will impact you later. For instance, if you're not planning to stay in your current job for the long-term, how will that affect your commute down the road?
If you have a family, then where you live might depend more on the neighborhood schools than the proximity of your job. However, if being near friends and family matter more, then your criteria may change again. Moreover, as their parents age, many millennials are preparing to become caregivers. If you intend for your parents to live with you in the future, will you need to move again, or will your current residence accommodate them? It's impossible to predict the future, but the more you can anticipate likely changes, the better prepared you'll be to make the right move.