Fall is a popular time for people to move, thanks to milder weather and fewer scheduling conflicts compared to the hectic summer months. However, moving during this season also presents its own unique challenges. In this post, we share some fall moving tips and tricks to help you settle into your new home just in time for the holidays.
Fall moving preparations
School schedules: Moving with school-age children means a fall move may change school schedules. Find out about local school schedules before scheduling your move.
College town moves: if you are moving to a college town, you may want to plan your move to avoid college move-in dates.
Avoid holidays: Fall means holidays are approaching. It's best to move before the holiday season arrives.
Autumn moving tips and challenges
Every season holds unique challenges when it comes to planning a move. Some challenges to prepare for when moving in the fall include:
Weather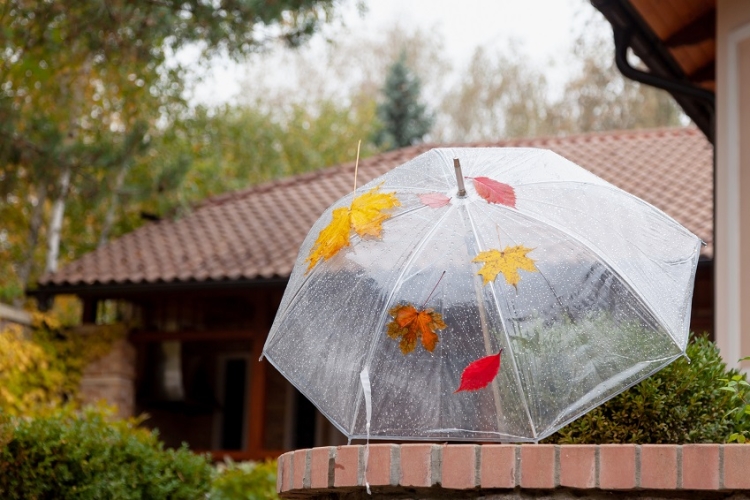 The weather can be uncertain in the fall. Preparing for sudden changes in temperature or chances of rain is essential. Adverse weather can cause delays, expose furniture and belongings to moisture, and increase the risk of injury. Make sure you have the proper attire, including a jacket and shoes, to move in the fall. Also, protect furniture from the weather with adequate moving supplies.
Shorter days
The fall brings limited daylight hours. Even before the "fall back" time change, days are shorter. Moving at dusk or after sundown can increase the risk of injury or accidents. Schedule your move earlier in the day to have plenty of daylight.
Debris
Leaves and yard debris can be a hazard when moving. It is best to clear away all debris by sweeping or raking to clear walkways.
Weatherproofing your move: Fall packing tips
Weatherproofing your move is always important because weather conditions are often unpredictable. When planning a fall relocation, chances of rain and moisture increase and can potentially damage your belongings. Taking steps to protect your possessions is essential. Here are a few tips to help you weatherproof your move.
Sturdy, waterproof moving boxes.
Plastic bins with lids.
Seal everything tightly.
Talk to your movers about weatherproofing.
Use protective blankets for large pieces of furniture.
Hiring a moving company
Moving can be stressful any time of year. Hiring professionals can ease your stress and help you move quickly and safely despite autumn moving challenges.