Let's face it: Decorating for the holidays is much more fun than packing up when they're over. For some, packing holiday decorations is such a chore that it's tempting to throw everything into a few large boxes or – gasp – trash bags, then stuff those boxes and bags in an attic or the back of a closet until next year.
But we recommend you fight that urge. There are good reasons to take time and care with your decorations during the post-holiday season. Packing can be a pleasant task, a fitting close to the season, and the extra attention you give can extend the lifetime use of your favorite holiday decorations.
To help make the process a whole lot easier, here are some pro tips:
1. Pack decorations like you're moving
To get in the right frame of mind, some people pack their holiday decorations by pretending that they are moving. How would you treat your valuable items if they were being put on a truck and driven to your new home?
This approach is an opportunity to pack your decorations with care. Start by considering the big picture: What decorations are most important? What items are most fragile? Do you have the right packing supplies?
The best part is, if you do end up moving in the next year, your decorations are already packed!
2. Don't skimp on packing supplies
Well-packed holiday decorations are less likely to get damaged or broken, which means you won't need to replace shattered ornaments year after year. To keep your decorations safe, don't skimp on these essential packing supplies: boxes, bubble wrap, tape, tissue paper, peanuts, and labels.
3. Upgrade to protect your Christmas tree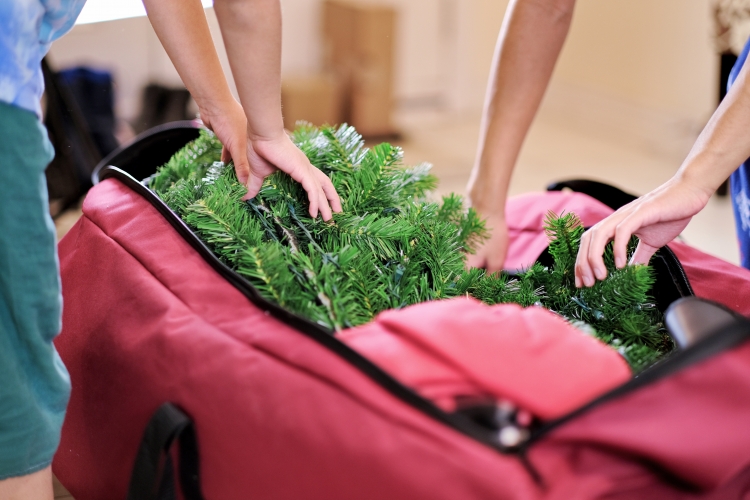 If you have an artificial tree, packing it properly will keep it in good shape for years to come. Because it's the centerpiece of your holiday decorations, consider upgrading its storage container to something more robust than the box it arrived in, especially if it is worn out and falling apart. You can find any number of canvas or polyester duffels on the market that will suit your budget and provide a long-term replacement. Choose one with handles to make moving your tree easier. If you don't want a dedicated bag for some reason, at least consider purchasing a sturdy movers box to keep your tree protected.
4. Box decorations like a pro mover
As you start packing, think like a pro, which means don't overpack your boxes. Several smaller boxes are often easier to handle than one big box filled with every holiday decoration you own. Your shoulders and back will thank you when it's time to haul those boxes to an attic or place them on a shelf.
5. Say goodbye to tangled lights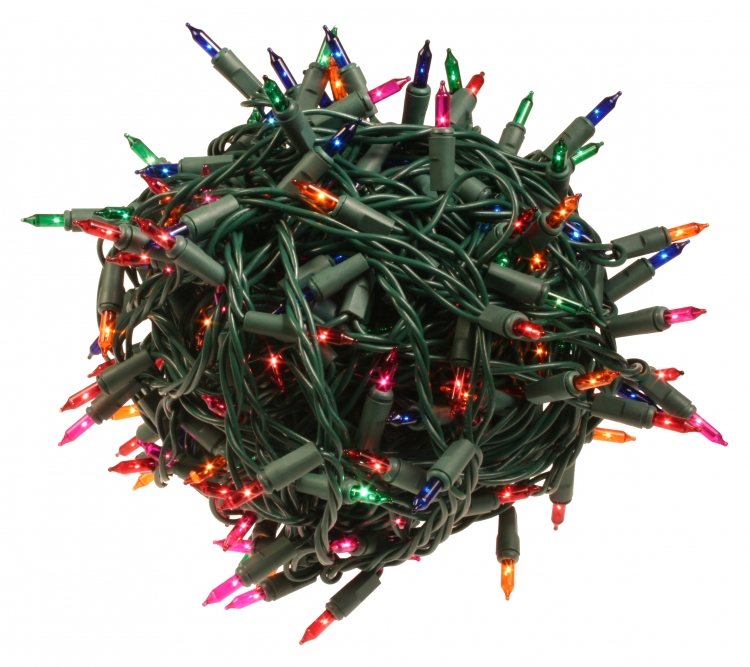 Decorative lights are one of the trickiest items to pack, because loose wires tangle so easily. One quick fix is to purchase a cord reel, so you can wind up your lights in an organized manner. Or consider some of the useful hacks from this CNET article, including the use of clothes hangers or plastic sheets.
6. Pack decorations for seasonal access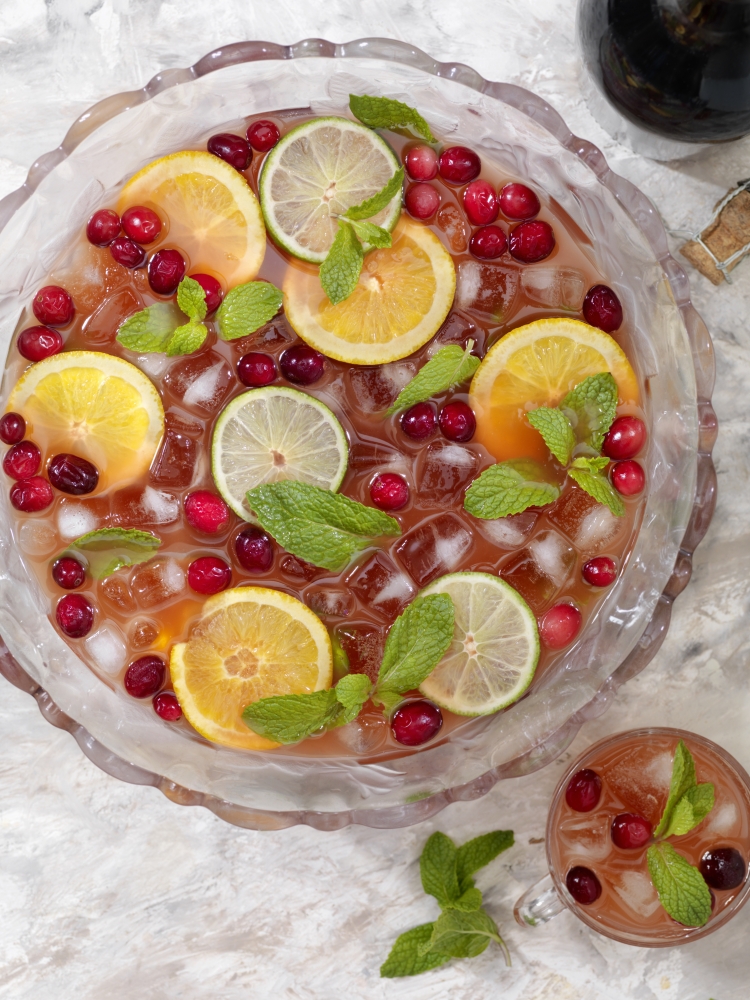 Some decorations are holiday-specific, like trees for Christmas and menorahs for Hanukkah. But maybe you have items that fall into a broader category that includes special platters, pitchers, punch bowls, candles, and other things that make seasonal appearances, but aren't exclusively for one holiday or another.
During post-holiday packing, think about how and where you store items that get regular use. In other words, the more frequently you need to access a decoration, the easier it should be to access. That means while once-a-year holiday decorations may be fine in the back of a closet, an attic, or storage unit, some items are better kept close at hand.
7. Label everything in detail
Finally, remember to label every box so that you know what's inside and whether or not it's fragile. For best results, follow the same labeling plan and tips we recommend to stay organized during a move.