At JK, we embody our core values every day, in every interaction and every relationship. Our values are at the center of everything we do, so this month, we honored employees who truly go above and beyond with a Core Value Award. Employees nominated their colleagues for a value (or all of them!) and winners were recognized and honored. "The biggest win from starting this award program was all of the entries. The whole team – from across the Enterprise – submitted over 50 well-thought, sincere nominations. This shows the heart that drives our enterprise and how we work collaboratively and collectively for success," said Chuck Kuhn, Founder and CEO of JK Moving Services and Founder of our sister company CapRelo.
It's my job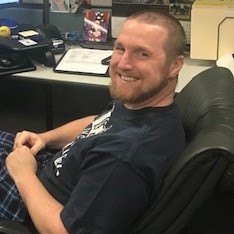 Ian Shriner, Sr. Government Move Coordinator
Our employees take ownership of their work and strive to deliver a quality product, on-time and within budget. As part of JK's Government team for the past 5 years, Ian has proven himself a strong and reliant coordinator for government transferees. The team member that nominated Ian said, "In 2021, the team was hit with a couple employees leaving the company right as our busiest time of year kicked off. With the sudden departures, Ian was tasked with the impossible on an extremely valuable government account. He worked extended hours, weekends, through tough times and good. He provided excellent customer service and supportive guidance to our client through this busy time of moving and continues to do so now." We count ourselves lucky to have Ian on the JK team.
It's my job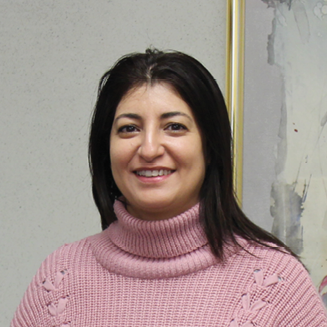 Latifa Zilate, A/R Supervisor (Commercial Accounting)
We had a co-honoree for this inaugural award for It's my job; Latifa Zilate is a key member of the Shared Services – Commercial Accounting team. "She is ALWAYS willing to help the team and has developed instructions and materials and led hands-on training with new hires to ensure a smooth onboarding experience," the team member who nominated Latifa said. He went on to say, "No matter how much she has on her plate (and it is constantly loaded), she always puts the team first and finds the time to patiently assist, teach, and lead the billing team to produce a quality product on time." Latifa exemplifies It's my job, and we are honored to have her on our team.
Be caring and courteous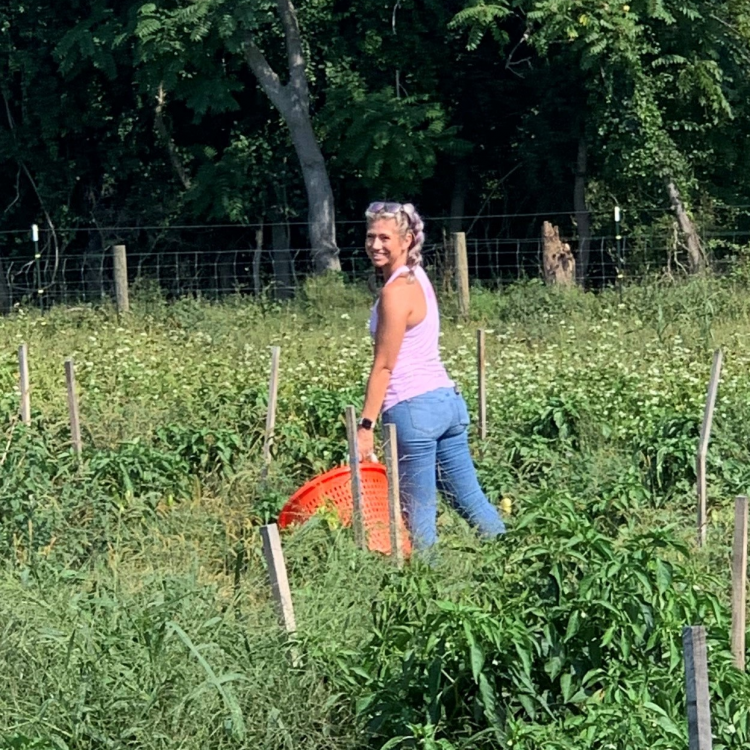 Brandi Nicholson, Moving Consultant – Residential Services
Life can be stressful for our coworkers, suppliers, and our customers. When we interact with others, we want them to feel listened to, cared for, and respected. Brandi is a leading example of being caring and courteous. The team member who nominated Brandi said, "She not only shares her positive spirit and attitude with customers, but with her colleagues as well." When a potential customer who was older and seemed confused by the process of requesting an estimate contacted JK, "everyone involved with the conversation suggested Brandi because she is so kind and patient, regardless of the price tag on the move. She genuinely cares about her customers and colleagues, and it shows!" Brandi is a joy to work with, and we are so happy to have her on the team.
Have moxie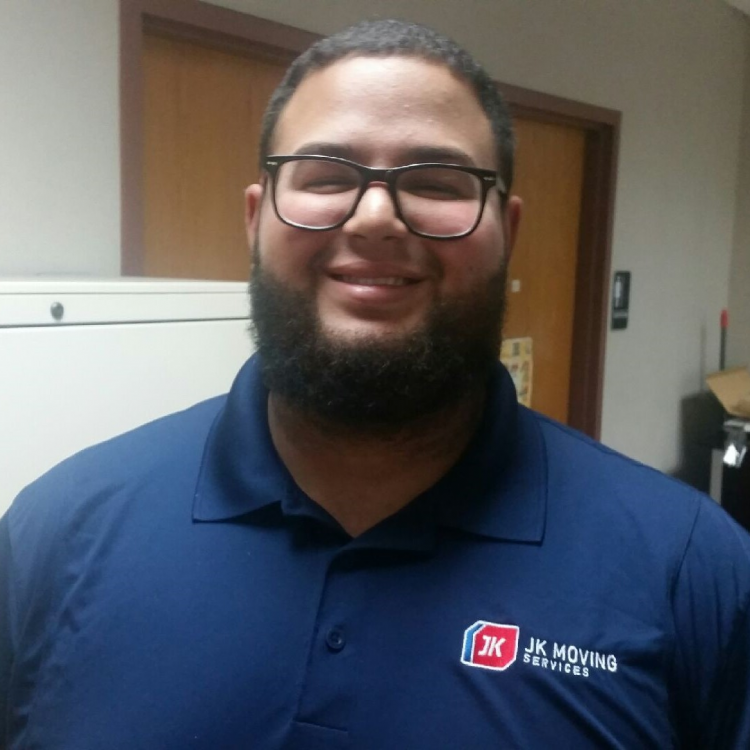 Anthonio Crespo Castillo, Class-A Driver – Commercial Services
We employ know-how and a fearless resolve to lead, raise the bar, and embrace challenges. We approach work with enthusiasm and determination. No one does this better than Anthonio. While it's easy to be positive and friendly when things are going well, it's much more valuable during difficult times. After being called in to assist with a last-minute call from a client, "without hesitation, without asking for special dispensation, Tony immediately said 'sure, I'm happy to do that,'" said the team member who nominated Anthonio. This delivery was very important to our client, and she couldn't talk enough about how friendly and helpful Tony was. We are grateful to have him as a member of the JK team.
Together, we succeed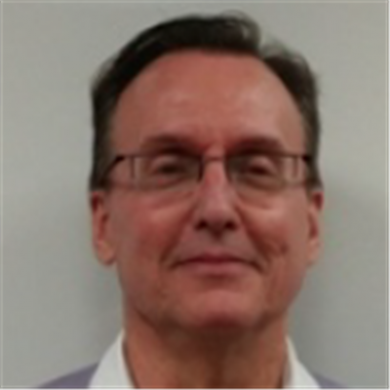 Greg Burchfield, Purchasing Specialist
We work collaboratively to support the entire enterprise and to bring value to our customers. Our employees are always ready to jump in and help to get the job done right. Greg is no exception. He defines Together, we succeed through his management of so many aspects of everyday purchasing. The team member who nominated Greg recalls how his "efforts with recent negotiations for key programs presented stakeholders with historical spend/order patterns, a variety of discounting options, and other value-driven deliverables that continues to transition the procurement function as more than a one-dimensional process." Greg is an integral and valued member of our team.
Commit to growth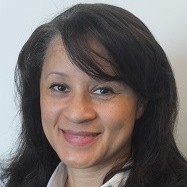 Yuma Smith, Manager, Supplier Contracts
To grow, we must develop new skills, hone our talents, take some risks, build our revenue, and encourage new ideas. While part of Yuma's job is to provide supply chain information for RFP responses, "the time, dedication, and detail she provides to this deliverable continues to amaze her peers and stakeholders alike," said the team member who nominated her. Stakeholders describe her efforts as "incredible" and continuing "to go above and beyond." We are honored to have Yuma on our team.
Connect the dots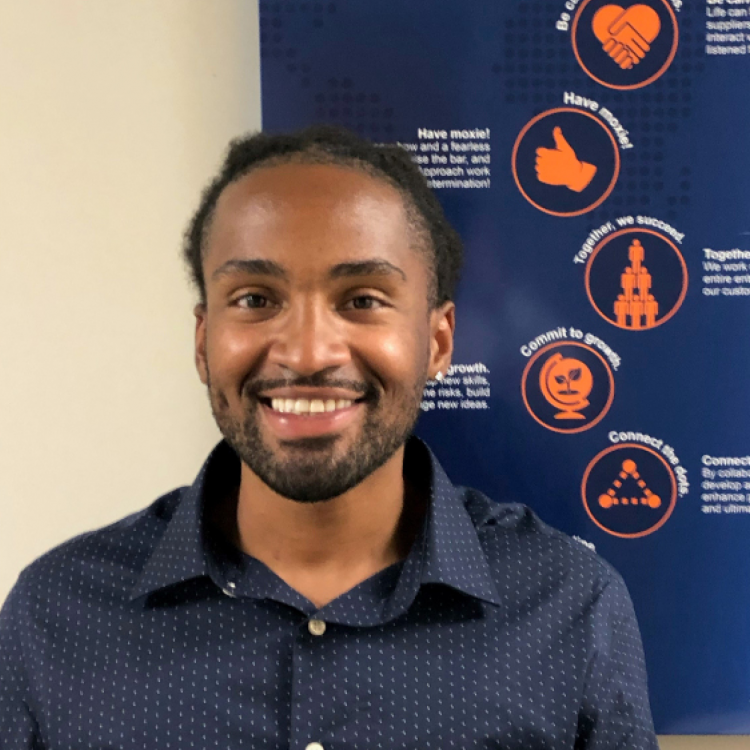 Theo Lee Giles, Driver Trainer – Commercial Services
By collaborating across teams, we develop and execute solutions that enhance processes, create efficiencies, and ultimately benefit our customers. Theo has "embraced the challenges set by a difficult client and turned the account into a barometer of excellence," according to the team member who nominated him. He goes on to describe Theo as "the template that we should all try to follow," and "his ability to connect the dots between JK rules and best practices while still providing excellent customer service to a demanding client is the epitome of connecting dots." It is an honor to have Theo on the JK team.
Connect the dots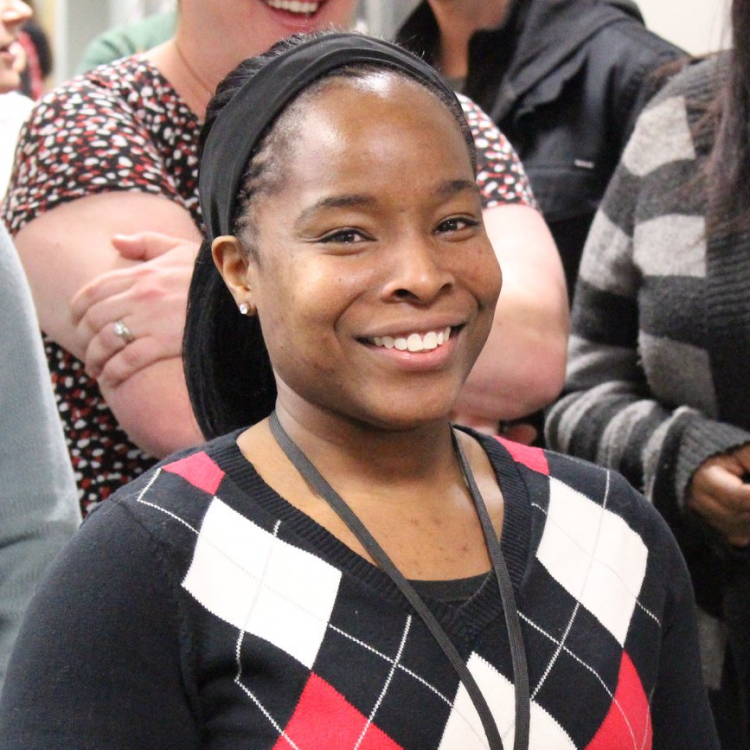 Queenette Dike, Accounting Specialist, Residential Accounting
As a co-honoree for our Connect the dots award, Queenette "truly hunts for the answers and looks for every sing piece of proof she needs before making her next move," said the employee who nominated her. Queenette helped her by teaching her accounting processes and providing guidance on how to approach situations to help connect the dots in her day-to-day workload. We are thrilled to have Queenette as a member of our team.
The bottom line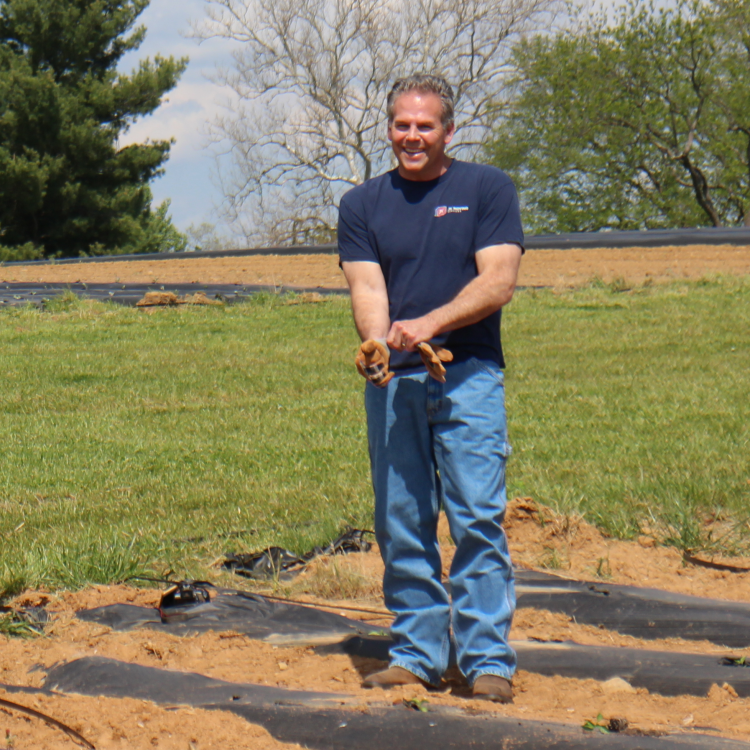 Clarke Mahek, Moving Consultant – Residential Services
Being profitable ensures the future of our company, allows us to invest in our clients and our employees, and fuels our success. As a member of the JK team for 27 years, Clarke knows the industry in and out. According to the employee who nominated him, Clarke contributes "huge profits to the company!" He not only brings in profit, his estimates are also impressively accurate.
Brand promise awards
In addition to individual core value awards, JK recognized employees with the Care and Respect Award, which honors a team member who truly embodies all of JK's core values and our brand promise of care and respect.
Care and respect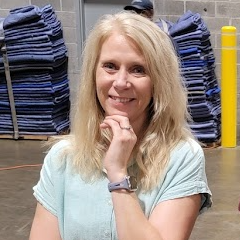 Shonna Hynick, Customer Care Manager – Residential Services
"From the moment Shonna became the Customer Care Manager, she has shown each and every one of us the qualities needed to lead a team of diverse individuals and raise them up so they can achieve their full potential," her nominators say of Shonna. "It's been humbling to hear her speak and have utter confidence in our abilities. Such a positive feeling to know that the place you spend the majority of your waking house at is filled with such amazing people."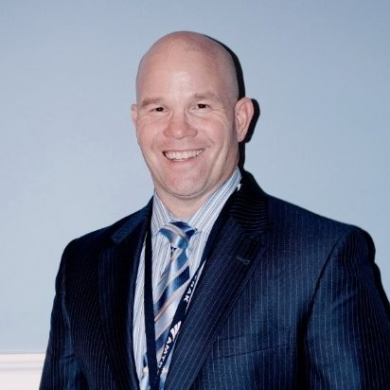 Craig Kramer, Manager, Talent Acquisition
The team member who nominated Craig tells us, "In the wake of a severe talent shortage, Craig has led enterprise efforts, along with a team of recruiters, to secure talent in every area of the enterprise. Without waiver, Craig has creatively led the charge to secure key players who will add to our teams – and fulfill growth initiatives." Further, he goes on to say that "Craig demonstrates our brand promise of care and respect with all for whom he interacts."
As an organization, we are always looking to attract and retain top talent, and the overwhelming response to the call for nominations shows that we're on the right track. We were thrilled to recognize the award winners and all the nominees for their hard work; their dedication to our core values makes it possible to us to take care of what matters most for our customers.