A few years into her sales career, Sara MacMillan fulfilled a childhood dream to live in New York City. "I was told it was a difficult market to sell in. It was going to take some pivoting and a lot of tenacity, but I packed my bags," she says. "The clients were different. My sales tactics had to change, but I was able to adapt and overcome those obstacles."
It's no surprise that Sara made her mark on the Big Apple. She loves working with people, and her positive, energetic personality is complemented by a desire to succeed. That said, she didn't know right away that sales was her calling. "I wanted to be in a people-oriented field, and I am naturally competitive. I've played and coached soccer my entire life," she says. "Sales seemed like a great fit post-college. However, I actually was pursuing my Master's in Education before starting my professional career in sales."
Having made her mark on the Big Apple, Sara eventually returned to the DMV. "I ended up moving back to the Washington D.C. metro area. I knew this is where I wanted to continue my career and raise a family," she says.
Sara MacMillan's JK journey
Sara joined JK Moving's Commercial Services team in January 2021. Right away, she fell in love with the company's sense of camaraderie. "When 'work' is over, people make a point to spend time with their colleagues and include their family members as well," she says. "It's an amazing atmosphere, and I've felt welcomed since day one."
As a salesperson, Sara is helping to expand the company's services to higher educational institutions. "COVID has brought a new approach to education, with some students on campus and some students off," she says, which means universities and colleges need flexible partners to help with relocations, reconfigurations, and storage.
"I look forward to bringing new clients to JK. We have reached a broad range of clients, but there are new companies moving to and from the area every day. Networking and being of service to prospective clients is the ultimate goal," she says.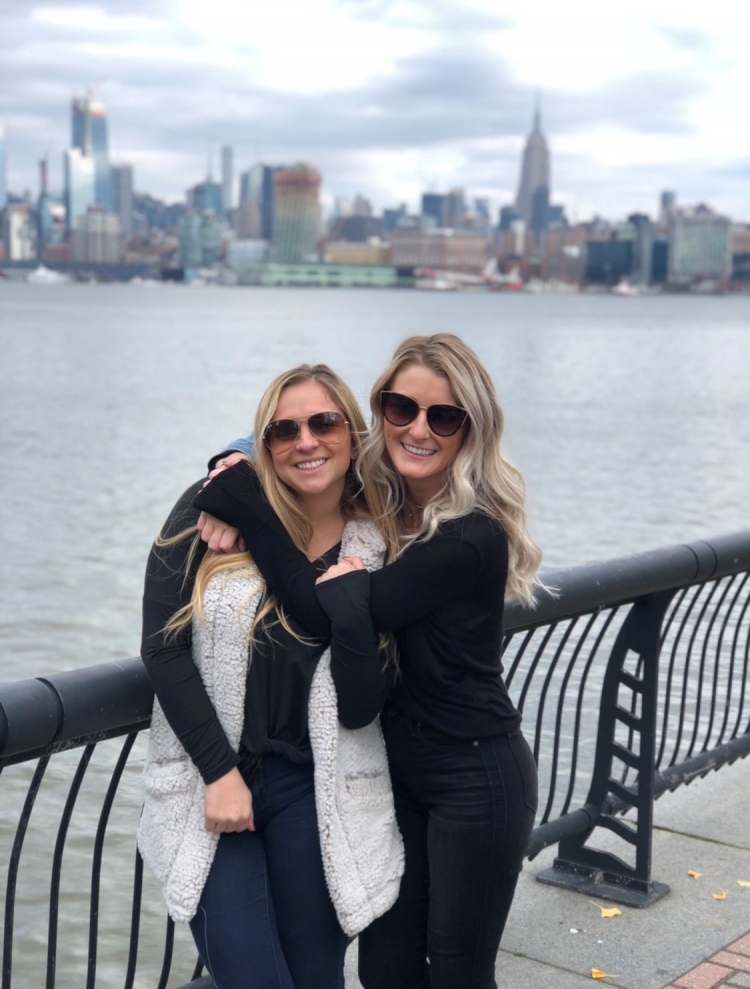 Outside of work, Sara spends time with her fiancé, family (she has six siblings), and two dogs. She also enjoys reading, traveling to new cities, trying new restaurants, and going to concerts.