Diana Sutherland didn't imagine a career in Safety Administration, however after six years as a stay-at-home mom, she was ready for a new challenge.
"I knew nothing about the moving and storage industry before starting at JK in 2015," she says. "I joke that when I applied, the posting was for an administrative assistant. It wasn't until my second or third day that I realized I had no idea what I was doing, and I had A LOT to learn."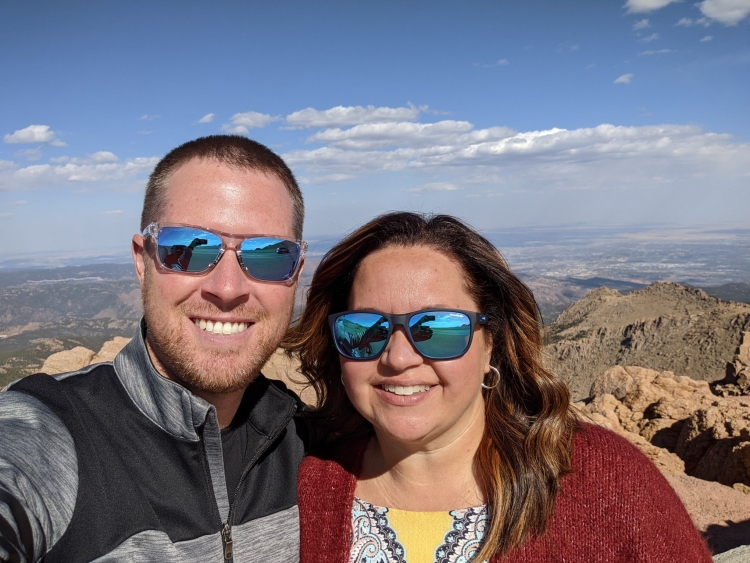 She learned quickly, aided by a tremendous team and a culture that values professional development. "JK pushes me to do better and to be better," she says. "I have been encouraged regularly to ask questions, something that is frowned upon in other workplaces. At JK, I was reminded that asking questions is how we learn and grow. Asking questions and challenging the status quo help us to better ourselves, our product, and our company."
What's in store for Diana Sutherland?
Excited to see what the future holds, Diana looks forward to supporting JK Moving's ambitions and values. "My favorite part about working at JK is my team," she says. "We work so well together that even on our toughest days as individuals, we are always ready to do what we can to support each other. I want to continue that positive, forward motion."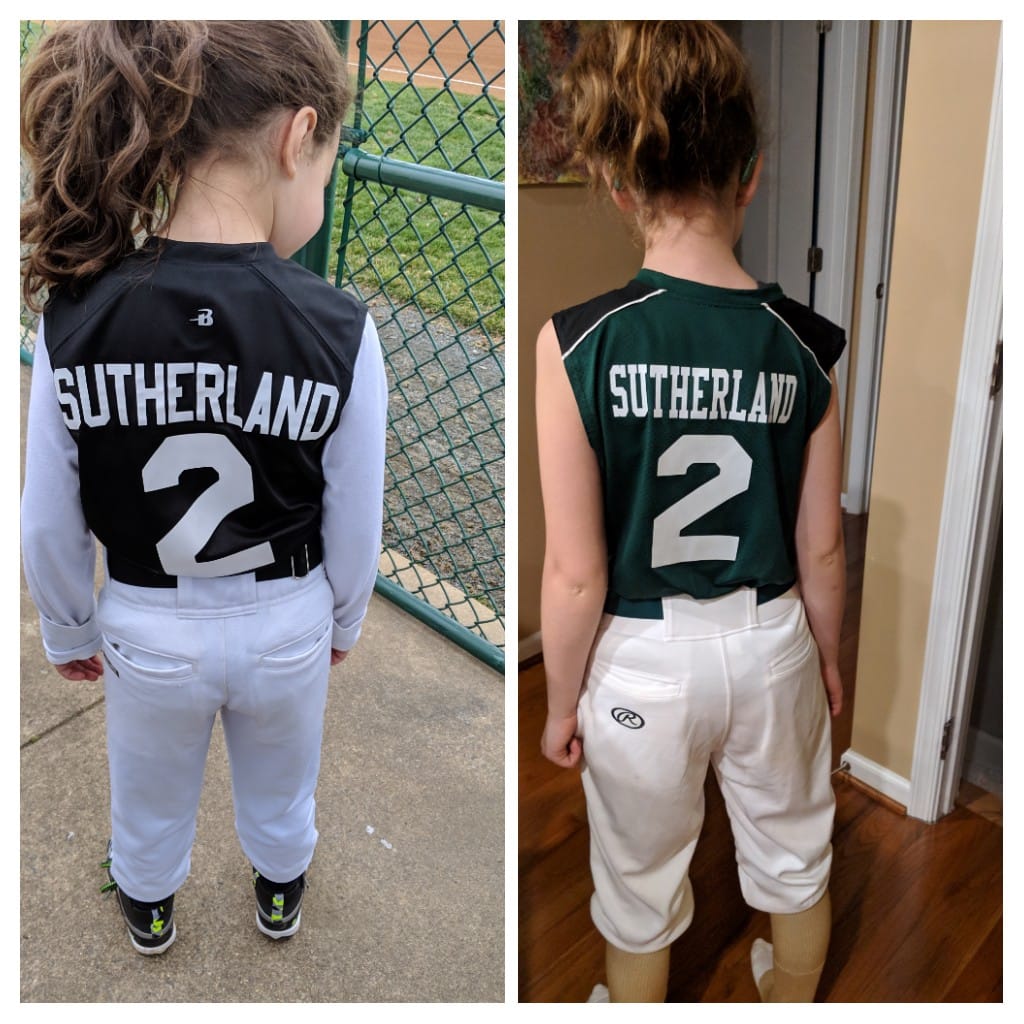 Outside of work, Diana spends most of her evenings and weekends attending her daughters' softball practices and games. Her favorite leisure activity is to lounge on the beach. "Being a Florida native, I think it's in my blood," she says. You can also find her visiting local wineries and breweries, hiking, glamping, and traveling.