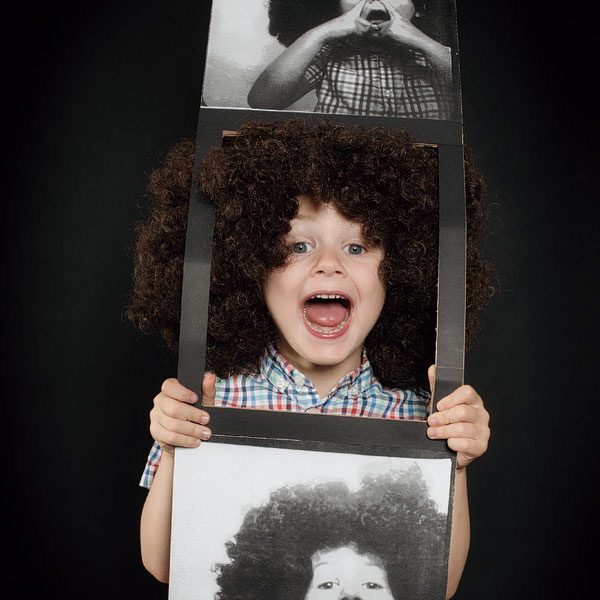 Halloween is just a few days away and you procrastinated on putting together a costume. You can go to the costume store and sink $50 on a one-use costume, or you could put in a little effort to easily create your own.
With some scissors, paint, and tape or glue, you can turn those old cardboard moving boxes into a great Halloween costume with time to spare. And you'll be re-using the box to boot! Here are some clever costume ideas that all start with a simple cardboard box:
Candy box: A cannibalistic candy box going door-to-door looking for treats is pretty scary when you think about it.
Robot: A boxy, silver, human-shaped object? A robot is ideal for last-minute costume creation.
Minecraft or LEGO character: Both Minecraft and LEGO have characters stylized to be boxy, making these costumes a natural fit.
Photo strip: Besides being incredibly clever, this costume also weighs less than all others.
Samurai: Though this one may require a bit more creativity than the others, it is totally worth it.
Dice: If you are reading this on Halloween, this is your best choice.
Popcorn bag: Bonus points for filling it with actual popcorn! Or you could use packing peanuts.
S'more: Cut squares from an extra box to use as the graham crackers.
Canoe: You can even turn the front into a bag for candy!
Rubik's cube: It looks like you solved your costume problem! (Sorry, we can do better than that.)
Christmas gift: Because apparently it's NEVER too early to start celebrating Christmas.
Latte: With imagination and a little creativity, you could have a latte fun at your next Halloween party!

JK's Sheila and Ash teamed up for this imaginative costume.
Some extra tips for crafting the costumes:
Where a costume demands flexibility, tape works better than glue and can help reinforce the cardboard to prevent tearing.
String can be used to tie pieces together, which allows more movement than gluing or taping the pieces together. That extra shoestring finally has a use!
Use tape on corners of the cardboard to avoid paper cuts.
Air out whatever you paint and give it time to dry, or else you'll be trick-or-treating with some side-effects.
This is cardboard, so be careful not to get it wet!