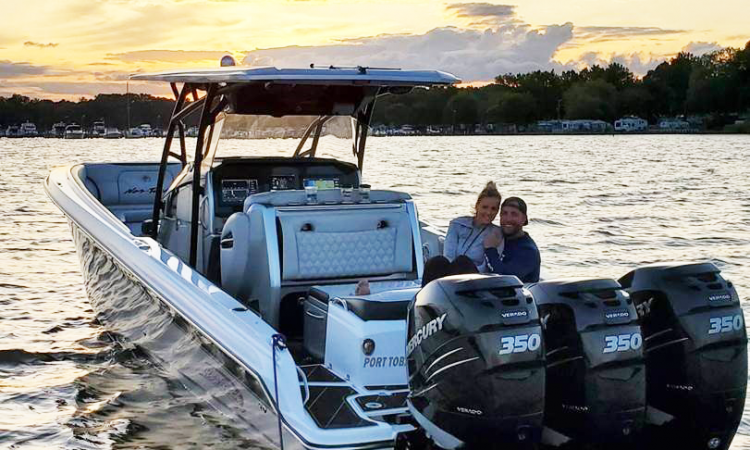 Bryan Martin is an avid boater. Outside work, he spends as much time as possible on the water. He enjoys traversing the Chesapeake Bay and its tributaries or exploring the southwestern Florida waterways by the Gulf of Mexico. In fact, Bryan is so enthusiastic about boating that he almost pursued a sales career in the marine industry.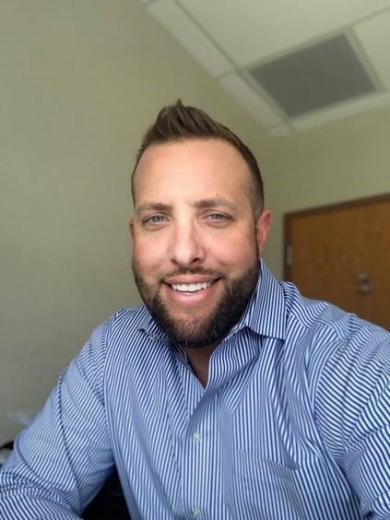 Fortunately for JK Moving clients, Bryan found his calling in mobility, helping companies with efficient, stress-free domestic and international relocations. As a testament to his drive, commitment, and leadership, Bryan was named a finalist for the 2020 Jay Nussbaum Rising Sales Star Award, presented by the Institute for Excellence in Sales. The award honors young sales professionals who exude professionalism and a commitment to successful careers in B2B/enterprise sales.
"I was fortunate enough to have a mentor early on who was very successful in the sales field," says Bryan. "He directly helped provide me the tools and guidance I would need to be successful."
Since Bryan joined JK Moving's Commercial division in 2007, the company has experienced rapid growth and reinforced its position as a nationally recognized industry leader. "The ability to be a part of the growth and success of this organization is what drives me," says Bryan. "The brand recognition and market presence is by far the best part of working at JK."
In March 2020, Bryan was promoted to Vice President of Business Development for JK's Commercial business unit. "The recognition of my accomplishments by leadership and being recognized by my industry peers as an individual leader has been the biggest milestone of my career," he says.
What's next for Bryan Martin?
Going forward, he hopes to build and expand his client base, acting as a trusted advisor and subject-matter expert. At the same time, he continues to 'pay it forward' to the next generation with the kind of support he received. "My goal is to be a resource to my colleagues and team members when challenges or obstacles arise. I enjoy working with younger sales professionals on opportunity strategy as well as mentorship," he says.