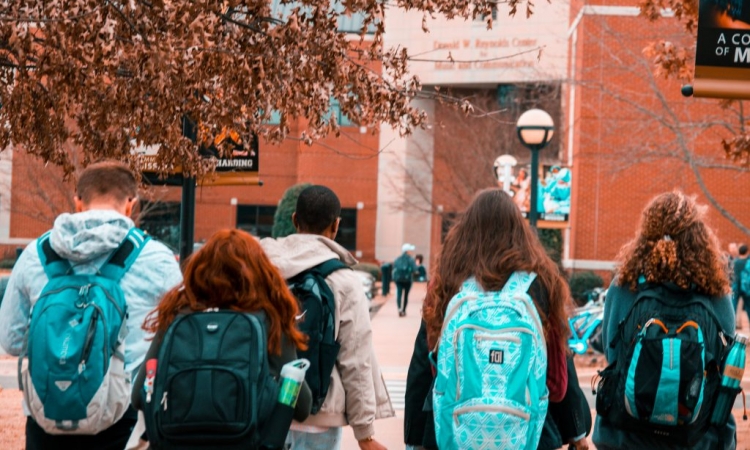 Move-in day at most colleges and universities means thousands of cars … thousands of parents and siblings and thousands of questions like, "Why did we pack so much?"
Your goal is to have all your students moved into their dorms on-time, their bags unpacked and starting to acclimate to college life, with all those moms and dads driving away smiling at the memory of just how smoothly everything ran.
This year achieve your goal. The key to an optimal college move-in day is developing a strategic plan with an expert who has handled these types of responsibilities before with some of the region's top colleges and universities. You'll want your plan to include:
Planning and logistics: Determine the most efficient way (i.e., "cruise ship" style fashion) to welcome families and get them moved in with a logistics plan tailored to you and your school. For example:
Provide inventory checklists and packing and labeling instructions for your freshman parents before move-in day.
Corral labeled carts into a quad staging area (by doors or freight elevators) to provide organization.
Assign time slots to each freshman to allow families (and your move staff) to provide enough time to unload.
Ensure your move staff provides uniformed/background-checked personnel. After all, it's the kids' security that is of utmost concern to parents.
Quickly and efficiently unload cars to avoid traffic jams.
Help families and students avoid unnecessary injury or strain by having professional help placing boxes and other belongings into carts/bins and moving carts/bins and belongings to the dorm rooms and unloading.
Keep your new students and families informed for what they need to know by coordinating with your staff and volunteers.
JK Moving: The resident experts on college move-in day
You know facilities management. We know moving. This year trust the experts at JK to make move-in day go smoothly … and just a little bit less stressful for all those families.
And here's something else you should know about JK Moving. Our A+ Certified Crews are screened, drug-tested, and trained to the highest standards in the industry. Your students' families are trusting you with the care and safety of their students, and you can trust JK Moving to meet and exceed your standards.