Each fall, tens of thousands of coeds descend upon college and university campuses across the country to get settled into their new school housing. They arrive with their families in fleets of cars, SUVs, and moving vehicles filled to the brim with overstuffed suitcases, bloated boxes, and bulky bags that need to be efficiently unloaded and transferred into cramped dorm rooms. Often, it also involves having to jockey through designated unloading zones within a small scheduled window of time.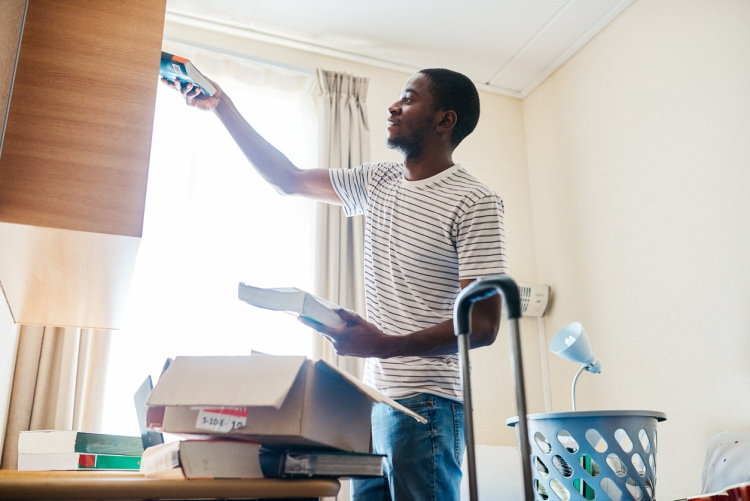 Campus administrators are tasked with the job of managing this college move-in day mayhem, oftentimes calling in moving professionals to assist with planning, staffing, and implementing their move-in days to make the process as stress-free as possible for them, their students, and the students' families.
Recently, JK partnered with Rent-A-Crate to help a university manage a seamless transition for 5,000 incoming students over a 3-day period for the start of the 2022-23 school year. To learn more about how our team worked together to assist the university with managing and executing their logistical moving day tasks, click here.