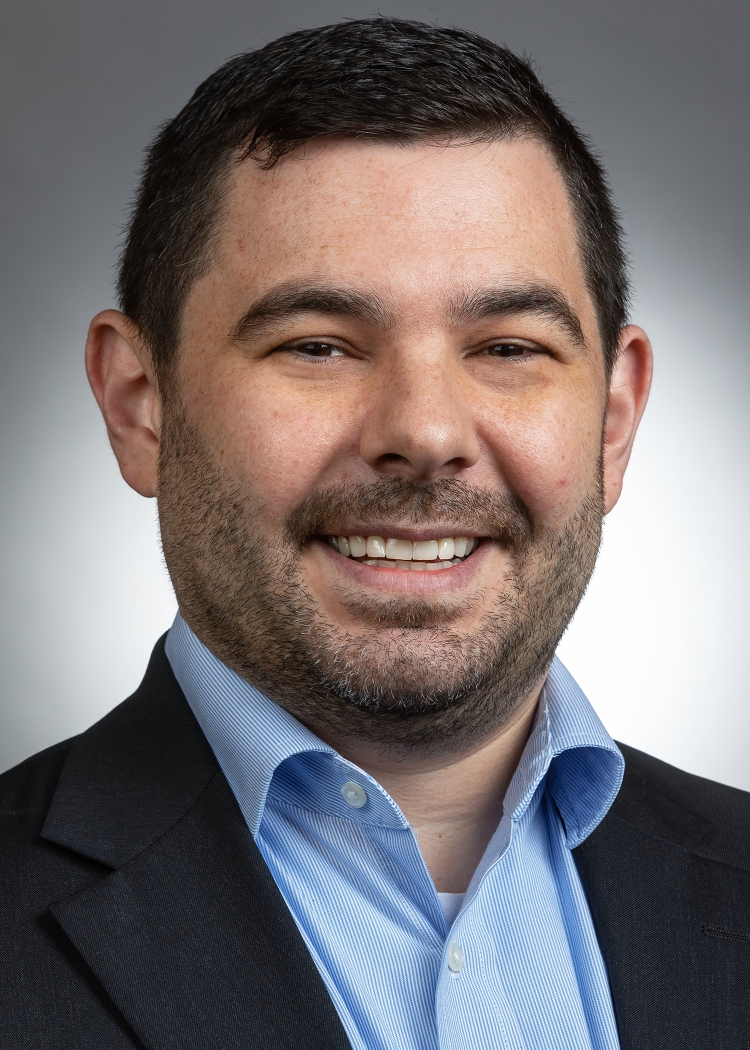 Phil is a Certified Moving Consultant for JK Moving in the Gaithersburg, Maryland branch. He lives by the Golden Rule: Treat others as you wish to be treated, which is why he takes a hands-on personal approach to helping clients, so they feel at ease no matter how complex their relocations.
Phil is an official business partner to the Great Capital Area Association of Realtors and the DC and Maryland chapters of the National Association of Professional Organizers (NAPO). He holds multiple certifications from the American Moving and Storage Association and the International Association of Moving.
Phil calls JK Moving the most professional moving company in the area "by far" and works hard each and every day to maintain that standard, especially with his no-pressure approach to free in-person and remote consultations.
Outside of work, Phil is a proud father and husband, and an active member of the Gaithersburg community, where he supports local businesses as a member of the Gaithersburg-Germantown Chamber of Commerce.
BLOG POST: Get to Know Phil Philbin
Office: 571-888-3108
Phil.Philbin@jkmoving.com
LinkedIn