Passion comes in many forms, and Phil Philbin has a passion centered on people—more specifically, helping people. This passion has evolved into what he does today as a Moving Consultant for JK Moving Services: Helping people move.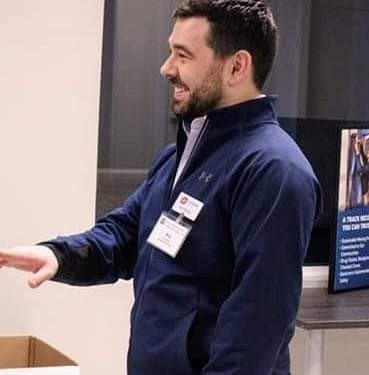 Phil found his calling after college when he realized that he enjoyed interacting with people. He naturally gravitated towards the field of sales and started his first sales job at Vonage. Phil's strong leadership and public speaking skills helped him cultivate his career, and it led him to his current position as a senior sales consultant.
In 2015, when Phil was looking for new opportunities and was researching prospective employers, he had an unexpected change of heart. JK initially started at the bottom of Phil's list, but after doing research on JK's values and company culture, he quickly moved it to the top of his list. "My favorite part about working for JK is the amazing and long-standing culture the company has," says Phil. When Phil meets with clients, he feels a great sense of pride knowing that he is representing JK.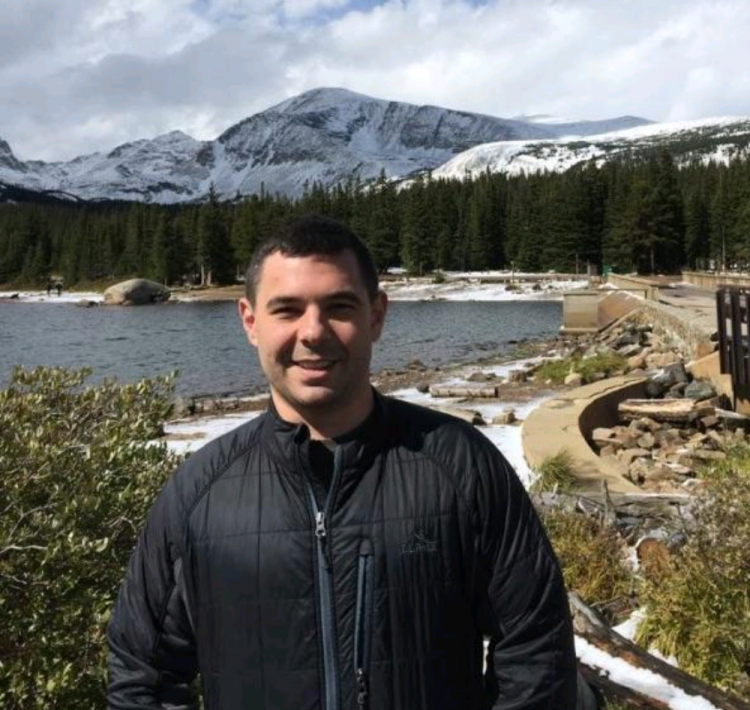 Outside of work, Phil enjoys seeing live music, eating at new restaurants, traveling, and volunteering. Phil volunteered at Habitat for Humanity in Jacksonville and has done a number of civil rights and social action work for Luke's Wings and Anne Arundel County Volunteer Center. Whether it's in Florida or in Maryland, Phil Philbin leaves a strong impact on his community.