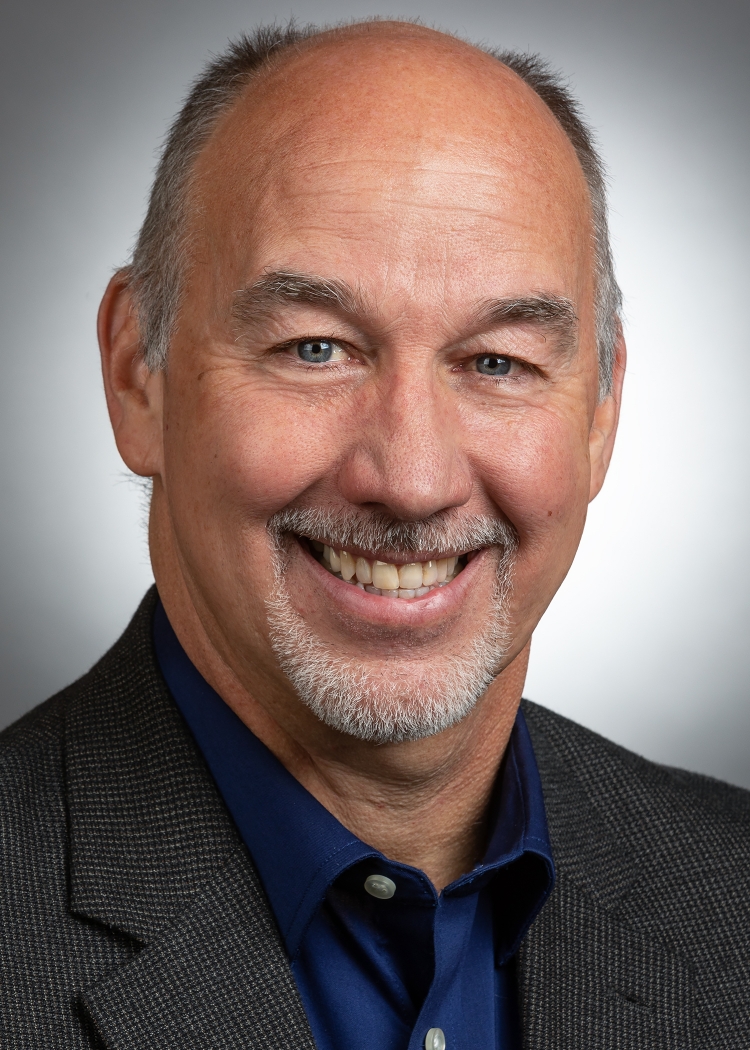 Joe is a Certified Moving Consultant with JK Moving in the Gaithersburg, MD branch. Along with his industry experience, Joe has personally moved seven times in the past 35 years, so he knows how to help families and individuals deal with the stress and excitement of a relocation.
Joe is a member of the Howard County Association of Realtors (HCAR), the Carroll County Association of Realtors (CCR), the Million Dollar Real Estate Professionals (MDREP), and the Baltimore Chapter of the National Association of Professional Organizers (NAPO). He holds certifications from the American Moving and Storage Association (AMSA), Registered International Movers (RIM), and the International Association of Movers (IAM) and serves on the HCAR affiliate committee and the MDREP at-large board.
Joe is quick to point out that few moving companies focus as much as JK on customer care, new employee training, safety, and employee satisfaction. He believes an educated consumer is his best customer, taking time to explain in detail the process and the industry, and he reassures customers by hearing what matters most to them and working with his colleagues to ensure a smooth, low-stress process on move day.
Outside of work, Joe enjoys hiking and biking with his wife and four children and rooting for his favorite football team – the Penn State Nittany Lions.
BLOG POST: Get to Know Joe Pence
Office: 703-260-3053
Joseph.Pence@jkmoving.com
LinkedIn