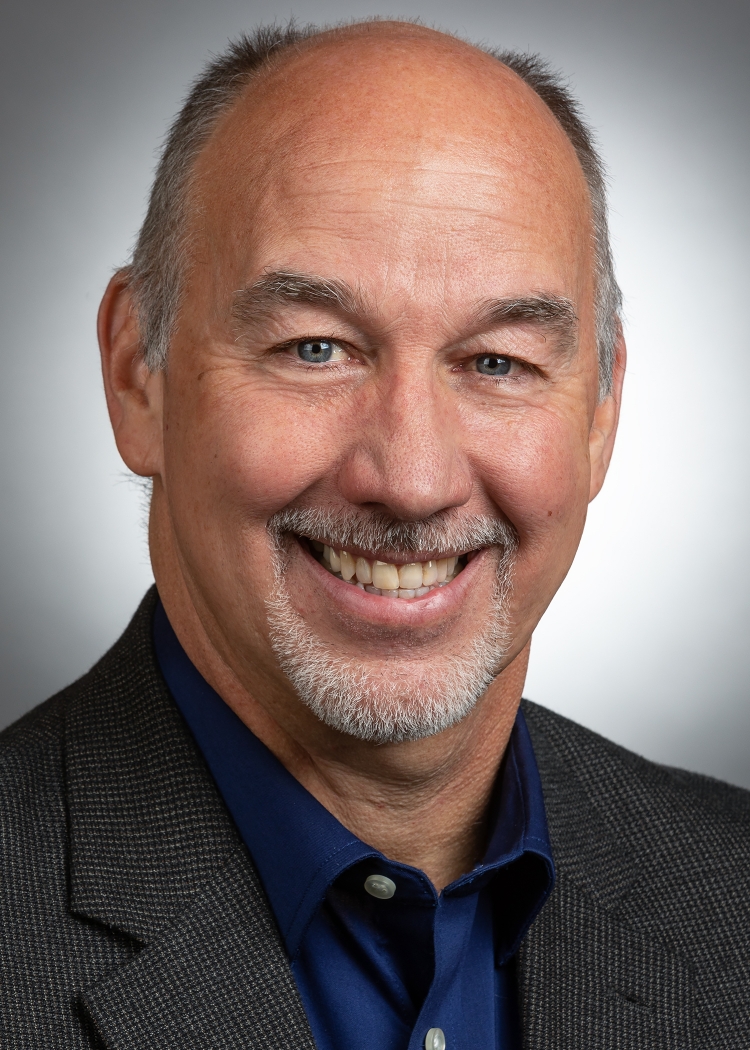 As a husband and father of four children, I understand the chaos of relocating. Having personally moved seven times in the past 25 years, it gives me a great sense of pride to use my knowledge of the moving industry to help families deal with the stress and excitement that a move entails.
First and foremost, I believe that an educated consumer is my best customer. I take time to explain in detail to my customers about moving and our industry. I let them know what a difference it can make to choose JK, versus the problems they might encounter by choosing the wrong mover. I listen to what matters most to them and then carefully plan their move to ensure a smooth, low-stress process on move day.
In addition to having helped thousands of families move over the years, I am involved in the business development of our relocation services, and I work with federal government agencies and corporate customers.
I am an active member of several industry groups, including the Maryland National Capital Builders Industry Association, the National Association of Senior Move Managers, and the National Association of Professional Organizers (NAPO). I'm proud of the strong relationships I have built with many Realtors and regional and national home builders in the Baltimore metro area. It brings me personal satisfaction to lend my help and expertise to their clients to create a worry-free move experience.
It's been my pleasure to work for JK since 1996. The company has a vision and commitment to providing the best customer service in the industry. I also receive tremendous support from JK's management team and its clear commitment to quality work at every level.
BLOG POST: Get to Know Joe Pence
Mobile: 703-926-5804
Office: 443-686-9789
Joseph.Pence@jkmoving.com
LinkedIn