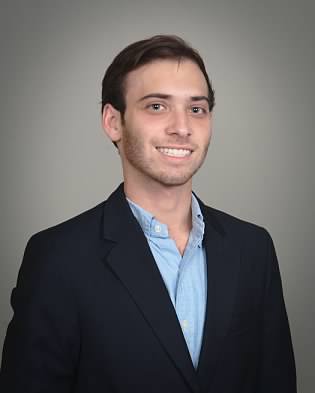 Myles is a Moving Consultant for JK Moving, with 5 years of experience in the moving industry. He works in inside sales, managing residential relocations for clients throughout the United States and around the world, as well as maintaining accounts with various partners and vendors.
After an internship in the summer of 2020, Myles returned to JK in a full-time role after graduating from the University of Miami in 2021 with a degree in business management. He chose JK because he wanted to build a career with a reputable organization that continues to innovate, evolve, and invest in training for its employees.
Outside of work, Myles enjoys spending time with his family and is actively involved with youth sports, especially tennis and baseball. He also enjoys watching sports and leveraging the lessons he learned through participating in sports, such as perseverance and teamwork, in all facets of life.
Office: 703-996-1341
myles.cohen@jkmoving.com
LinkedIn