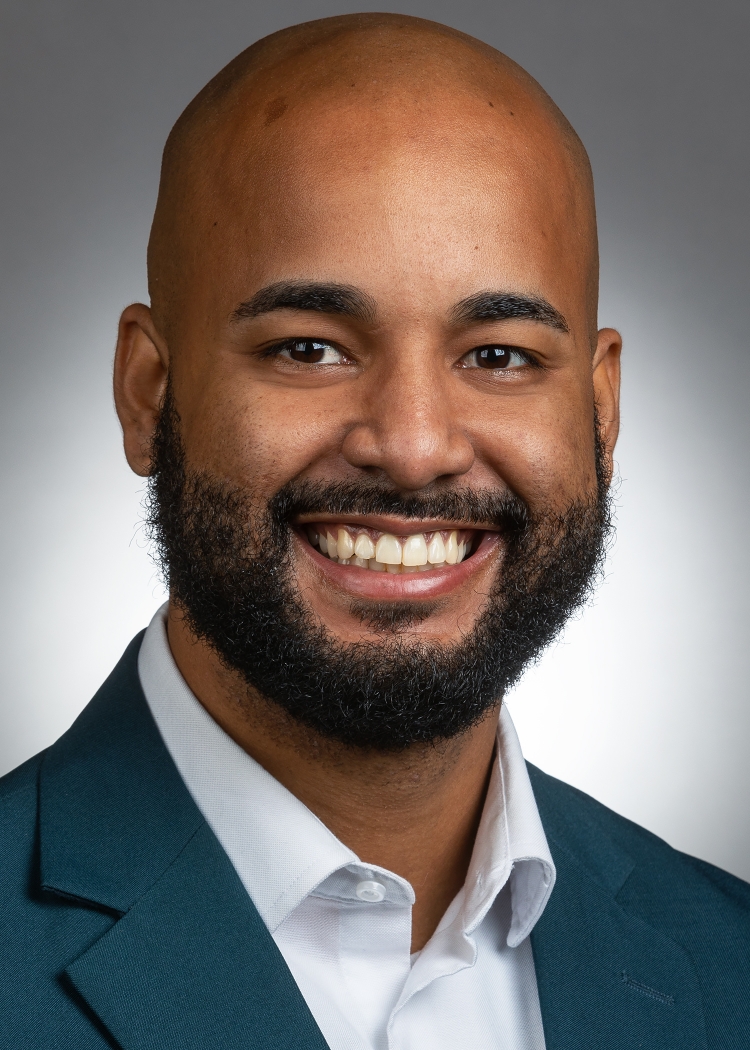 Hugo is a Moving Consultant with JK Moving in the Gaithersburg, MD branch. He holds a certification from the International Association of Movers (IAM). Over the years, thousands of customers have turned to him for help with difficult moving situations. He meets those challenges with confidence, as a proud part of the JK Moving Services team.
Because each move is different, Hugo enjoys drawing on his problem-solving skills and finding innovative solutions. He and his colleagues go the extra mile to assure a stress-free move, always with customer service and loyalty as their focus.
Outside of work, Hugo enjoys working out, cooking, and sports and has an avid interest in finance, the economy, and real estate. Most importantly, Hugo is currently getting ready to welcome twin boys to his family!
Office: 703-996-1341
Hugo.Mercedes@jkmoving.com
LinkedIn